Bird of the Week | Cast your vote | Week 37
Author/Bird of the Week in collaboration with Leo Finance
WEEK 37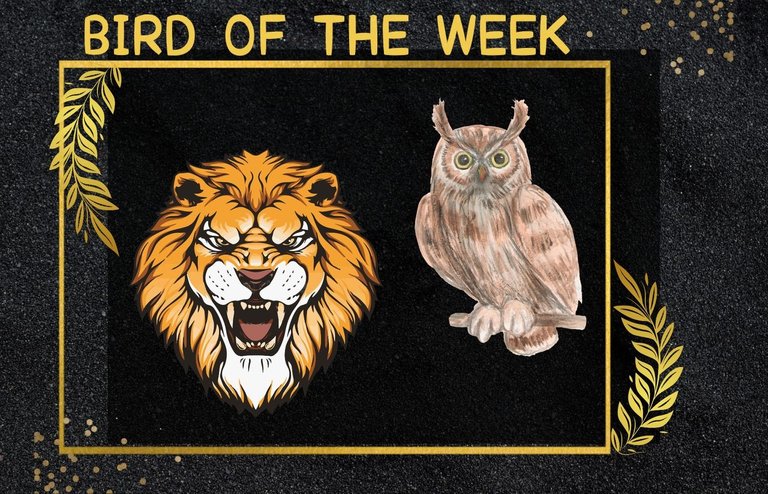 Image created with Canva
Today is Friday and it means we are again voting for our favourite authors in Feathered Friends Community. Of course you are invited to cast your vote in any other community that is part of this initiative. Follow the tag #topauthors to find out who else is nominated in the other communties.
Who won the title last week? Congratulations @biologistbrito, you are the The Author/Bird of the Week in #Featheredfriends community with your post Zoo and fun🍍🌏🙇‍♂️ / Zoologico y diversion🚙🦆 (En-Es). Your reward is 60% beneficiary of this post.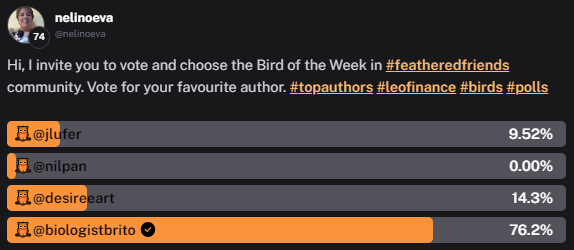 ---
Before I announce the new nominees who will fight to become Bird of the Week, let's review again how it all works.
To vote in the polls, you have to log in leofinance.io. Remember that alpha.leofinance.io is no longer the UI for the Threads and the polls.
The poll is open till midnight PST on Sunday. After that the winners of all communities who take part in this initiative will be announced by @weeklytops.
Have a look who are the #topauthors of the last week - Authors of the week! | Week 36 presented by @weeklytops. There you can find all the communities who are involved in Author of the Week initiative.
Next Friday together with the new nominees, I will also give the results of our poll. The winner will be set for 60% beneficiary. Ocd, blocktrades, theycallmedan and leofinance will vote on Fridays posts, so you can guess that the winner will get a handsome reward.
---
And now our nominees are:
Check out the links of our contestants, they were selected among all posts in the Feathered Friends Community for the past seven days. I am looking for quality posts, who can be even entries in our #SMaP Show Me A Photo Contest. The community is not only for contests, but for all things related to birds. Be creative, be original and your work will be rewarded.
After you decide who is your favourite author go the poll and cast you vote, easy peasy - just follow the link below.
⬇️The link to the poll⬇️
https://leofinance.io/threads/view/nelinoeva/re-leothreads-7qg7uf38
⬆️The link to the poll⬆️
Here is a screenshot of the poll in leofinace.io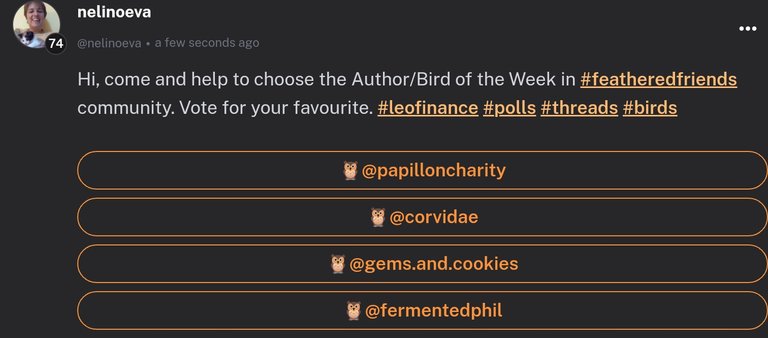 Let's choose our Author/Bird of the Week. Who is going to be crowned Author/Bird of the Week? It is all in your hands, so go to leofinance.io and give your support by voting in the poll.
I count on your votes. Ask your friends to visit the contender's posts and the poll in leofinance.io and help to pick it. Next time it can be you among the four nominees.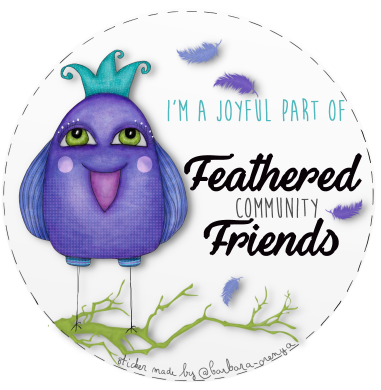 banner created by @barbara-orenya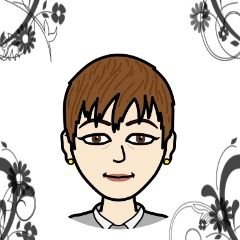 Thank you for viewing.
---
---