[ESP][ENG] Poem - My absent loneliness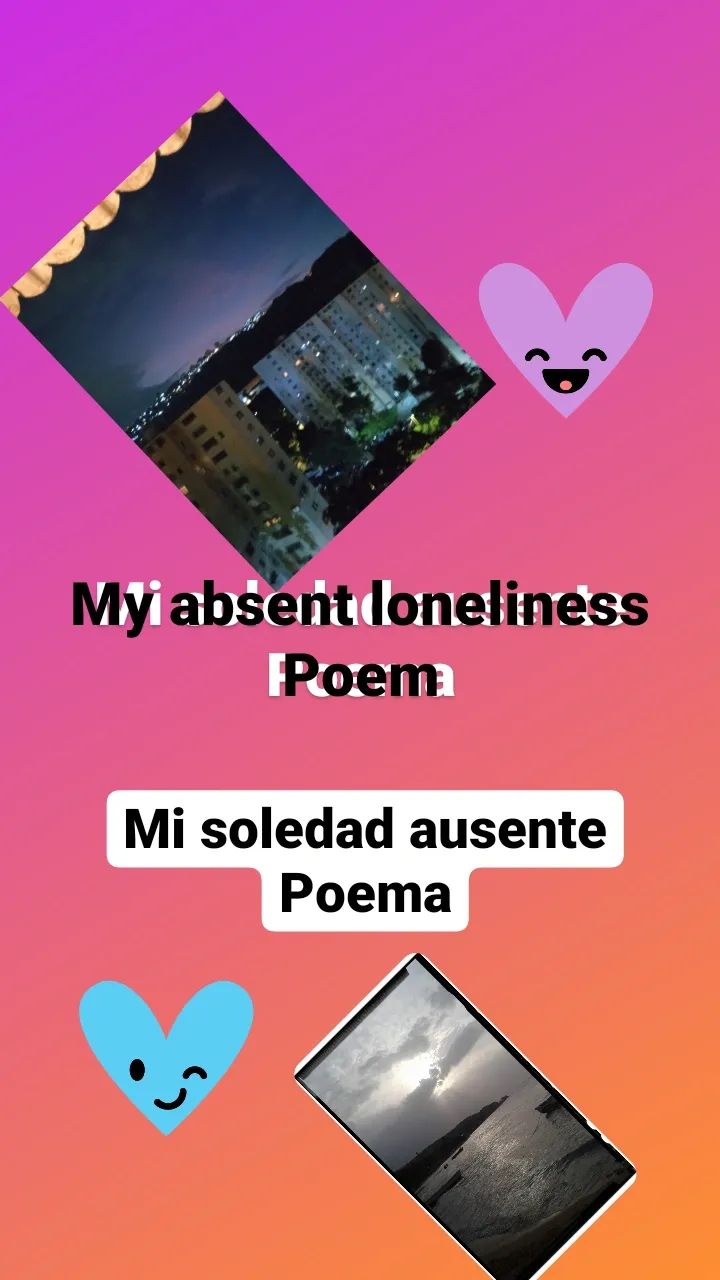 Hola... Hola apreciados amigos de la Comunidad Hallazgo, les comparto mi primer poema en esta comunidad, solo para ustedes, espero que lo disfruten.
Hello... Hello dear friends of the Community Find, I share my first poem in this community, just for you, I hope you enjoy it.
---
Que elocuente inocente
conforme de mi soledad ausente,
camina en mí delicadamente
en búsqueda de lo eficiente,
sin notarse perpetradamente
en ese mundo naciente,
de personas consiente
con vida resplandeciente.
How eloquently innocent
conforms to my absent solitude,
walks in me delicately
in search of efficiency,
without being perpetually noticed
in that nascent world
of conscious people
with glowing life.
---
Compartí mí la soledad ausente
con algunos serviles que miente,
de mis literatos pretendiente
empollaron ilusiones firmemente,
y se tornaron eternamente
mi lindeza reluciente,
en los magnos doliente
del beato impaciente.
I shared my absent loneliness
with some servile lying,
of my literary pretenders
hatched illusions firmly,
and became eternally
my glittering lindeza,
in the mournful magnos
of the impatient blessed.
---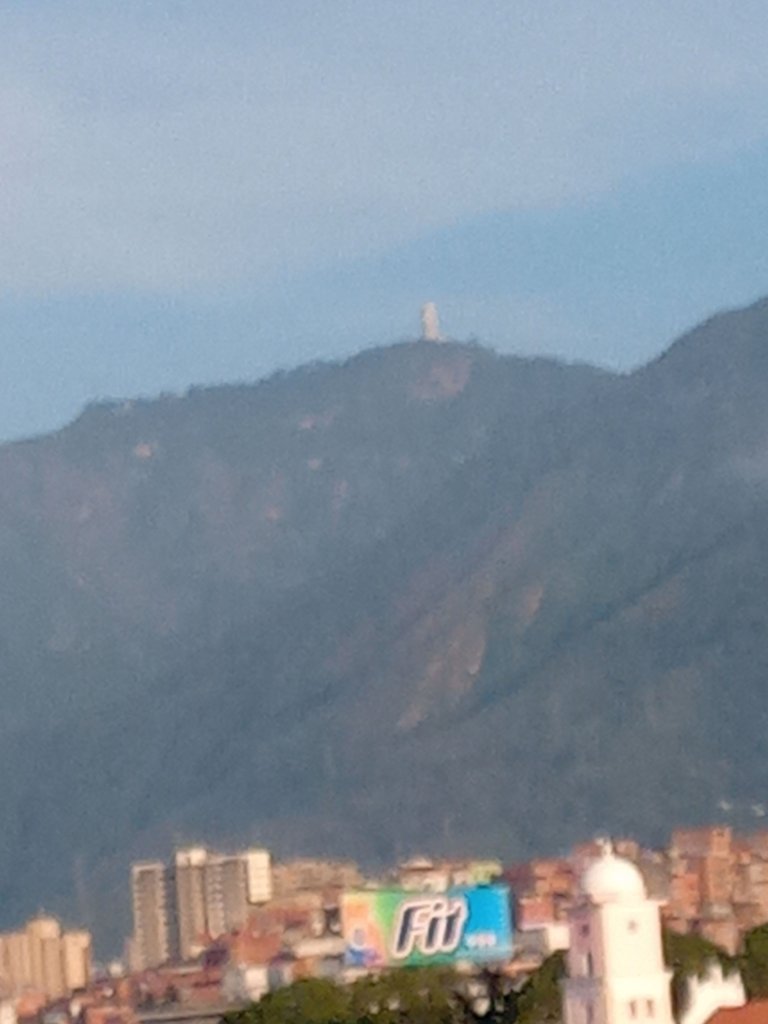 Mi condición de soledad ausente
me asiente dialogar atractivamente,
en la afonía misma eminente
de la onda diestramente,
y el recital complaciente
de la pesquisa ferviente,
de una entidad conveniente
que me innovase fielmente.
My condition of absent solitude
I am seated to dialogue attractively,
in the very eminent aphonia
of the dexterous wave,
and the complacent recital
of fervent inquiry,
of a suitable entity
to innovate me faithfully.
---
Nuestro amor contrayente
en tiempo de mi soledad ausente,
de una vida astringente
en el campo soñoliente,
del laurel oliente
que sale por el occidente,
en este mundo divergente
que nos hace fogosamente.
Our contracting love
in the time of my absent loneliness,
of an astringent life
in the sleepy field,
of the smelling laurel
that comes out of the west,
in this divergent world
that makes us fiery.
---
El dolor de mi soledad ausente
se encuentra conmigo y mi mente,
embargándola nostálgicamente
en el santiamén atrayente,
de mi favorito refulgente
amor perdido habiente,
que sabe lo insipiente
del universo descendiente.
The pain of my absent loneliness
meets me and my mind
seizing it nostalgically
in the luring santiamén,
of my favorite refulgent
lost love dwelling,
who knows the insipient
of the descending universe.
---
Buenos mis amantes de la poesía, los invito a despertar esas ganas de sentir con este lindo poema. Se despide esta gran servidora, esperando leer sus encantadores comentarios. Somos mentes abiertas, debemos expandirnos y expresivos… hasta la próxima, chao…
Good my poetry lovers, I invite you to awaken the desire to feel with this beautiful poem. This great servant says goodbye, waiting to read your lovely comments. We are open minds, we must expand and expressive... until next time, bye....
---
❤Fotos de mi autoría. Tomada con mi teléfono Umidigi./ Photos of my authorship. Taken with my Umidigi phone.
❤Translated with www.DeepL.com/Translator (free version)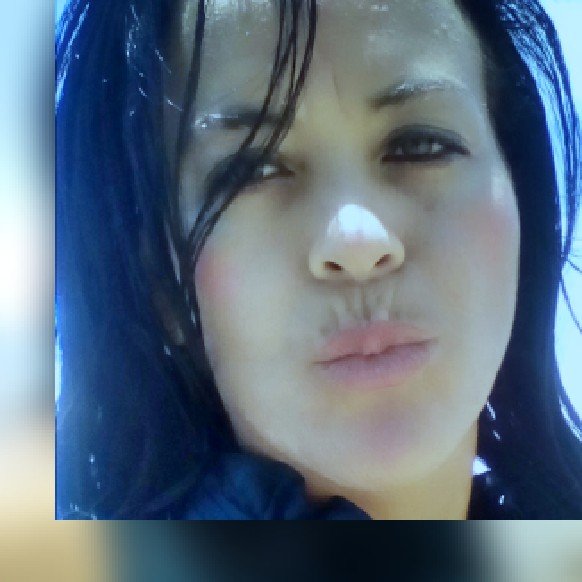 🌺😍🌸❤ 🌺😍🌸❤ 🌺😍🌸❤ 🌺😍🌸❤

---
---