Needlework Your Barbie Contest!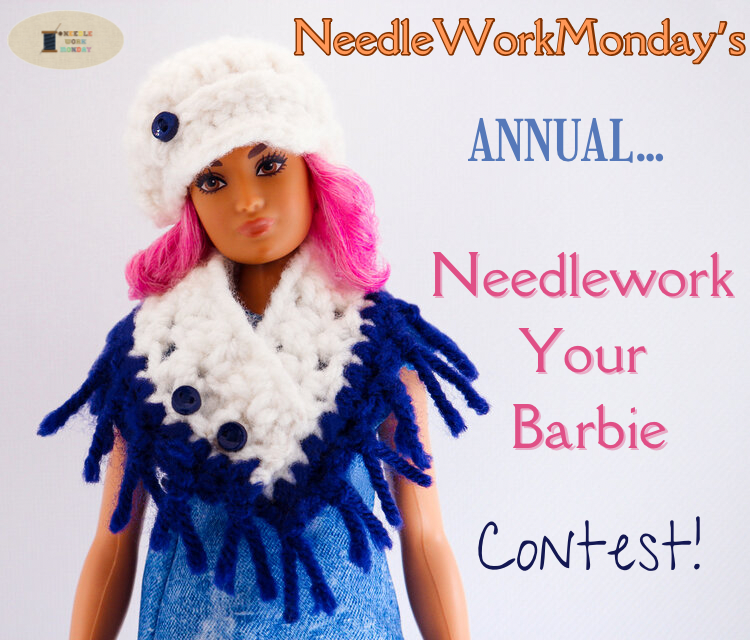 photo credit: @crosheille
You all know that Jaslene loves announcing the Barbie contest. She especially loved announcing this time that it is officially our annual contest!!
That's right community! This has been the most loved, popular and asked for contest we have ever had in our needlework community. Every year multiple people ask if we will run it again. Well now you know the answer is yes and it will be ran αηηυαℓℓу. 😆🎉


Needleworĸ Yoυr Bαrвιe Cαreer
The same thing goes as every year we've done this but we'd like to add a little spin on this challenge. You are free to make her the usual pieces like a new dress, sweater outfit, shirt and shorts, a fancy outing getup along with any accessories you choose etc. but the added spin would be giving your Barbie a career with your needlework.
We'd love to see a chemist Barbie with a lab coat, a Veterinarian with a stethoscope surrounded by tiny amigurumi animals, a Sports Barbie showing off her sporty gear, a Chef with her hat and coat along with some stitched up goodies to eat or even a Salsa Dance Instructor with a sizzling 🔥 outfit. As always the possibilities are endless.
Remember it doesn't have to be for Barbie, but could also be for Ken!
Don't have a Barbie?...it's okay. As long as it's a Barbie sized doll. Don't have any doll?...that's okay too. Although it would be great to see your creations on an actual doll we will accept you showing just the items you make. I suggest you be creative with how you display them if you have no doll to help model them. Presentation is key here! 😉
Show the process of your work if you wish. We are not requiring process photos but will be judging on the final product and presentation you present. I encourage you to share as much as possible (backstory, reasons for making this particular item, fictional fun, the level of difficulty it was, your final thoughts about your work etc.)
If you need some motivation or a reminder as to what we are looking for when reading your posts and contest submissions please read Oh, Just Another Tutorial.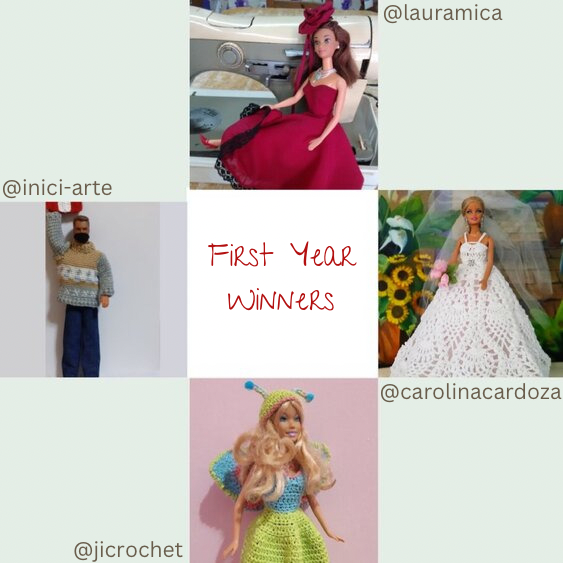 Rυleѕ:
All items you make for Barbie must involve needlework. We will also accept any form of fiber arts that deal with knotting, braiding, felting, lacing or any form of manipulation of fabrics and yarns. You can even combine different needlework techniques together.

You must make needlework items for Barbie, Ken or any Barbie sized doll male or female. You do not have to have an actual doll to show but please make sure your items are small enough (Google and Pinterest can give you size equivalence).

We are challenging you to make Barbie a career with your needlework but feel free to only make regular clothing pieces, accessories and necessities 👌🏽. We will still judge based on the same criteria which means making her a career will not better your chances of winning.

You are allowed to use patterns but please be sure to credit the source in your post and add your signature touch to make it your own!

Only one entry per entrant is allowed! Please submit your very best work as you only have one chance at winning.

Must post your entry directly to the NeedleWorkMonday Community!

Please leave a link to your contest entry below in the comments so we won't miss it!


Eɴтry Deαdlιɴe:
This contest starts now and all entries are due in three weeks on Monday, April 24th!


Prιzeѕ
• 1st Place - 30% of the rewards of this post
• 2nd Place - 25% of the rewards of this post
• 3rd Place - 20% of the rewards of this post
• 4th Place - 15% of the rewards of this post
• 5th Place - 10% of the rewards of this post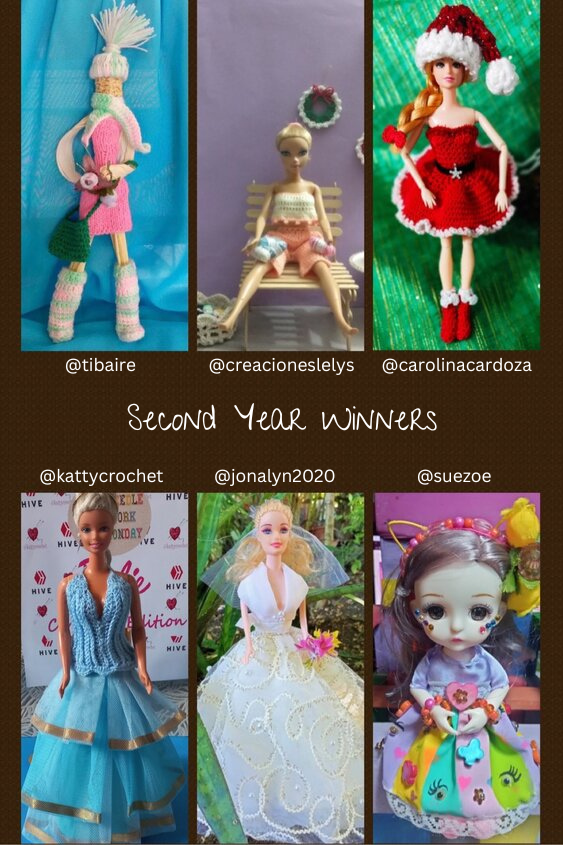 Judging Criteria
As with all challenges, we base our judging on certain criteria to help us narrow down the final winners, among which, but not limited to: the final presentation, techniques and materials used, story/inspiration behind the project, originality, creativity plus level of complexity/difficulty.
We are looking forward to seeing your entries! Ready, Set, Go Needlework Your Barbies!!! 👩🏽‍🏫👨‍🍳👷🏻‍♀️👩🏼‍🔬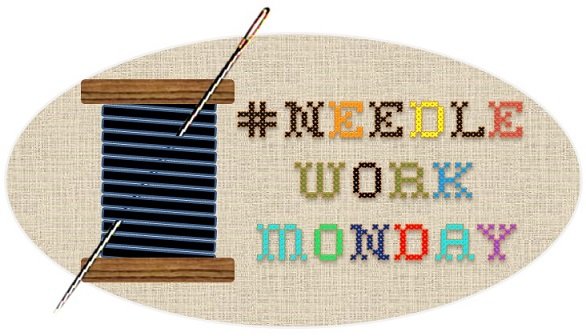 Join our Discord channels!
NeedleWorkMonday Founder:
Administrator:
Moderator:
Community Builders:
---
---