Hello World

After the last few months, we now have the chance to introduce ourselves. Normally you introduce yourself first and then become active. We do it differently and were first at the @hc2021.bodensee. Actually, we wanted to write this post already there, but the many interesting conversations and impressions had prevented us so far.
We are aware that our German post has escalated a bit. It was not planned, but we see it as our founding party. Our curators will also have a free hand here. Starting tomorrow, however, the curation guidelines will apply again. Have fun and celebrate with us!
---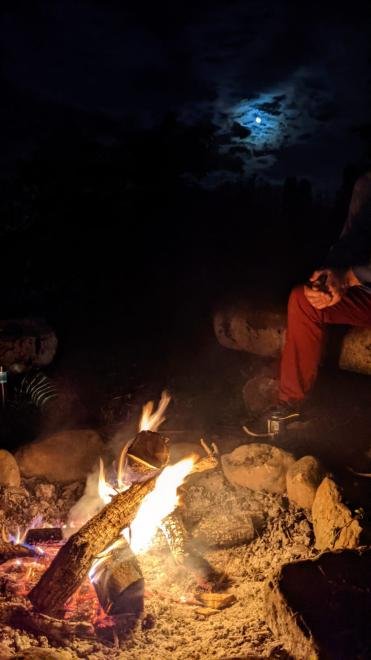 ---
Who we are
When it comes to the people behind the company, we're talking nerds. We are developers and open-source enthusiasts. That's exactly why most of us met while studying computer science at the Nuremberg Institute of Technology Georg Simon Ohm. In addition, there were two community members who strayed into our world at some point. One of them just wanted to play Minecraft and Counter Strike, the other one as an old man just wanted to eat his maultaschen in peace.
The hardcore consists of @maini, @altonos, and @satren. They are supported by @balte as advisors. In addition, the team is strengthened by @t-nil and @carolinlein. These three core members, the whale, and the two employees are the people behind Noris Blockchain Solutions GmbH(@nbs.gmbh).
The core team has now been working together for up to five years; after such a long time, they know each other and their strengths and weaknesses. And after more than a year in the start up process now, we can say that business is not that different from university work.
And yes, starting a company during a pandemic brings its own unique challenges. But we can discuss that at another point.
---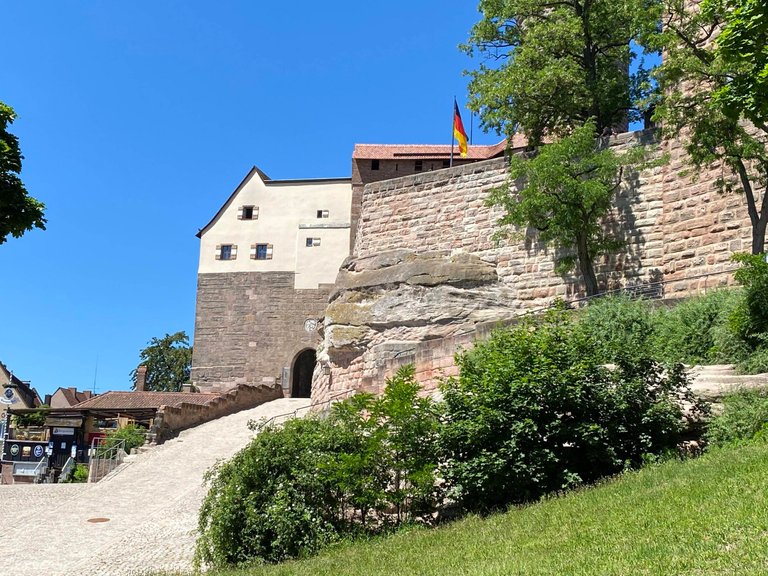 ---
Noris?
There was often the question of what Noris actually stands for. It is another name for the city of Nuremberg. The castle in the heart of the city stands on a rock called Nor. In the Renaissance, a figure was created from it, the Noris, as a humanization of the city of Nuremberg. To this day, statues of the nymph Noris are often found in city fountains and on various buildings. Just as the rock and the castle is the emblem of many companies located here.
---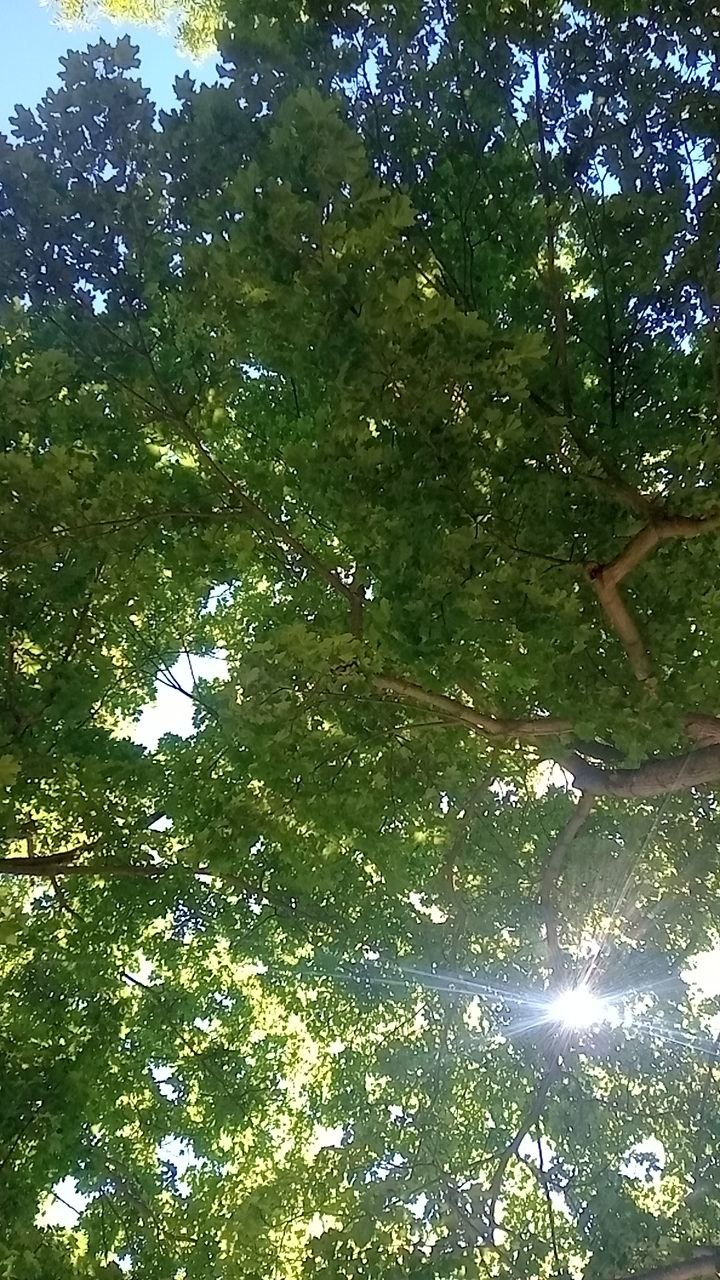 ---
Our work
We are developers. On the side, we can also do community work and explain what the Hive Blockchain is and how it works. Some users were able to see this for themselves at Hive Camp.
Our work can be divided into three areas of activity, although the focus may well change over time. This is because we see ourselves as a dynamic team that will continuously develop itself and its processes and solutions.
In-house development
The first area of activity is in-house development. This involves developing tools and building infrastructure for our own work and administration, as well as for those of our partners.
Contract work
The second area of activity is contract work for customers. It is the classic developer work. A customer wants software, we determine the development costs and build it according to the customer's wishes and requirements.
At the moment we are loaded, but if you are interested feel free to send an email to noris.blockchain.solutions[at]protonmail.com.
Own projects
This is our important third focus, which is a matter of our hearts. We build software and have a whole folder full of great ideas about future projects on and around the Hive Blockchain. We are confident that we can make many of these ideas a reality and whenever we can, we will put this software under an Open Source License.
Right now we are working on a C# API library. We are building a library here according to current standards, which has maintained documentation. And yes, this already cost our developers most of their hair, but this is our destiny. Don't worry, @balte still has his hair.
Our first trial project
And so it came to our first trial project, an app for @hive.bodensee and the Hive Camp. The app ran primary and also the library fulfilled its task. It only came to a bug with the threading. In the meantime, the bug has been fixed, the camp just came a bit too early. But we are in an evolving process.
We will continue to test our API library and see that we find and fix all bugs. We are looking forward to your test reports and bug reports.
And the community
Besides development work, we are also committed to active community work, lived through broad curation of multi-layered content and the organization of various meetups, both digital and face-to-face. For us, it goes without saying that a vibrant and diverse community is at the core of a social media blockchain. In this context, we work for example with @druckado on a tabletop/DND/boardgames community and curate among others in the 3D printing community. A vibrant community is constantly growing here, just as we want to foster on other levels.
Do you also have a community and want our support? Then please contact @altonos (Discord: Altonos#0001).
Our next goal is to promote local community meetups in the DACH region. Since we all value our anonymity, we will only wait until pandemic-related government contact tracing will be abolished. But we are convinced to see many faces behind the accounts at a Spezi soon.
---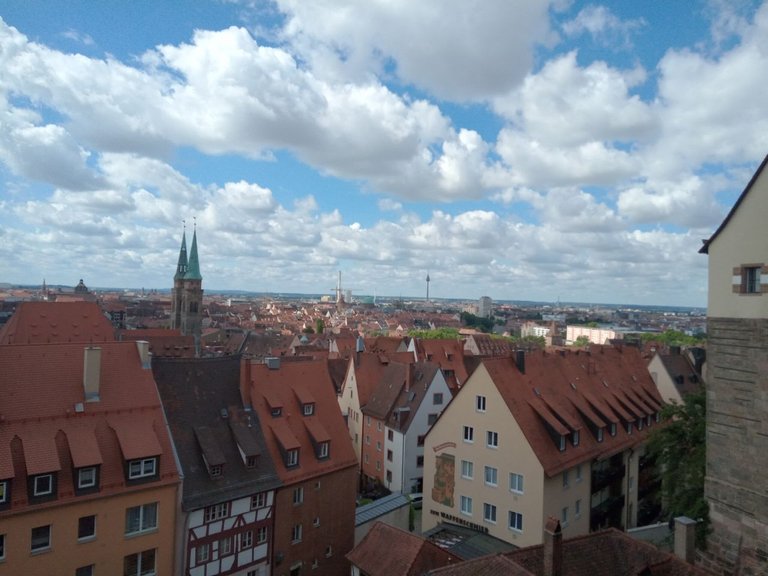 ---
So you, dear Hivians, now also know what we at Noris Blockchain Solutions GmbH are up to. Many have already had contact with us and we are looking forward to hearing your impulses, ideas, and wishes. Here's to good cooperation, because we can only create something together.
---
---