INICIATIVA " Momentos incómodos, graciosos y extraños en mi vida sexual" // [ENG//ESP]
---
---
Hello friends of Hive, Welcome to my blog.!
Hola amigos de Hive, Bienvenidos a mi blog.!
---
Welcome to my blog, happy once again to be able to share with you and to participate in another initiative which was created by the friends of education and sexuality in hive, this time visiting the community as usual, I was very struck by a particular topic presented by @ladyunicorn who invites us to share those moments, whether they are uncomfortable, embarrassing or even funny, that have happened to all of us at some point in private.
Bienvenidos a mi blog, feliz una vez más de poder compartir con ustedes y de participar en una iniciativa más la cual fue creada por los amigos de educación y sexualidad en hive, en esta ocasión visitando como de costumbre la comunidad me llamo mucha la atención un tema en particular que presentado por @ladyunicorn quien nos invita a compartir esos momentos ya sean incómodos, embarazosos y hasta chistoso que a todos nos han pasado en algún momento en la intimidad.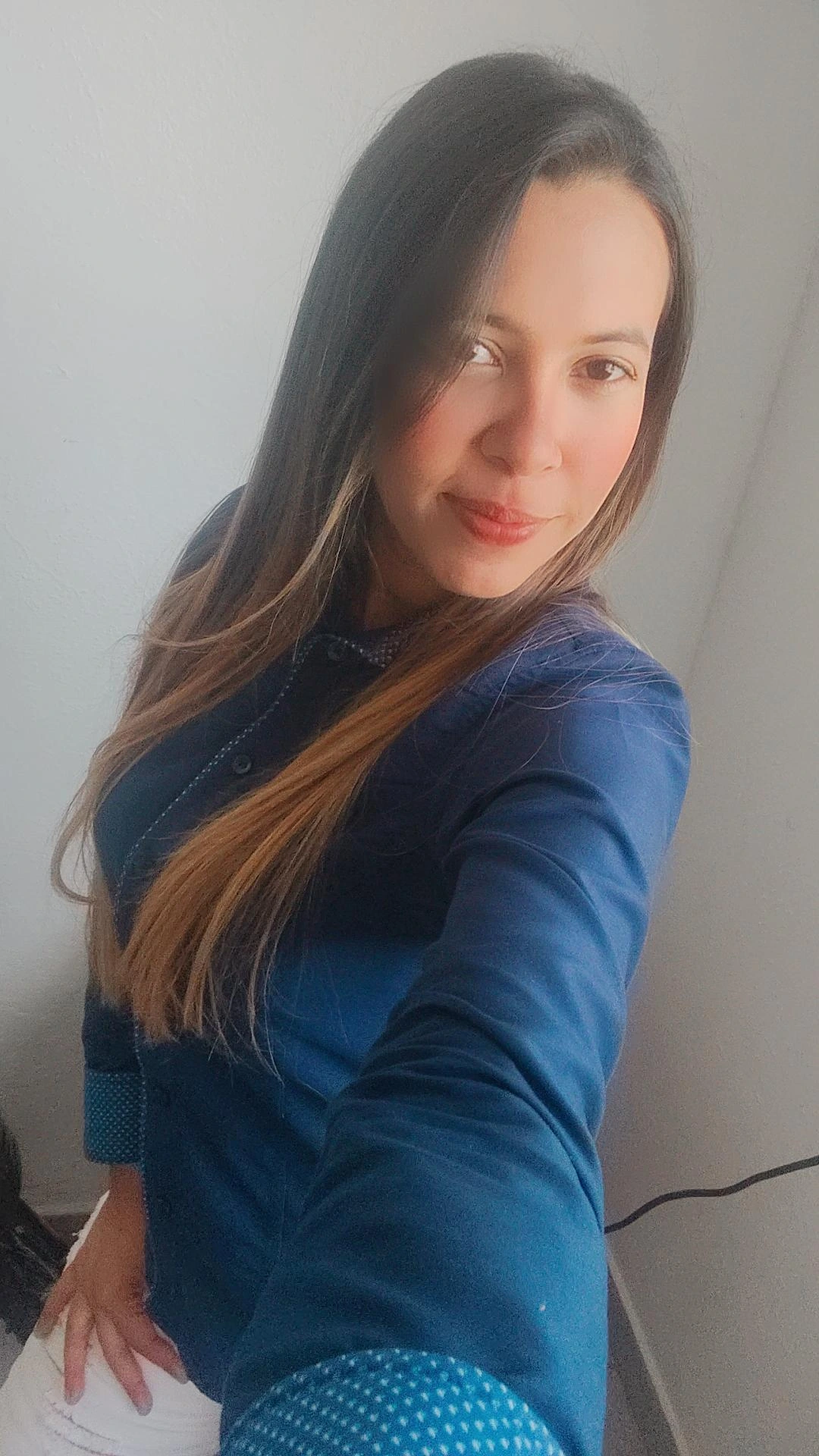 ---

Awkward, embarrassing, or funny moments during sex // Momentos incómodos, embarazosos o graciosos durante el sexo

---
Well, nobody is really born learned as a famous saying goes, because every day we learn something new in the different areas of our lives and one of the largest and most complex is love and relationships. Since many are lucky enough to coincide with someone where everything flows naturally and but to others, certain shows happen to us that sometimes are the best anecdotes or even that we do not want to remember again. The first one I remember is a really funny moment that I spent with a person much older than me and who I thought was a fairly experienced man on the subject.


I honestly didn't want to have anything with that person because he had a reputation as a womanizer, but things went on and after several meetings we had an appointment, when we were finally going to say goodbye he literally threw himself on top of me to kiss me and apart from that in a very immature I wonder in the middle of the kiss do you like it? Do you like it? From 1 to 10, how much do you like it? At that moment I couldn't contain my laughter and I almost urinated I couldn't even look at his face because I remembered the video of a comedian who makes fun of men for how insecure they are when asking precisely the same thing with those words. I got out of the car and didn't answer him anymore hahaha.
Bueno realmente nadie nace aprendido como dice un famoso refrán, pues cada día aprendemos algo nuevo en los diferentes ámbitos de nuestra vida y uno de los más amplios y complejos es el amor y las relaciones. Ya que muchos tienen esa suerte de coincidir con alguien donde todo fluya de manera natural y pero a otros nos pasan ciertos show que a veces son las mejores anécdotas o incluso que no queremos volver a recordar. La primera que recuerdo es un momento realmente gracioso que me paso con una persona mucho mayor que yo y que pensaba era un hombre bastante experimentado en el tema.


Sinceramente no quería tener nada con esa persona pues tenía fama de mujeriego, pero las cosas se fueron dando y después de varios encuentros tuvimos una cita, cuando por fin nos íbamos a despedir se lanzo literalmente encima de mí a besarme y aparte que de manera muy inmadura me pregunto en medio del beso te gusta? Te gusta? Del 1 al 10 cuanto te gusta?. En ese momento no pude contener la risa y casi me orino no podía ni mirarlo a la cara pues recorde el video de un comediante que se burla de los hombres por lo inseguros que son al preguntar precisamente lo mismo con esas palabras. Me baje del carro y no le respondí más jajaja.
---


---
And if we talk about an embarrassing or embarrassing moment, I can't forget something that happened to me a couple of years ago with an ex-partner, we started a relationship but we didn't share much because of his work and we always talked about how much we wanted to be together. It was an almost 100% long-distance relationship and when we finally saw each other and shared a weekend like a normal couple when it came to intimacy, he didn't stop. It was really awkward neither of us knew what to do.


He was very embarrassed and embarrassed, he said that it was the first time that it happened to him and I didn't even know what to say, it was as if the accumulated desire to want to be together betrayed us but we had a horrible night. Me thinking if he had done something wrong and he was super sorry. I think that moment killed everything else because from then on nothing was the same.
Y si de un momento vergonzoso o embarazoso hablamos no puedo olvidarme de algo que me paso hace un par de años con una ex pareja, empezamos una relación pero no compartíamos mucho por su trabajo y siempre hablamos de lo mucho que queríamos estar juntos. Fue una relación casi un 100% a distancia y cuando por fin nos vimos y compartimos un fin de semana como una pareja normal a la hora de la intimidad a el no se le paro. Fue realmente incómodo ninguno de los dos sabíamos que hacer.


El estaba muy apenado y avergonzado decía que era primera vez que le pasaba y yo no sabía ni que decir, fue como si las ganas acumuladas de querer estar juntos nos traicionaron pero pasamos una noche horrible. Yo pensando si había hecho algo mal y el super apenado. Creo que ese momento mato todo lo demás pues desde alli nada fue igual.
---
Well friends, these have been the two moments I always remember and as I said before, nobody is born knowing everything, and there are really rare moments and situations, especially in love.
Bueno amigos están han sido los dos momentos recuerdo siempre y como dije anteriormente nadie nace sabiendo todo, y hay momento y situaciones realmente raras sobre todo en el amor.
---

Thank you once again dear friends for reading and visiting my blog. !!

---
---
---
---