INICIATIVA: Dulce o salado ¿Qué prefieres? // INITIATIVE: Sweet or salty ¿What do you prefer? // [ENG//ESP]
---
---
Hello friends of Hive, greetings to all. !!
Hola amigos de Hive, un saludo a todos.!!
Welcome to my blog, nice Sunday for everyone, here again happy to be able to share with you and to participate in one more initiative this time created by @carmenvmc where we can share our preference between sweet or salty something quite common but difficult to decide. Well friends, it's time to start. I hope you enjoy this initiative.
Bienvenidos a mi blog, lindo domingo para todos, nuevamente aquí feliz de poder compartir con ustedes y de participar en una iniciativa más esta vez creada por @carmenvmc donde podemos compartir nuestra preferencia entre dulce o salado algo bastante común pero difícil de decidir. Bueno amigos es hora de comenzar espero disfruten de esta iniciativa.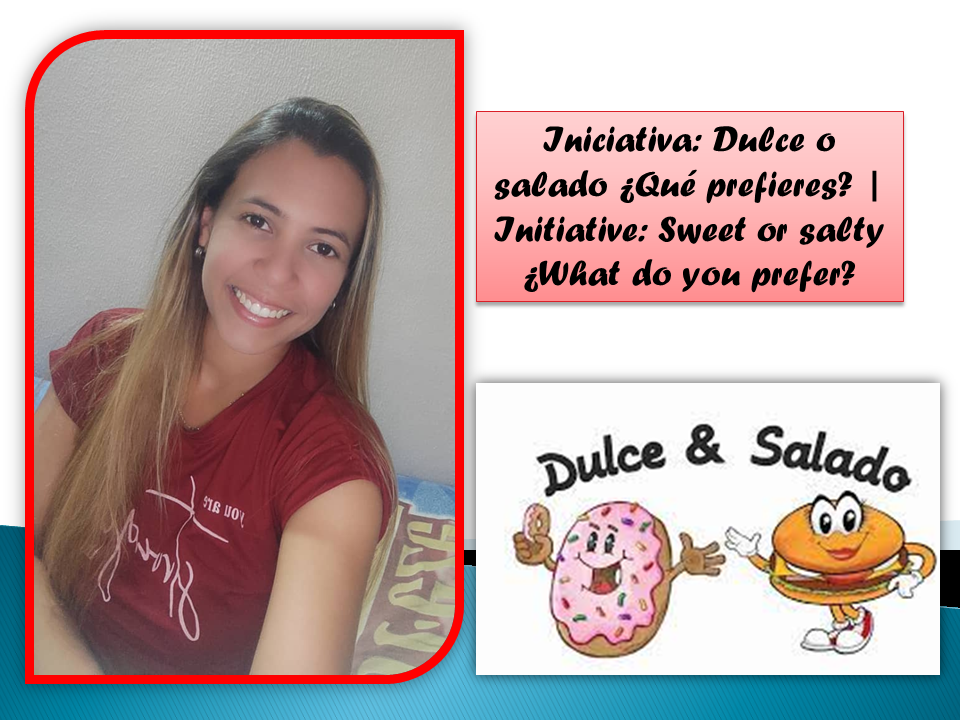 ---

1. Dulce o salado ¿Que prefieres?// ¿Sweet or salty, which do you prefer?.
---
Well I have always preferred the sweet, it is my weakness I love it, and it is in everything in general. My coffee should always be sweet, the juices, the cakes and even those foods that have a sweet touch, I add a little more, especially the black beans and the beef leg soup. My mother always tells me you're going to end up with diabetes (laughs).
Bueno siempre he preferido el dulce, es mi debilidad me encanta, y es en todo en general. Mi café siempre debe estar dulce, los jugos, las tortas e incluso aquellas comidas que llevan un toque dulce yo le coloco un poco más en especial las caraotas negras y la sopa de pata de res. Mi madre siempre me dice vas a terminar con diabetes (risas).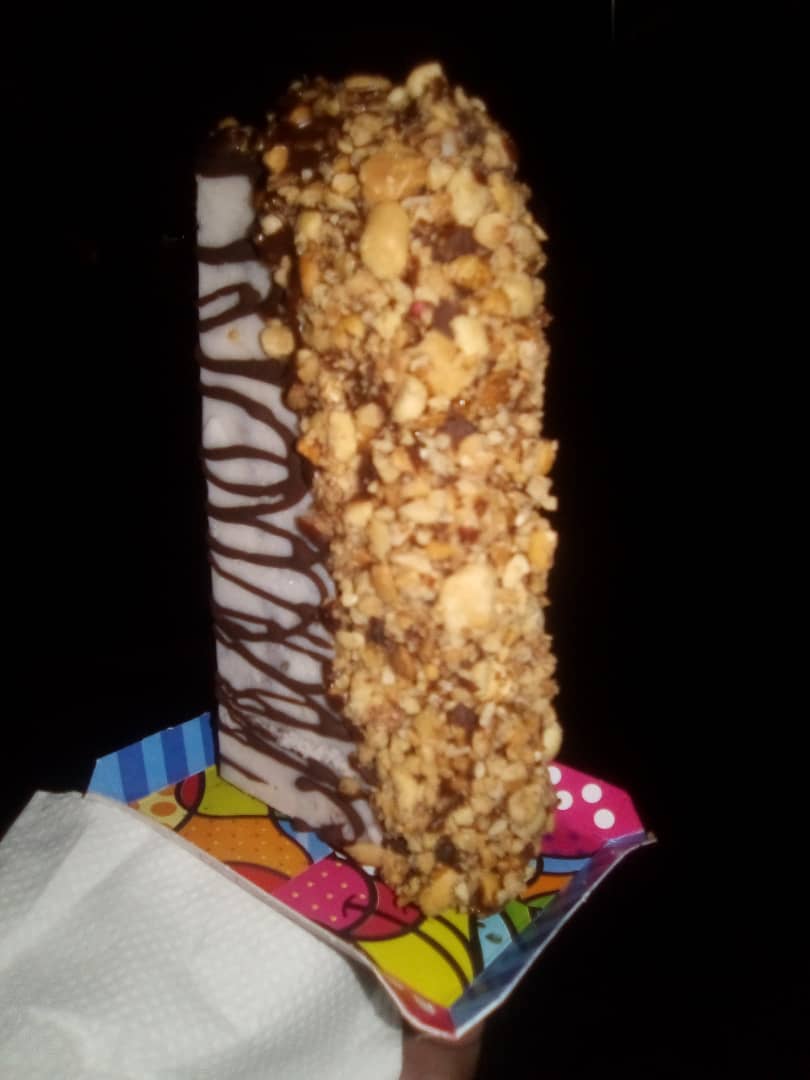 ---
2. ¿Eres amante de la comida rápida? // Are you a fast food lover?
---
In short, yes, from a very young age but this increase in the university where every night I went out to eat outside my residence and I always loved to visit new places and different foods because each position gave them their personal touch or firm that gave them a flavor different.
En definitiva si, desde muy pequeña pero este gusta incremento en la universidad donde todas las noches salía a comer fuera de mi residencia y me encantaba siempre visitar sitios nuevos y comidas diferentes pues cada puesto les ponían su toque o firme personal que les daba un sabor diferente.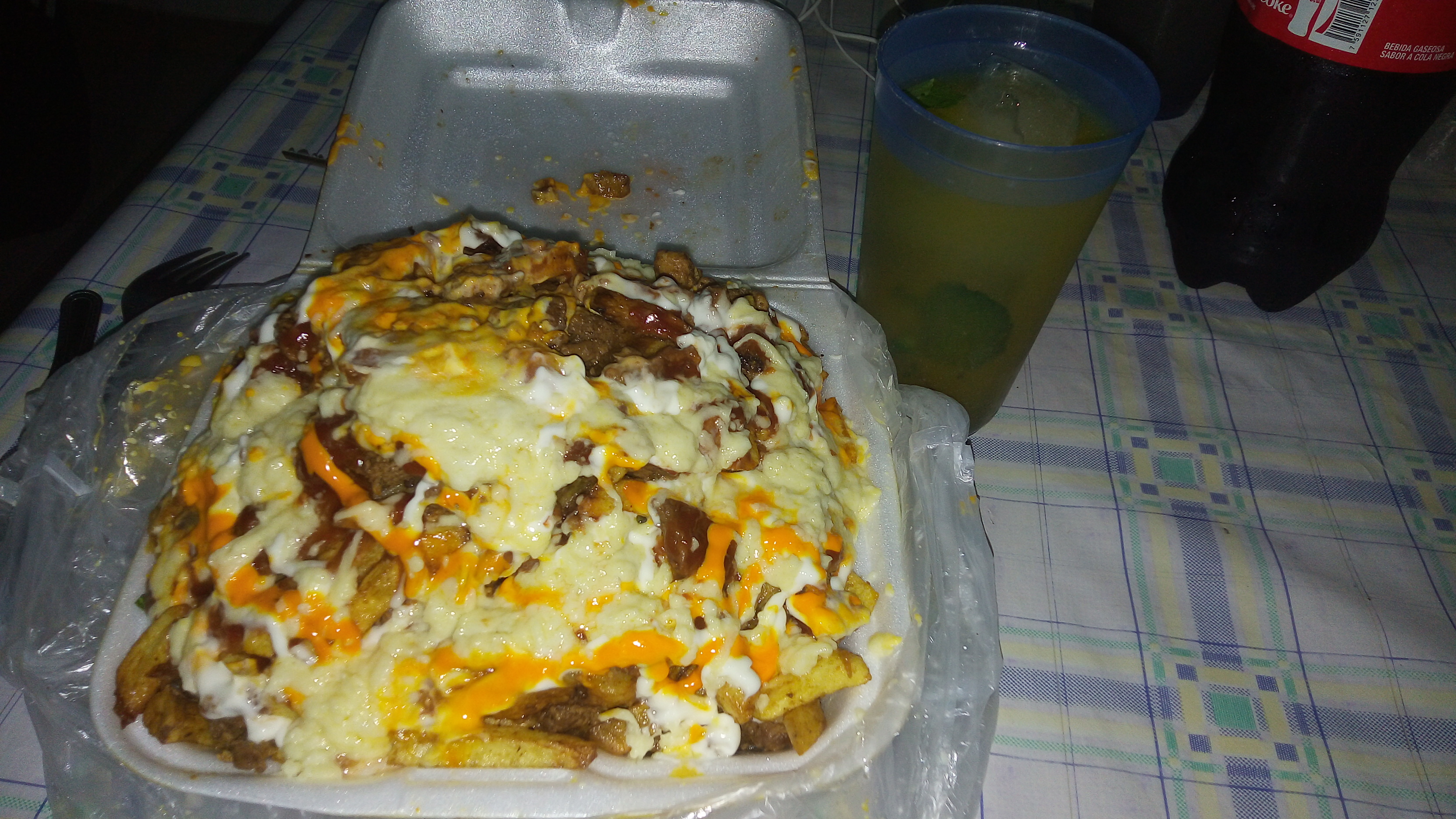 ---
3. ¿Qué tanto te gusta el chocolate? // ¿How much do you like chocolate?
---
I am very much a lover of chocolate in all its presentations, I cannot go through the day without eating a chocolate is my weakness, but I must admit that I prefer dark chocolate to white. Although I also enjoy it very much.
Muchísimo soy amante del chocolate en todas sus presentaciones, no puedo pasar el día sin comerme un chocolate es mi debilidad, pero debo admitir que prefiero el chocolate negro al blanco. Aunque tambien lo disfruto muchísimo.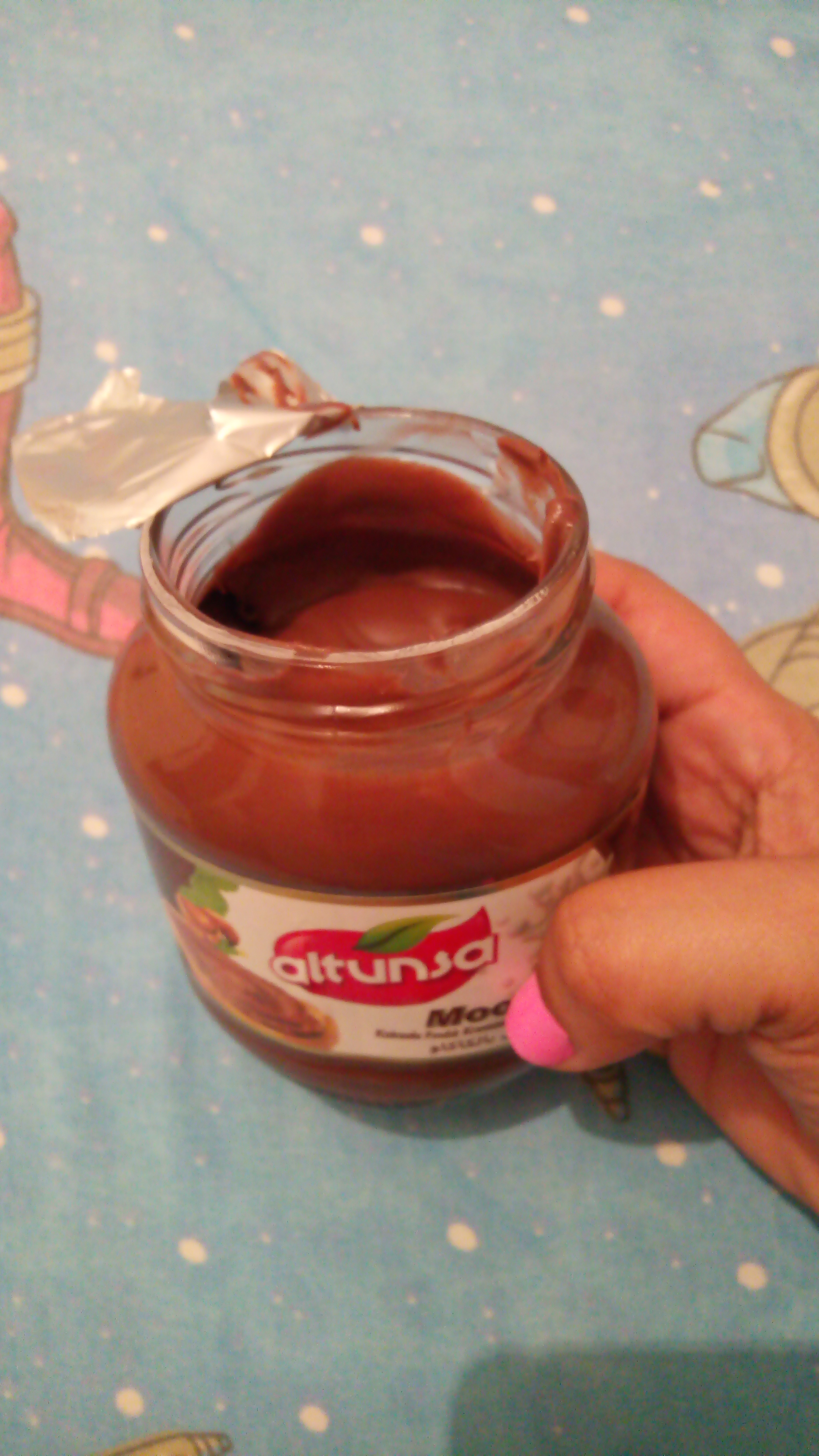 ---
4. ¿Cuál prefieres el chocolate negro o blanco? // ¿Which one do you prefer dark or white chocolate?
---
As I already said, I prefer dark chocolate, for me it is much tastier and rich in flavor, of course I also enjoy eating white chocolate from time to time for a change, but ultimately black is mine (laughs).
Como ya lo dije prefiero el chocolate negro, para mi es mucho más sabroso y rico en sabor, claro esta también disfruto comerme un chocolate blanco de vez en cuando para variar pero en definitiva el negro es el mío (risas).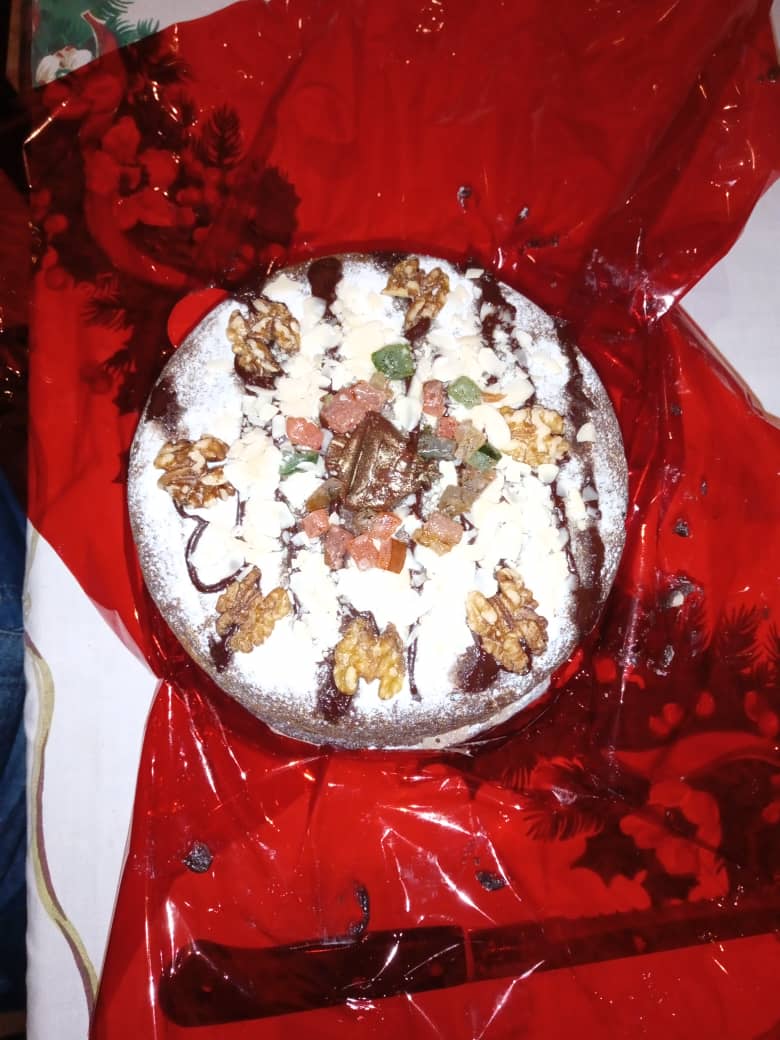 ---
5. ¿Cuál es tu postre favorito? // ¿What is your favorite dessert?
---
I really enjoy all the sweets, especially the homemade ones. I like them a lot, but what I love the most are the chocolate, three-milk and strawberry cakes. This is the dessert that should never be missed on any occasion at least for me.
Disfruto mucho todos los dulces en especial los caseros me gustan mucho, pero lo que más amo son las tortas de chocolate, de tres leche y de fresas. Este es el postre que nunca debe faltar en ninguna ocasión al menos para mí.
---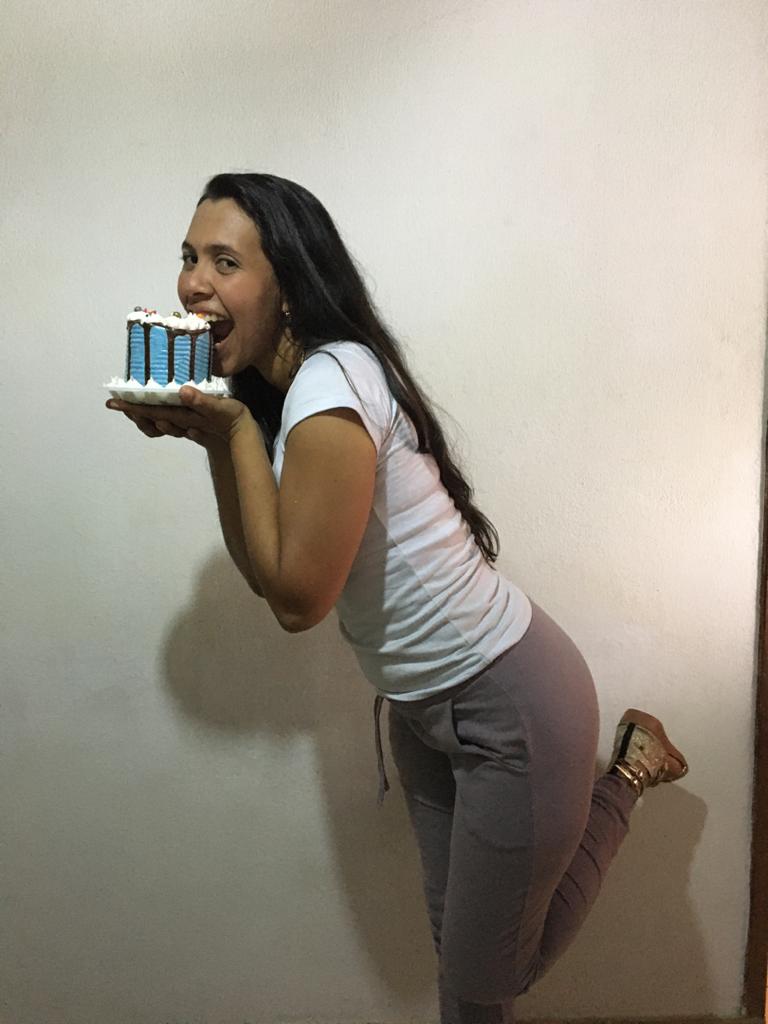 ---

Well friends I hope you liked this initiative because I loved it. I want to invite my friend @mariaced and @litzismar to participate in it.
Bueno amigos espero les haya gustado este iniciativa pues a mí me encanto. Quiero invitar a mi amiga @mariaced y @litzismar a participar en ella.
---

Thank you once again dear friends for reading and visiting my blog. !!

---
---
---
---