Shopping and walking with the family.
Hello my friends of this hive, I hope you are well in union of yours, how good that here we can share those weekend days that in one way or another we can do it differently but that make us happy.
My family is small, there are three of us, my mom, my little brother and me, my mom has always taught us that everything we do should be between three heh heh.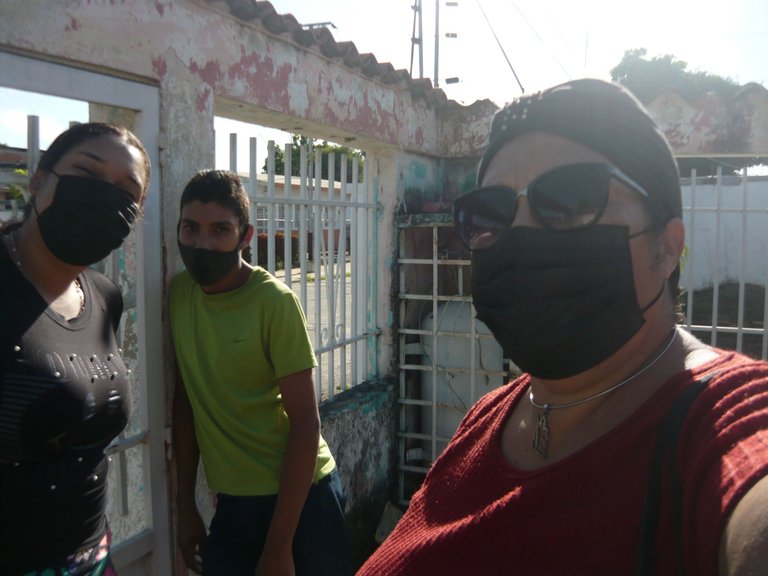 The weekends start with "os vienes", that is, we have three days to do many things, one of them is to leave the house.
If we have a family outing we like to go out on Saturdays, relaxed he he he, we went to the promenade to do some shopping and while we were there we went for a walk, all in the Paseo Orinoco that has everything to shop and walk at the same time.
First we did the shopping which was small, few things, but very rewarding because they gave us 10 dollars to my brother and me, a godmother.
I wanted a dress, but in the end I bought a blouse 7 dollars, I had money left, I kept it, my brother bought some glasses 5 dollars, he also had money left.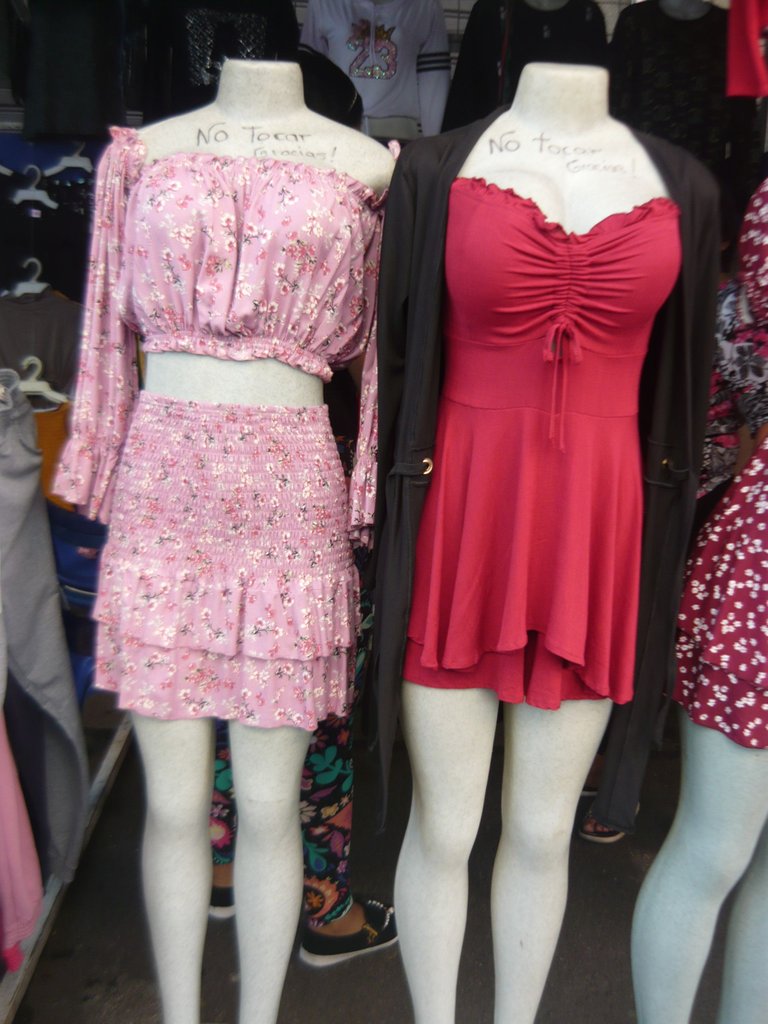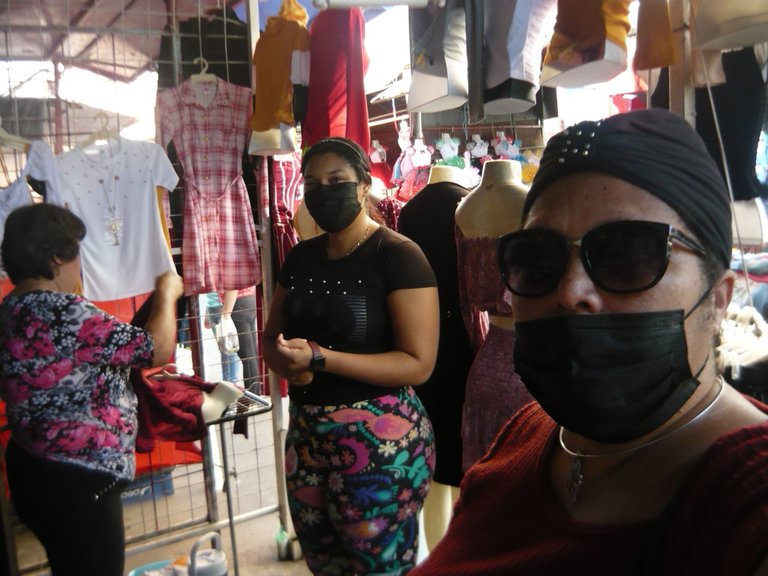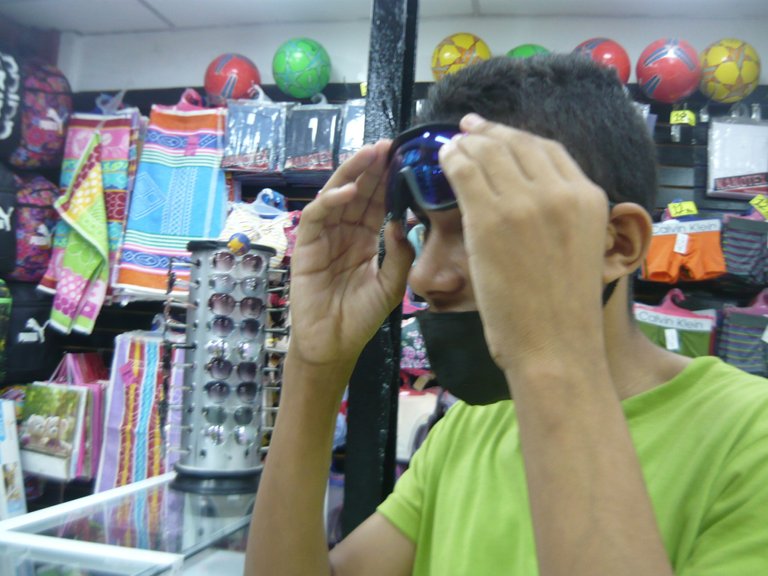 From there we went for a walk on the boardwalk, which is a walker all along the Orinoco River, a large dam prevents the river from passing, but it is very high, and a few years ago it flooded.
As we are close to celebrate the Orinoco Fair in the city, there is already movement of fishermen in the river with their boats, in their boats in the river looking for fish for the sustenance of their home or for the sale of those who go to the walk.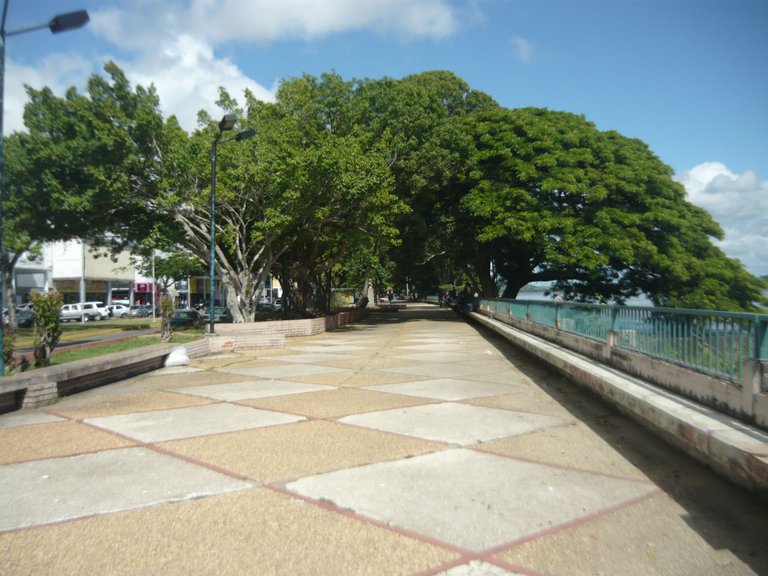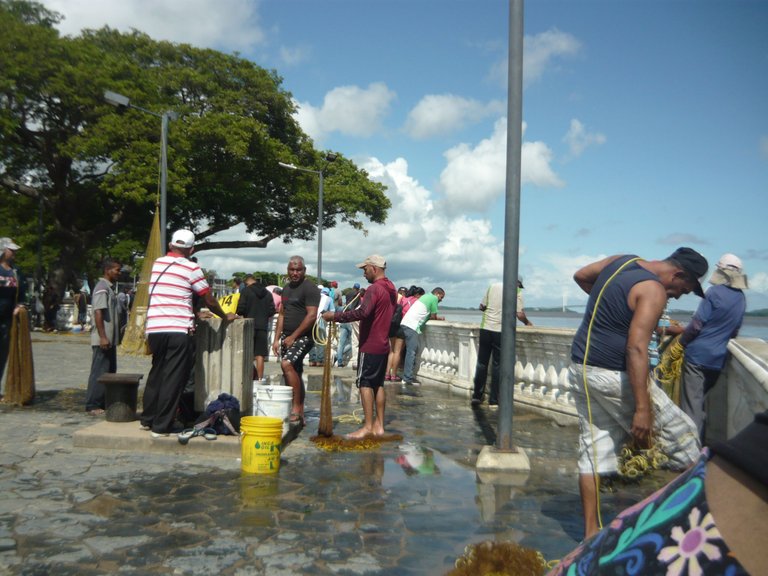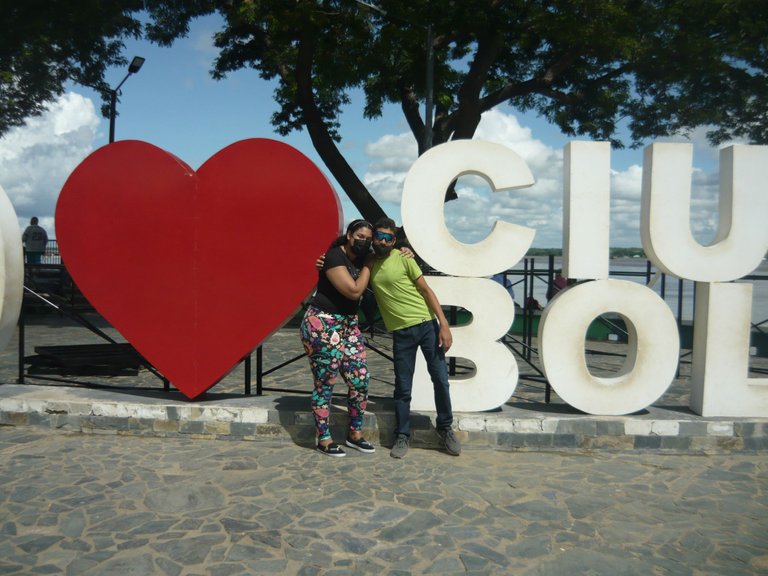 After that walk, we went to eat some delicious ice cream, in a new ice cream parlor in the Paseo Orinoco, we ordered, with the money that my mom left us full, we also ordered pizza to take away and eat it at home.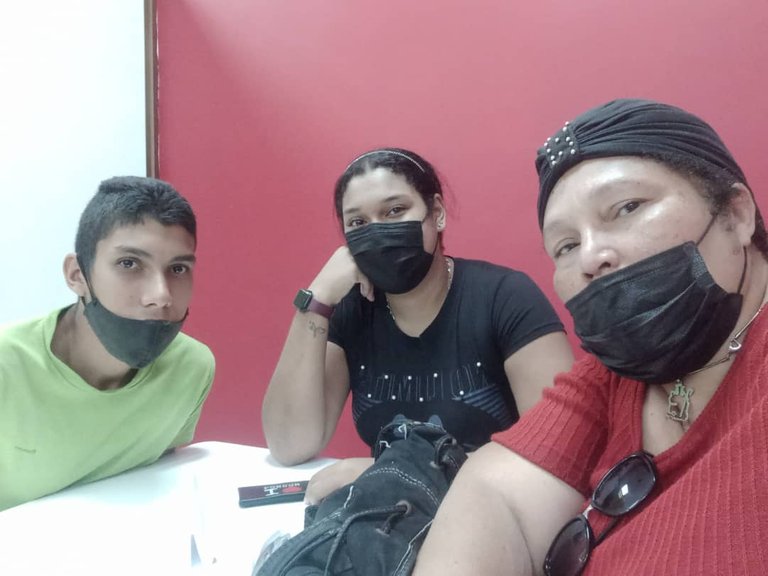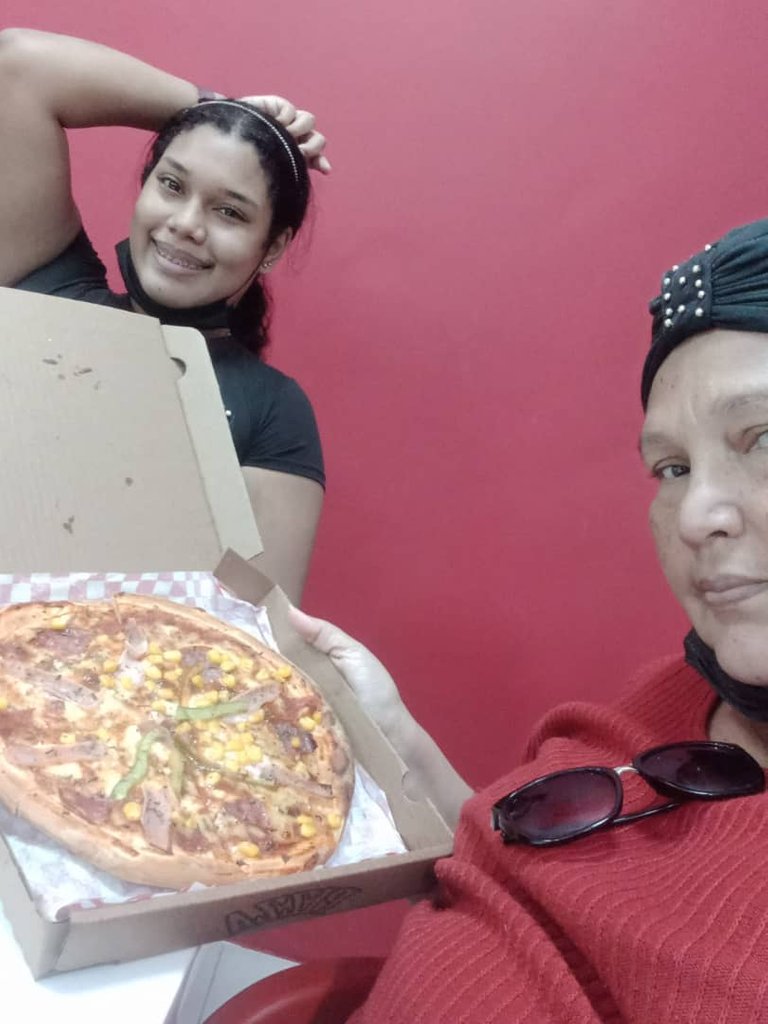 We ate our delicious ice cream, sitting in a cool family atmosphere, once we ate the ice cream, we did not go to the bus stop to take the bus and return home and at home to eat PIZZA!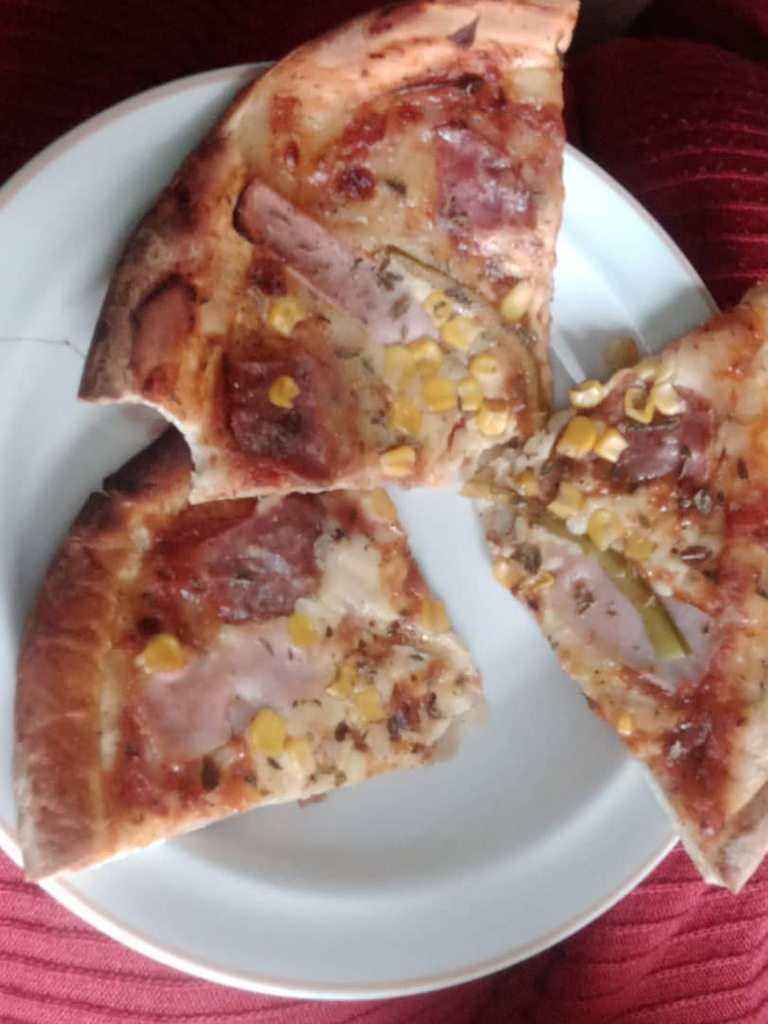 That's how it was this family weekend, this month my brother and I have our birthday, maybe we will do another outing, since it is more economical than a meeting, everything is expensive.
All photos are my own and were taken with a Panasonic camera. And with the application DeepL the translation of my content is 100% authentic.


---
---