MyInsectPhotography - 27.09.2021
Los insectos hay una gran variedad, entre ellos las arañas, que también hay muchas especies sobre estos insectos. Una cosa fascinantes de estos insectos es como hace para tejer su telas de arañas, que de paso las sostienen a ellas, pero son una trampa mortal para otros insectos que si caen ahí, quedan atrapados y se convierten en alimentos para las arañas.
Insects there is a great variety, among them spiders, there are also many species of these insects.
One fascinating thing about these insects is how they weave their spider webs, which incidentally hold them, but are a death trap for other insects that if they fall there, they are trapped and become food for the spiders.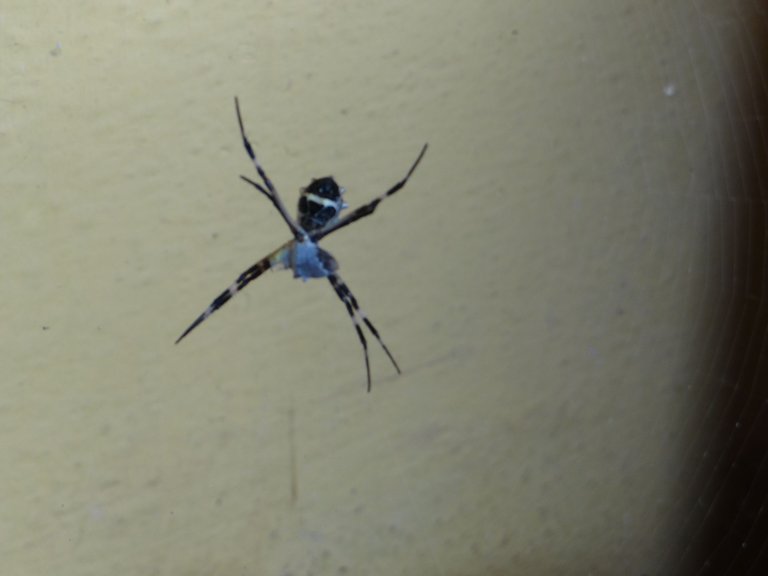 ---
---