Mi vida, mi introducción en hive. // My life, my introduction in hive.
Hola usuarios de hive, me vengo a presentar, mi nombre es Isaias Escudero. Tengo actualmente 25 años de edad y soy oriundo de Junín provincia de Mendoza, Argentina.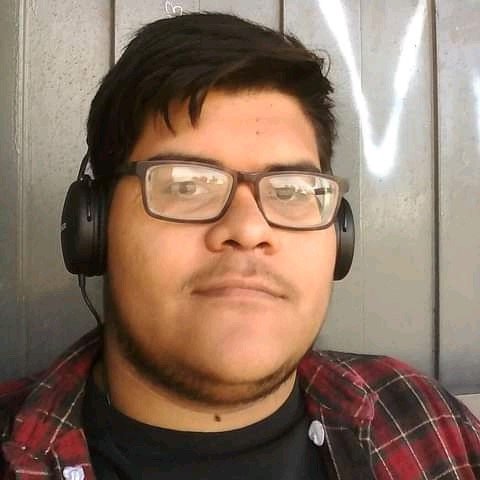 Venia a hacer esta introducción para informarles de que se tratarán mis blogs en el futuro cercano. Hablaré sobre reseñas de #videojuegos, mostraré dibujos de mi propia autoría y por su puesto hablaré de algunas cosas de mi vida personal de vez en cuando.
Cuando tenía cinco años vivía en Punta de Vaca (alta montaña) en la provincia de Mendoza, allí me crie hasta los 8 años de edad cuando vine a vivir por primera vez a Junín, aquí hice desde segundo grado de la primaria y pude completar mi secundaria a tropezones. Siempre fui un chico al que no le gustaba interactuar con muchas personas, por eso terminaba dibujando en vez de juntarme con los demás en los recreos. En esos momentos fue que me dediqué mas al dibujo y perfeccioné varias técnicas.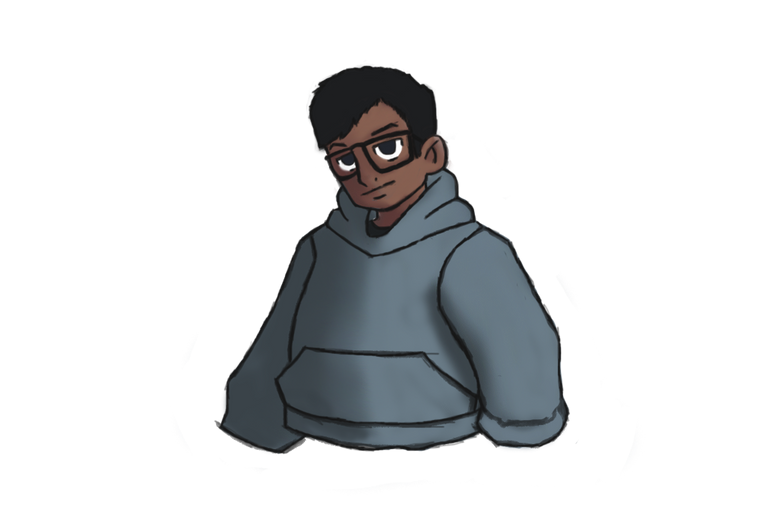 Mi hermano fue quien me inició a ver anime y a jugar videojuegos, él es 10 años mayor que yo, por lo que veía y jugaba cosas que a mí me divertían, pero no entendía del todo. Al día de hoy, seguimos compitiendo por pura diversión en juegos de pelea en casi cualquier consola que se nos cruza.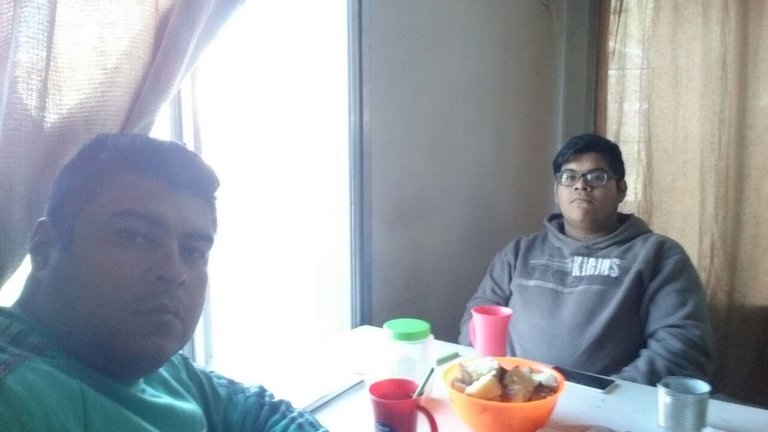 Un amigo el cual conocí en mis épocas de secundaria pero que por casualidad nos encontramos aprendiendo a jugar un juego de cartas de la época "inferno" me presentó hive, su nombre es @nahueldare3627 y hace blogs de risingstar todas las semanas por lo que ya sabrán quien me presentó este tipo de juegos y a la colmena.
Actualmente estoy trabajando en risingstar por lo tanto estoy conectado a hive desde hace un tiempo, aunque nunca había escrito aquí.
Lo que realmente pretendo en este blog es dar a conocer mis hobbies, y gustos para poder generar conversaciones entre los usuarios por lo que también agradezco mucho si comentan sobre lo que suba de aquí en adelante en la colmena.
Entre mis animes favoritos podemos encontrar: Shaman King, Full Metal Alchemist, Trigun entre otros.
Mis géneros de juegos favoritos son: MOBA, RPG, de plataforma y adoro de sobre manera los juegos clásicos.
En dibujos me encanta dibujar con distintas técnicas y me encantaría mostrárselo cada vez que me sea posible.

Hello hive users, I come to introduce myself, my name is Isaias Escudero. I am currently 25 years old and I am a native of Junín, province of Mendoza, Argentina.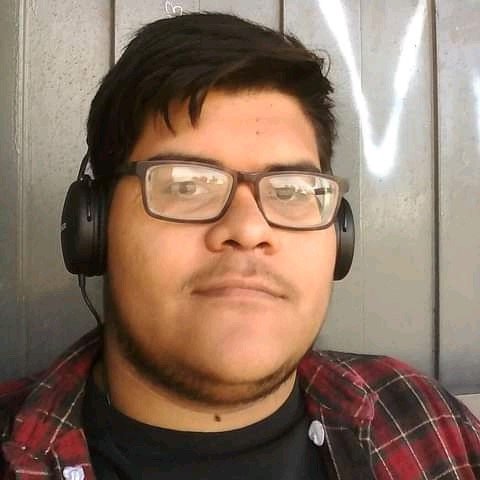 I came to make this introduction to inform you that my blogs will be covered in the near future. I will talk about #videogame reviews, I will show drawings of my own authorship and of course I will talk about some things from my personal life from time to time.
When I was five years old I lived in Punta de Vaca (high mountain) in the province of Mendoza, I grew up there until I was 8 years old when I came to live in Junín for the first time, here I did from second grade of primary school and I was able to complete my tripping secondary. I was always a boy who didn't like to interact with many people, that's why he ended up drawing instead of getting together with the others at recess. It was in those moments that I dedicated myself more to drawing and perfected several techniques.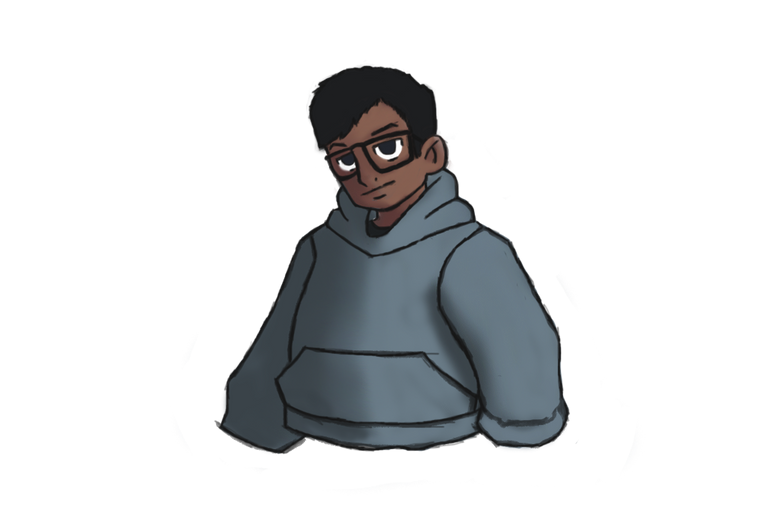 My brother was the one who started me watching anime and playing video games, he is 10 years older than me, so he watched and played things that amused me, but he didn't fully understand. To this day, we're still competing for the sheer fun of fighting games on just about every console we come across.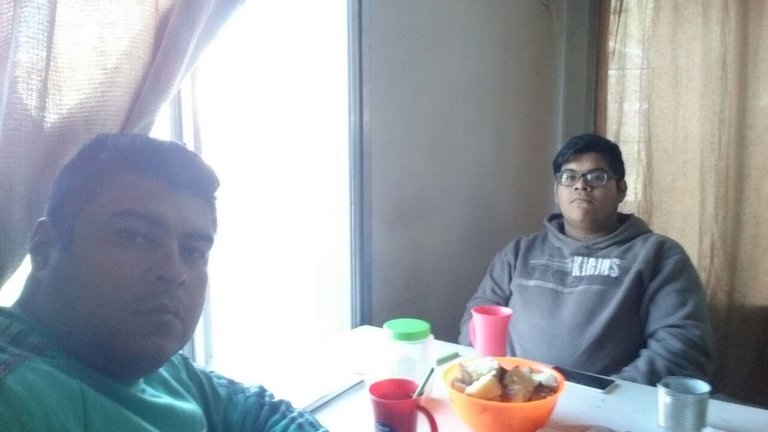 Hive was introduced to me by a friend whom I met in my high school days but by chance we found ourselves learning to play a card game from the "inferno" era, his name is @nahueldare3627 and he does risingstar blogs every week so I already They will know who introduced me to this type of games and to the hive.
I'm currently working on risingstar so I've been on hive for a while now, even though he's never posted here.
What I really want in this blog is to make my hobbies and tastes known in order to generate conversations between users, so I also really appreciate it if you comment on what comes up in the hive from now on.
Among my favorite anime we can find: Shaman King, Full Metal Alchemist, Trigun among others.
My favorite game genres are: MOBA, RPG, platform and I absolutely adore classic games.
In drawings I love to draw with different techniques and I would love to show it to you whenever possible.
---
---