Welcome everybody !
Hello evreybody!
I hope you're doing well .
First of all, I start by introducing myself.
I am Nawras from Monastir, Tunisia.
I am a teacher of the 1st year of primary school and at the same time, I am continuing my studies at ISEFC.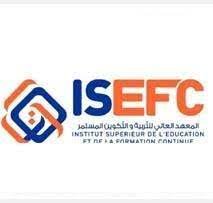 ---
Moreover , I have many passions like : sports - playing guitar - cooking and travelling! oh I like to discover new countries ... their traditions .... their food -their specificities .... their way to live etc!
So let's start with the first trip which was to "Morocco" in 2014 where I had the chance to attend the football match of Raja Club Athletic –Bayern in Casablanca.
I also visited Marrakech which is the fourth largest city in the Kingdom of Morocco.It is one of the four Imperial cities of Morocco .Here you are some of my souvenirs :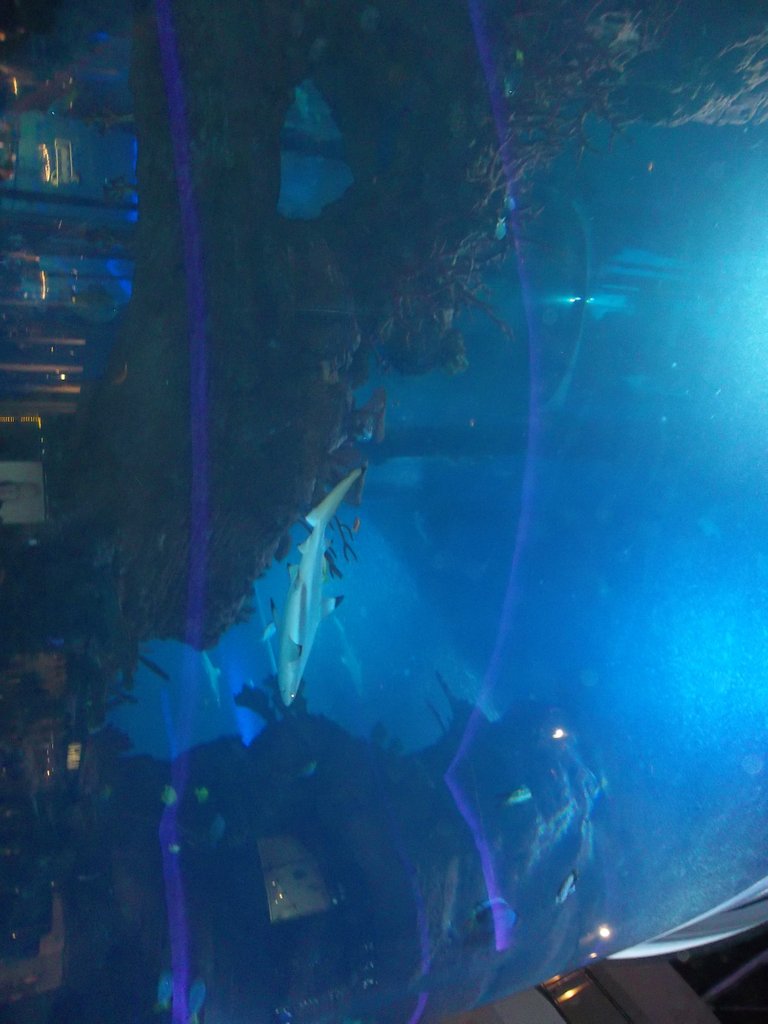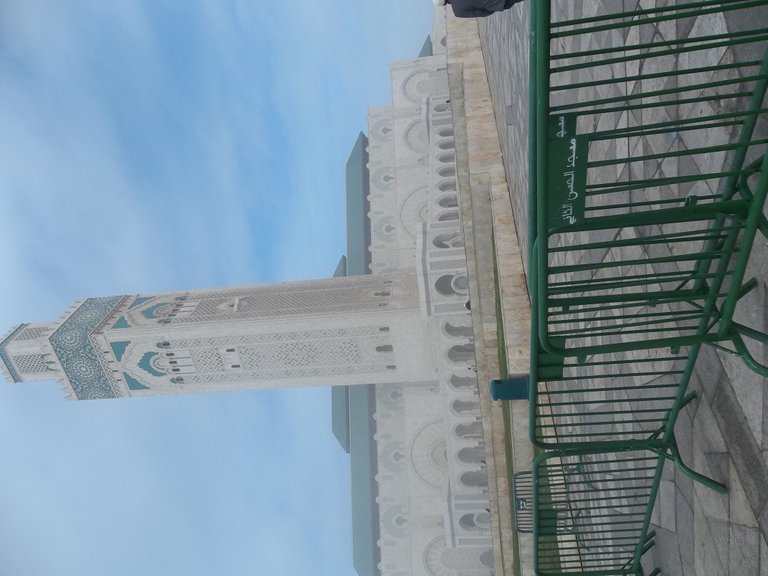 ---
In 2016 , i passed the Baccalaureat exam my mum offered me a trip to Europe where I went to Amsterdam , Paris and Suisse and Italy .
It was a VERY nice long trip with my brother. One of the avantages of being in europe is that you can travelled threw car easily … These are some photos taken by me :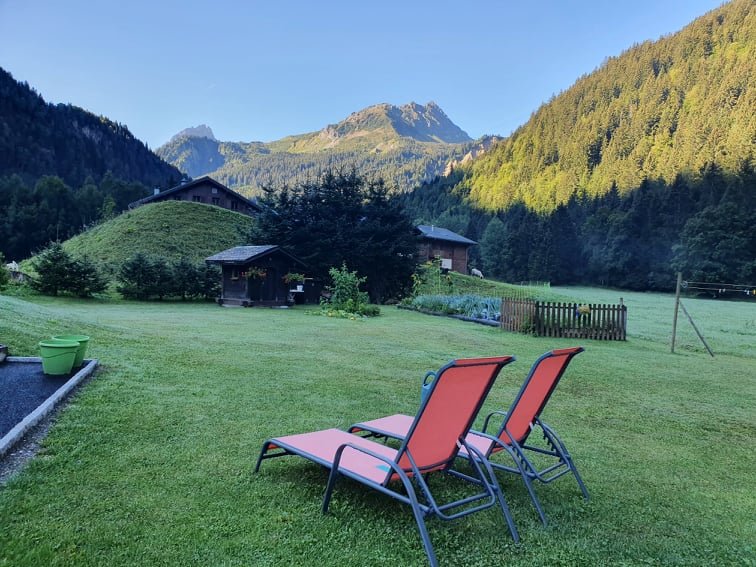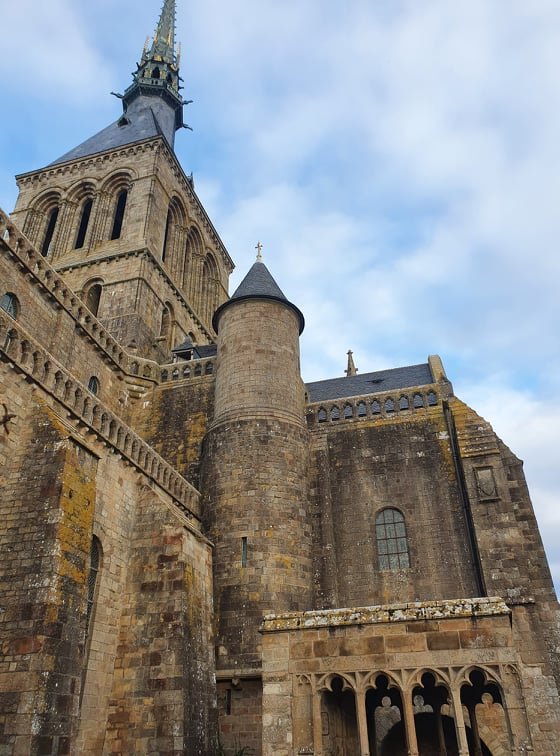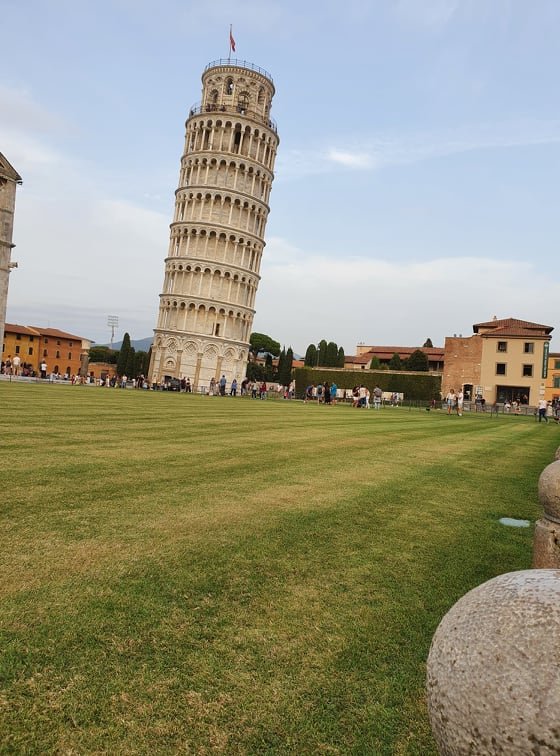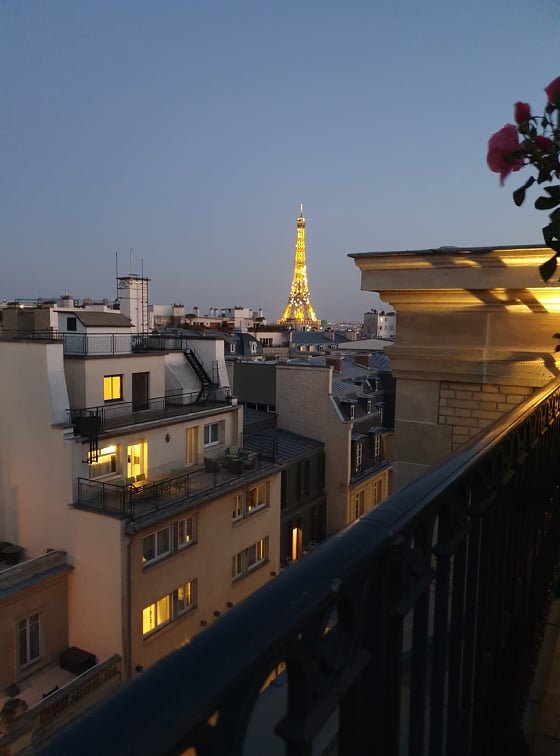 ---
In 2020 , I went to Turkye which was the trip that i wanted for a while because i was influenced by turkish series. I really liked this country and her fast develeoppemnt in differents side ; economic , ergonmic , touristic .
This people , they do love their country by working hard all day long! It was a nice trip but the funny and stupid thing is that I spent all my money on shopping . So that I decided to return this year on September , to visit more regions as MAASHUKIYE – BURSA – SAPANCA … Here are my captures :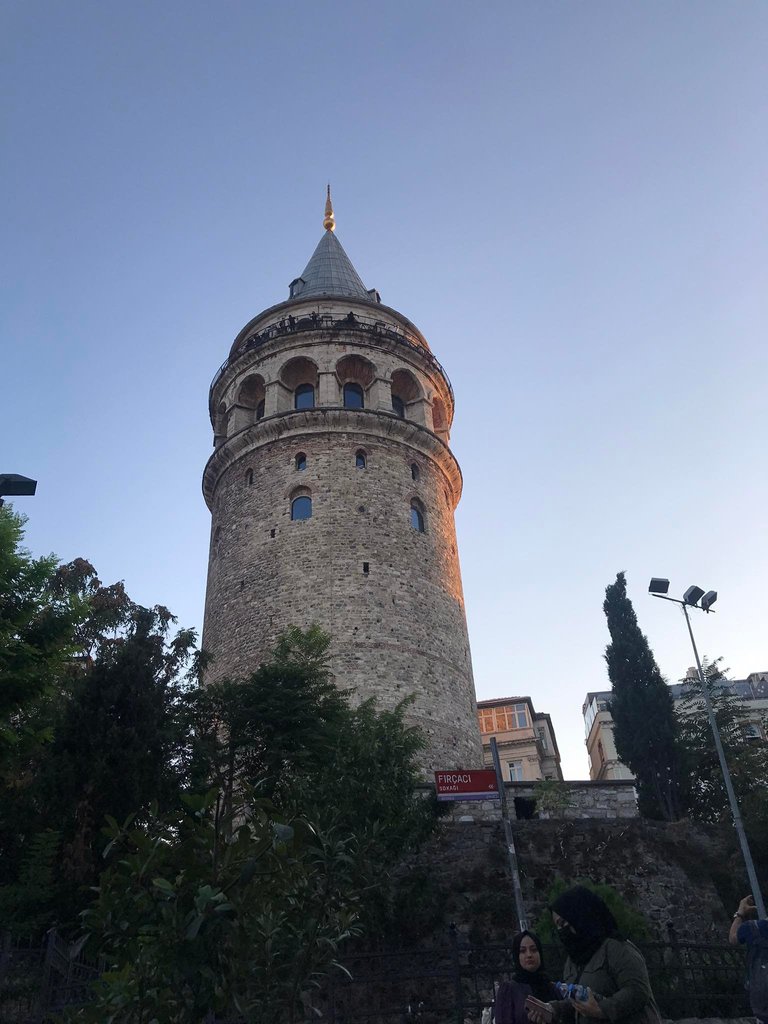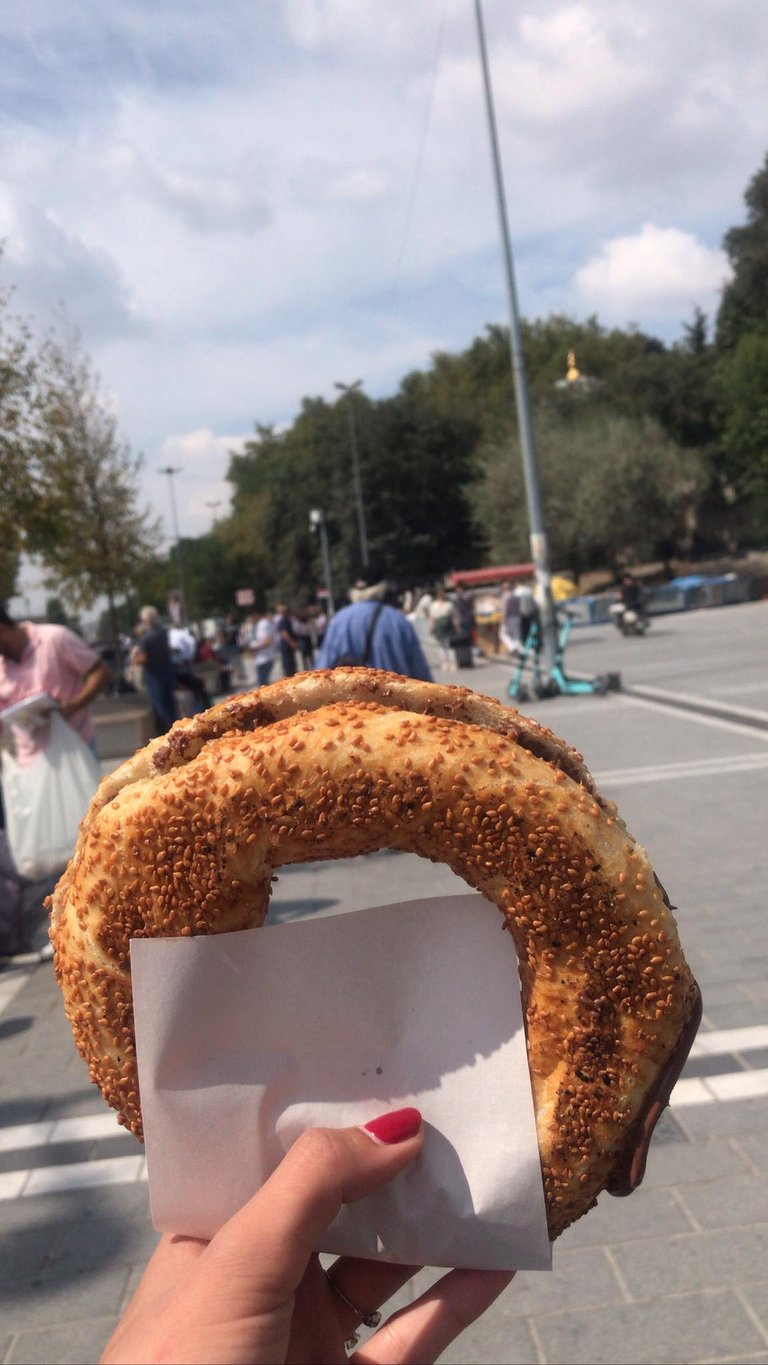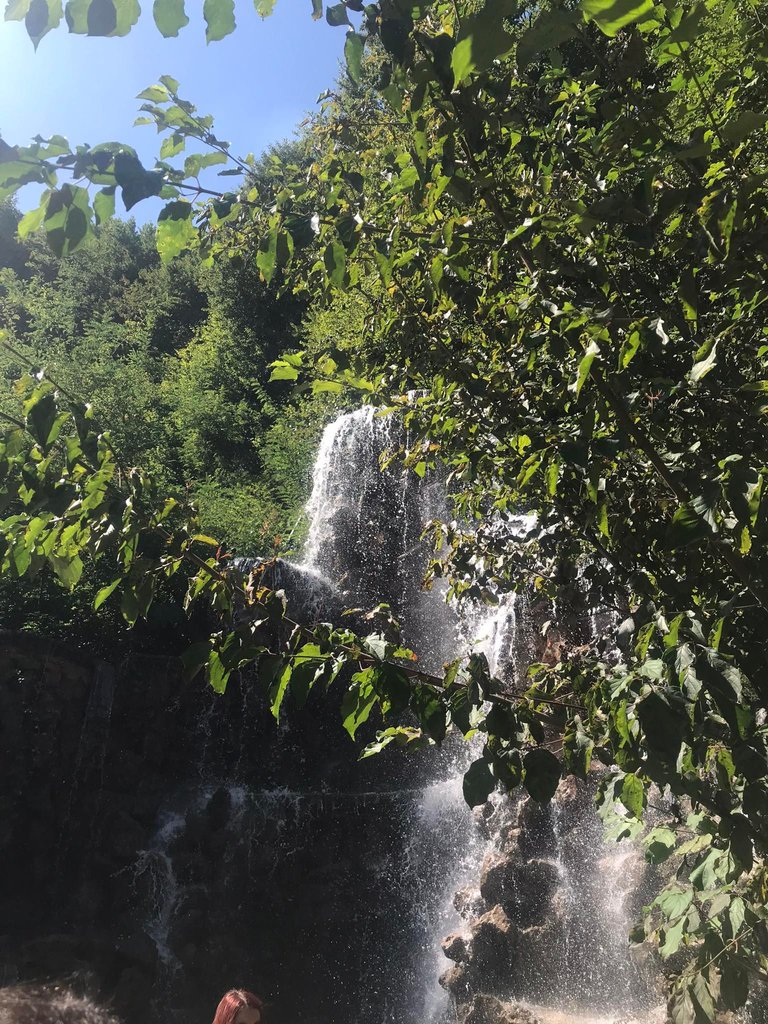 ---
Why am I on Hive?
I am very attracted by the enormous potential and the digital evolution. So parallel to my teaching profession, I am enrolled in a specialized training in computer technology. During this training, I discovered the world of Web3 and especially the power of decentralization and cryptos. More and more passionate and curious about this new universe, I chose to register and participate in the communities of Hive.
---
Thank you! Hope you enjoyed my post. 😃
(Source : all photos are taken by my mobile)
---
---