Lotus Garden Newsletter for Homesteaders. 8th September 2021
You can tell when it's Garden Journal challenge time, with all the lovely garden tours we get. I still adore seeing what's growing in different parts of the world and admittedly getting envious at the same time. We have some beautiful posts to share with you this week.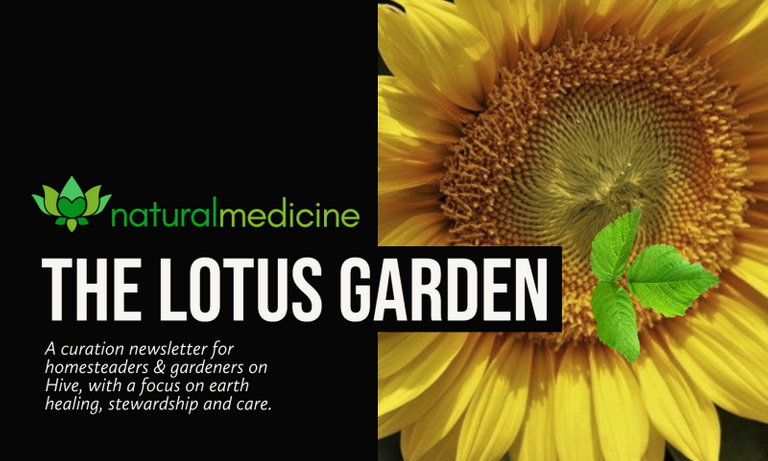 ---
Welcoming Newcomers
@swayzilla shows us a different side to himself with this new, homestead dedicated account @floresbydaforest. Here we get an insight into homesteading life with a young family.
---
Some highlights of the week
@borjan
comes to us with
a tale of a tree,
in this photo story. I love the information that comes with this story, showing the insect life in the form of what we'd call pests and the two rounds of fruiting from the tree.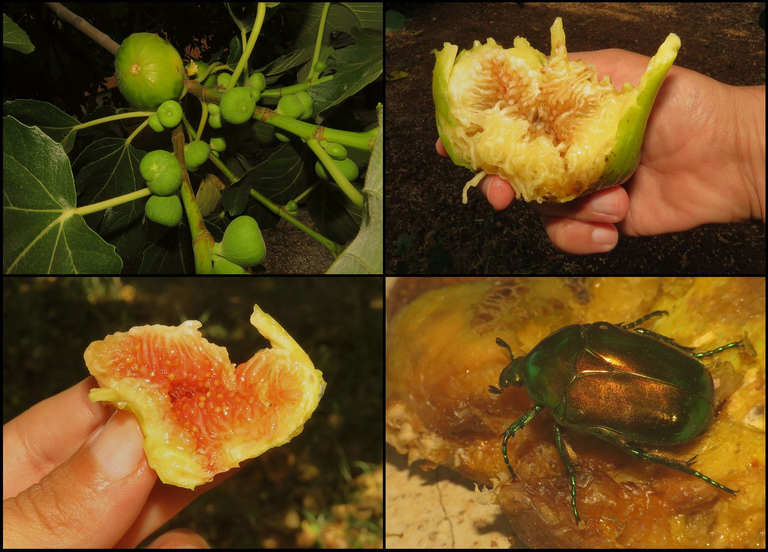 Someone else who has been experiencing a growing journey and takes into account the insect life along the way is
@proto26
, with his
experience growing blue fingerling potatoes in a tub.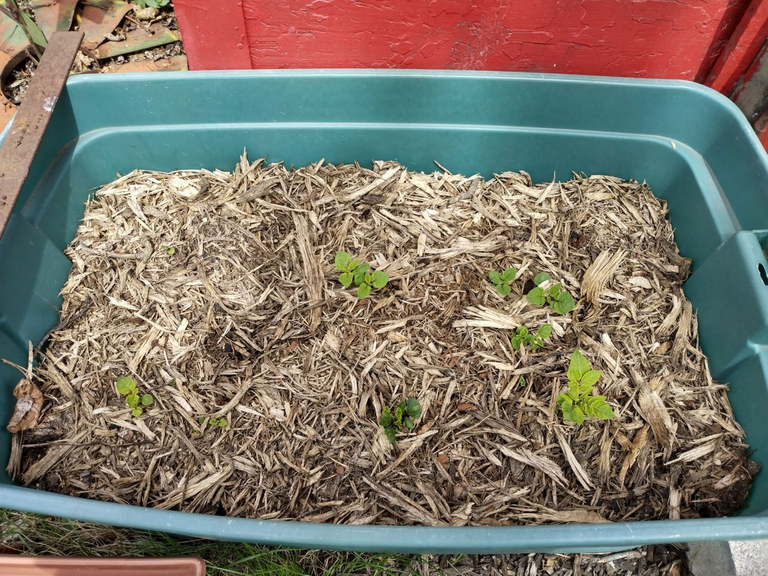 @galenkp
has been implementing some
modern gardening methods to grow some fruits and veggies
in the form of above ground vegepods. He takes us through setting these up and setting up an irrigation system to go with them, in his typical entertaining way.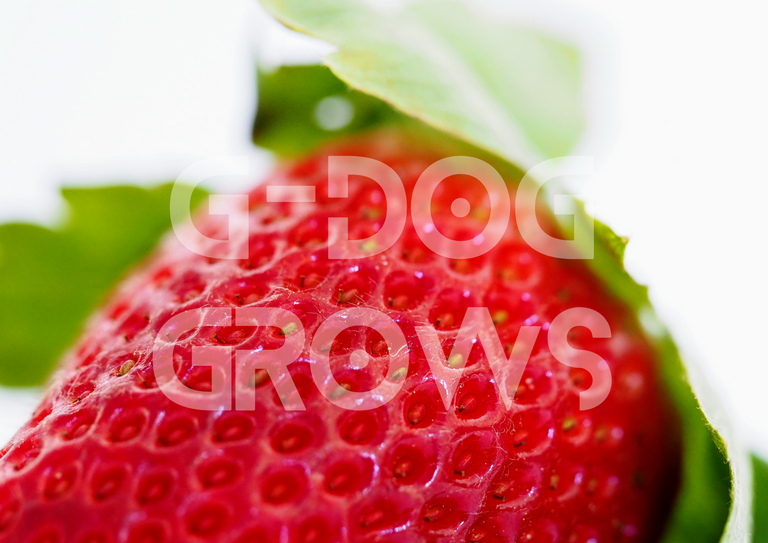 I think I'll finish up with a walk through
@fanyokani
's
tropical garden,
where there are bananas almost ready for harvesting and it's been growing like a jungle!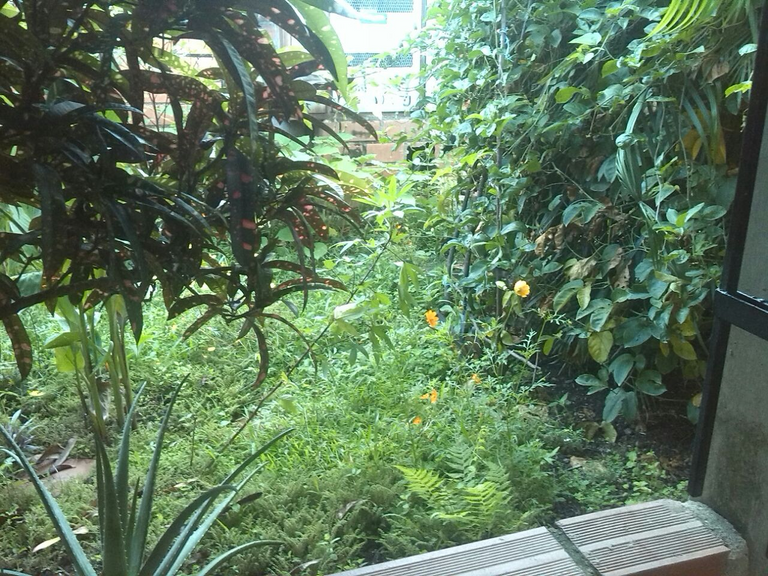 ---
Thank you for stopping by. This week's newsletter was brought to you by @minismallholding.

Earn Instantly For Writing Natural Health Content
Earn LOTUS and HIVE rewards for sharing your natural health content on www.naturalmedicine.io. If you don't already have a HIVE account, you can sign up for FREE here. We support writers sharing about herbalism, TCM, yoga, meditation, vegan and other healthy diets, as well as earth centred practices such as foraging, permaculture and biodynamics - read more about us here!


DelegateIICommunityIIDiscordIILotuschat

---
---