[ESP] [ESP] Iniciativa : 21 Días reto fotográfico, Parte: 03 Día: 08 // Fuego
♥ Hola comunidad de HIVE ♥
Hello HIVE community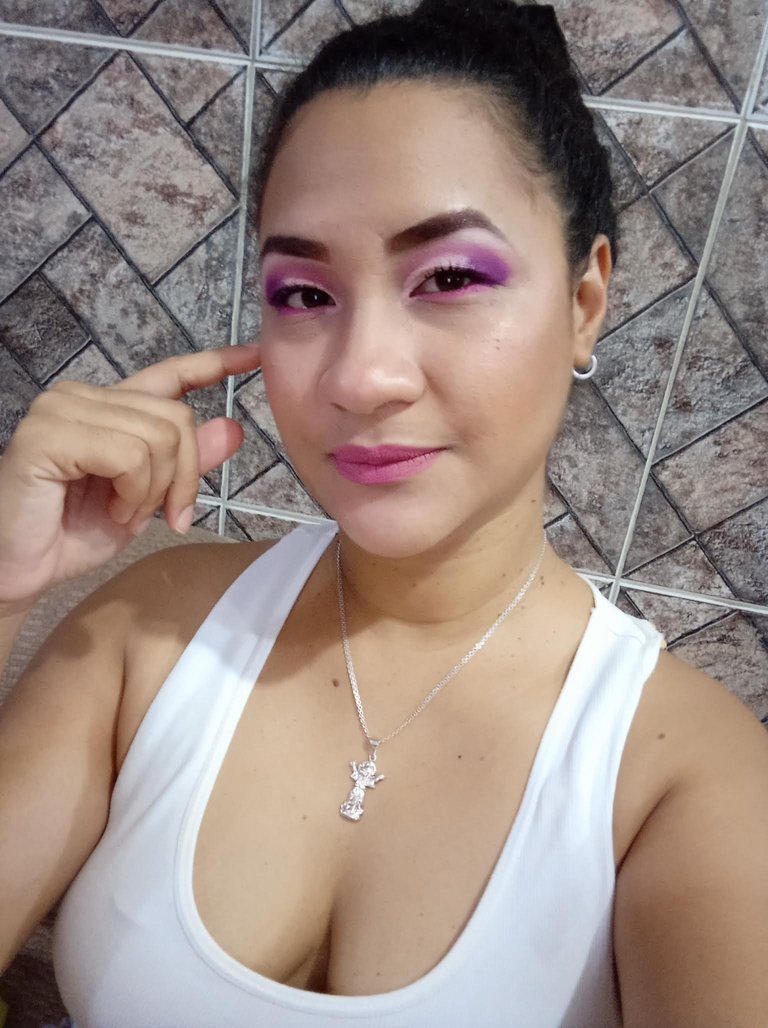 Fotografía de mi propiedad

---
Español
Bienvenidos a mi blog, en esta oportunidad le doy continuidad a mi reto fotográfico de 21 días, en su tercera parte en el cual vamos a experimentar muchos puntos de la vida cotidiana. En este nuevo episodio veremos temas mas especiales en donde pondremos un poco mas el corazón si tenemos la imaginación necesaria, para este complete un reto de 21 días en donde vamos a disfrutar al máximos ustedes y yo. En esta oportunidad nos vamos al día 8 que corresponde al tema fuego, este es un reto diario que todos pueden realizar con amor y entusiasmo, así que los invito a todo en esta plataforma de Hive.
El fuego es uno de los elementos de la tierra, es caracterizado por ser caliente y muy ardiente, además con el podemos observar muchas cosas tanto para el bien como para el mal. Hoy en día podremos encontrar fuego en cualquier parte y lo podemos hacer, es utilizado para varias cosas en esta vida para mie s importante este elemento pero también debemos tenerlo un poco de respeto ya que es un poco abrazador y temido por muchos.
English
Welcome to my blog, in this opportunity I give continuity to my 21 days photo challenge, in its third part in which we will experience many points of everyday life. In this new episode we will see more special themes where we will put a little more heart if we have the necessary imagination, for this complete a challenge of 21 days where we will enjoy the most you and me. This time we go to day 8 which corresponds to the theme fire, this is a daily challenge that everyone can perform with love and enthusiasm, so I invite you all to this Hive platform.
Fire is one of the elements of the earth, it is characterized by being hot and very hot, also with it we can observe many things both for good and evil. Nowadays we can find fire anywhere and we can do it, it is used for several things in this life for me this element is important but we must also have a little respect because it is a little hugger and feared by many.


---

---
Mi participación al reto, tercera parte..
Photo challenge part: 03 day: #08 // Fuego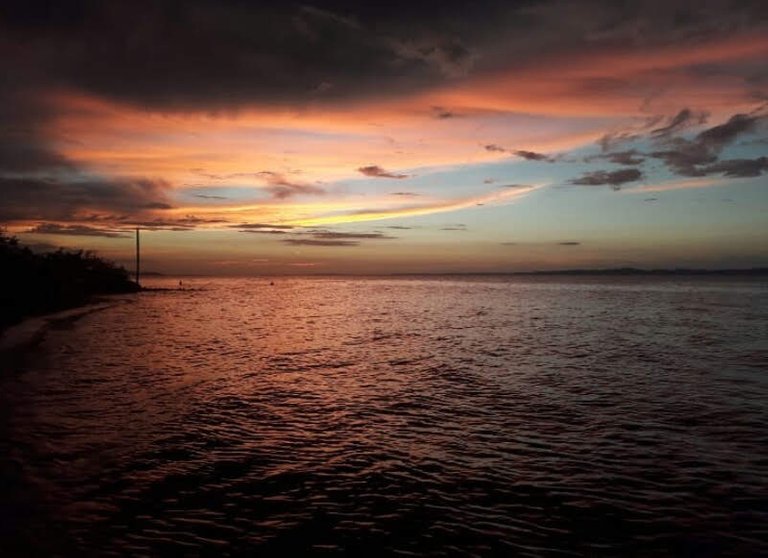 Cuando hablamos de fuego rápidamente nos vamos a la candela, esa fusión que se mezcla para crear ducho fuego, este es utilizado en muchas cosas pero principalmente para la cocina cuando la tenemos cerca del gas, también la usamos para hacer alguna antorcha o cuando queremos hacer una fogata. El fuego es de color amarillo, rojo y azul dependiendo en la fase de calentamiento que se encuentre, normalmente lo vemos es en nuestro hogar en la cocina pero también en cosas mas grandes.
Dentro de la escala de fuego la podemos notar también en la quema y la tala la cual esta prohibida pero se genera en esa zona, recientemente lo tuvimos en la zona del Amazonas cuando hubo gran fuego que arraso parte de la montaña. El fuego también es para destruir ya que muchas veces lo podemos ver en incendios que se provocan por accidentes laborales, domésticos y espontáneos, como también están los provocados, además aquellos que vienen con acción de la naturaleza.
When we talk about fire we quickly go to the candle, that fusion that is mixed to create fire ducho, this is used in many things but mainly for the kitchen when we have it near the gas, we also use it to make a torch or when we want to make a fire. The fire is yellow, red and blue depending on the phase of heating that is, normally we see it is in our home in the kitchen but also in bigger things.
Within the scale of fire we can also notice it in the burning and logging which is prohibited but is generated in that area, recently we had it in the Amazon area when there was a big fire that devastated part of the mountain. The fire is also to destroy since many times we can see it in fires that are caused by work accidents, domestic and spontaneous, as well as those that are provoked, in addition to those that come with the action of nature.
---
Fuego, fuego, fuego de la vida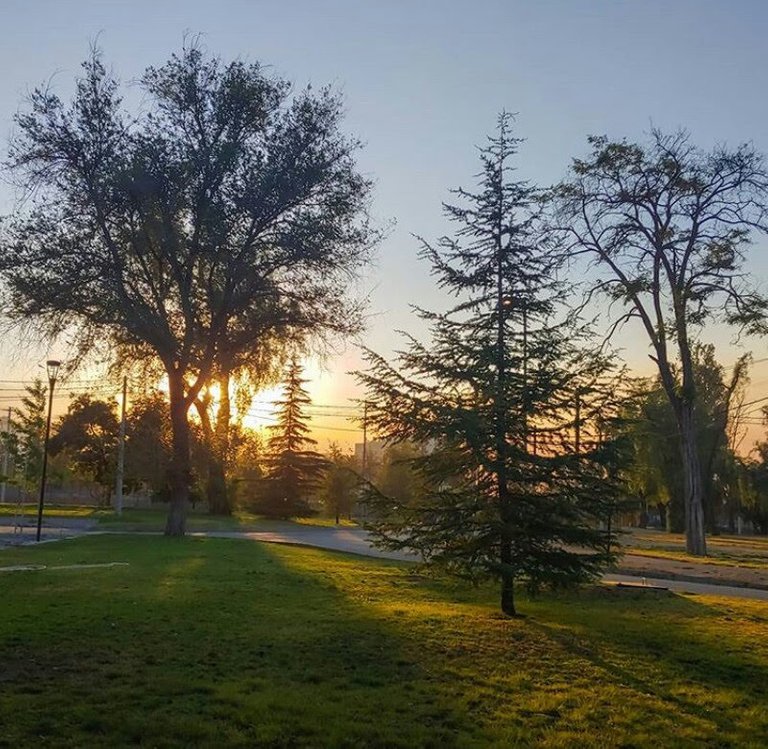 ---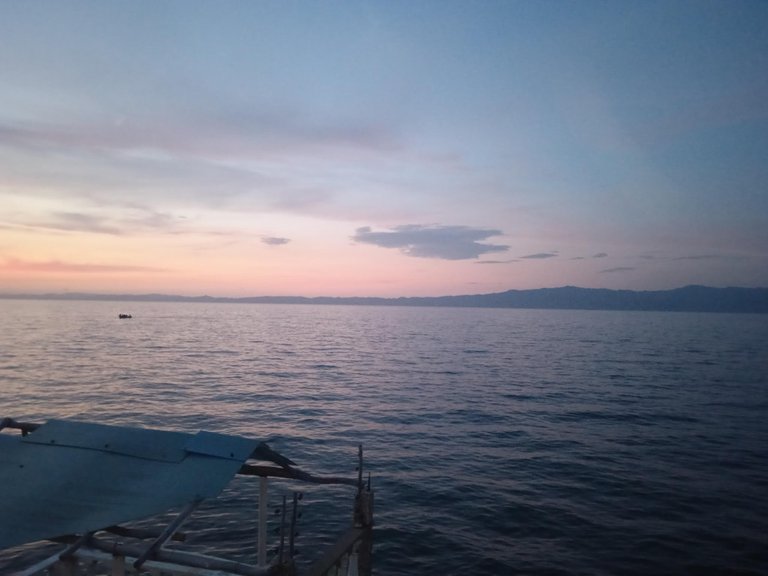 Hoy en día el fuego es usado para muchas cosas en el hogar, principalmente para nuestra comida en casa también para quemar alguna basura que tengamos o para alumbrar, cuando nos quedamos sin suministro eléctrico damos una pasada por vela mediante el fuego y podemos alumbrar un poco. Anteriormente nuestros pasados se alumbraban mediante lamparas de gasoil y era por eso proceso que podían ver, también el fuego es necesario para la producción en alguna empresa para obtener un producto final.
En muchas empresas es necesario el fuego para poder hacer un proceso adecuado, en otra oportunidades el fuego es usado para quemar leña, para cremar alguna persona y también para tener otras opciones que sean necesarias en nuestra vida. Es por eso que es usado tanto para dañar como para generar algo que necesitamos, el fugo es dañino para los niños y útil para los adultos.
Nowadays the fire is used for many things in the home, mainly for our food at home also to burn some garbage that we have or for lighting, when we run out of electricity supply we give a pass by candle through the fire and we can light a little. In the past our ancestors used to light by means of gasoil lamps and it was for that process that they could see, also the fire is necessary for the production in some company to obtain a final product.
In many companies fire is necessary to be able to make a proper process, in other opportunities fire is used to burn firewood, to cremate some person and also to have other options that are necessary in our life. That is why it is used both to damage and to generate something that we need, the fire is harmful for children and useful for adults.
---
Gracias a todos // Thanks to all of you.
Gracias a todos por estar aquí, por su atención y por permitir entrar en ustedes con la maravillosa oportunidad de dar a conocer mi versión de fuego en la vida, al que lo haya leído me puede dar su opinión del mismo en los comentarios, porque sabemos que no todos leen las publicaciones y ni entran. Gracias por acompañarme una vez más, gracias a todos.
Thank you all for being here, for your attention and for allowing me to enter you with the wonderful opportunity to make known my version of fire in life, to those who have read it can give me their opinion in the comments, because we know that not everyone reads the publications and do not even enter. Thank you for joining me once again, thank you all.
---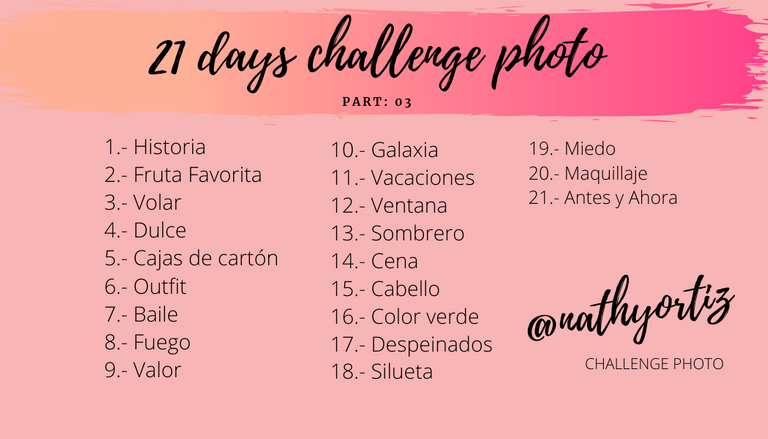 Imagen cortesía de @nathyortiz
---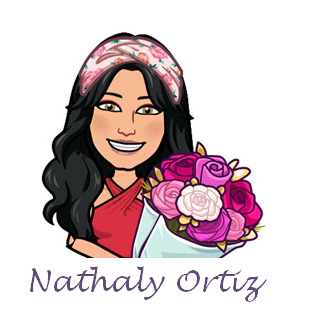 Todo el contenido que se encuentra en esta publicación es amplia-mente original del autor, cualquier duda y recopilación del mismo, deben hacer mención de mi persona.
All the content that is in this publication is widely original of the author, any doubt and compilation of the same, they should make mention of my person.


---
El texto es original de: @nathyortiz
Todos los Derechos Reservados / © Nathy Ortiz
Fotografías tomadas de mi cámara y editadas en Canva
The text is original from: @nathyortiz
All Rights Reserved / © Nathy Ortiz
Pictures taken from my camera and edited in Canva.
---


---
---