Cheap Plastic Shite from Shopee #1

There is no limit to the depths of cheap, plastic shite my wife can purchase from Shopee, our local Asian, Amazon equivalent. So today I present you with this....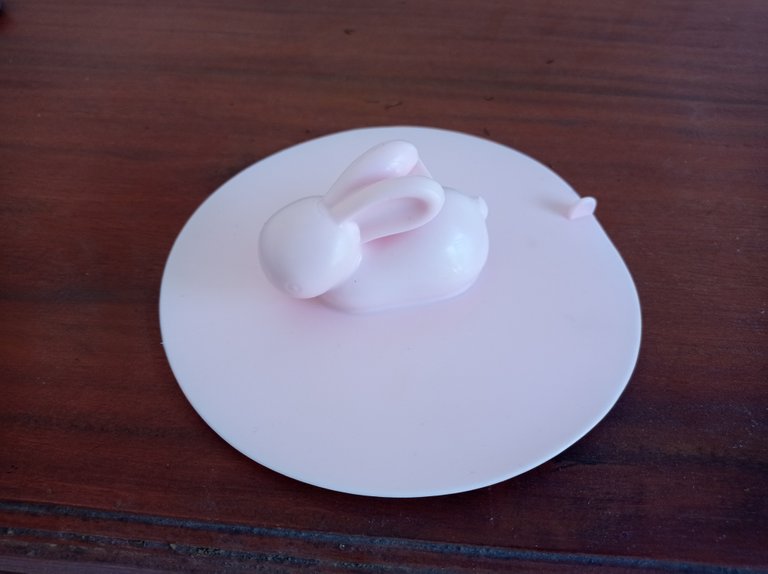 A circle of floppy, pink plastic with a rabbit in the middle.
She bought three of them and they cost about £0.20 each. Have you worked out what they are yet?
The good news is that there are no batteries or moving parts so at least, unlike most of the shite that comes from Shopee, they can't either arrive broken, or go faulty upon first use.
If you're still guessing, the rabbit design has no relevance at all the their use and any connection to a vibrator with the same name is purely coincidental...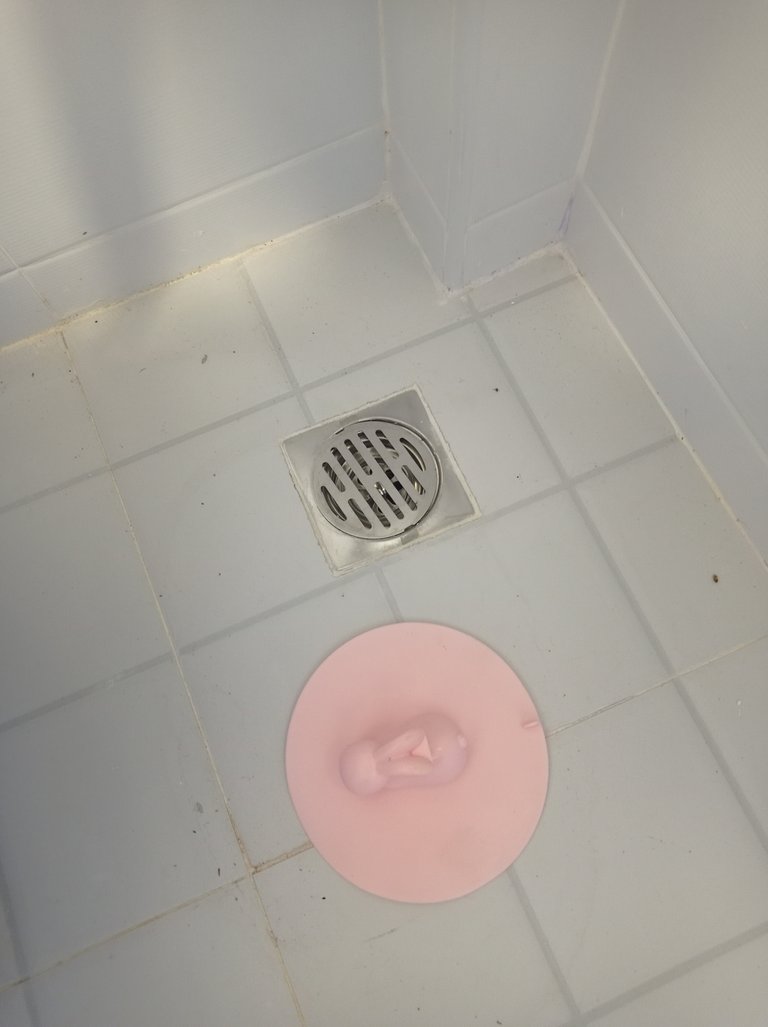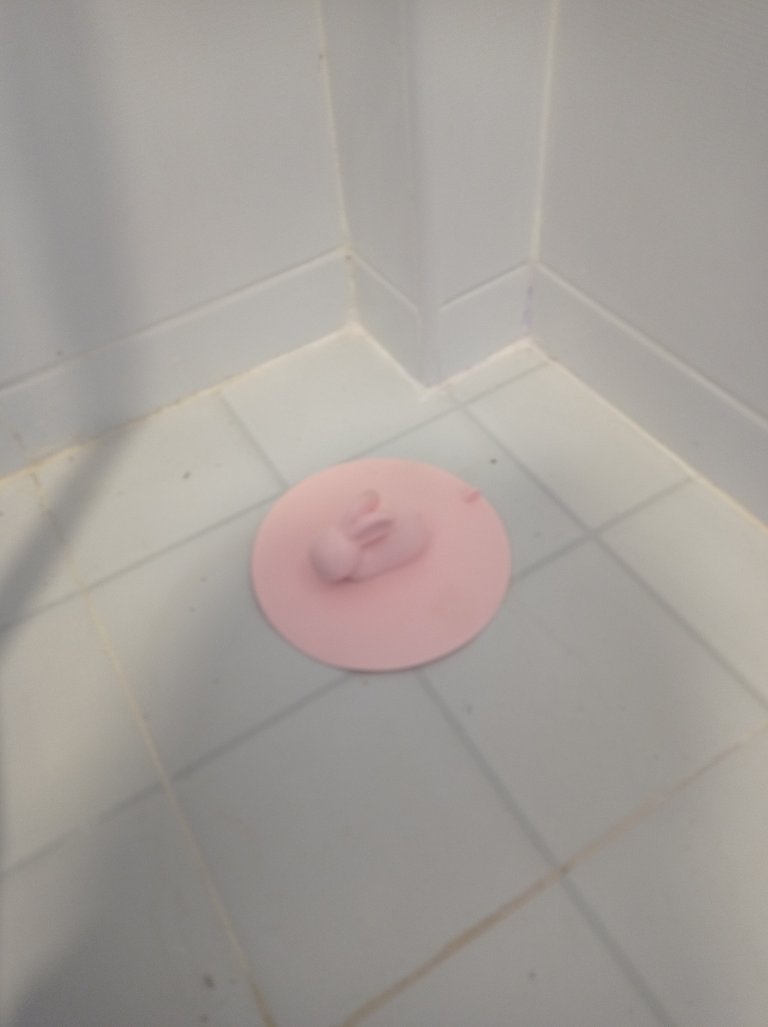 There you go. Drain covers for the bathrooms while we're not there to stop all manner of wee timorous and not so timorous bitey things from crawling up the drainage pipes while we're away.
Whatever will they think of next, or more to the point, whatever pile of junk will she buy next? Who thinks up this crap?
A week off and that's the best post I could muster! Oh Lord!
Wishing everyone a healthy and happy weekend 🙏🥳😀
---
---