AskLeo - Best approach to grow a niche community on Hive ?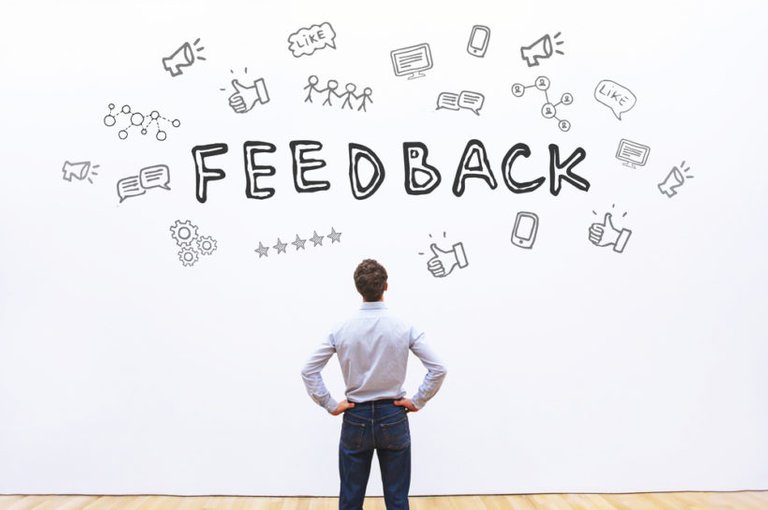 Source
If your mind is empty, it is always ready for anything, it is open to everything. In the beginner's mind there are many possibilities but in the expert's mind there are few.
We want to live in a world of possibilities, not a world of few possibilities. When it comes to growing a community on Hive there are many synergies that can be achieved by collaborating with other communities and applications.
Yesterday I created a post asking people to subscribe to Hive-India community with the intention of growing the Indian community on Hive with a long-term vision. So today I wanted to ask LeoFinance community what would be the best approach (or first few steps) towards building a niche community before it enters the experimental phase?
Trying to Brainstorm on-chain. Aim to identify the best possible strategy to avoid big mistakes later while creating a scaled-down version of the idea.
My initial thought was to encourage people to create crypto-related content using the LeoFinance frontend and give incentives via upvotes based on quality, consistency, and on-chain engagements as the first step without overcomplicating it by setting up any discord servers or Telegram groups.
Imagine Micro Blogging enabled LeoFinace to become the new decentralized Crypto Twitter in a few years with a large userbase from India.
I would love to hear your thoughts and feedback.
I'm grateful to be part of our crypto, Hive and LeoFinance community. Today is Day number 10 of my personal 365 days of writing challenge.
Twitter: Twitter.com/NathanMars7
Telegram: nathanmars7
---
---