AskLEO + crypto Microblogging = Community Growth ???

Could AskLEO powered by crypto microblogging help us grow different communities on Hive?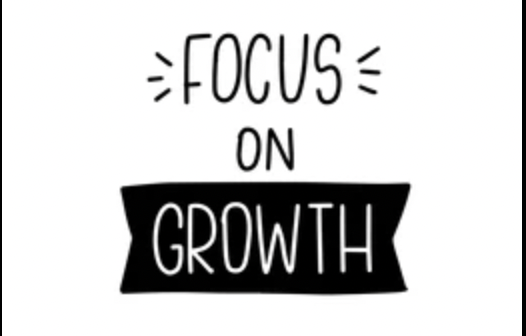 In January of 2019, Contently, a content marketing platform that connects enterprise brands with freelance talent, surveyed over 1,000 people in the U.S. about their media and marketing preferences. What they uncovered about people's preferred content length shattered a seemingly unbreakable convention that longer is always better: 75% of people prefer to read articles under 1,000 words.
One thing is for sure is most people like short content.
short content means more engagement.
Asking questions definitely will increase engagement by a significant factor.
Crypto is complicated for many and Hive is not there yet with user experiences of Web2 social media like Twitter and Facebook.
I can see many reasons why combining both AskLEO and Crypto Microblogging can help many different communities grow simultaneously. Also, my experiences with DtubeSnap and Seven77 Twitter challenge proved that most people will join when you keep things simple.
Imagine Micro Blogging enabled LeoFinace to become the new decentralized Crypto Twitter in a few years with a large userbase from India.
A couple of days ago, I created a post asking people to subscribe to Hive-India community with the intention of growing the Indian community on Hive with a long-term vision. I'm not in any rush and getting some feedback from our community and trying to bounce ideas back and forth.
I would love to hear your thoughts and feedback.
I'm grateful to be part of our crypto, Hive and LeoFinance community. Today is Day number 11 of my personal 365 days of writing challenge.
Twitter: Twitter.com/NathanMars7
Telegram: nathanmars7
---
---