Abandoning desire for the result of action. || Joan Manuel Serrat - Cantares. (Cover) [Eng/Esp].
---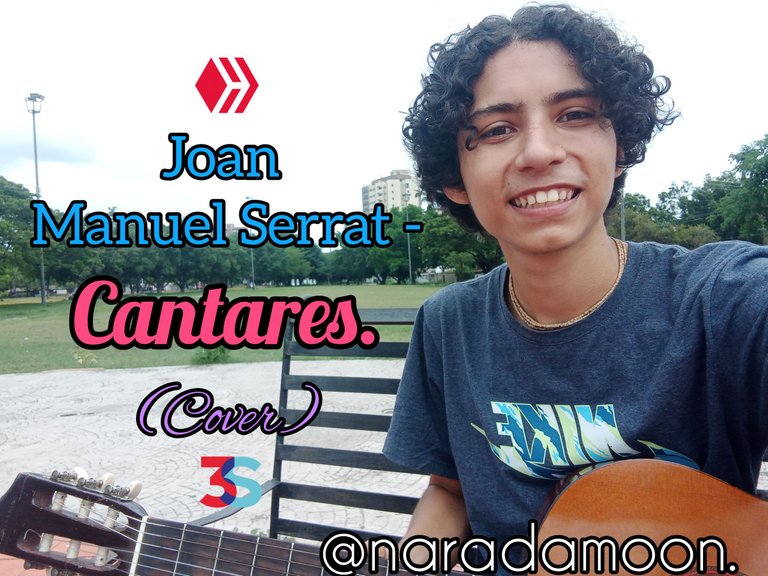 Yesterday my dear girlfriend @indumukhi and I decided to go for a walk for a while. We hadn't come to this spacious and beautiful place for a while. We decided to go out because I thought it was a wonderful idea to go out and play outside for a while, enjoy the fresh air and generate some new ideas while thinking about what I was going to play. On the way I thought many things, among them I started with the following:
To detach oneself from the results generated by one's actions is a difficult task, but I know that upon achieving it, peace and tranquility become common sensations in the heart. I do not say this because I have achieved it, I say it because not expecting the fruitive results of our own actions is something that we can do unconsciously in certain small aspects of life, perhaps it is the fact that these aspects are small that makes us not aware of this position of detachment to the result.
It is very common for all of us to always be in expectation of what we are going to get if we do this or if we do that. I suppose this is something normal for everyone, and it is even something normal for many circumstances, especially work, but the truth is that not expecting a convenient factor as payment for what one does is something that brings a lot of peace, because the feeling of anxiety and expectation disintegrates before the harmony of accepting that our work is done and that there is nothing to expect in return; that is altruism and true solidarity.
El día de ayer mi querida novia @indumukhi y yo decidimos salir a caminar un rato. Teníamos tiempo sin venir a este espacioso y lindo lugar. Decidimos salir porque me pareció maravillosa la idea de salir y tocar afuera un rato, disfrutar del aire fresco y generar algunas ideas nuevas mientras pensaba en lo que iba a tocar. En el camino pensé muchas cosas, entre ellas comencé con lo siguiente:
Desapegarse de los resultados que generan las acciones es una tarea difícil, pero sé que al lograrlo la paz y la tranquilidad se vuelven sensaciones comunes en el corazón. No lo digo porque lo haya logrado, lo digo porque el no esperar los resultados fruitivos de de nuestros propios actos es algo que podemos hacer de forma inconsciente en ciertos aspectos pequeños de la vida, tal vez es el hecho de que estos aspectos sean pequeños lo que hace que no nos percatemos de esta posición de desapego al resultado.
Es muy común que todos nosotros siempre estemos a la expectativa de lo que vamos a obtener si hacemos esto o si hacemos aquello. Supongo que esto es algo normal para todos, e incluso es algo normal para muchas circunstancias, sobre todo de trabajo, pero lo cierto es que él no esperar un factor conveniente como pago a lo que uno hace es algo que trae mucha paz, esto porque la sensación de ansiedad y espera se desintegra ante la armonía de aceptar que nuestro trabajo está hecho y que no hay nada que esperar a cambio; eso es el altruismo y la verdadera solidaridad.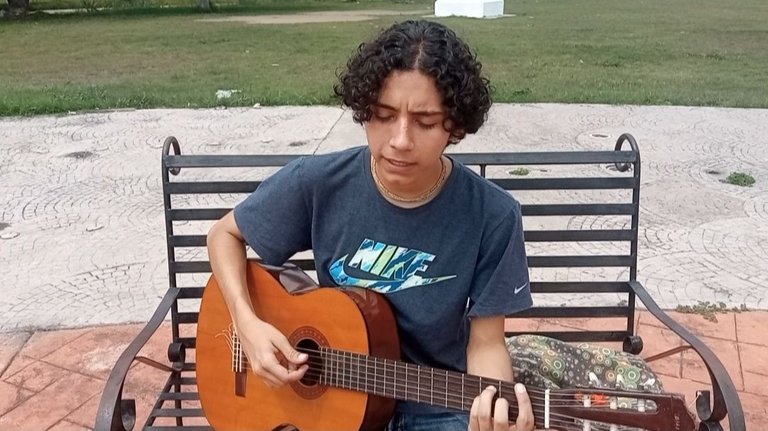 Humanly speaking, this is something that we are not going to be able to do all the time, but as I said, if you observe well, you will realize that unconsciously you do this kind of selfless works in small details, the question is to turn these small details into bigger things. Having this posture before life is a contribution to the confidence that we have before the events, just giving without expecting to receive is not only pure kindness, but also a decision of healing in oneself, an act of love for others and, consequently, for oneself. To love the other is to love oneself, and to love oneself is to love the other. When we stop having a calculating mentality that does not give without receiving, then we will be giving way to abundance in our lives, because in order to give we must receive, and when we help in a selfless way, the joy becomes greater. Do not misunderstand me, it is not about reaching perfection, about being the best, that is absurd; it is about learning to love to be happy, I sometimes try it as well as many others.
Humanamente hablando, esto es algo que no vamos a poder hacer todo el tiempo, pero como dije, si observas bien, te darás cuenta que inconscientemente haces este tipo de obras desinteresadas en detalles pequeños, la cuestión está en convertir estos pequeños detalles en cosas más grandes. Tener esta postura ante la vida es un aporte a la confianza que tenemos ante los sucesos, solo dar sin esperar recibir no solo se trata de bondad pura, si no también, de una decisión de sanación en uno mismo, un acto de amor para el prójimo y, en consecuencia, para uno mismo. Amar al otro es amarse a uno mismo, y amarse a uno mismo es amar al prójimo. Cuando dejemos de tener una mentalidad calculadora que no da sin recibir, entonces estaremos dando paso a la abundancia en nuestras vidas, porque para dar hay que recibir, y cuando ayudamos de forma desinteresada, la dicha se vuelve más grande. No me mal interpreten, no se trata de alcanzar la perfección, de ser el más bueno, eso es absurdo; se trata de aprender a amar para ser feliz, yo a veces lo intento al igual que muchos otros.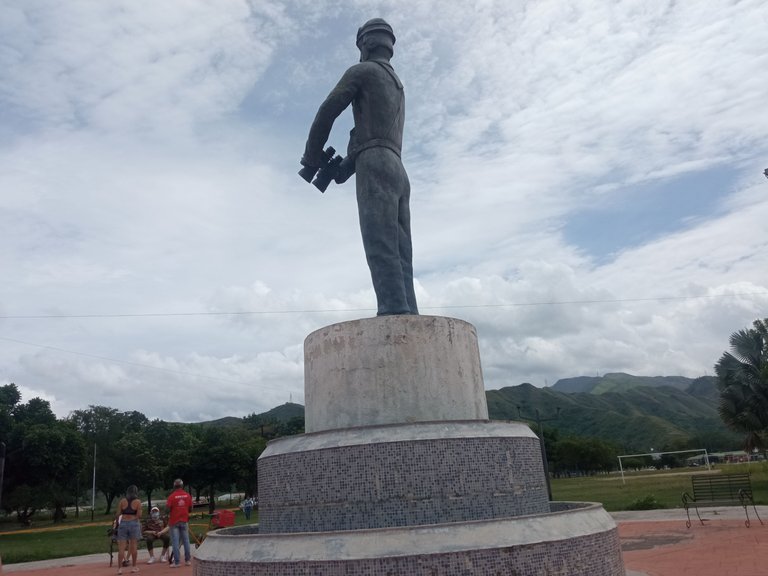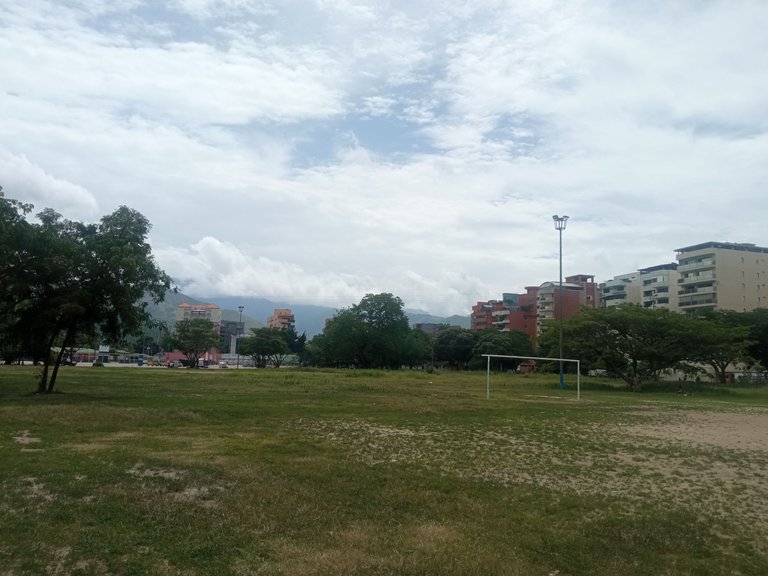 I thought about all these things thanks to the beautiful poetic lyrics of the song by Joan Manuel Serrat that I have brought today: "Cantares". This song speaks of a way of perceiving circumstances. "Everything passes and everything remains but ours is to pass", here, in this verse, reference is made to the passing of what happens independent to oneself, everything passes and everything remains, that is to say, some things go and others remain being the same, but we move forward, we change, we pass along the way. "I never pursued glory nor leave in the memory of men my song", this is another part of the song, very beautiful poetry which refers to the detachment that one has before the ambition to achieve glory and fame. The beauty of this song is its message of an uncomplicated journey through life, without worrying about the future or what one wants to happen along the way. "Caminante no hay camino se hace camino al andar", is the most characteristic phrase of this song, which reminds us that our path is composed by the steps we take in the present, the path is not there, it is created.
Pensé en todas estas cosas gracias a la hermosa letra poética de la canción de Joan Manuel Serrat que hoy he traído: "Cantares". Esta canción habla de una forma de percepción de las circunstancias. "Todo pasa y todo queda pero lo nuestro es pasar", aquí, en este verso, se hace referencia al transcurrir de lo que sucede independiente a uno mismo, todo pasa y todo queda, es decir, algunas cosas van y otras permanecen siendo iguales, pero nosotros avanzamos, cambiamos, pasamos a lo largo del camino. "Nunca perseguí la gloria ni dejar en la memoria de los hombres mi canción", esta es otra parte de la canción, poesía muy hermosa la cual se refiere al despego que se tiene ante la ambición de conseguir la gloria y la fama. Lo hermoso de esta canción es su mensaje de recorrido sin complicaciones ante la vida, sin inquietud del futuro ni de lo que uno quiere que suceda en el camino. "Caminante no hay camino se hace camino al andar", es la frase más característica de esta canción, la cual nos recuerda que nuestra senda está compuesta por los pasos que damos en el presente, el camino no está, si no que se crea.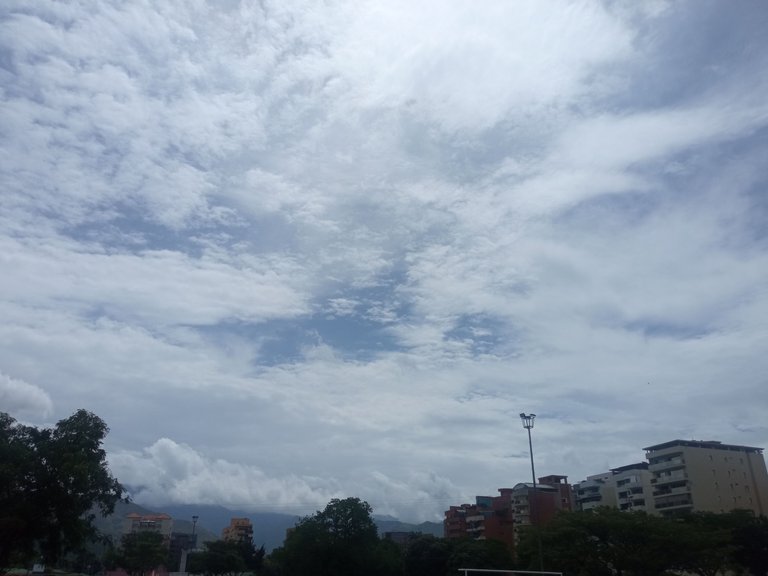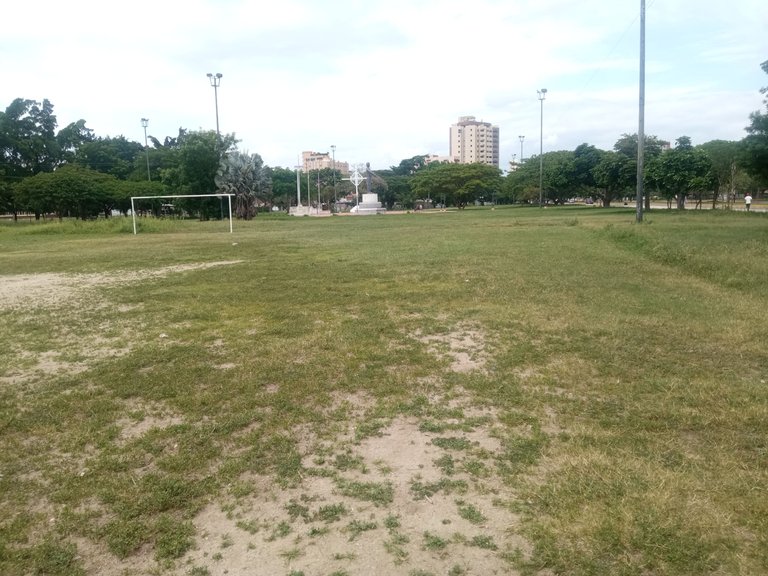 Lyrics.
Everything passes and everything remains
But our thing is to pass
Passing by making paths
Roads over the sea
Never chasing glory
Nor leave in the memory
Of men, my song
I love the subtle worlds
Weightless and gentle
Like soap bubbles
I like to see them paint themselves
Of sun and scarlet, fly
Under the blue sky, tremble
Suddenly and break
Never chasing glory
Walker
Your footsteps are the path and nothing more
Wayfarer, there is no way
The path is made by walking
As you walk, the path is made
And when you look back
You see the path that will never
You'll never tread it again
Wayfarer, there is no path
But trails on the sea
Some time ago, in that place
Where today the woods are dressed with thorns
A poet's voice was heard to cry out
Wayfarer, there is no path
The path is made by walking
Blow by blow, verse by verse
When the poet cannot sing
When the poet is a pilgrim
When praying is useless
Wayfarer, there is no way
The path is made by walking
Blow by blow, verse by verse
Blow by blow, verse by verse
Blow by blow, verse by verse
Letra.
Todo pasa y todo queda
Pero lo nuestro es pasar
Pasar haciendo caminos
Caminos sobre la mar
Nunca perseguir la gloria
Ni dejar en la memoria
De los hombres, mi canción
Yo amo los mundos sutiles
Ingrávidos y gentiles
Como pompas de jabón
Me gusta verlos pintarse
De Sol y grana, volar
Bajo el cielo azul, temblar
Súbitamente y quebrarse
Nunca perseguir la gloria
Caminante
Son tus huellas el camino y nada más
Caminante, no hay camino
Se hace camino al andar
Al andar, se hace camino
Y al volver la vista atrás
Se ve la senda que nunca
Se ha de volver a pisar
Caminante, no hay camino
Sino estelas en la mar
Hace algún tiempo, en ese lugar
Donde hoy los bosques se visten de espinos
Se oyó la voz de un poeta gritar
Caminante, no hay camino
Se hace camino al andar
Golpe a golpe, verso a verso
Cuando el poeta no puede cantar
Cuando el poeta es un peregrino
Cuando de nada nos sirve rezar
Caminante, no hay camino
Se hace camino al andar
Golpe a golpe, verso a verso
Golpe a golpe, verso a verso
Golpe a golpe, verso a verso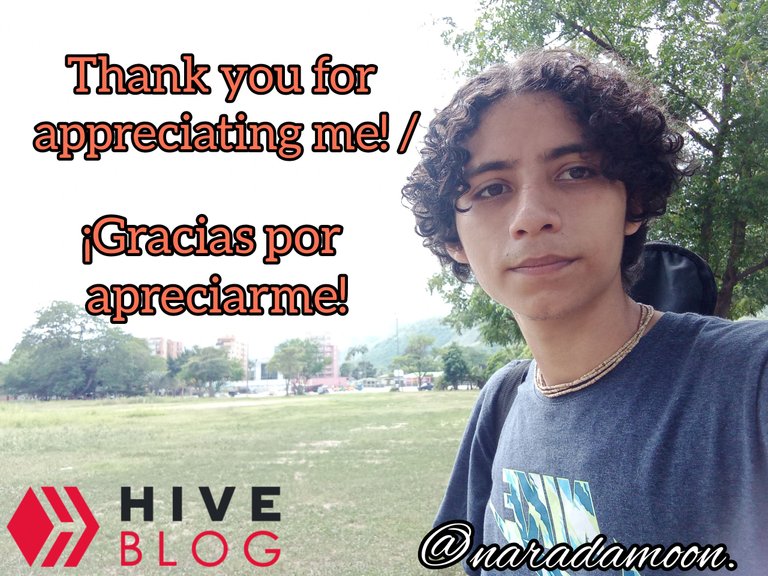 ---
▶️ 3Speak
---
---