Plants from my garden, "Oregano".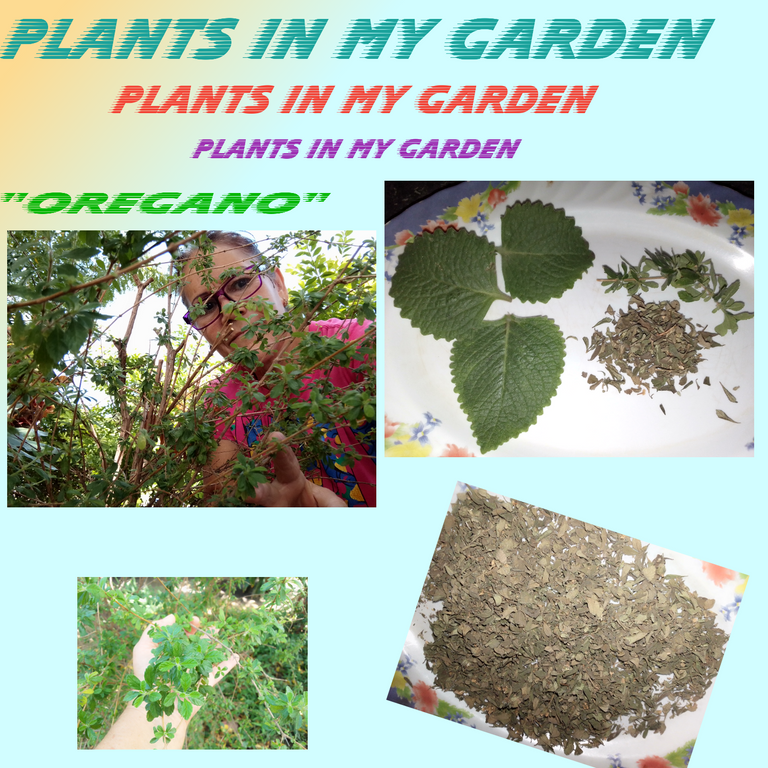 Edited on posters
I send a fraternal greeting to all those users who make life in this beautiful and joyful community #hivegarden, its administrator, moderators and users, who day after day adorn and embellish with their colorful blog, full of beautiful gardens and interesting topics, which help us in the knowledge of the same.
Let's talk about the Oregano, in my garden I have two types of this fabulous plant, the one we consume as condiments and the one I prepare as medicine. The first one I call oréganito, this is a plant of small leaves is ideal for seasoning food, especially meats, chicken, pork, among others, is extremely exquisite leaving a spectacular aroma and flavor, this can not fail in my kitchen; Once my brother came to visit, I was preparing chicken, before of course I had seasoned it with oregano, and I put it to cook over low heat, he asked me if I had grilled chicken 😁, because of the aroma, I laughed and told him jokingly that it was chicken prepared but in a cauldron. What I want to say with all this, that this type of oregano is ideal for cooking, especially meats, I put it to hydrate and then pulverize.
This plant is very delicate, it does not grow easily, although it is planted in front of the house I do not let anyone touch it, not everyone has a good hand😁, when some neighbors need it I give it to them, I am very delicate with my garden, those who do not have it look for the way to damage the others', it has cost me to maintain it, there is a saying that goes: what it doesn't cost us, let's make it a party.
I have had to call attention to both children and adults, it is rude and difficult to maintain them and more when they are in green areas without protection, but well, I am happy to have a beautiful garden to enjoy.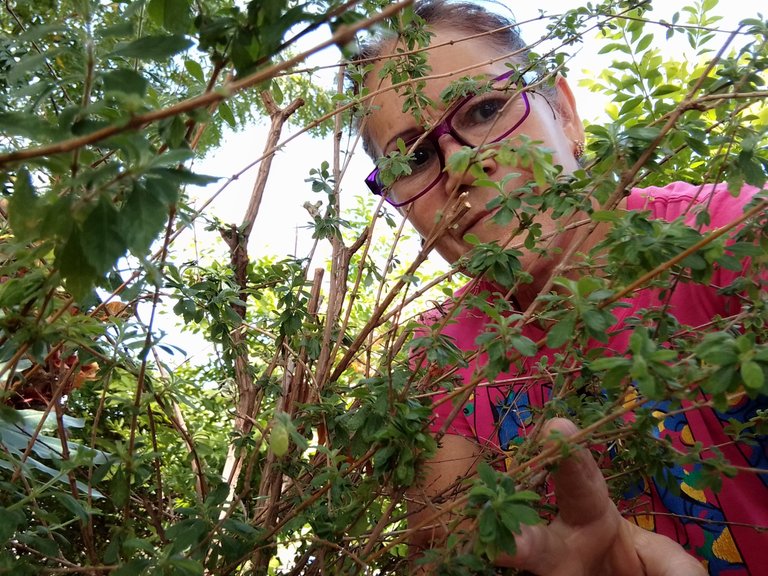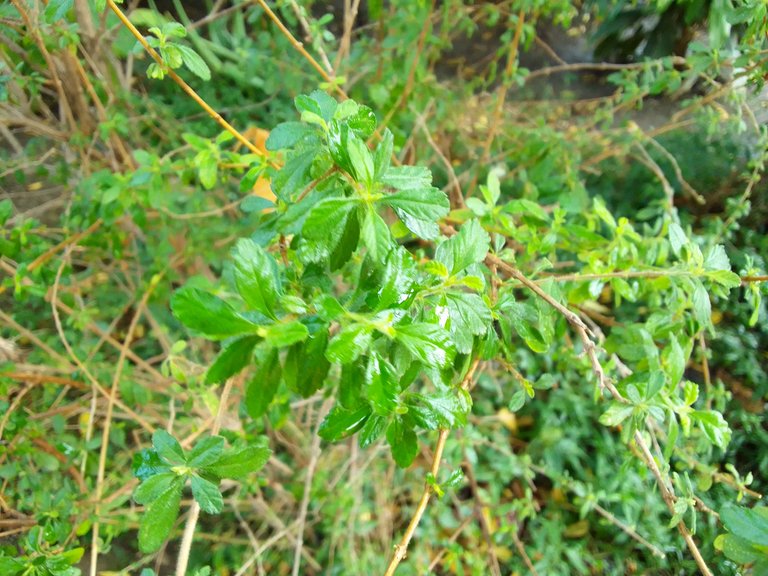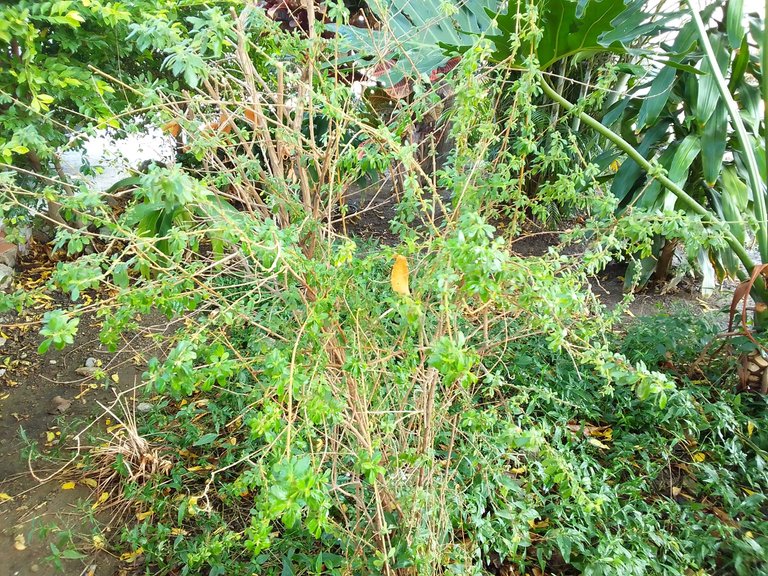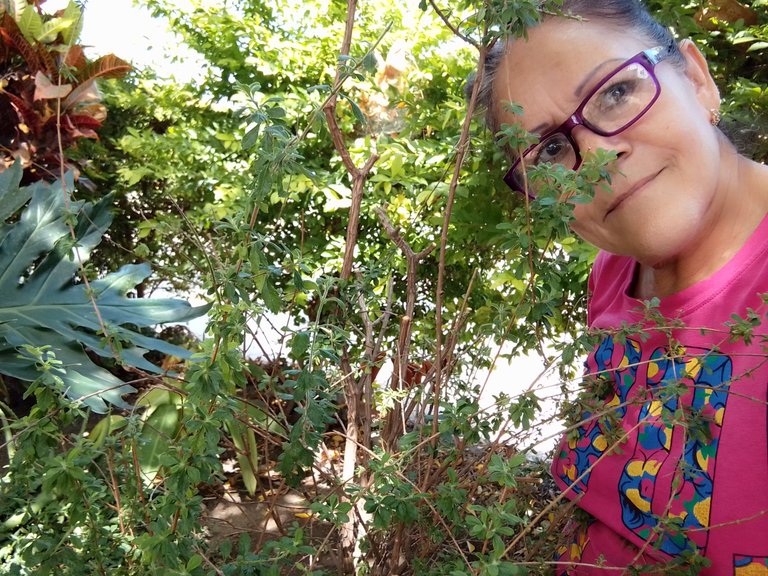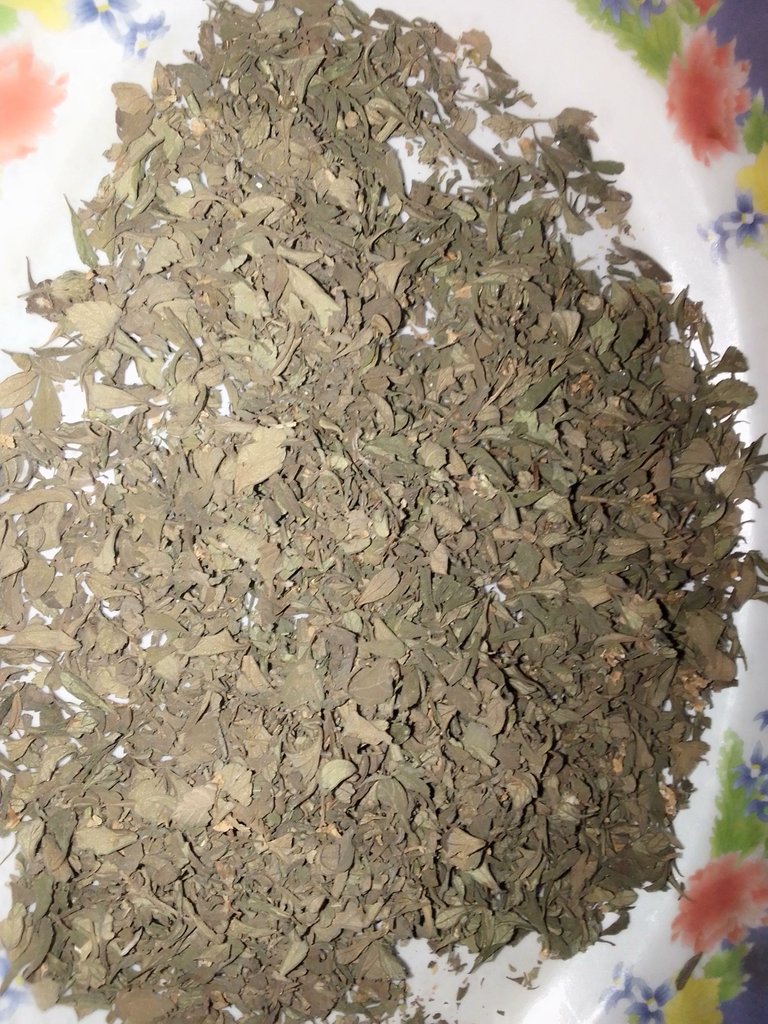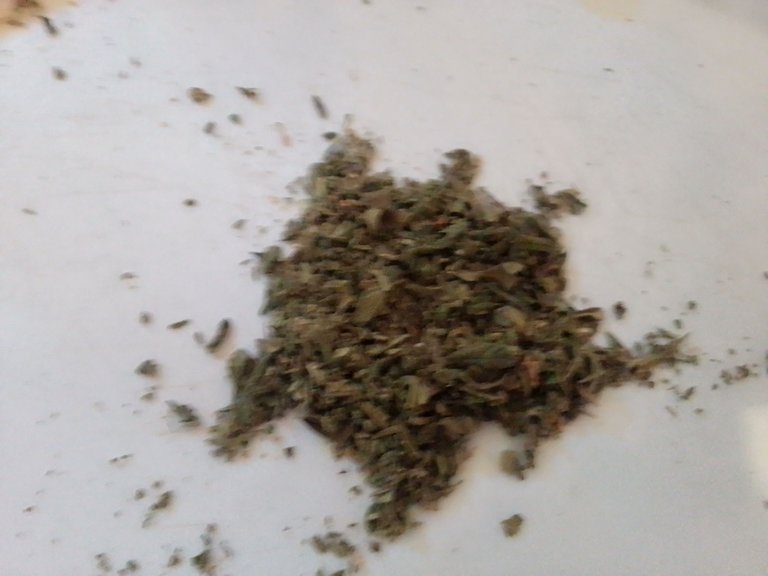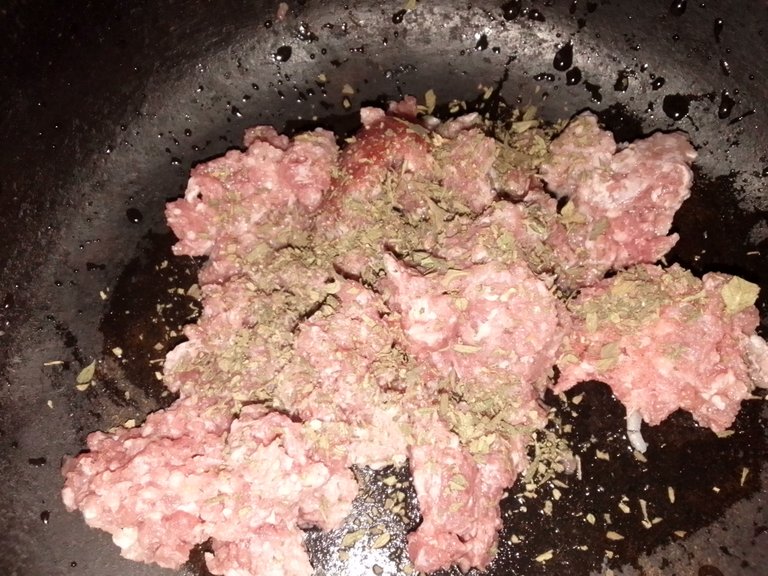 There is the second type I call it, Oregano, Oregon is medicinal we use it especially to soothe some ailments such as: stomach problems, chest problems such as flu, colds, coughs etc, is prepared in infusion, wash well with gentle massage to remove the fluff of the leaf, before taking to the kitchen, you can prepare the infusion with dry or fresh leaves, just at this time I am preparing it to take, as I feel stomach discomfort, thank God for such a wonderful blessing to create plants of different types, uses for the benefit of the human race, including wildlife.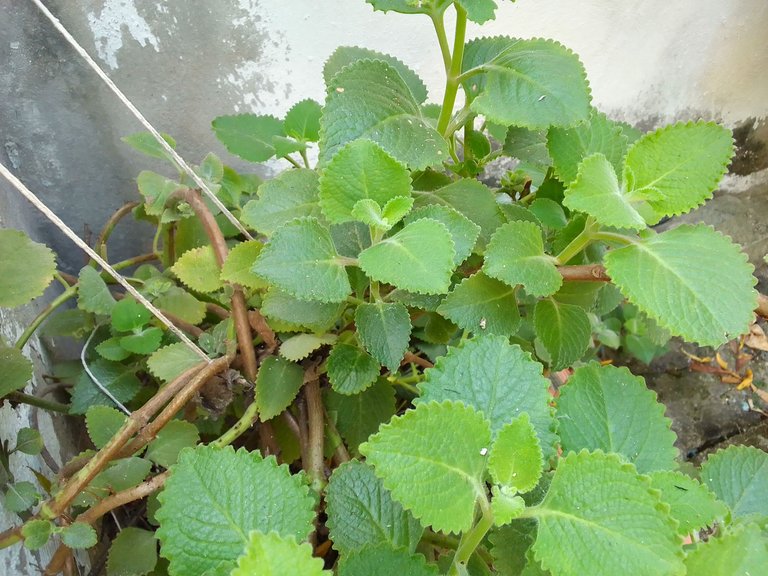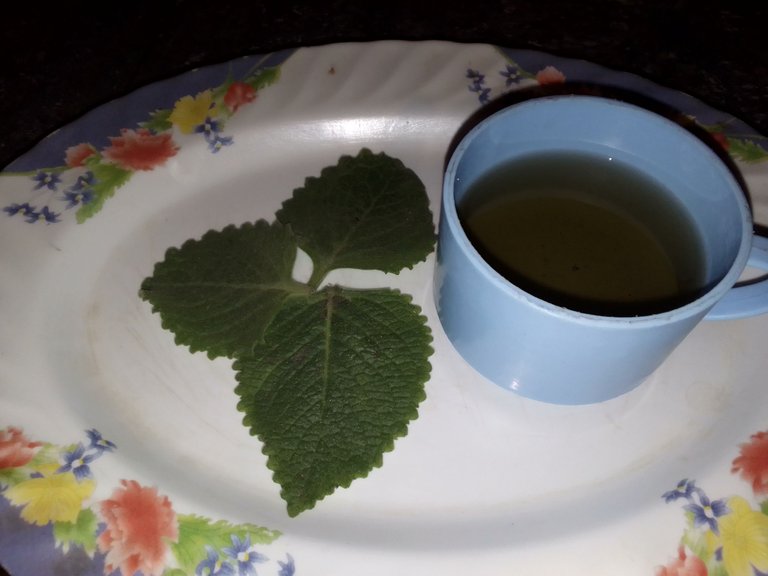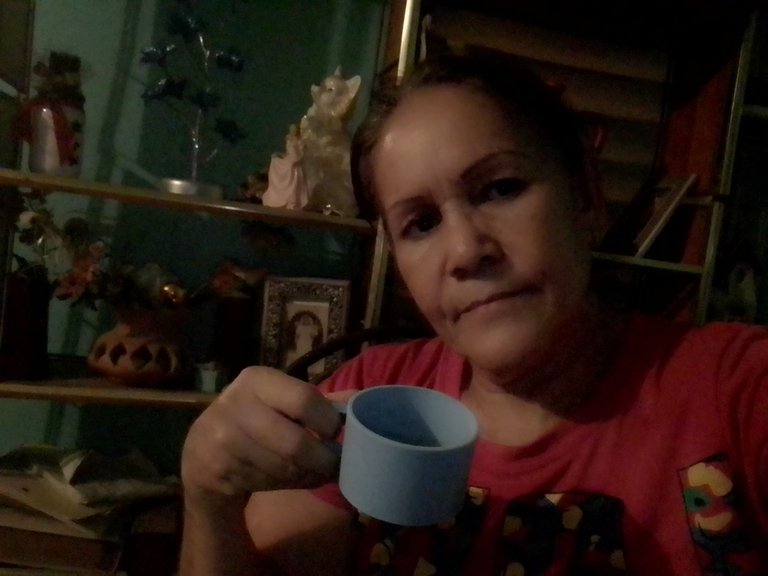 These plants are necessary in our garden, they should not be missing, besides it also has other benefits, mom takes it as a relaxant, and to fall asleep, my sister is consuming it to clean the bronchi, as a result of the virus was suffering from the same, since she began to take to improved enough, she takes it for 15 days, then stop taking it for 10 days, This plant has much to talk about has a range of multiple uses for humans.
I thank you in advance for your valuable attention to my blog. I invite you to stop by and read me, all photos are my property taken with my cell phone Tecno pop 5 and the translator I use is Deepl, blessings to all.
---
---