Maintenance of my garden where I have planted Aloe vera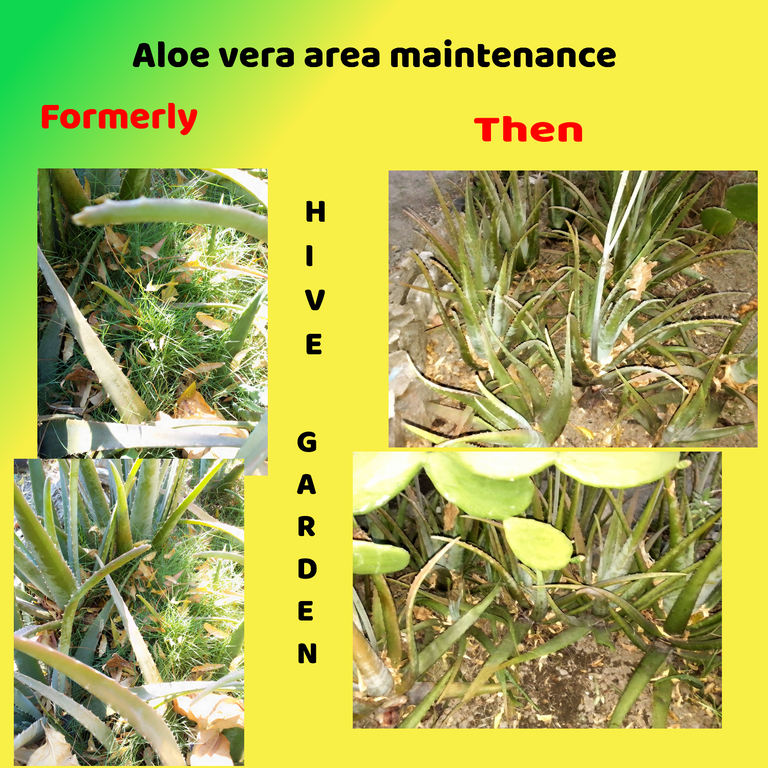 I send a warm greeting to all those users who make life in this community #hivegarden, lovers of their gardens, I am pleased to share this blog where I will be talking about the maintenance of the area of my garden where I have planted The Aloe Vera.
A Before.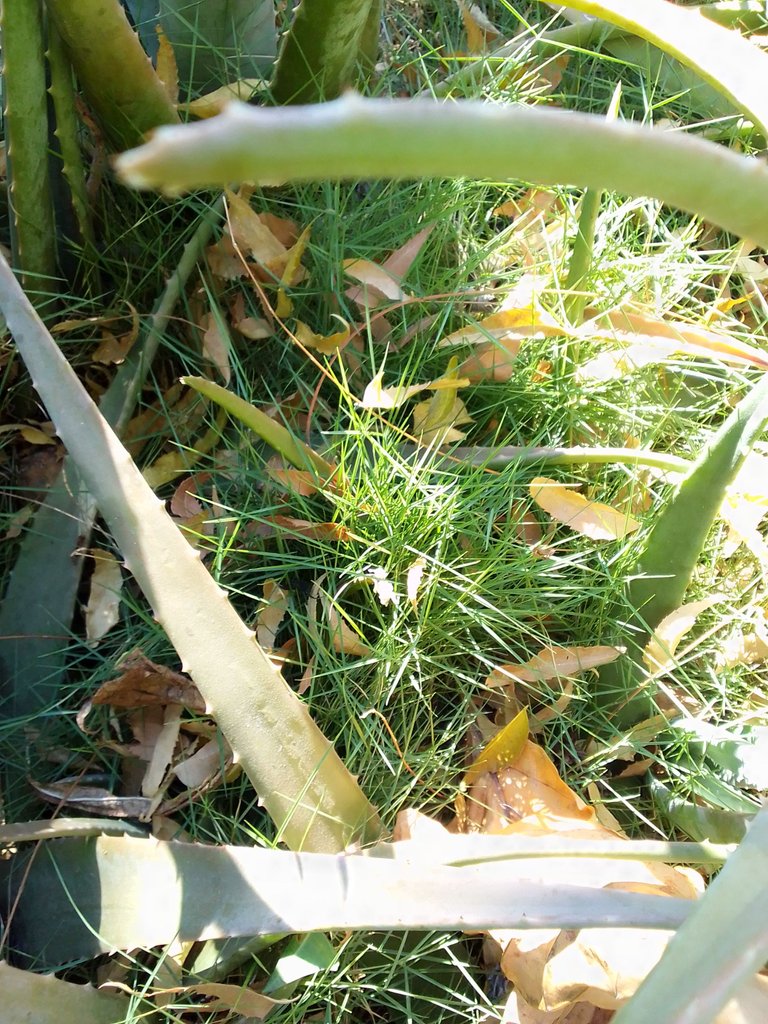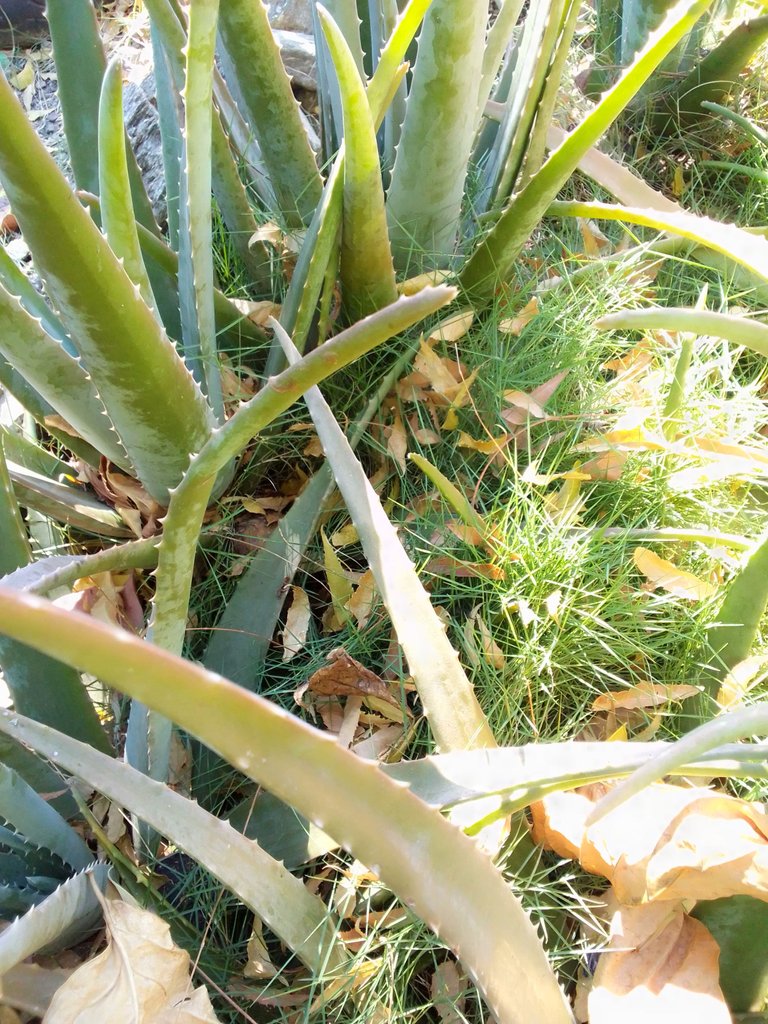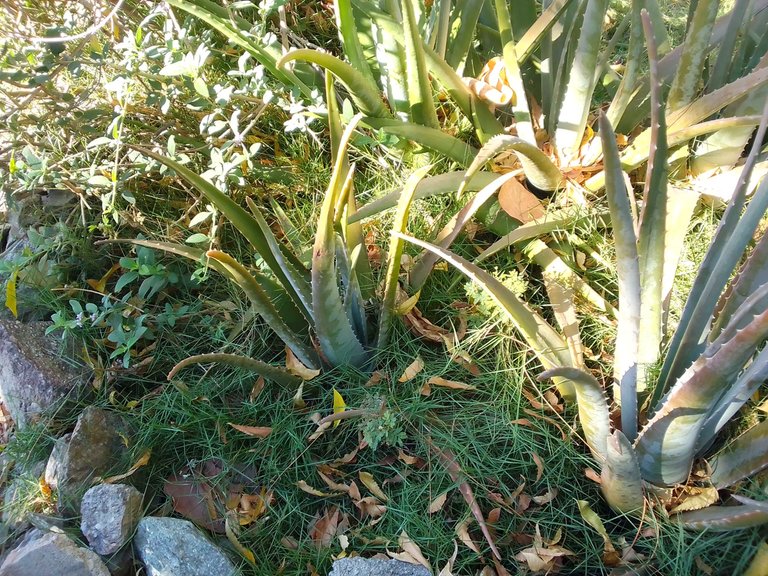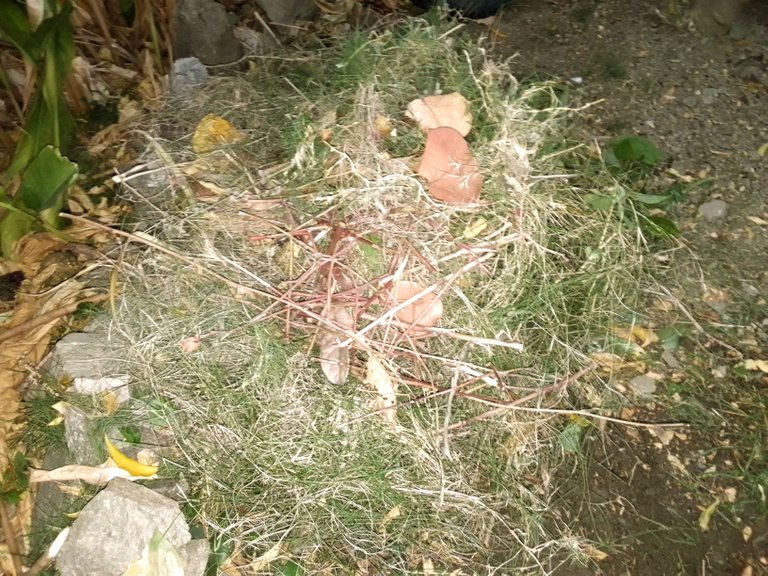 As you can see this is a rather complicated area to clean, as a result of last winter the grass was growing and was introduced and entwined within the aloe vera, besides it is the same was spreading in a way that came to tupirse so much, it has cost me to clean and remove the grass, causing some scratches on my hands with thorns, not only that but having to deal with insects ants, vachacos, It has been quite complicated for me, this garden space is the most difficult and worst to clean, but I still had to do it, I like to dedicate time to my garden, I love what I do, having it means attention and care and a lot of love, since it provides us with the plants we need, it has captivated me for that reason I dedicate time to it, all morning and part of the afternoon to achieve my goal. Thank God it is a place free of dangerous crawlers, such as snakes or scorpions.
Now I show you an After.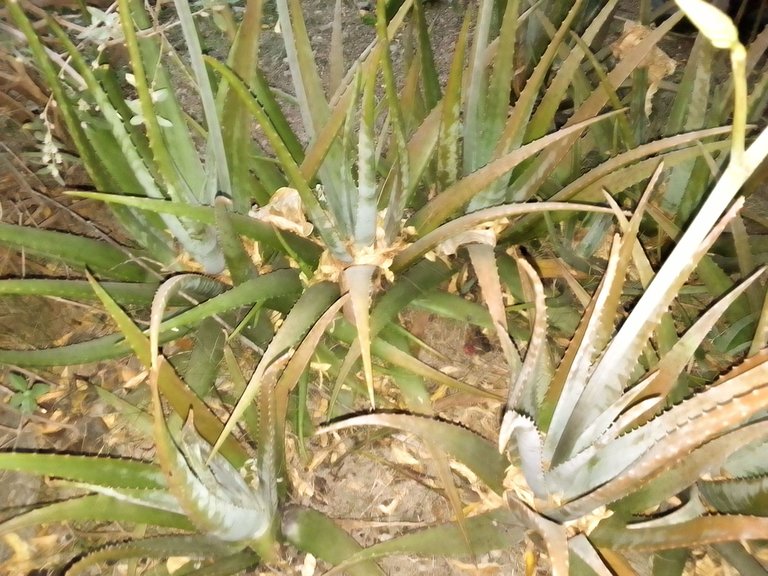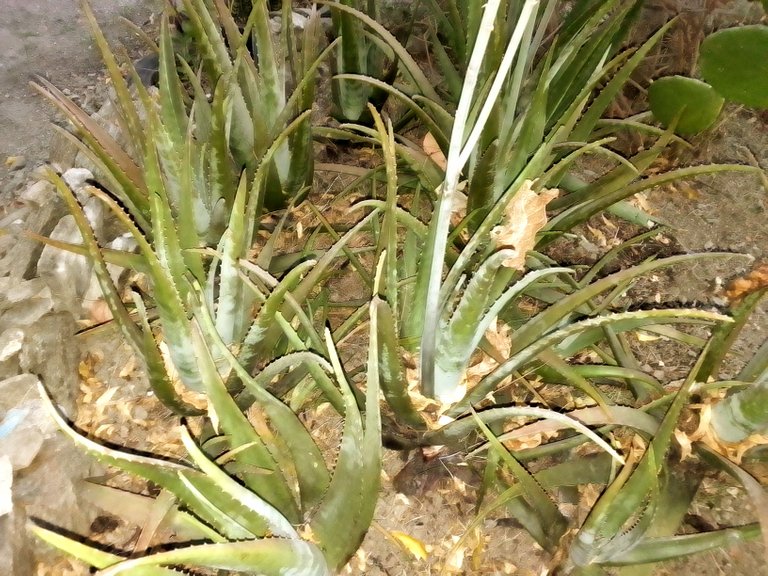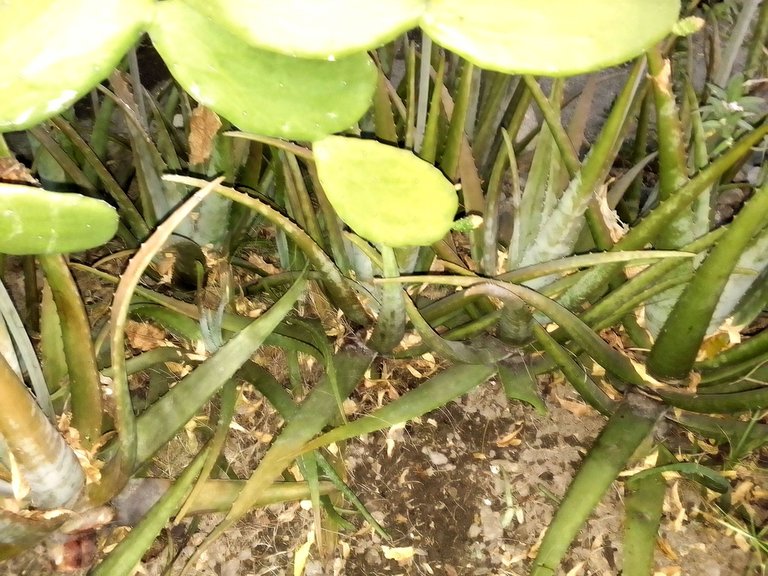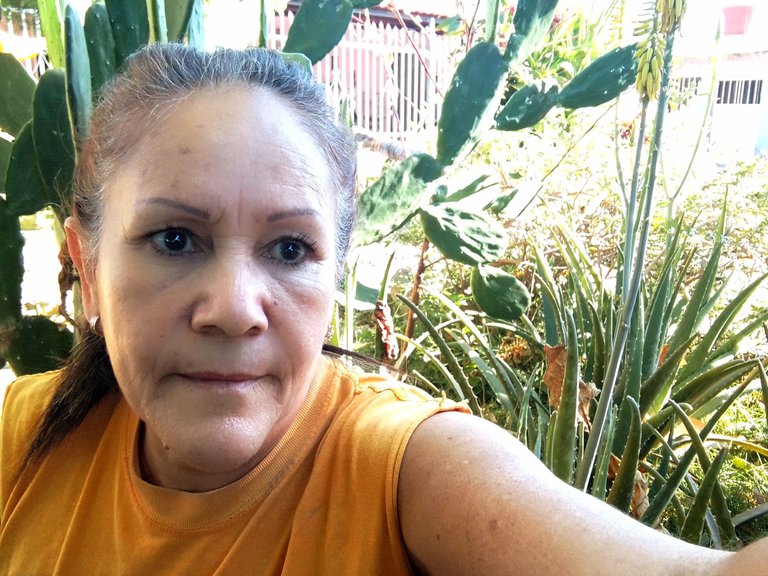 The Aloe Vera, has many benefits and uses, among these I prepare it with honey, purple onion, ginger, it is useful for coughs, flu, I use it to regenerate the skin, hair, I spread it when I have some burns is an effective healing, to reduce, etc..
It is worth to make an effort for what we love, in this case it is part of the house where I spend more time, there is always something to do to keep it in good condition, and as it is a green area of the urbanization it is necessary to keep it clean is a commitment that I assumed, before my mom was the one who dedicated time to the maintenance of the garden, she loves plants, In fact she likes to drink her tea at night before going to sleep, what better than going out to get it in our own house, totally fresh, now she passed her legacy to me and I comply and continue with it, everyone likes or likes this responsibility of cleaning, pruning, watering; But it fascinates me, I consider it a fascinating space to spend long hours in it, it helps me to remove stress, see each plant, flowers, vegetables, vegetables, etc, grow and take to the kitchen is something that fills me with satisfaction, sometimes I show off with some of my neighbors so that they are motivated and join this beautiful work of having gardens in their homes and planting in the green areas of the urbanization. Finally I finished my work now what remains for me is not to allow them to fill again with that lawn 😁😁.
Thank you for your attention, I invite you to stop by my blog and read me, the photos are my property I took them with my cell phone Tecno pop 5, the translator I use is Deepl, Blessings.
---
---