Día Internacional para la Eliminación de la Violencia contra la Mujer // International Day for the Elimination of Violence against Women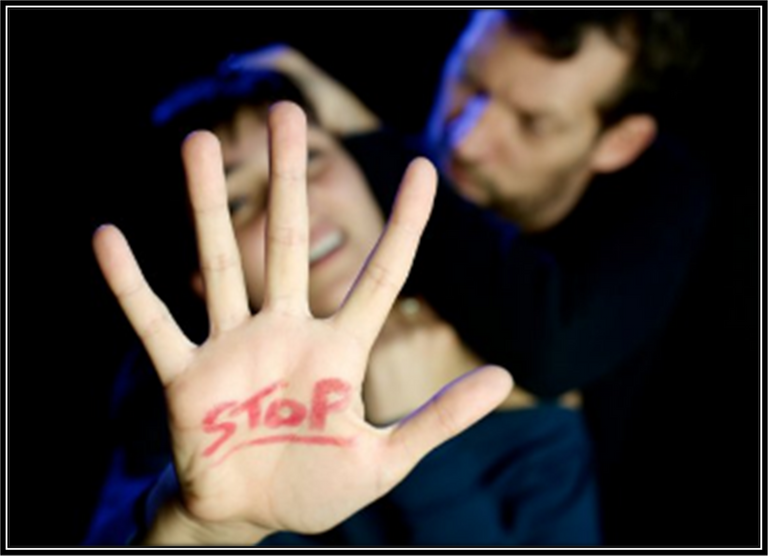 Spanish
Hola mi gente creativa e innovadora espero que se encuentren bien, en esta nueva entrega traigo para ustedes una interesante publicación, ya que ayer 25 de noviembre se conmemoró el día internacional para la eliminación de la violencia contra la mujer, una fecha para erradicar la violencia de género, bajo el eslogan "pinta el mundo de naranja: Pon fin a la violencia contra las mujeres hoy", dicha efeméride fue proclamada por la ONU en el año 2000, con la intención de proteger al género femenino del maltrato psicológico, sexual, verbal y físico.
English
Hello my creative and innovative people, I hope you are well, in this new delivery I bring for you an interesting publication, since yesterday November 25 was commemorated the international day for the elimination of violence against women, a date to eradicate gender violence, under the slogan "paint the world orange: End violence against women today", this event was proclaimed by the UN in 2000, with the intention of protecting the female gender of psychological, sexual, verbal and physical abuse.
---
---

Spanish
Desde pequeña he escuchado que a la mujer ni con el pétalo de una rosa, un refrán para sensibilizar contra la violencia, considerada como la violación de los derechos humanos, caracterizado como un problema de salud pública, ya que el género femenino necesita de cuidado, atención y respeto e igualdad de oportunidades, porque la mujer simboliza luz , amor incondicional y esperanza, se puede decir que la discriminación hacia género femenino es un atentado hacia la integridad, el valor y la dignidad de ser mujer.
English
Since I was a child I have heard that a woman is not even with the petal of a rose, a saying to raise awareness against violence, considered as a violation of human rights, characterized as a public health problem, since the female gender needs care, attention and respect and equal opportunities, because women symbolize light, unconditional love and hope, it can be said that discrimination against the female gender is an attack on the integrity, value and dignity of being a woman.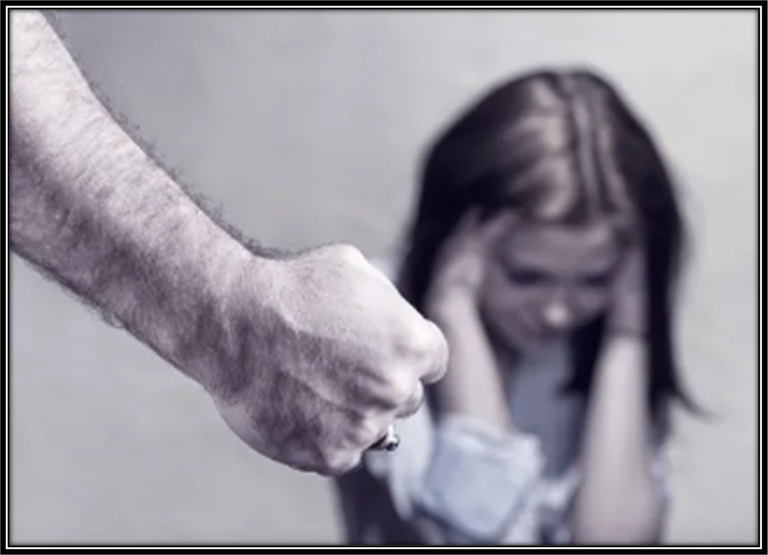 ---

Spanish
Considero que es tiempo de romper paradigmas y estereotipos, es el momento de fomentar en nuestros niños el respeto, igualdad, empatía, armonía, tolerancia, resiliencia y desarrollar la autoestima, de esta manera podemos erradicar los prejuicios, dónde la auto-reflexión sea participe en nuestro día a día, para poder vivir y disfrutar de una sociedad libre de estereotipos.
English
I believe that it is time to break paradigms and stereotypes, it is time to foster respect, equality, empathy, harmony, tolerance, resilience and develop self-esteem in our children, in this way we can eradicate prejudices, where self-reflection is part of our daily lives, in order to live and enjoy a society free of stereotypes.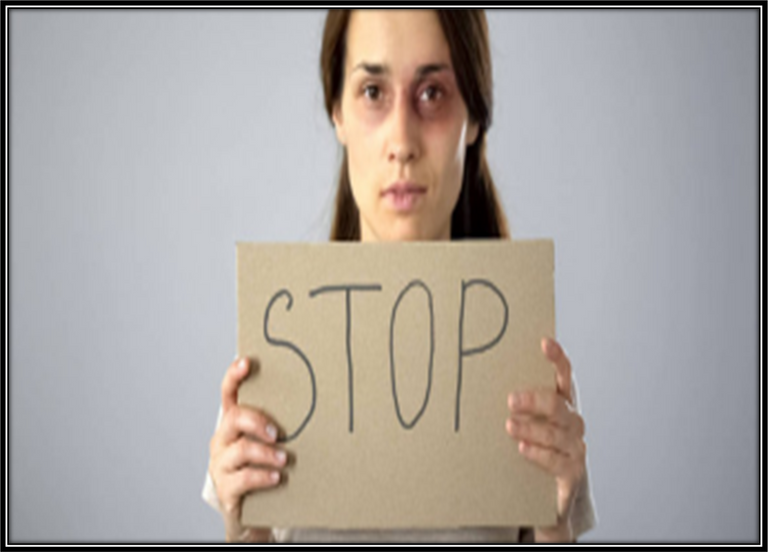 ---

Spanish
Ser mujer significa vida por esa razón ámala, respétala y cuídala.
English
Being a woman means life, so love it, respect it and take care of it.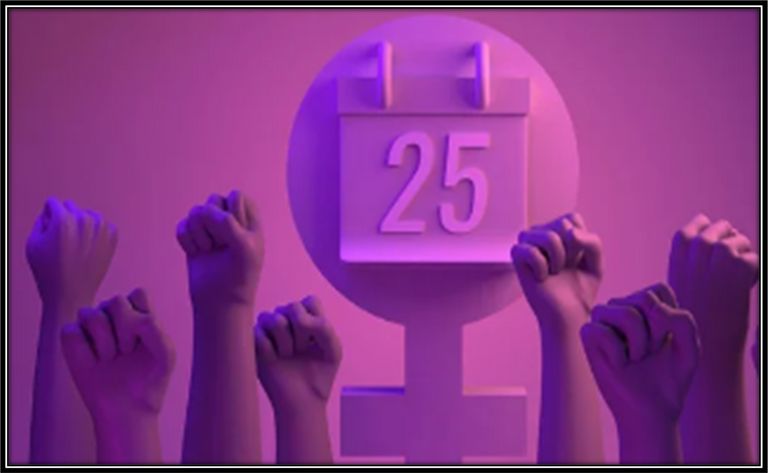 ---


Bienvenidos a mi increíble blog en Hive. Licenciada en educación especial, magíster en educación, amante del arte, la lectura y de la naturaleza, blogger, locutora, madre emprendedora, motivadora social.
Gracias por leer mi publicación!
Imágenes de pixabay con su respectiva fuente
Texto traducido en deelp.
Conversor de letra 3D
Baner y separadores hecho en Canva y en Power Point
---
---