Aprendiendo lenguaje de señas Venezolana en casa ( Saludo, despedida y normas de cortesía) // Learning Venezuelan Sign Language at home ( Greeting, farewell and courtesy rules)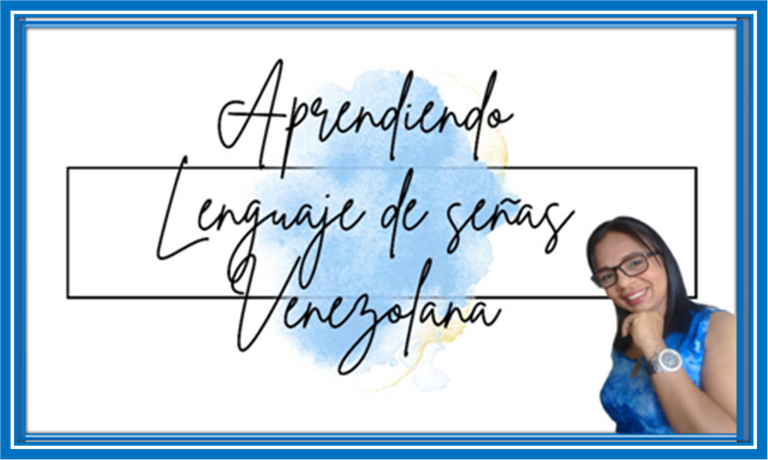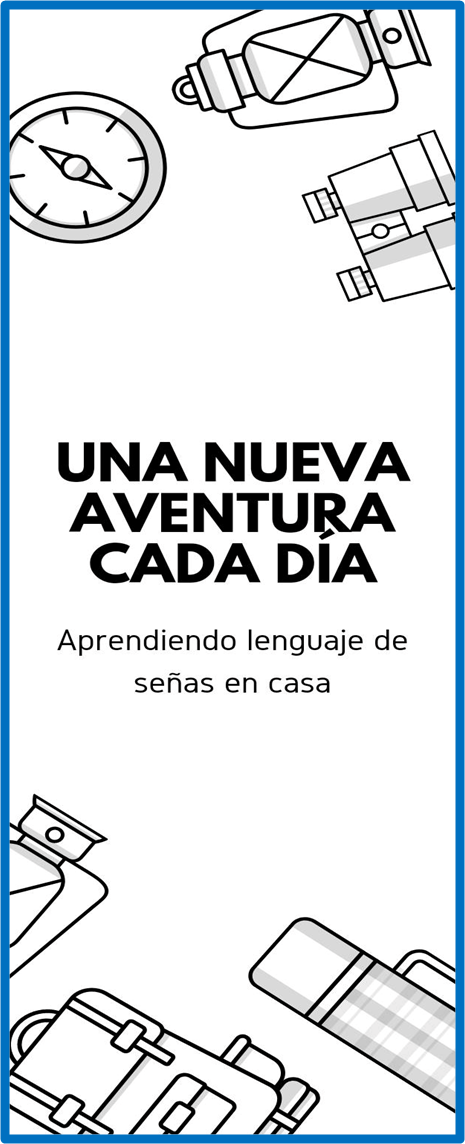 Hola mi gente creativa e innovadora, espero que se encuentren bien,rebosantes de salud y repletos de energías positivas, quien les saluda @nanyuris y hoy con optimismo podrán disfrutar de aprendiendo lenguaje de señas venezolana en casa, un espacio para interactuar, conocer y aprender en familia, en el post de hoy podrán apreciar las señas para saludar, despedirse y las normas de cortesía, es pertinente mencionar que el lenguaje de señas es fácil, dinámico y requiere de práctica, paso a paso estaremos conociendo de este hermoso lenguaje a través de la blockchain, aprovecho la ocasión para agradecer a los amigos: @yenmenda @psicoshock @emmaris @elgringoviejo @Romeskie @leomarylm por sus fantástico comentario y experiencia significativas, para ustedes mis respeto. Gracias a todos por la receptividad, éxitos y bendiciones. Hasta la próxima aventura!
Hello my creative and innovative people, I hope you are well, full of health and full of positive energy, who greets you @nanyuris and today with optimism you can enjoy learning Venezuelan sign language at home, a space to interact, meet and learn as a family, in today's post you can appreciate the signs to say hello, goodbye and courtesy rules, it is pertinent to mention that sign language is easy, dynamic and requires practice, step by step we will be learning this beautiful language through the blockchain, I take this opportunity to thank friends @yenmenda, @psicoshock, @emmaris, @elgringoviejo, @Romeskie, @leomarylm for their fantastic comments and significant experience, for you my respect. Thank you all for the receptivity, success and blessings. Until the next adventure!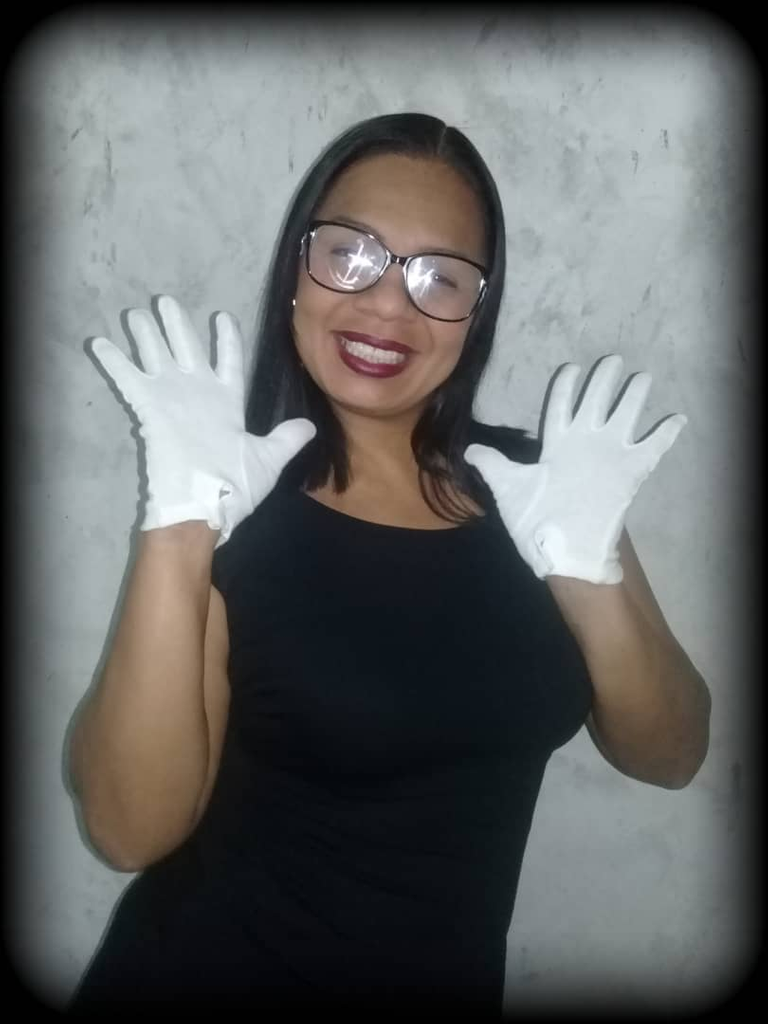 ---

Bienvenidos a mi increíble blog en Hive. Licenciada en educación especial, magíster en educación, especialista en educación especial, amante del arte, la lectura y de la naturaleza, blogger, usuario e interprete en lenguaje de señas venezolanas, condecoración Magisterial Orden "Doña Amparo Monroy Power" en su 2ª Clase , madre emprendedora, motivadora social.
Gracias por leer mi publicación!
Imágenes de mi propiedad
Texto traducido en deelp.
Conversor de letra 3D
Baner y separadores hecho en Canva y en Power Point
---
---