November lunar eclipse 8th
The process of a lunar eclipse and its types
---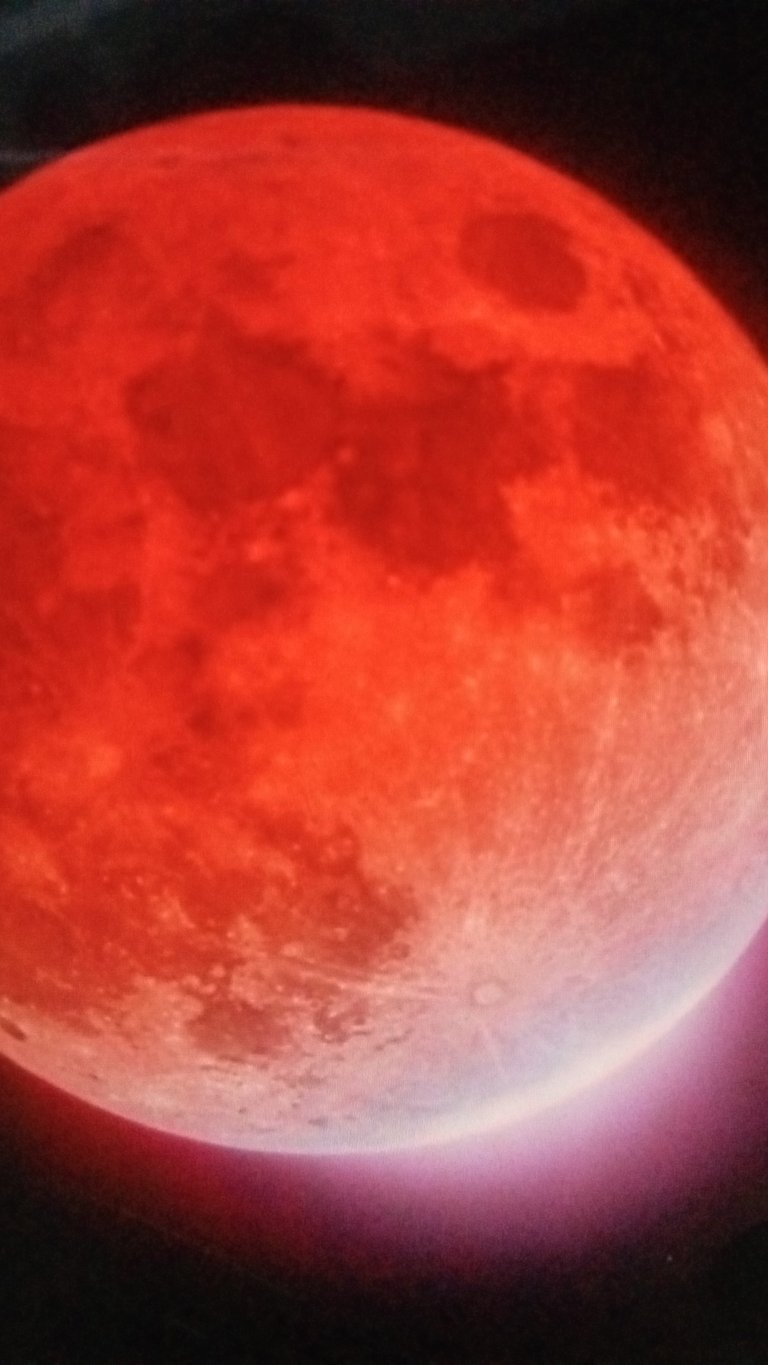 ---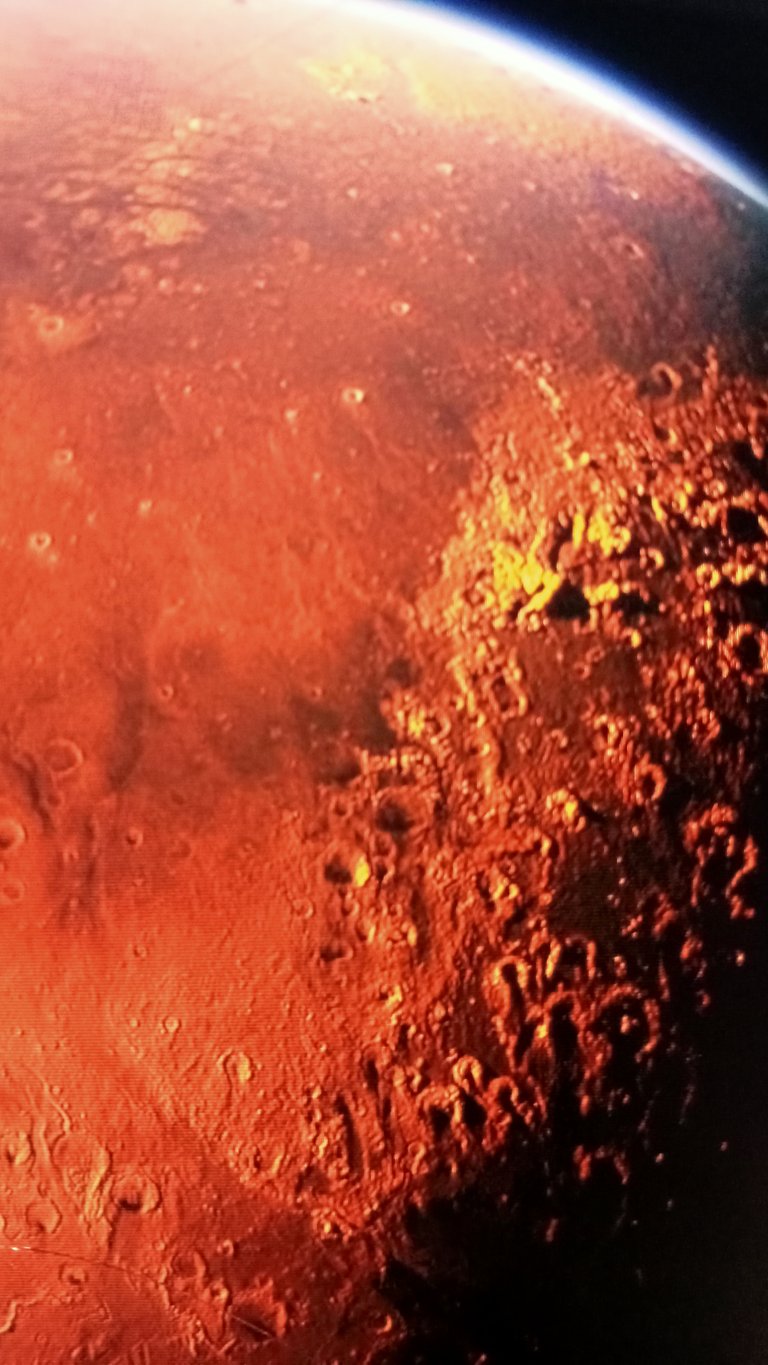 ---
This lunar eclipse is a natural phenomenon that occurs when part or not the entire cross-section of the moon is covered by the earth's shadow. This lunar eclipse is divided into three types, namely a total lunar eclipse, a partial lunar eclipse and a penumbral lunar eclipse. let's look carefully at the following explanation: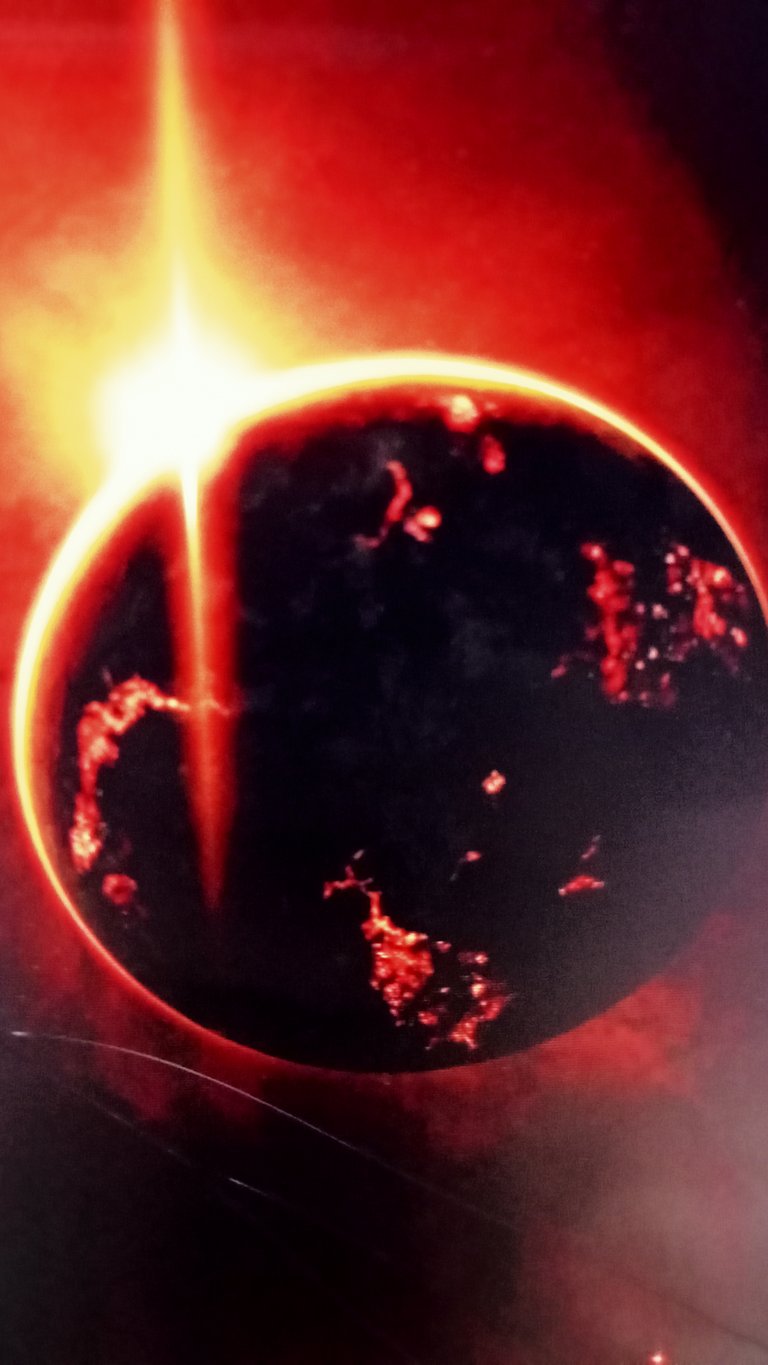 ---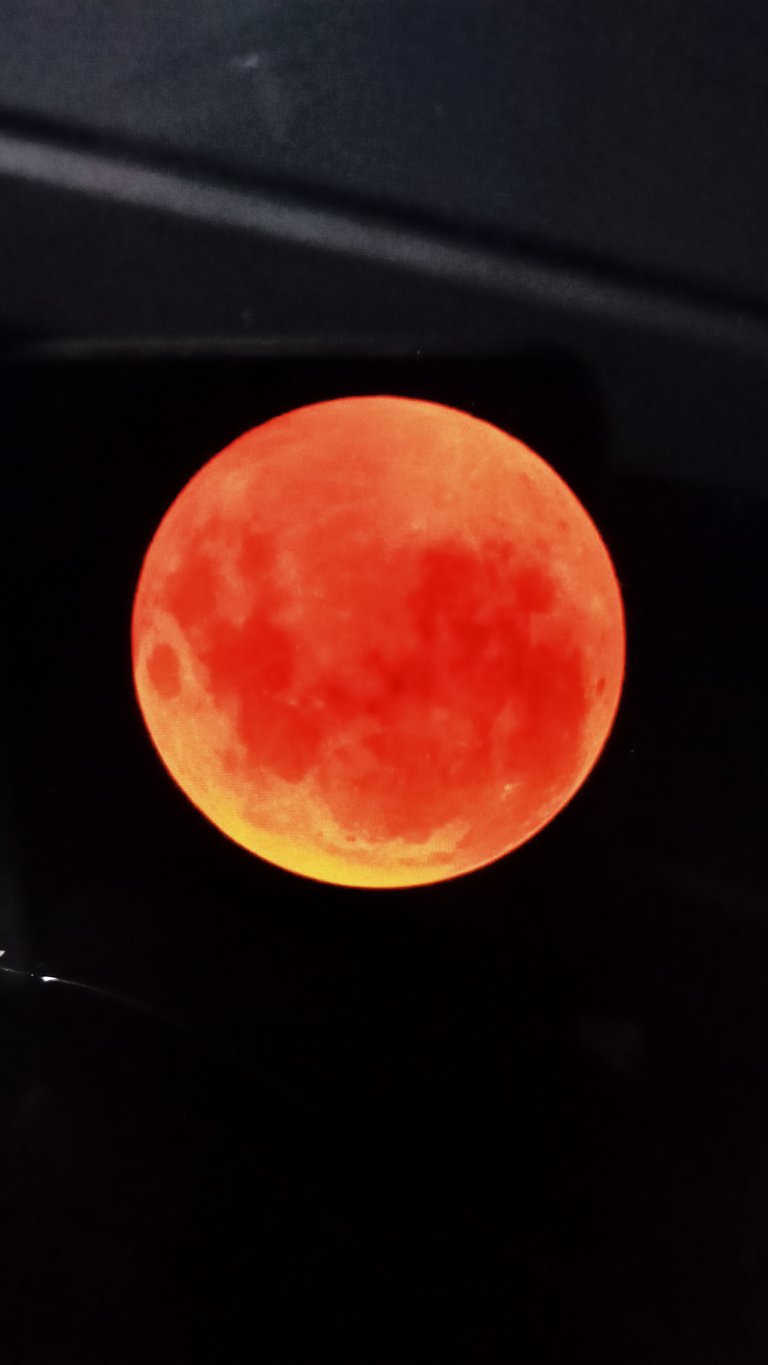 ---
A total lunar eclipse occurs when all of the Earth's umbra and shadow fall over the moon. So the sun and the earth and the moon are on the same line. weird isn't it
At this time the occurrence of the lunar eclipse, we can see or have predicted astronomically. This lunar eclipse will occur in November 2022 and on the 8th there will be a total lunar eclipse that can be seen from almost the entire area, very extraordinary. so many stories from me thank you, by Namee.
---

---
---