Today is my birthday
Hello everyone, today on my birthday I went to Monte Selvagem. For those who like animals I highly recommend Monte Selvagem 🦌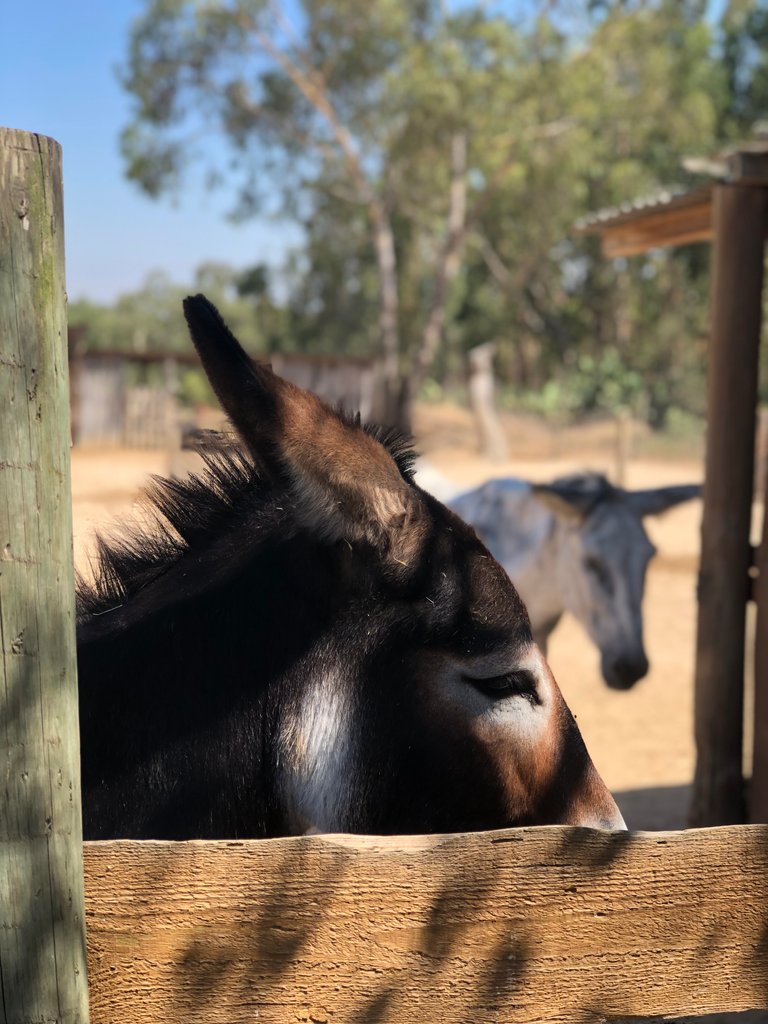 The park is open on a regular basis from 1 February 2022 to 31 October 2022, from Tuesday to Sunday, from 10 am to 5 pm. The entrance gate closes at 3pm;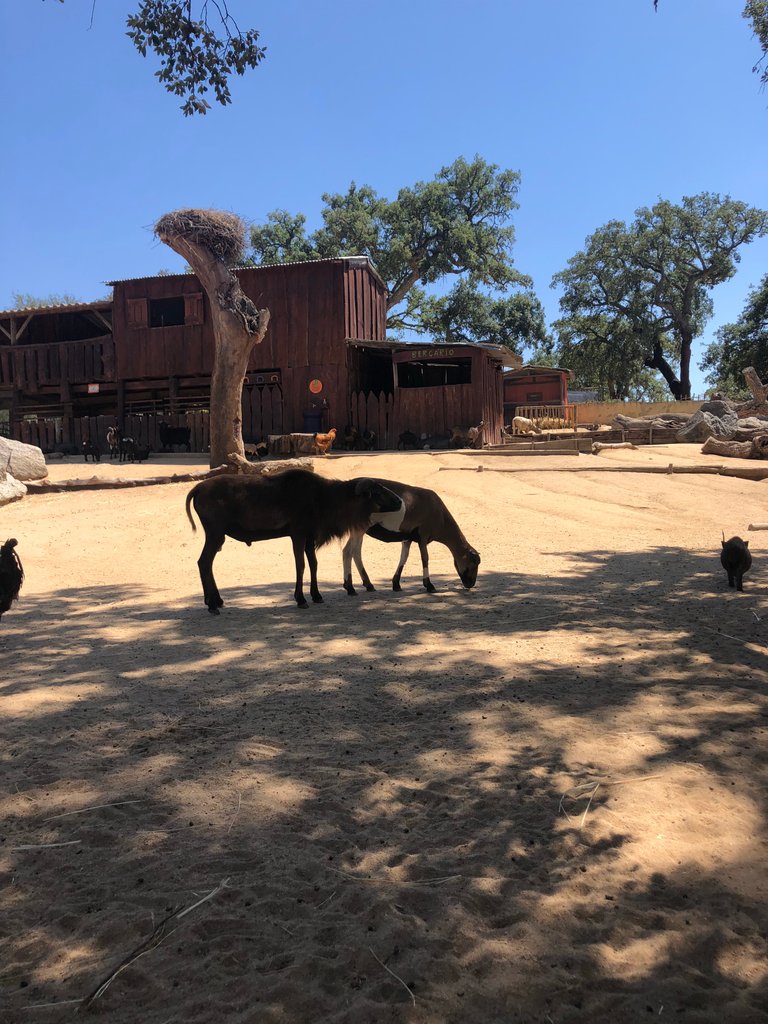 The visit to Monte Selvagem is pedestrian only, there is no longer a tractor ride. The walking tour is done autonomously, by visitors, who find habitats with animals, lots of nature and fun structures for the whole family!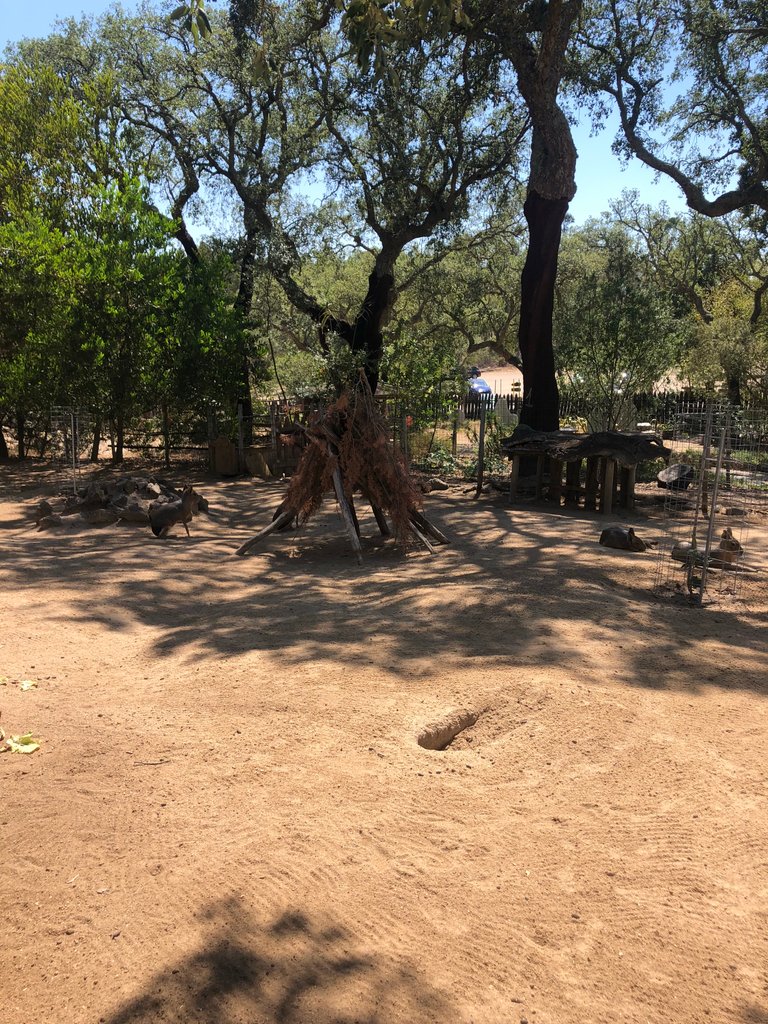 The access road to the park, from Lavre to Ciborro, is undergoing restoration work. Access is possible, but conditioned. The works are completely foreign to us, but necessary, and will greatly improve access to the park! Even if your GPS sends you on dirt roads, do not follow these instructions and always stick to tarred roads;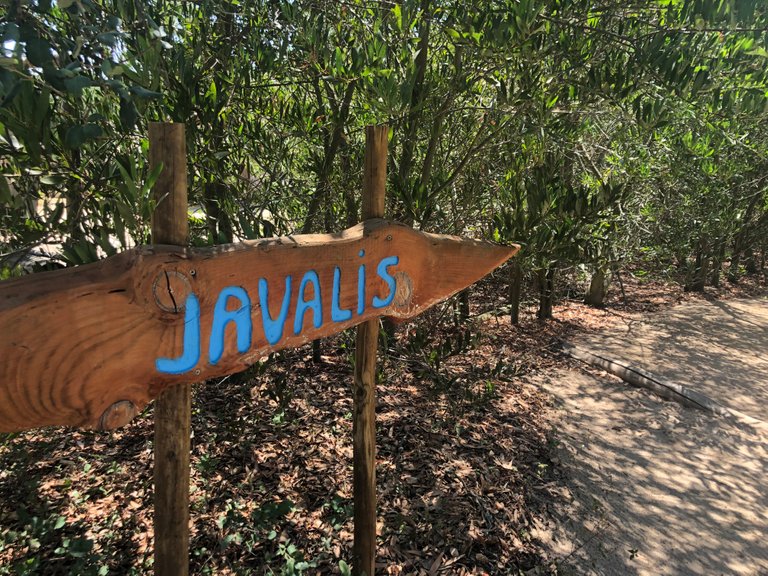 Tickets are purchased at the time of visit, at the park;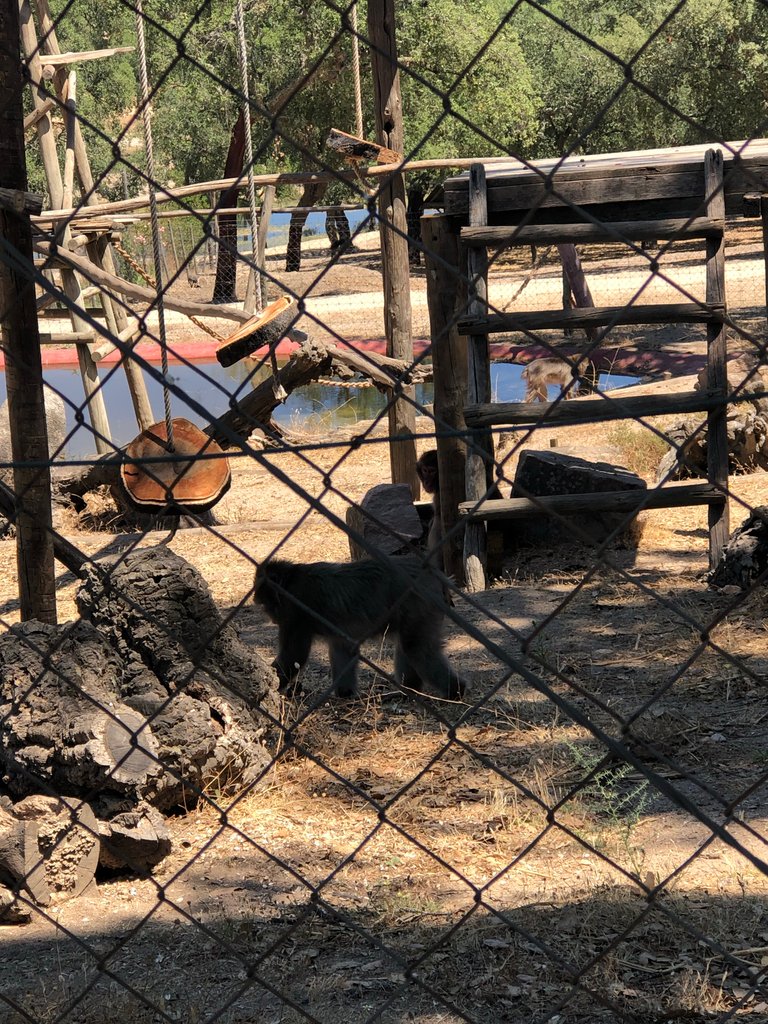 The park's cafeteria serves light meals and snacks, but also bring and have lunch at one of the car park's snack spots, throughout the day, if necessary!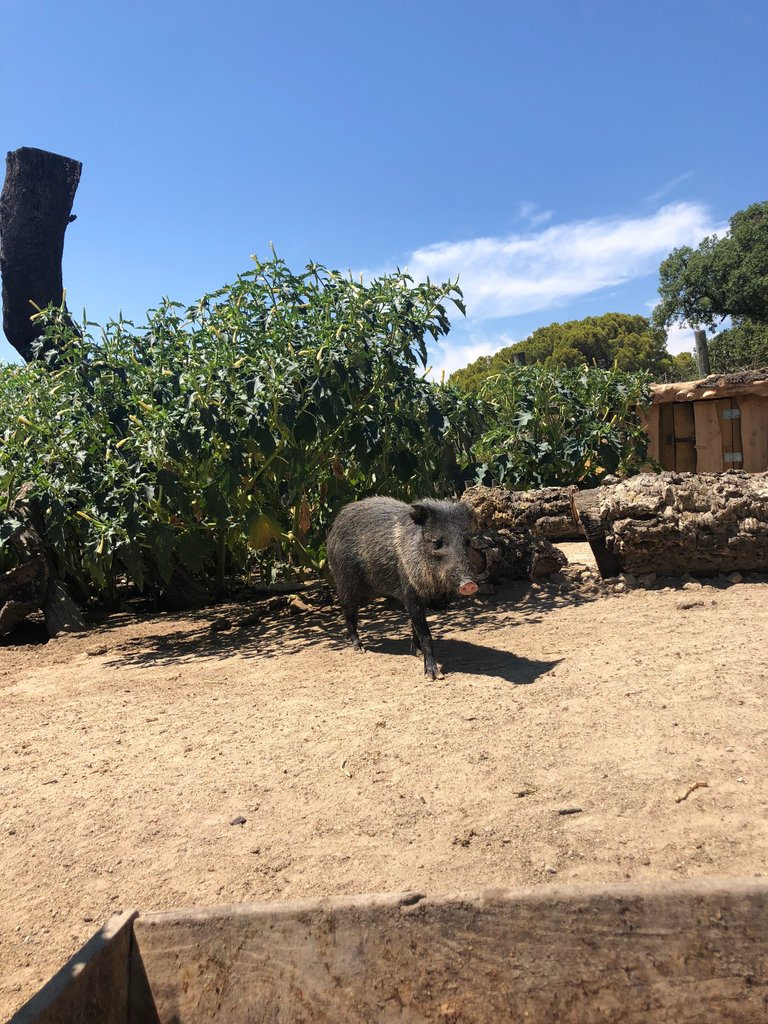 DGS recommendations Monte Selvagem is an open-air space, in communion with Nature, and which complies with all the recommendations of the Directorate-General for Health, in the pandemic context:
Use of a mask at the entrance, in the toilets and in all spaces that the park request;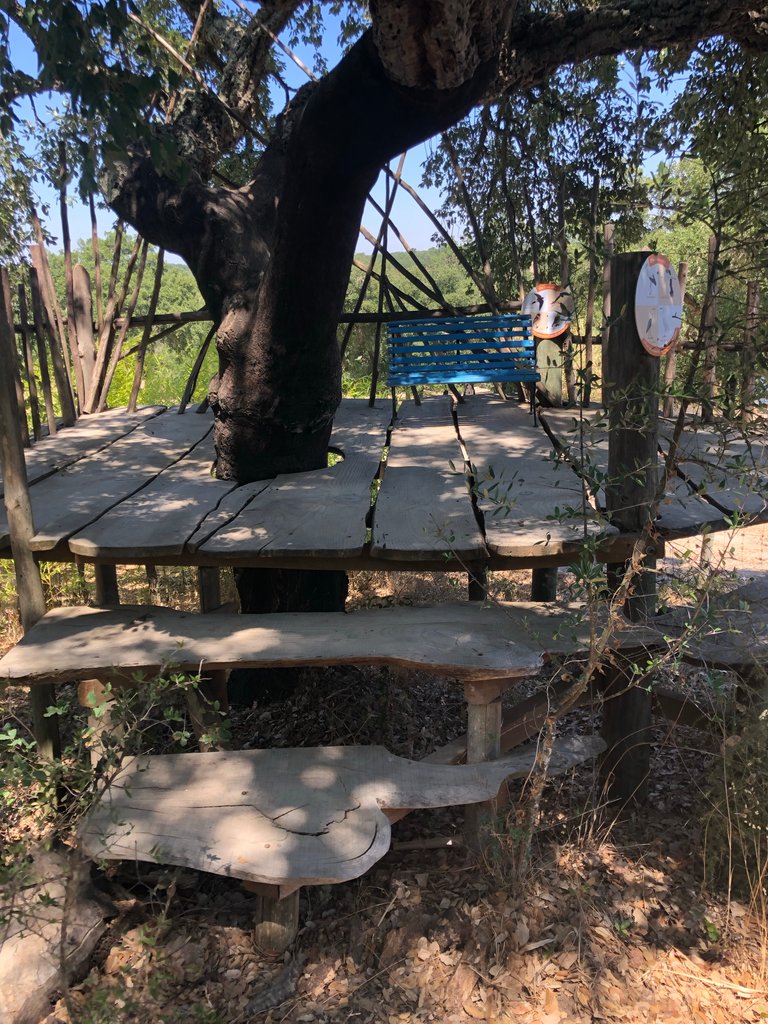 Hand disinfection, at the entrance, and at various points in the park;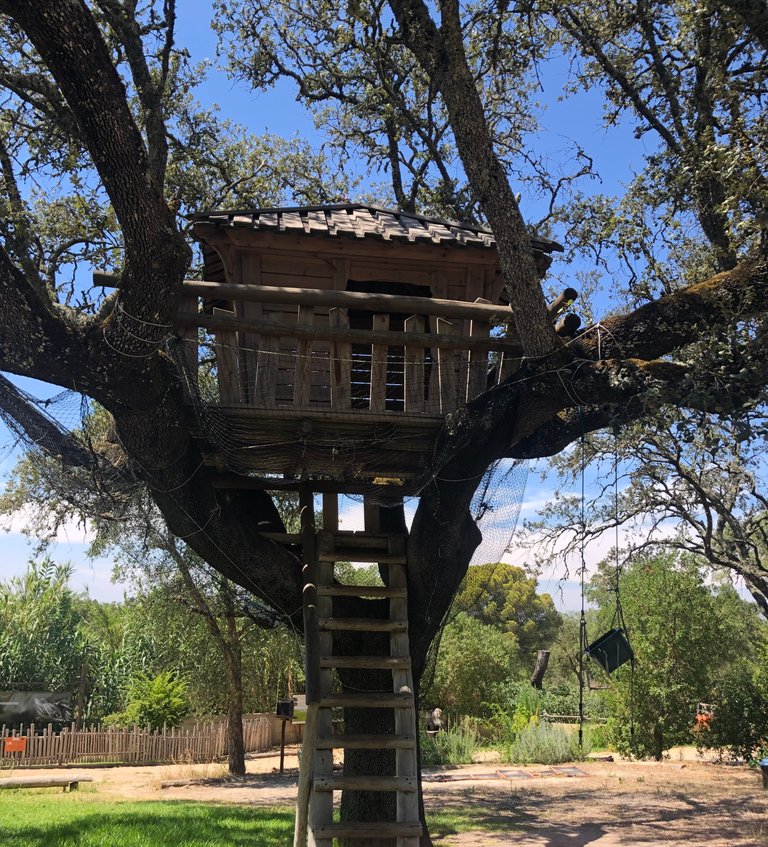 Maintenance of social distance of 2 meters;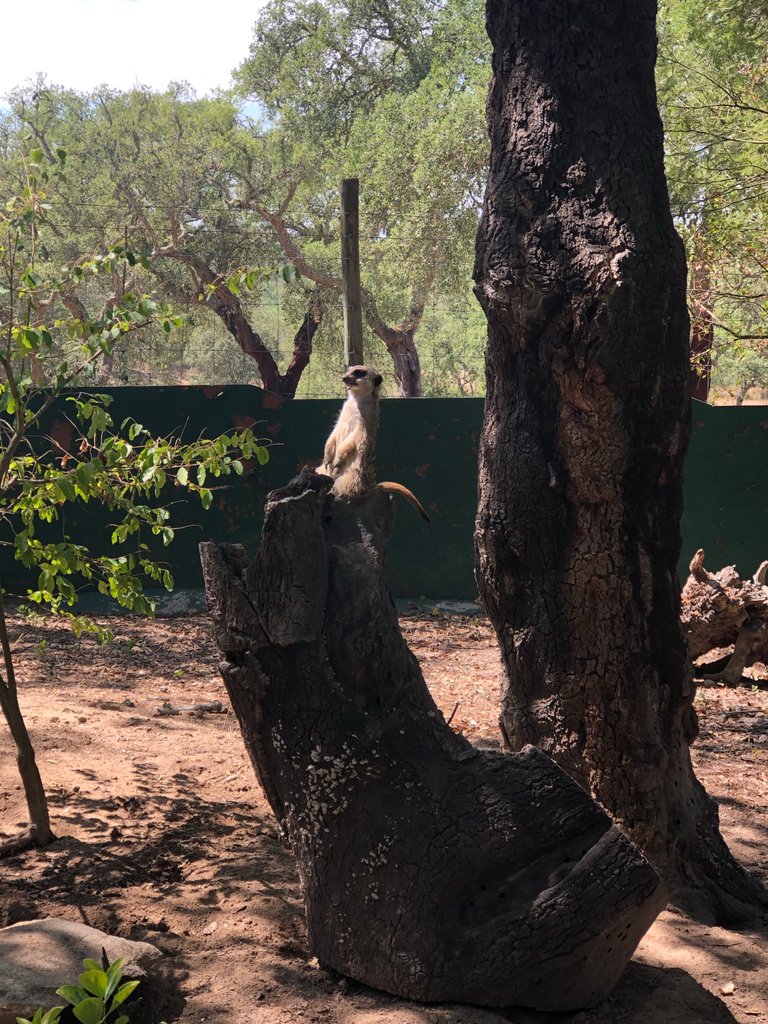 Compliance with the Respiratory etiquette.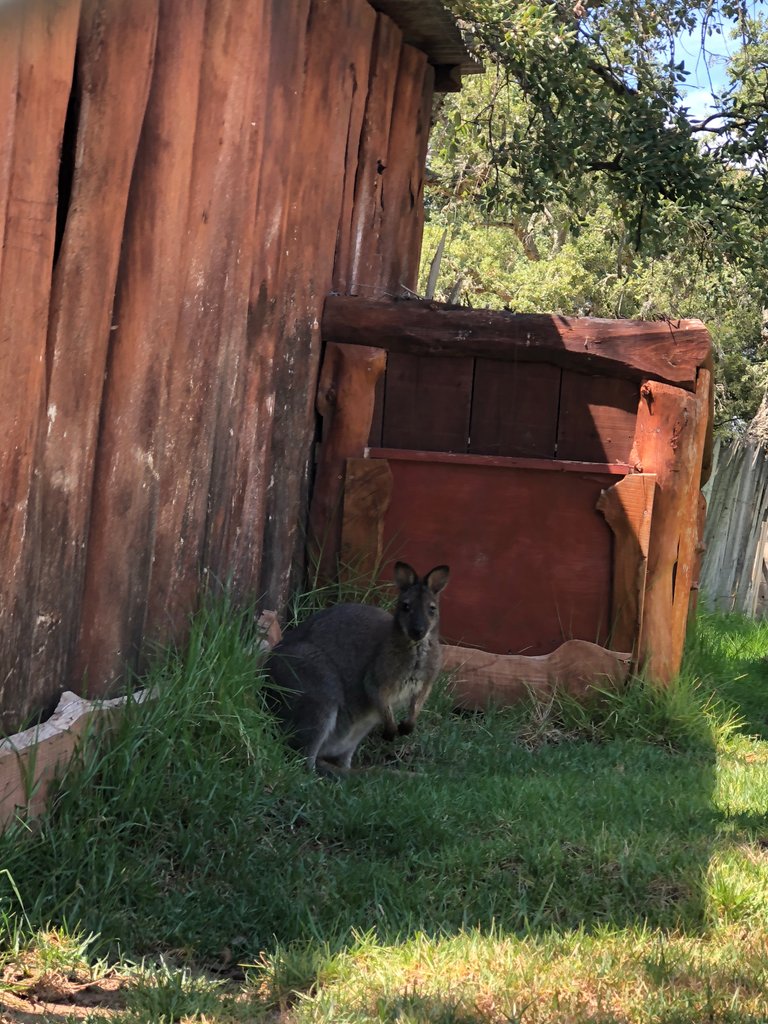 I hope you like it, see you soon friends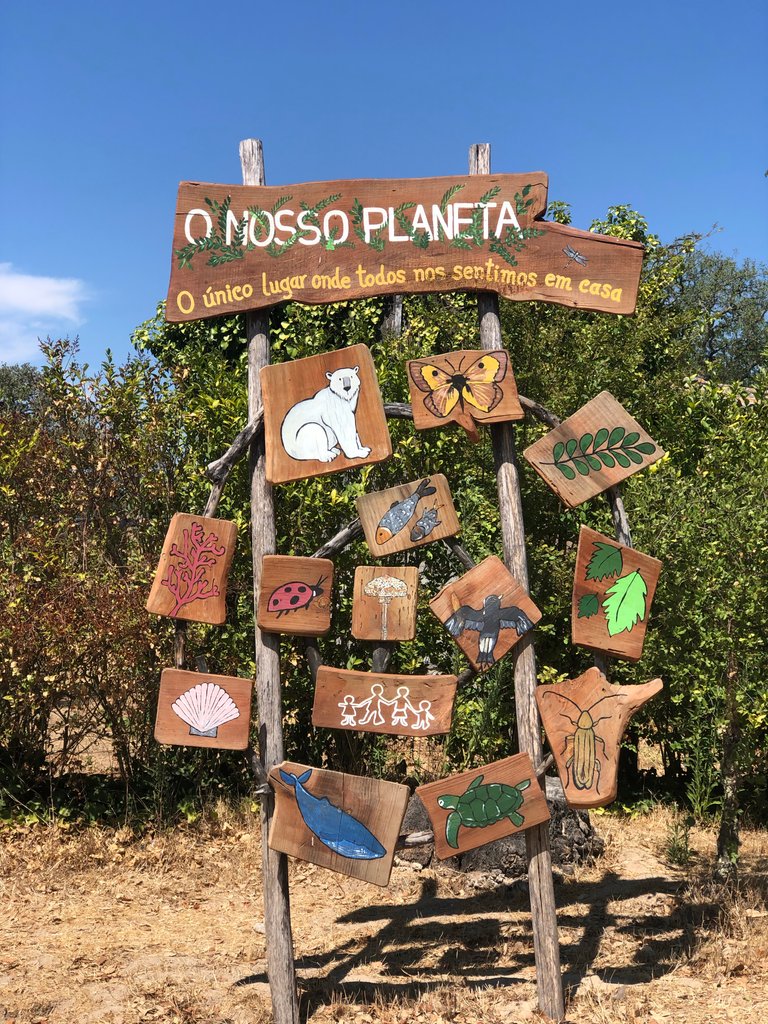 ---
---