Spectacular photos taken with my iPhone 8 Plus - Version Black and White
Hello everyone, today I woke up with a lot of energy and decided to take some pictures with my iPhone 8 Plus.
I took the train and went to Braga to take some pictures and visit an aunt of mine.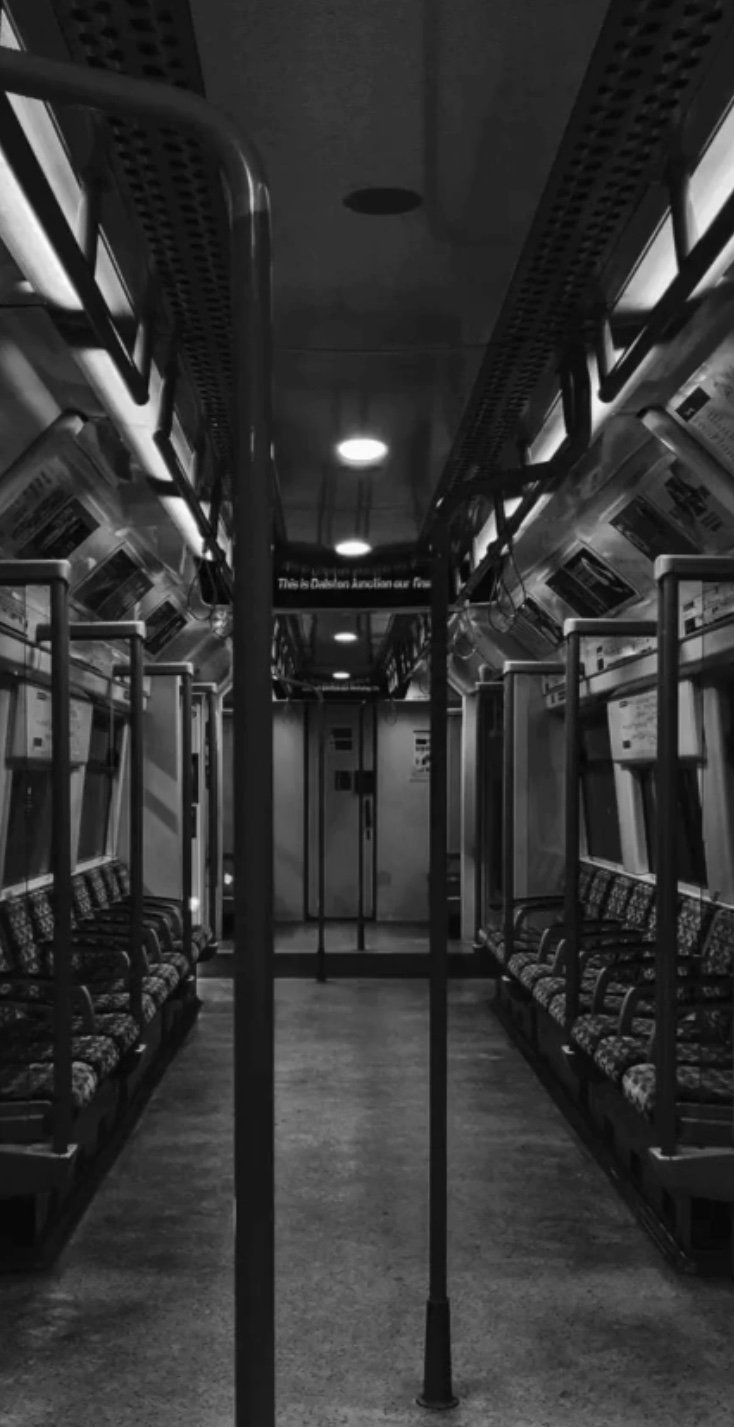 I took such cool pictures. Braga is a very beautiful city. in this post i'm showing photographs of objects but in a next post i'll talk about the city of braga.
This photo for me was the best I ever took with my iPhone 8 Plus.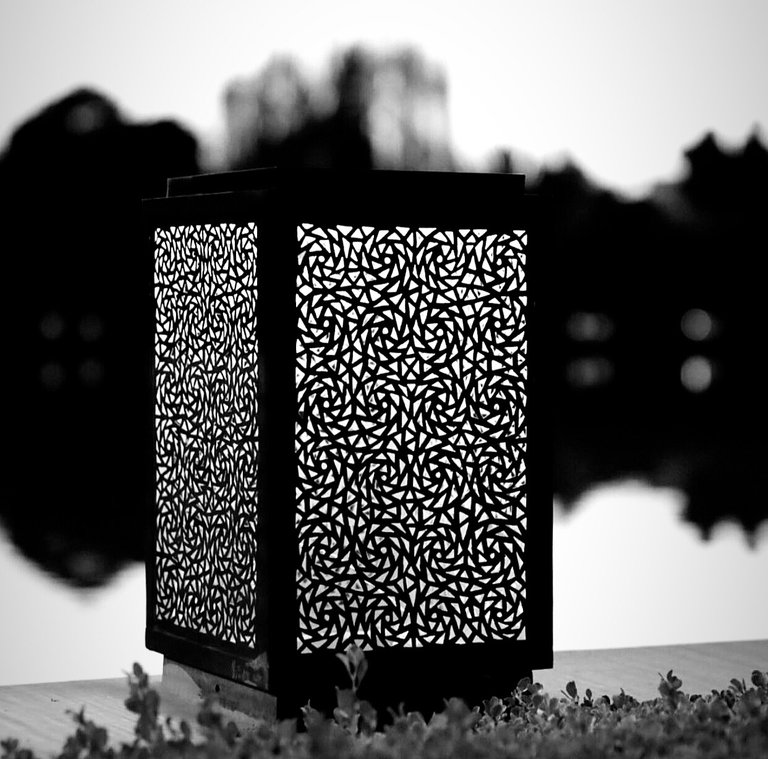 I also took some pictures of my aunt's cat. I take pictures of everything that I think is funny.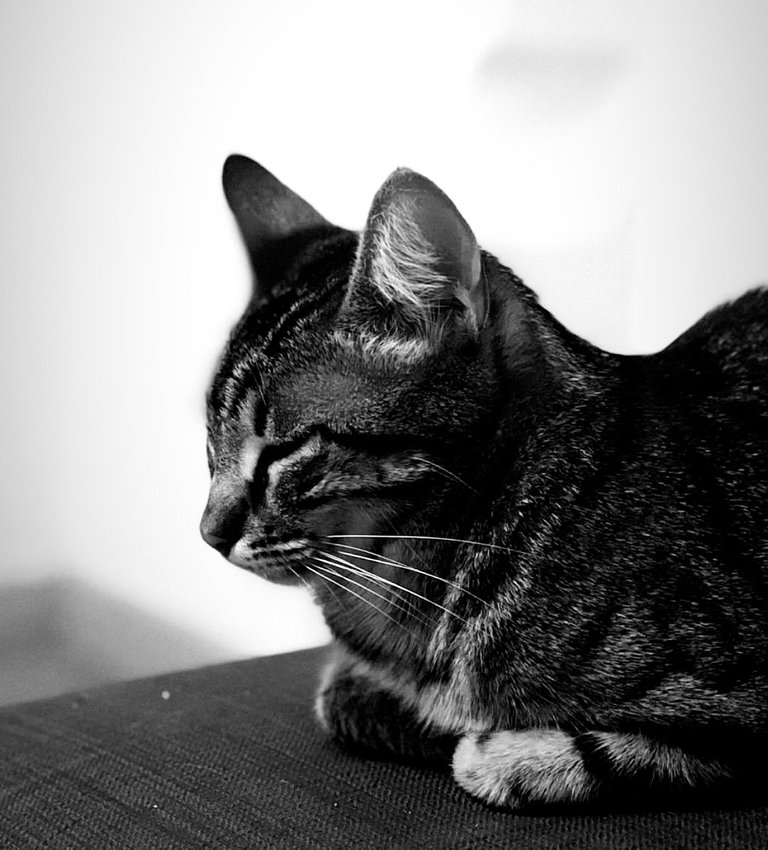 I took this photo last night, I also really liked the result.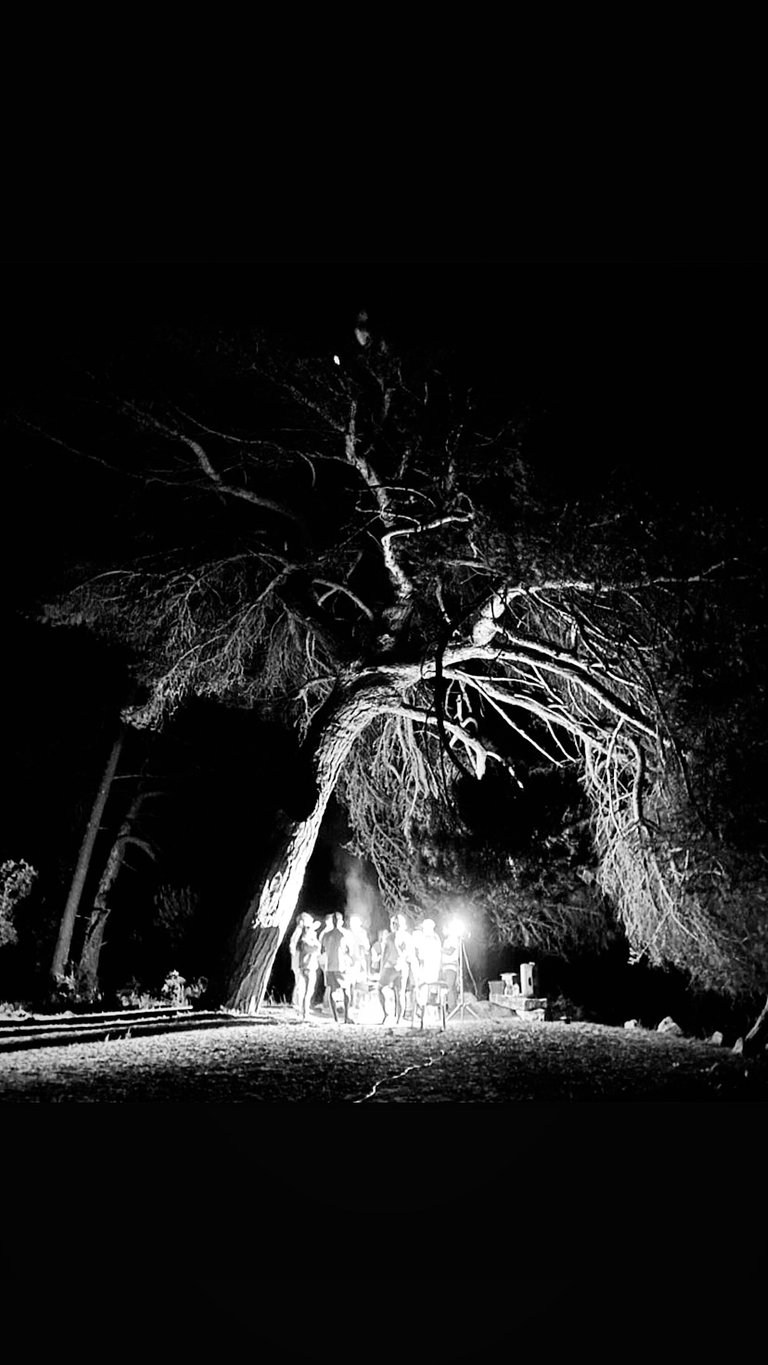 Did you like the photos?
I hope you enjoyed, see you soon 😀
---
---