puzzle to build with two year olds
hello to anyone who follows me, you already know that I work with two year olds.
Today was puzzle day and I decided to make this activity very simple and very easy for younger children.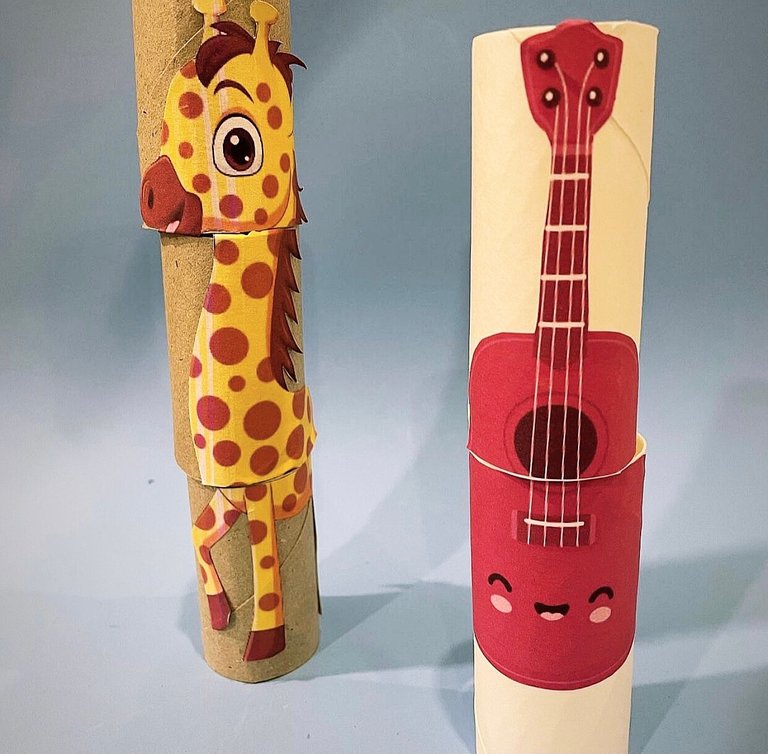 what do you need?
Toilet paper rolls
kitchen rolls
Images of animals or other things of interest to the child
Scissors
Glue
How to make?
You cut the images in several parts and put on the toilet paper rolls.
To assemble the puzzle, the child has to fit the various parts on the kitchen paper roll.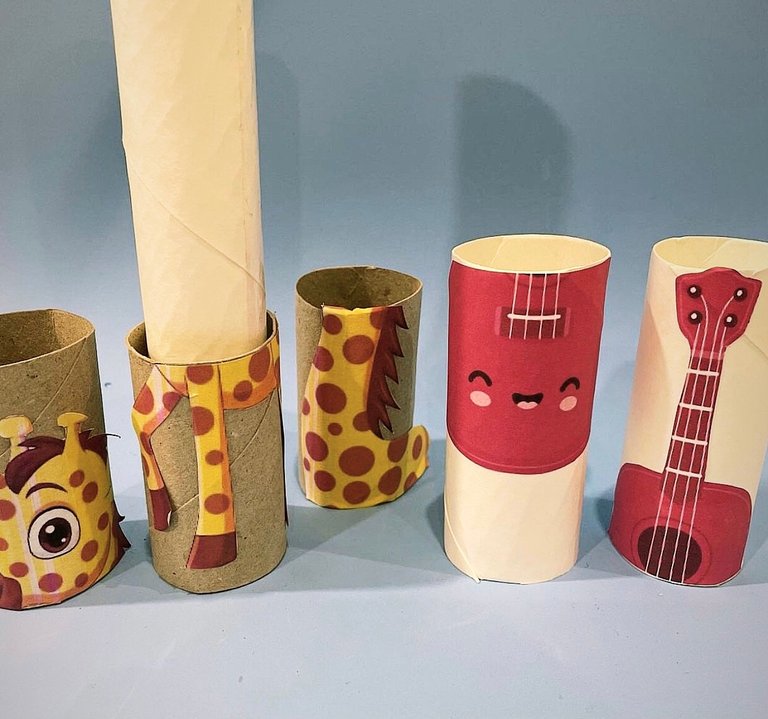 Simple isn't it?
The children all helped with the puzzle's contrition. Each one chose the image and played.
I worked with the children on fine motor skills, eye hand coordination, abstract thinking, problem solving and concentration.
I hope you enjoyed it, see you soon 😀
---
---