A spectacular ride
Hello everyone, today I woke up in a great mood and decided to call a friend of mine who lives near the beach to go to the bakery for breakfast. i love having a nice breakfast. breakfast is my favorite meal out.
I drank a half of children's milk but it was very warm, it has to be really pale because I don't like coffee and I ate a slice of regueifa with butter. regueifa is a type of bread that exists here in Portugal.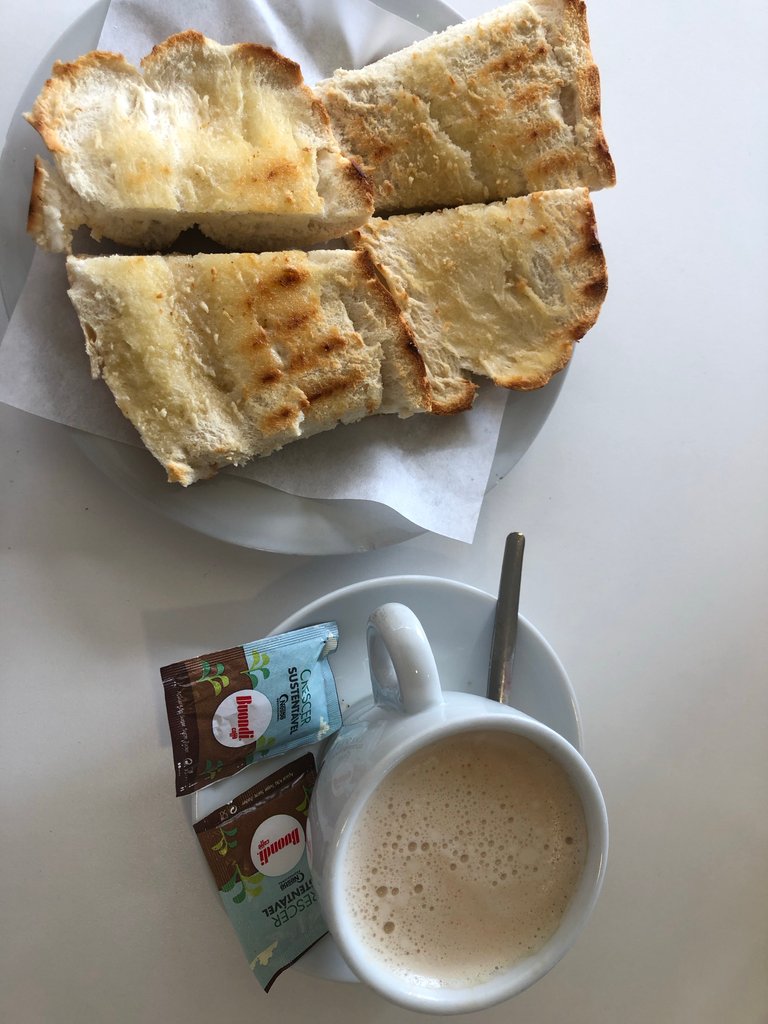 I got home, took my dog ​​and took him to the beach. I think that if you have animals, it's not just to say that you have them and just to take pictures of the animals to put on social media, animals need a lot of love, that you give them a lot of attention and that you walk with them.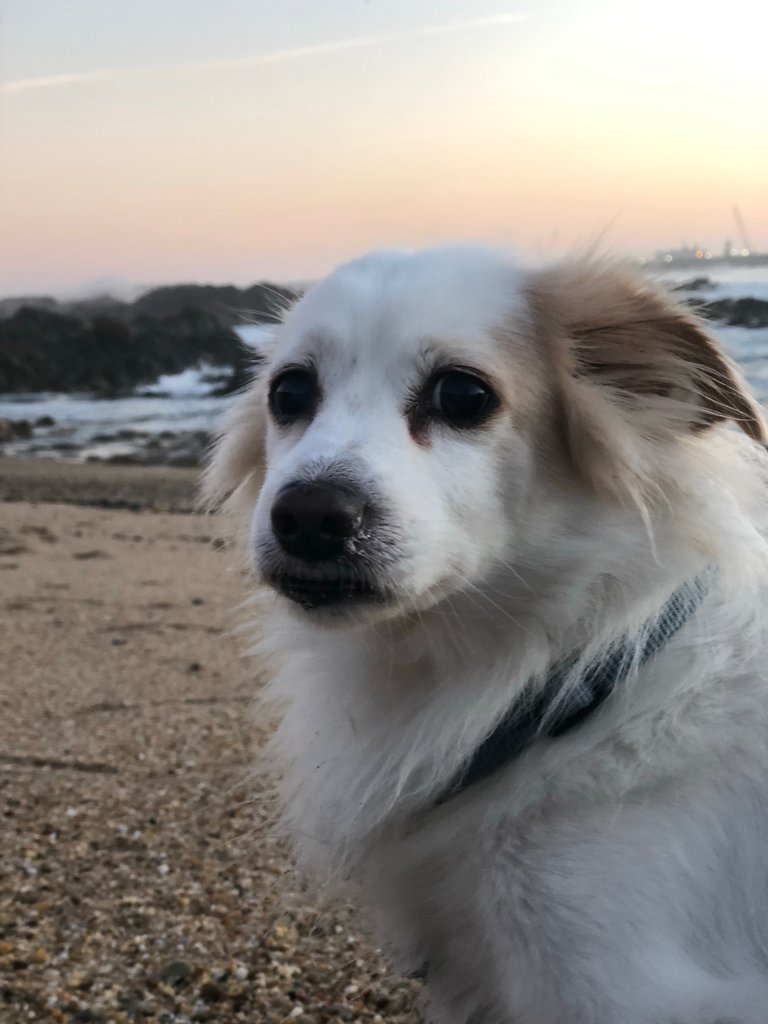 People often complain that dogs are pigs because they need to go around the house. but they only do it when the owners don't go out with them. mine never did at home, if it happened twice it was a
lot!!!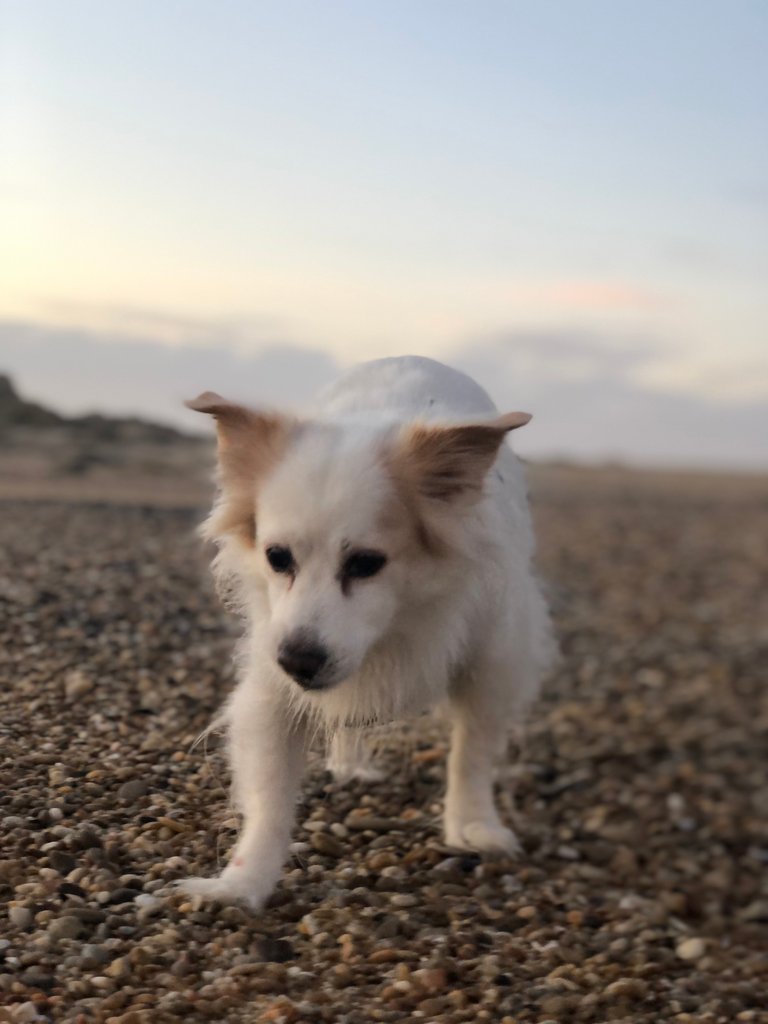 The pesky is already 11 years old. I always try to take him somewhere on weekends and holidays. since every week he spends a lot of time alone at home, we do our best to make sure he
has a good life.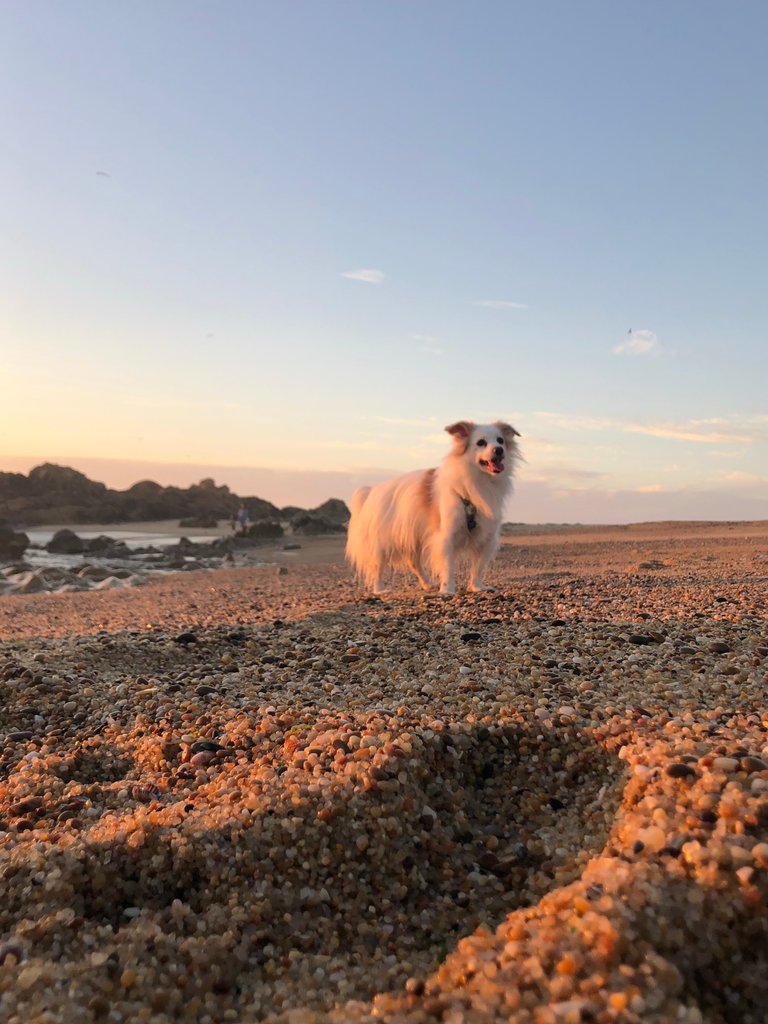 The beach is one of the best places we can take him, he loves running in the sand, he loves the sea, he loves everything. he is always free, he is always by my side. if I say to go away they'll come after me.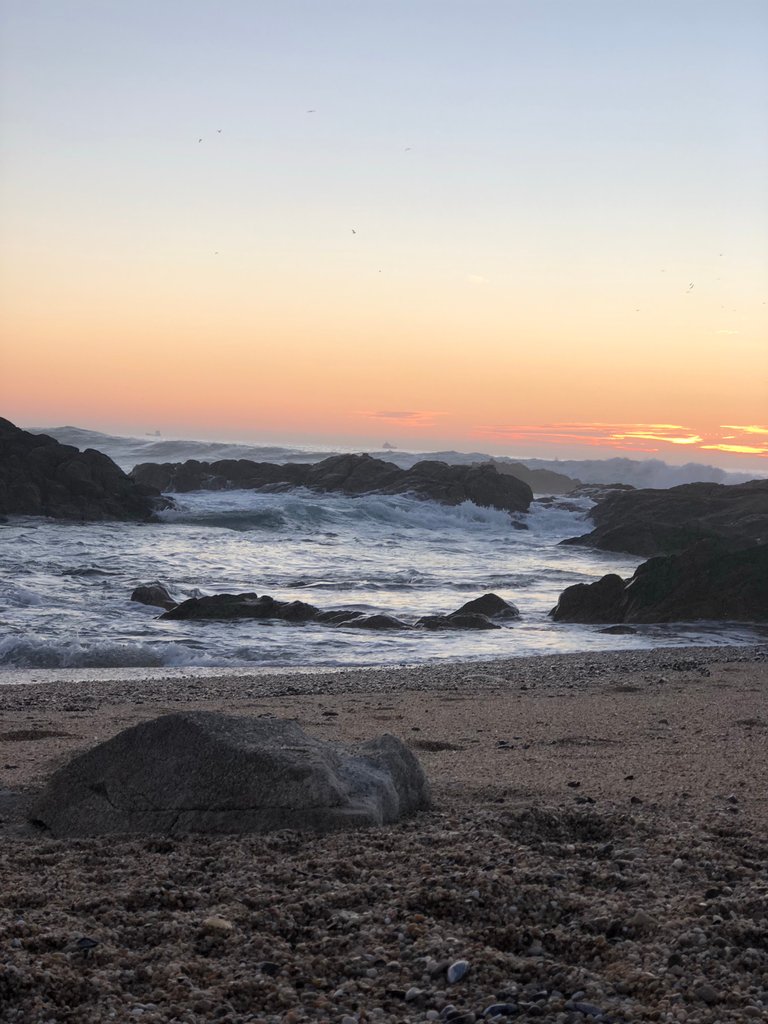 My boyfriend had texted me to go to his house for dinner with him. my favorite food is pizza and then he surprised me and ordered pizza for dinner.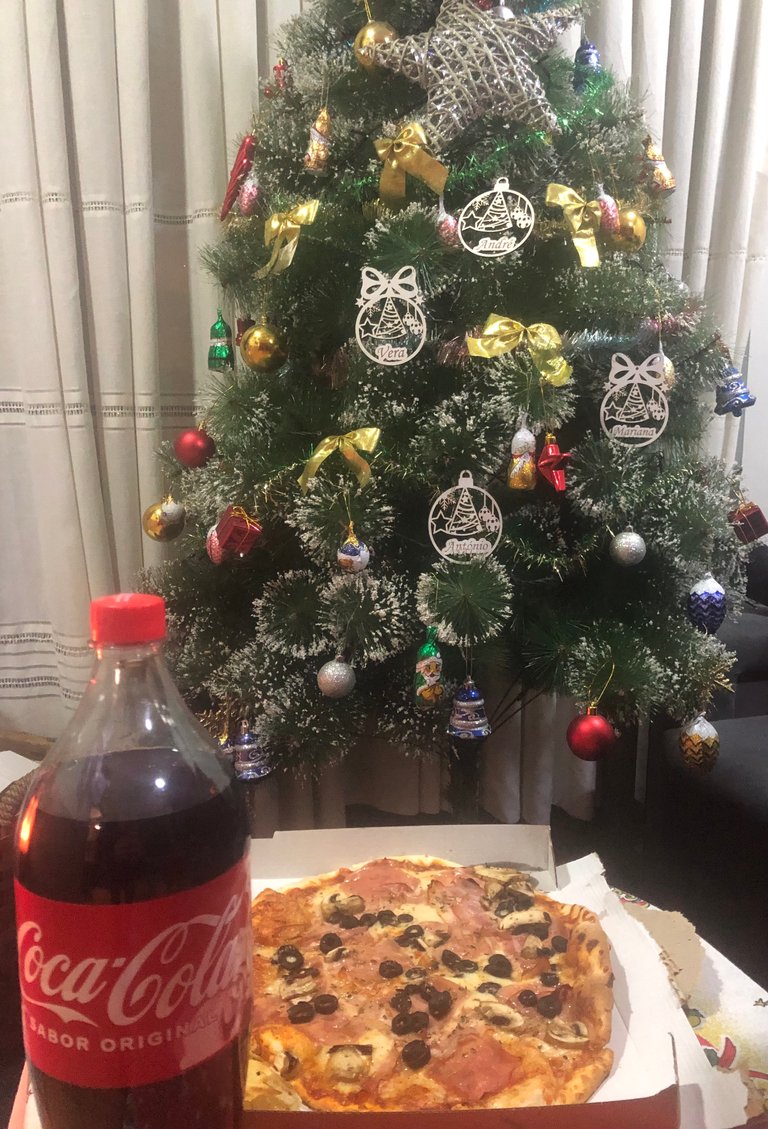 I love christmas and then my boyfriend after dinner gave me an accessory to put on my christmas tree. I loved it. only the two of us know what this accessory means.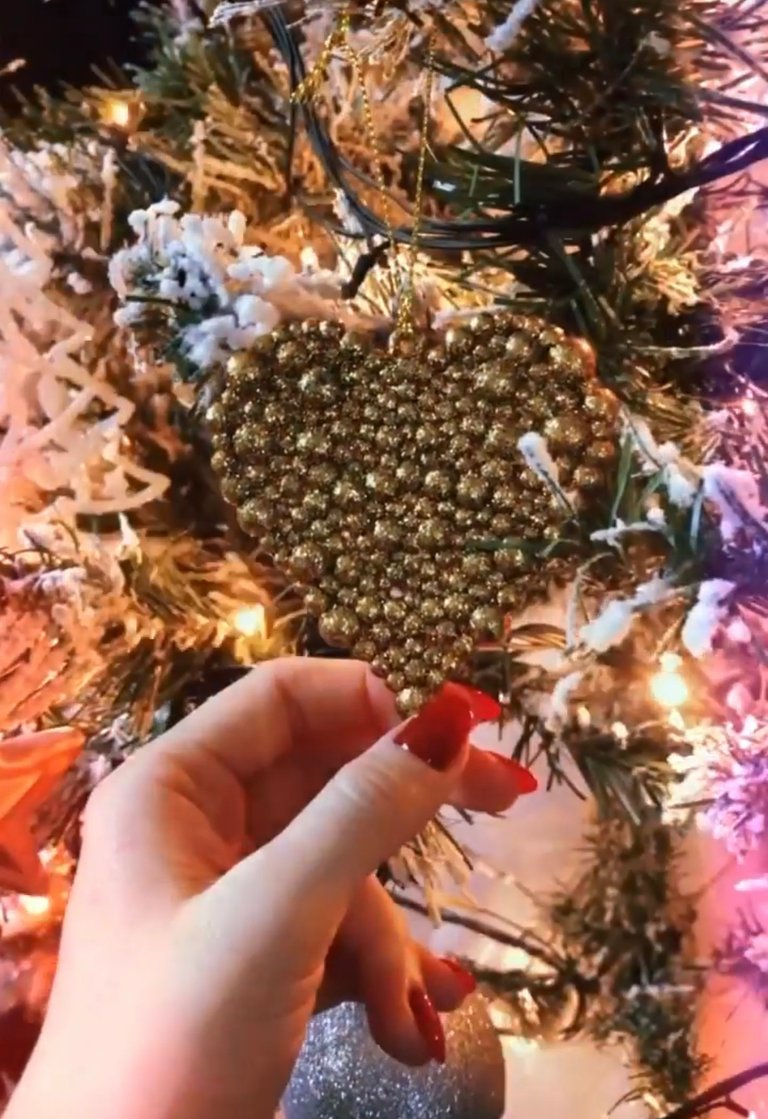 I hope you liked it, see you soon 😀
---
---