A special day with my best friend
Hello everyone, today I took the day to walk my dog. His name is crooks. I gave that name because when I gave him that name I was only 11 years old, he is now getting old, he will be 13 next year.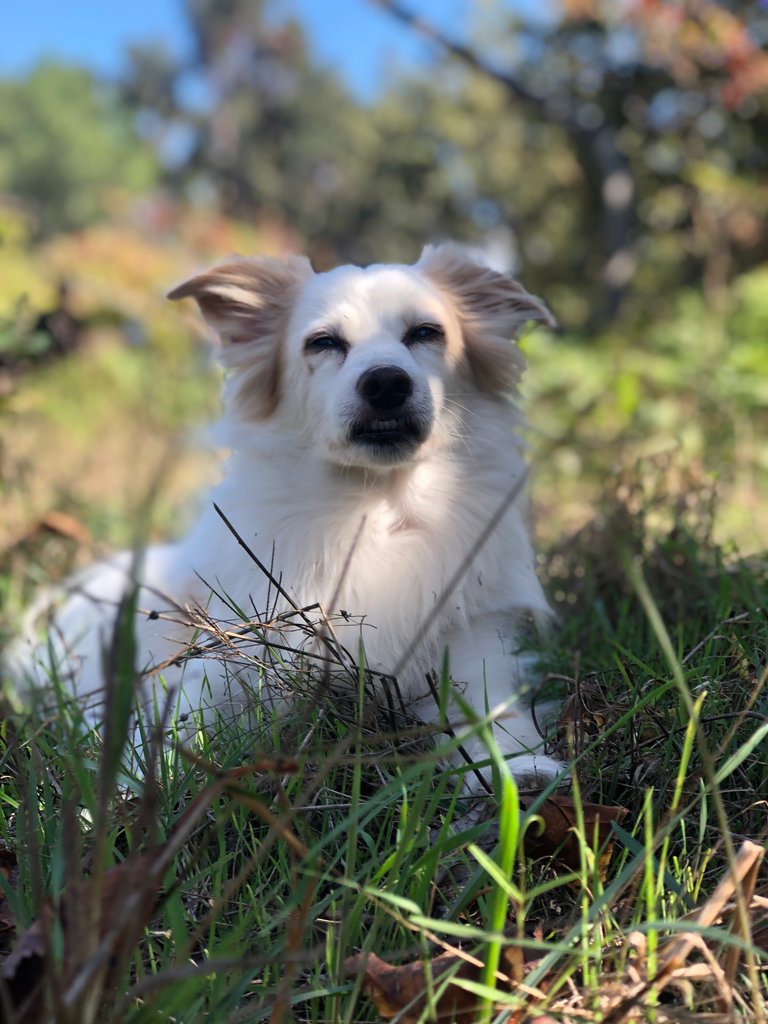 The Traquinas is an animal with a lot of personality and many qualities, easily conquering most people with demonstrations of affection and a lot of desire to play.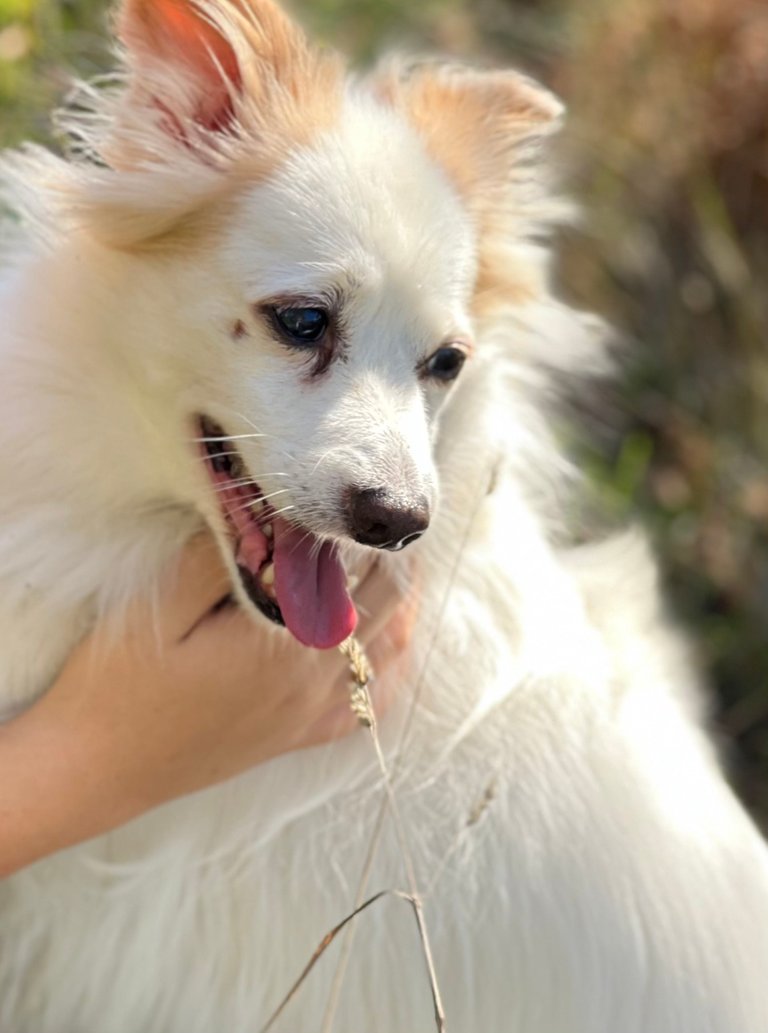 However, the reasons for dogs being considered the best friends of humans are many, and anyone who owns a dog guarantees that no one knows how to understand them as their four-legged pets. For those not very familiar with the animal world, such a statement may sound like an exaggeration - but, to get an idea of ​​the connection that can exist between a human and a dog, it is enough to remember that dogs have feelings, and that has already been, including proven.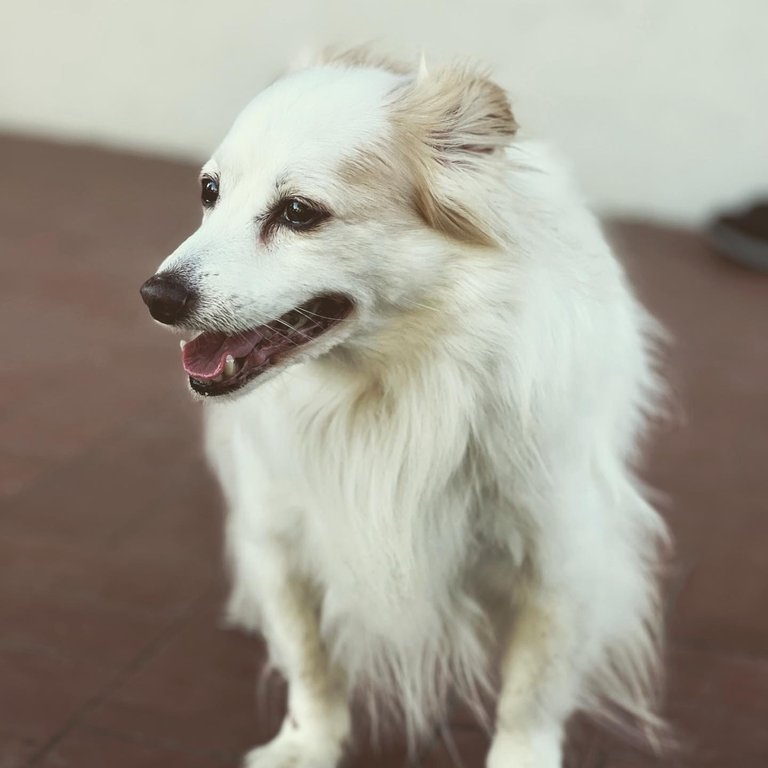 According to MRI analyzes carried out on dozens of dogs at Emory University, in the United States, these animals show emotions similar to those of humans. For the study to be carried out, the participating dogs were properly trained by trainers for about two years - allowing the animals to remain still inside the MRI machine correctly (and even with hearing protectors) so that the results could be harvested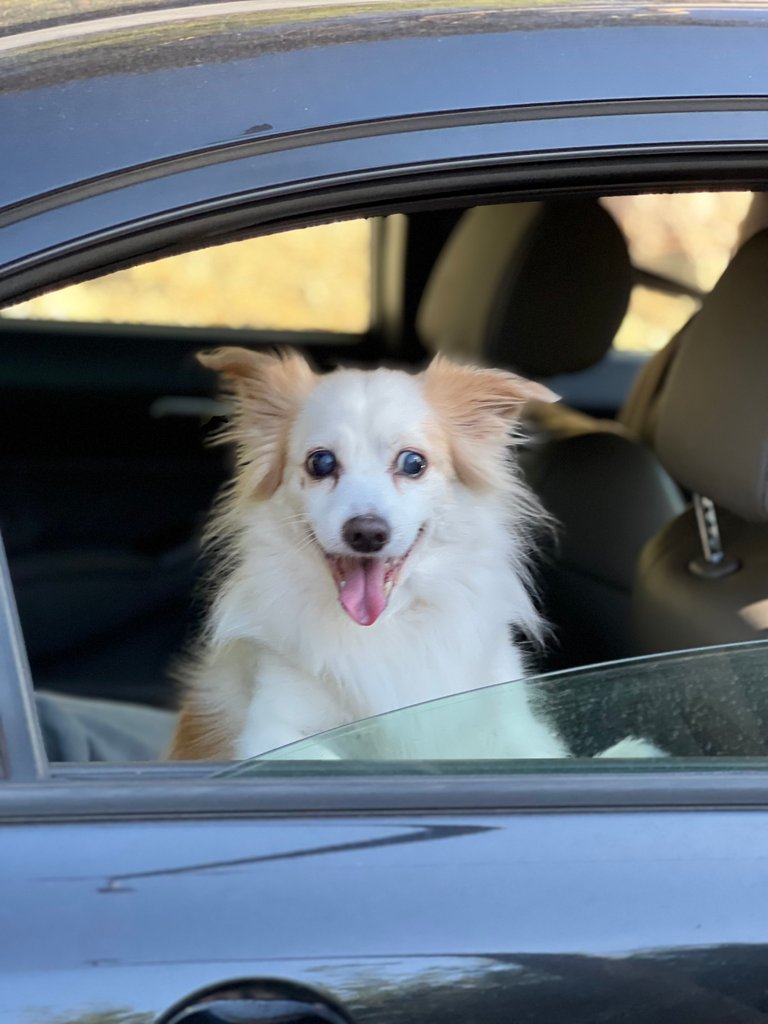 With such efforts, it was possible, for the first time, to map the brain reactions of dogs in relation to different stimuli, revealing that a series of structures in the brains of animals are very similar to those of humans - mainly, in what is related to mechanisms of
rewards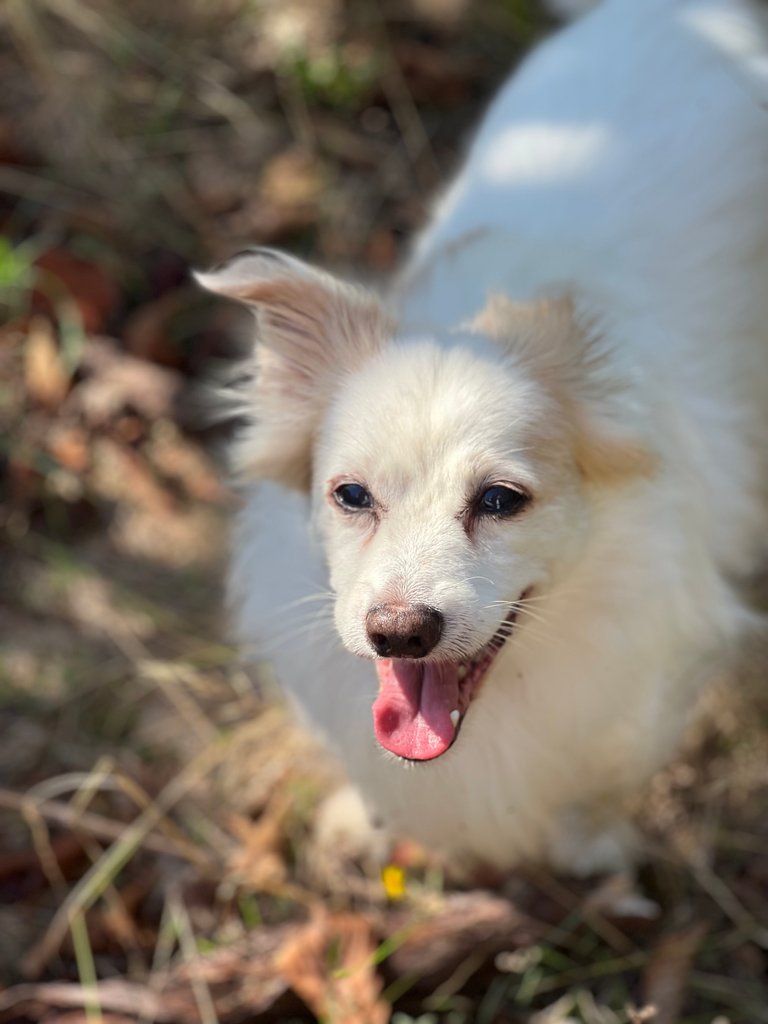 At a certain point during the mapping, the owner of the dog being studied reappeared at the scene and, with this "test", it was possible to detect activities in the part of the dogs' brain that is linked to rewards - a result interpreted as a clear demonstration of the dogs' love. by experts, who claim that the feelings and capacity for love, attachment and positivism of these animals can be compared with the reactions that take place in children's brains.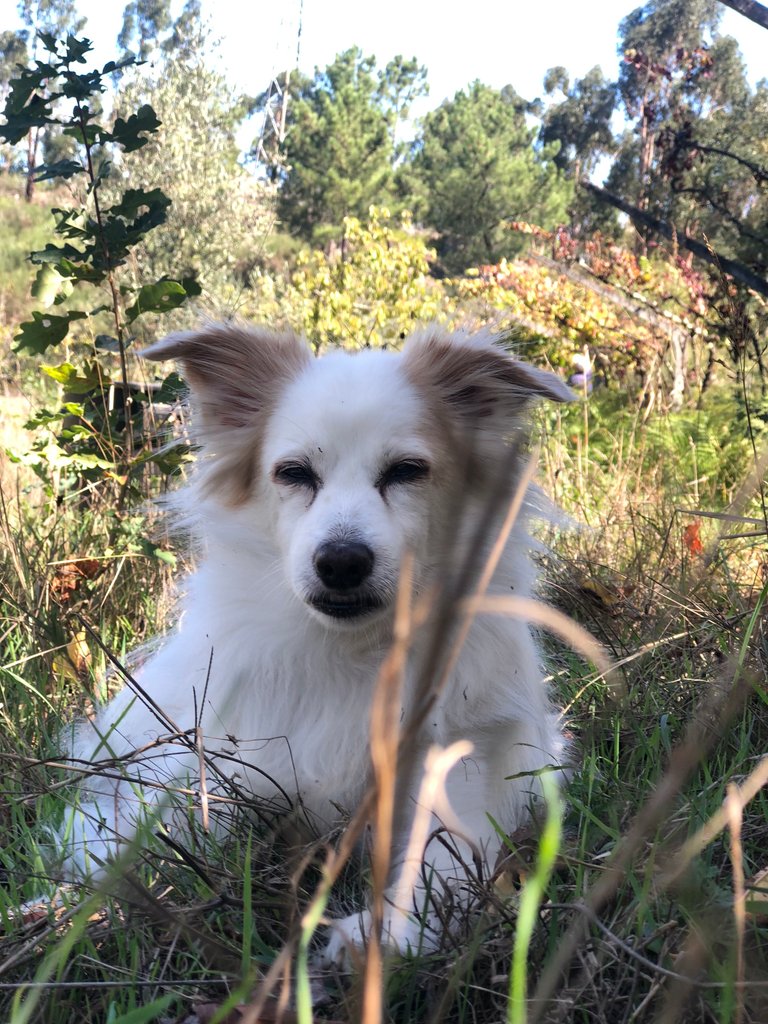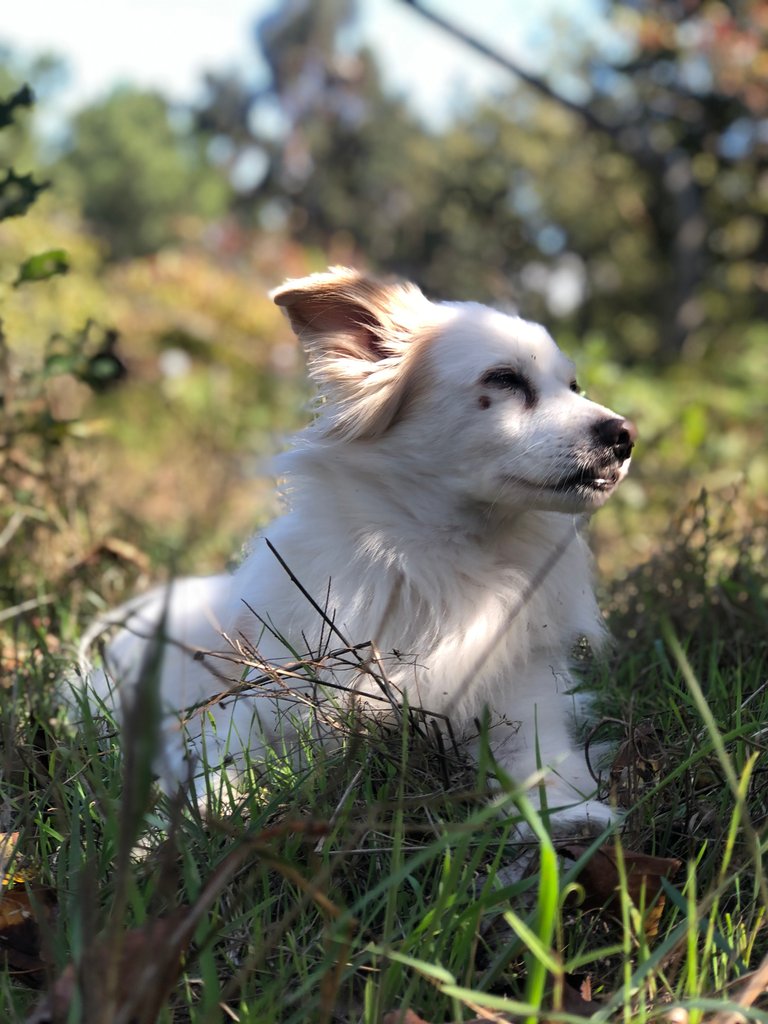 I hope you like it, see you soon friends 😀
---
---