A little bit of my end of the day yesterday
Hello everyone, today a colleague of mine came to my house and we decided to take the subway and go to the beach and sit on the sand and talk a little.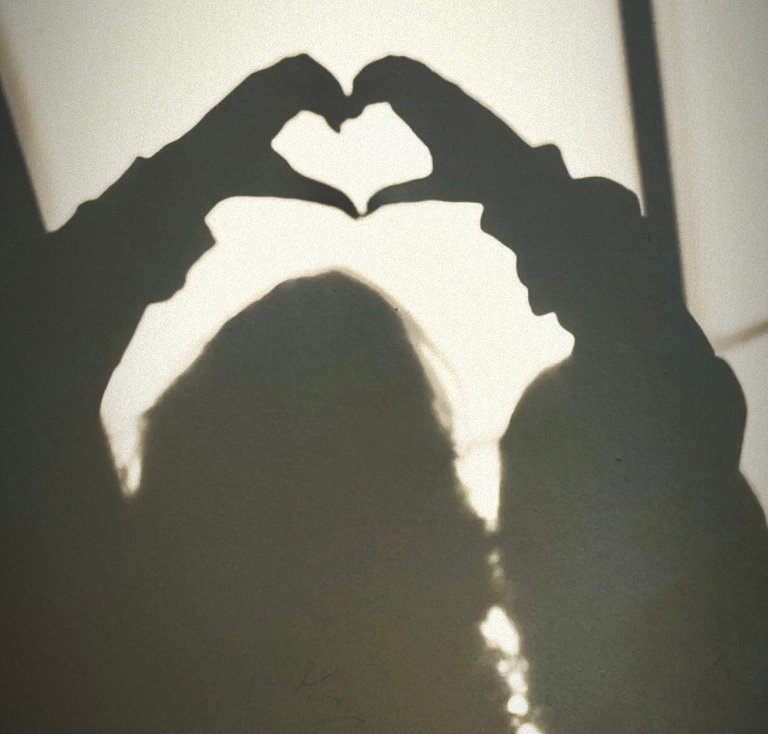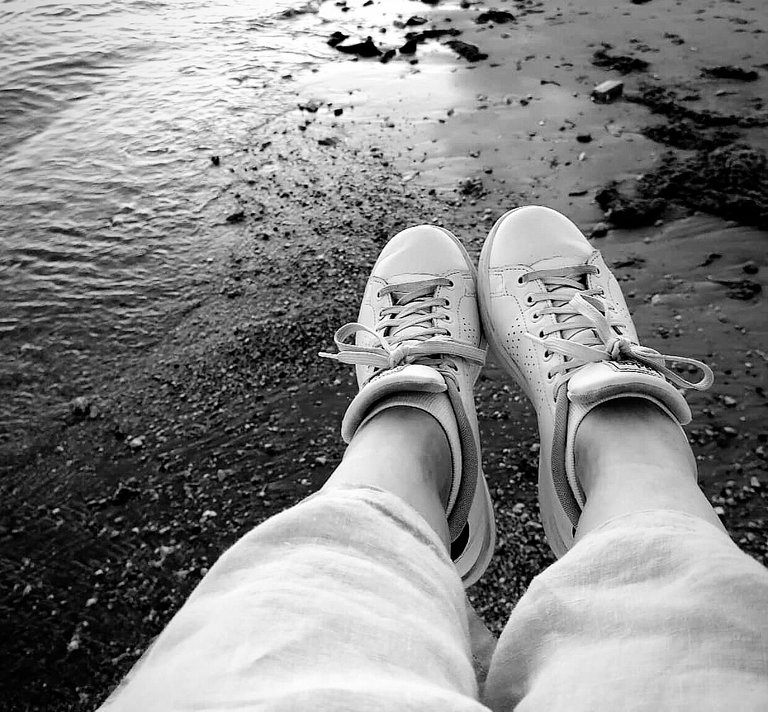 As it was already 8 o'clock in the afternoon we had dinner there at a hamburger that my friend knew and had really good hamburgers.
We took the subway and went back to my house.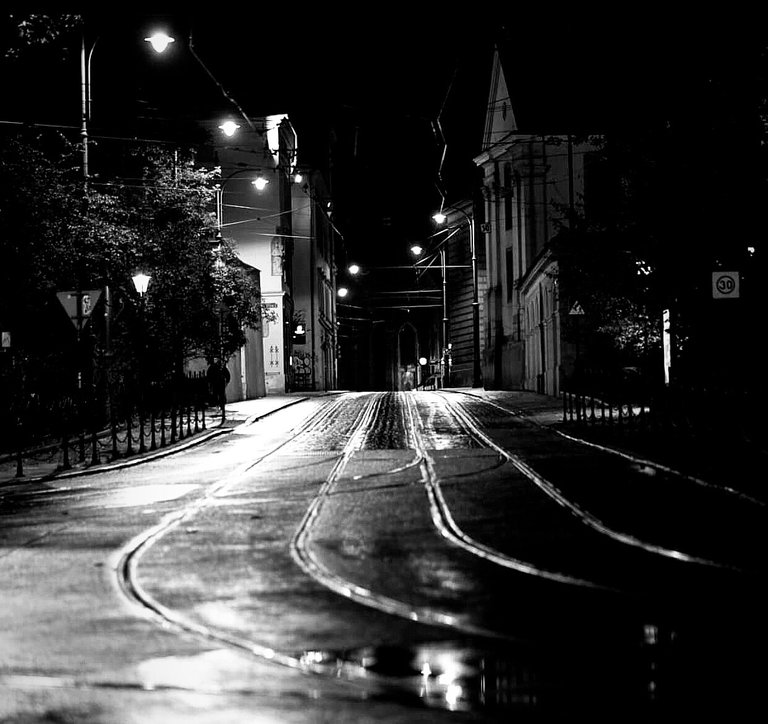 We arrived home and watched a movie and as it was already very late and my friend didn't have a car, I preferred to take her home than she had to take the subway.
So I took advantage and went for a walk on the bridge D.Luis in Porto.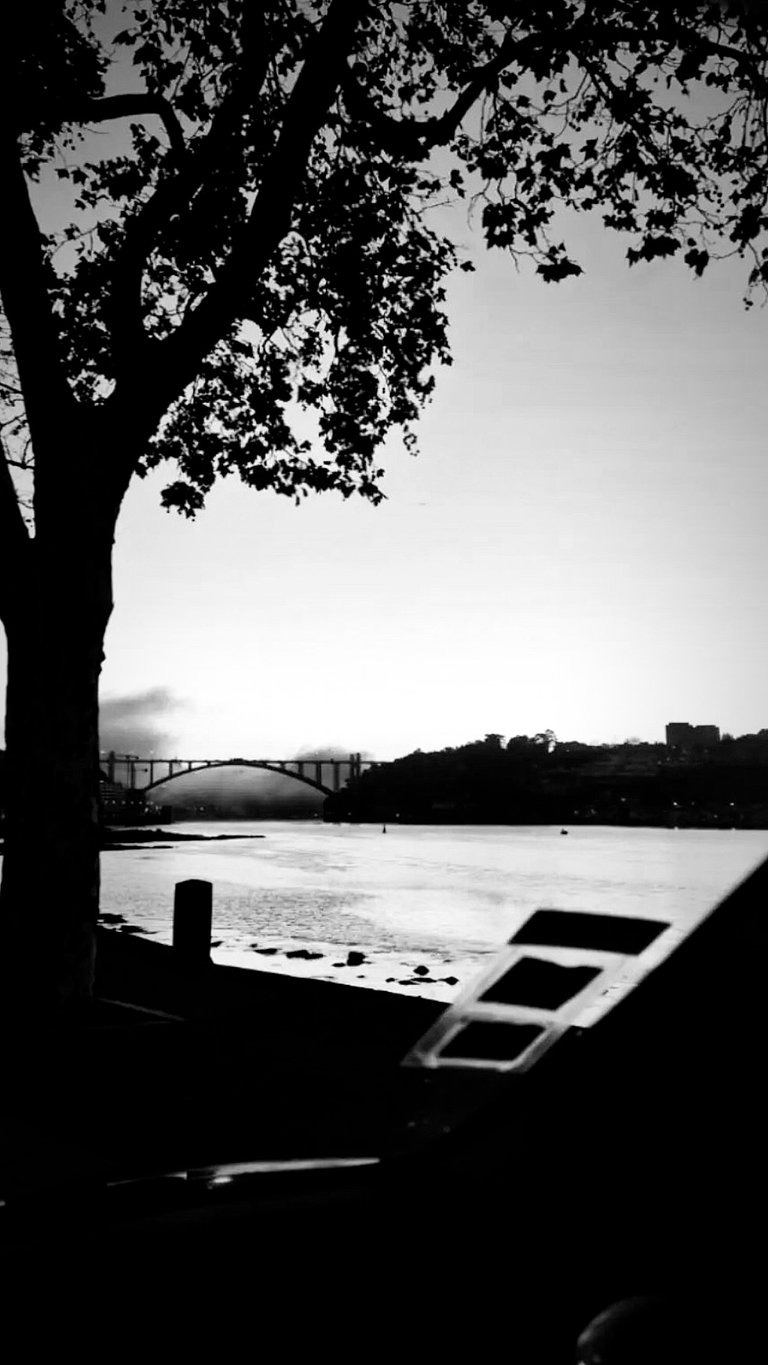 I hope you enjoyed, see you soon 😀
---
---