A fantastic day
Hello everyone, on sunday my boyfriend and I stay up late. As we woke up late, we got dressed and went to Póvoa de Varzim (it's about 30 min from home). It was an incredible time and then we spent a little time at Póvoa de Varzim beach before having lunch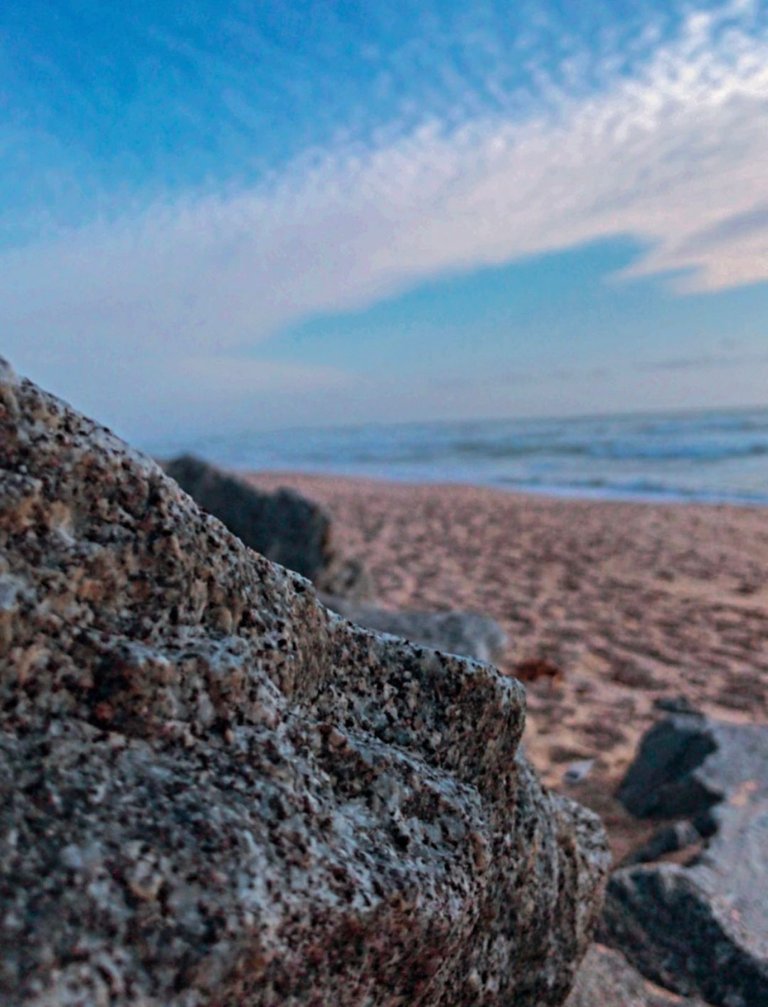 After staying on the beach for a while we went to one of our favorite restaurants that is next to the beach
We started by eating ham and cheese. I love this cheese 😋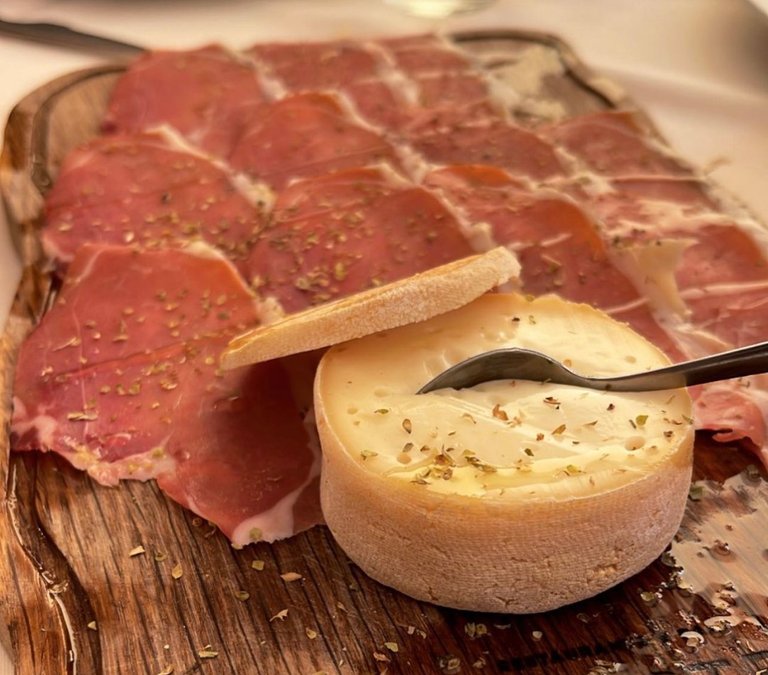 I ate a alheira. I love alheira. It's one of my favorite foods.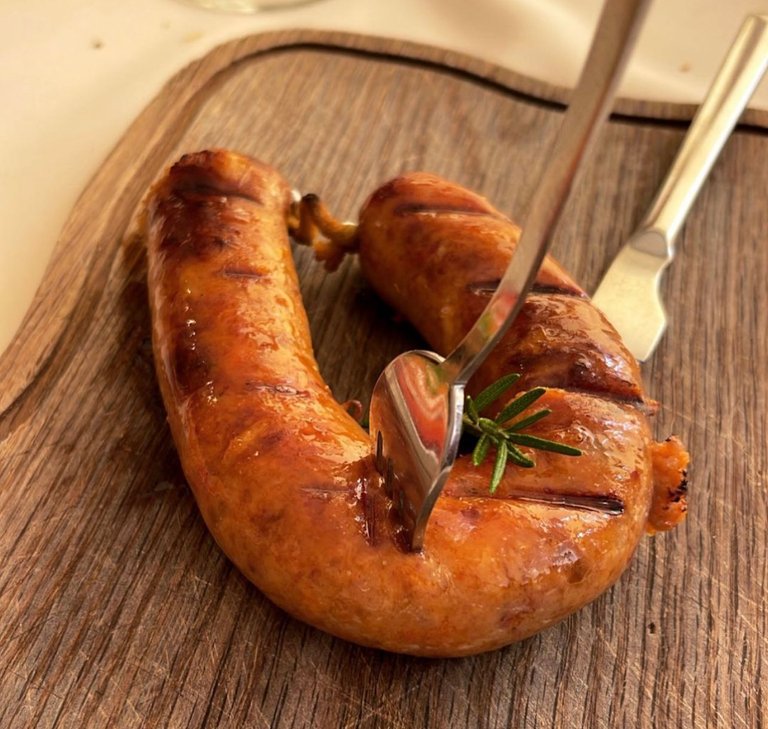 My boyfriend ate a steak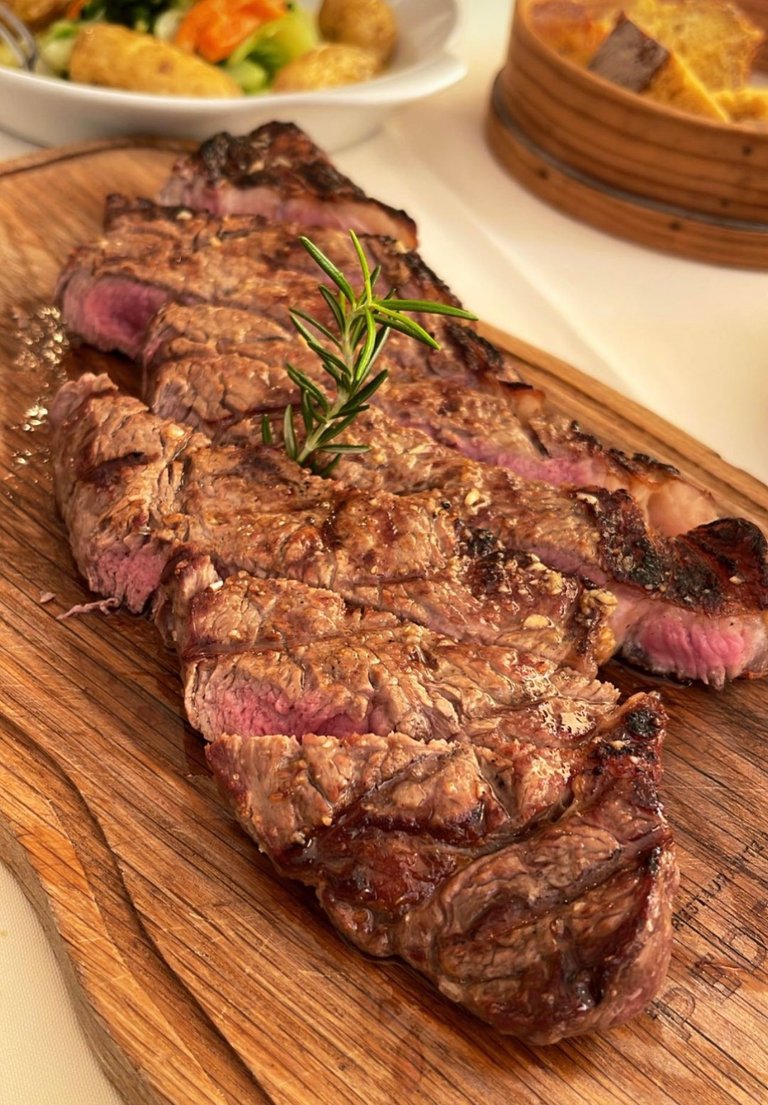 After lunch we went to see my godmother and when we got to her house she was just leaving. She was going to the beach with her dogs and we ended up going for a walk too.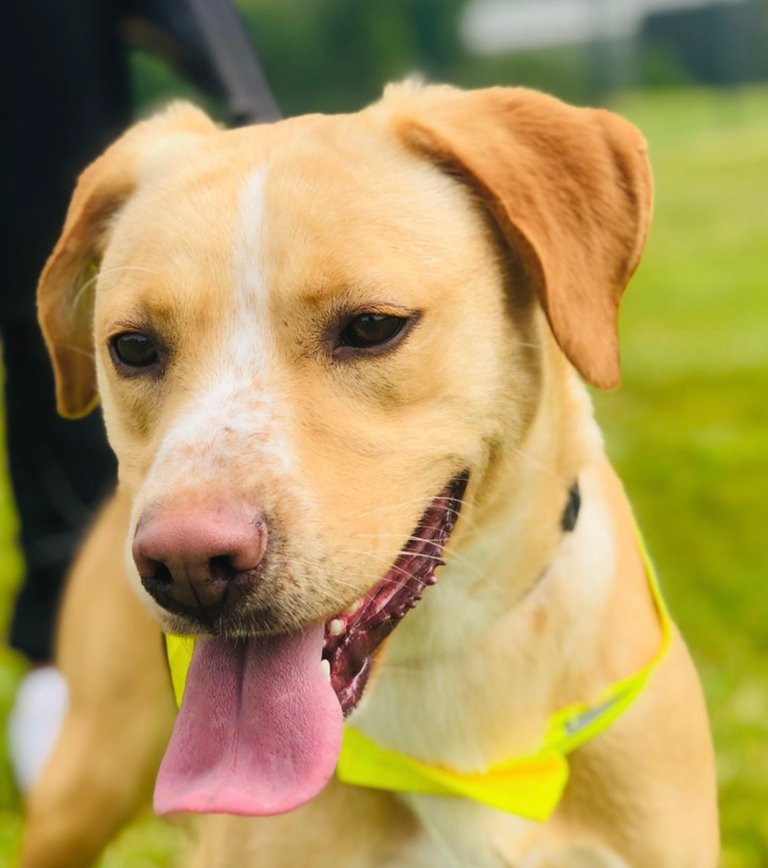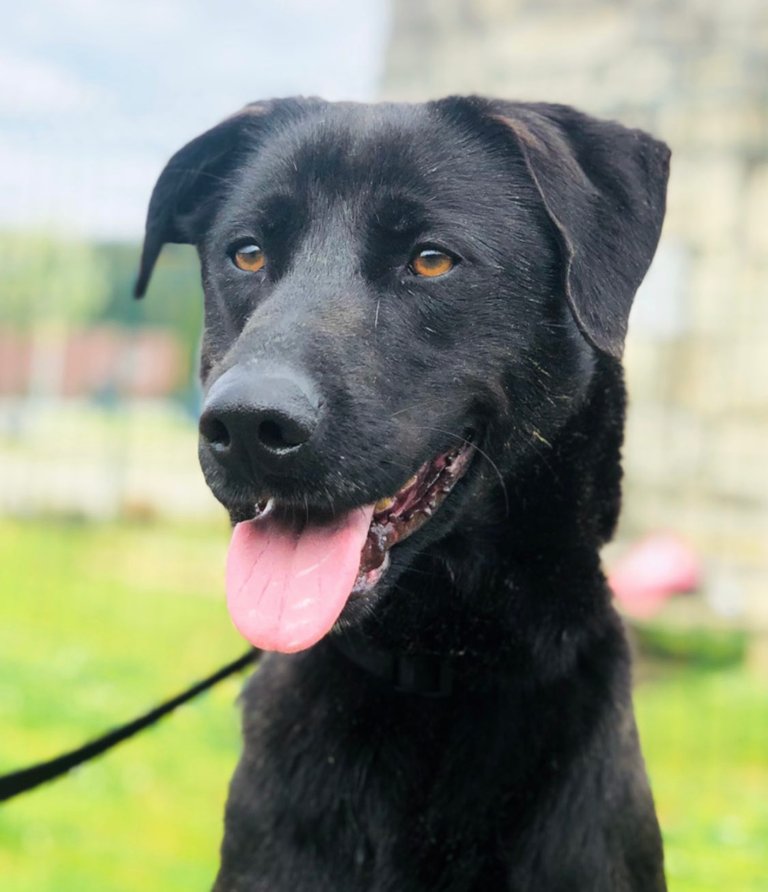 I love the beach, I'm lucky to live near the beach and when I come home from work I always go there rain or shine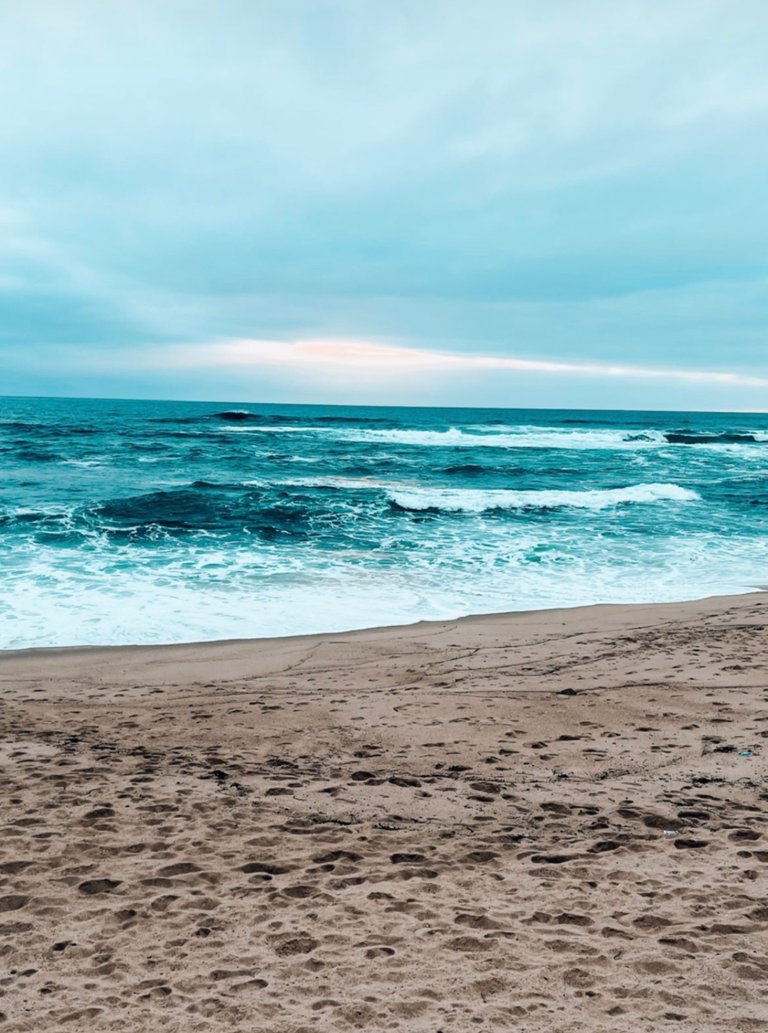 I hope you like it, see you soon friends 💖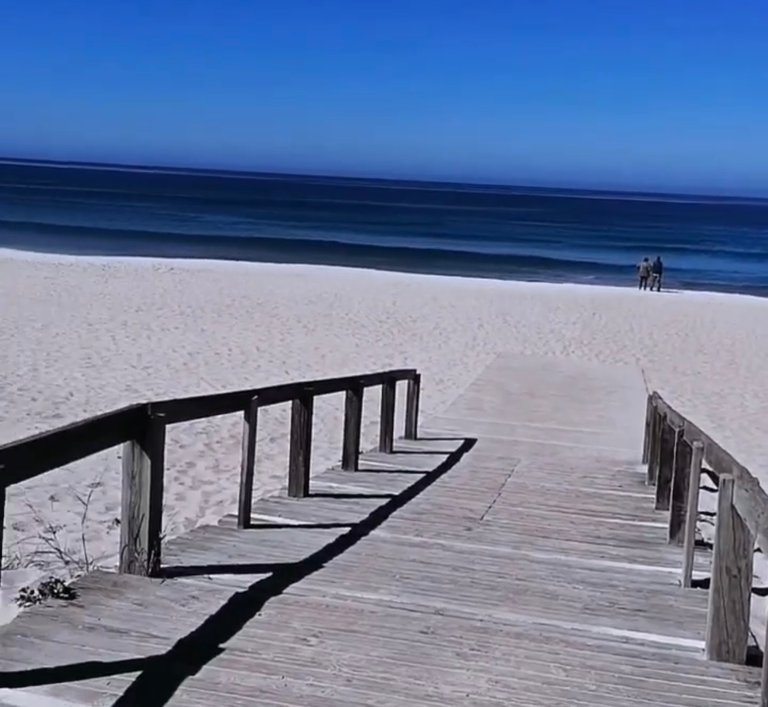 ---
---