Water or Electricity, what matters more, if I have to make a choice?
My response to the Ladies of Hive Community Contest #53
That's a tough one to select. But say if you have no option but to make a choice between the two for an extended period of time, what will your choice be?
If I was given a choice to select one of these Water or Electricity, then without any second thoughts, I will go for water.
Water is essential to survive. So, let's see what are the effects of both of them if it gets cut from our life.
If I have to talk about Water, first of all I cannot imagine myself going thirsty without water for a week. It would be impossible for anyone, it would mean a direct threat to life, which makes it the most basic need for survival. Water is needed for many more things like for bathing, cooking, cleaning. While some things can be done away with for a given period of time, but then not for very long. No water means personally for me filthiness also, which is one thing I cannot tolerate.
Now to see for Electricity, no electricity for a week means totally getting disconnected from gadgets because there would be no power supply to charge the gadgets. In today's time, some alternatives are available like power banks but again that will also be for a limited period of time, so at some point everything will get switched off. Another important part of the Electricity is no power at night time, which means no usage of lights, fans, A/cs can be done. This will make me go back to the stone age, where fire lanterns were used for lights and there were hand fans. Candles can be used for lighting up the space. There are ways and means to work on it so it's not a completely lost scenario. Again if I have some business which needs electricity consumption, it means that it will come to a halt.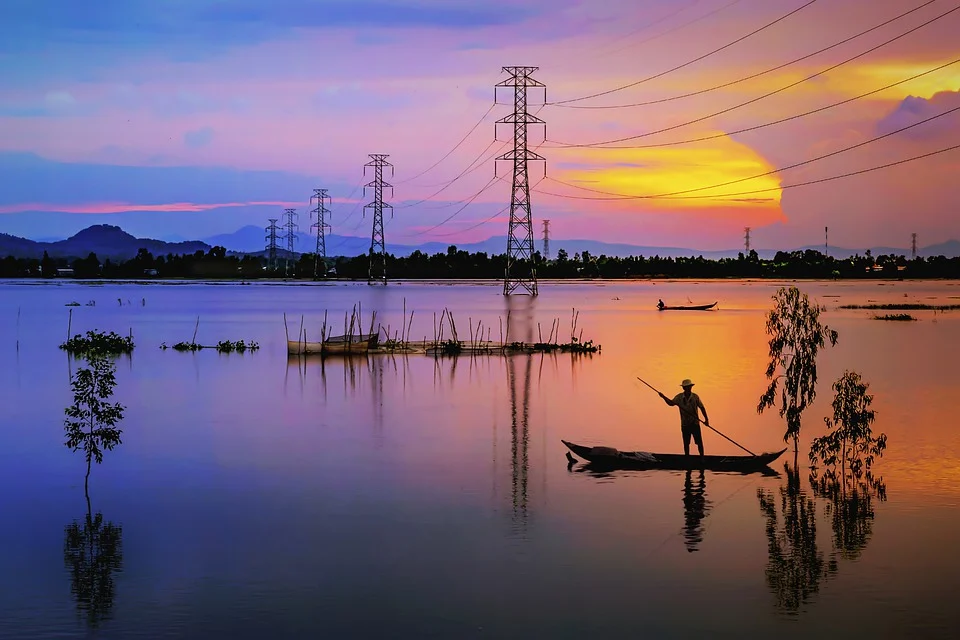 Source
But then if there is a choice to be made between Water and Electricity, then undeniably Water will be the choice, because if I will have no life then rest nothing matters in the first place. Water is the basic need for survival, whereas Electricity is one type of commodity.
The use of Water is created by nature itself for us, which means it is a most essential part of us and a natural process for survival. Whereas Electricity is man made. We have created this for our comfort, it is not a basic survival need, hence it can always be considered if to use or not to use. Though in the times we live, for some people Electricity means everything, because their whole life is dependent on it. Still it cannot replace water under any circumstances.
Imagine if nature decides someday that all the Water from our Planet is dried off, which only means that Life on Earth ends. But if there is a total black out in the world, Life on Earth will still continue with some disruptions.
The way the Natural Resources are being used is a matter of concern in today's time, be it Water or Coal or other resources. The resources are being depleted like never before with more and more consumption in every area. It is so important for us to be mindful about using all the natural resources. Don't know what life will be like 50 years from now for our future generations, but for sure if we do not take mindful actions as of today, they are going to blame us for the carelessness and depriving them of the basics of nature.
5% beneficiary reward of this post goes to @ladiesofhive
I will like to invite @creativemary to participate in this contest.
Thank you for visiting my blog. 👼🏻👼🏻💖💖🌹🌺🌸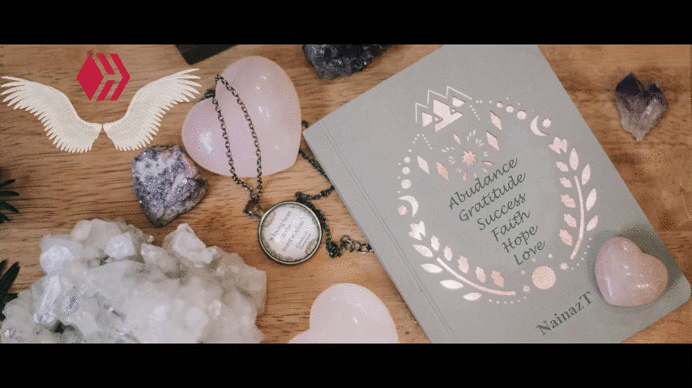 "Unlimited Abundance, Blissful Happiness and Unconditional Love"

Member of
---
---
---
---