Some Macro Photography
I am not a very high end photographer, but I like to keep clicking pictures wherever I travel and when I get some good opportunities. This is my first macro photography, before this I have never managed to get pictures so close. I tried my hands on it and made an attempt, I was happy with the outcome. Though I had to take multiple shots to get the best one.
This is the best shot of a Sunflower with a Bee that I managed to get.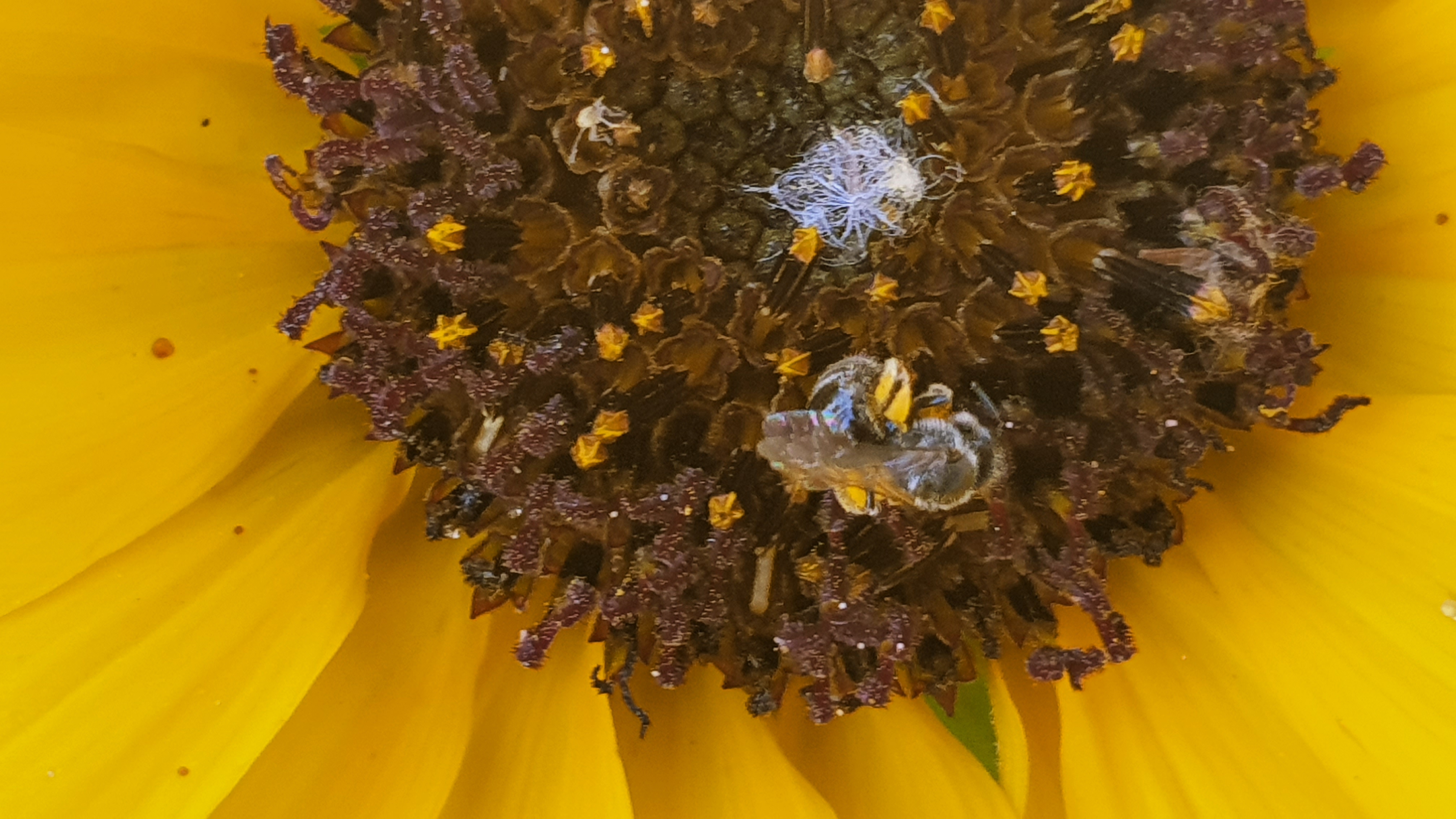 To look at it, there is so much happening in the inside, which we never see and just see the outer beauty of the flower as a whole. Our human body is also the same, there are so much finer things happening in the inside which is never seen and only the outer appearance is seen.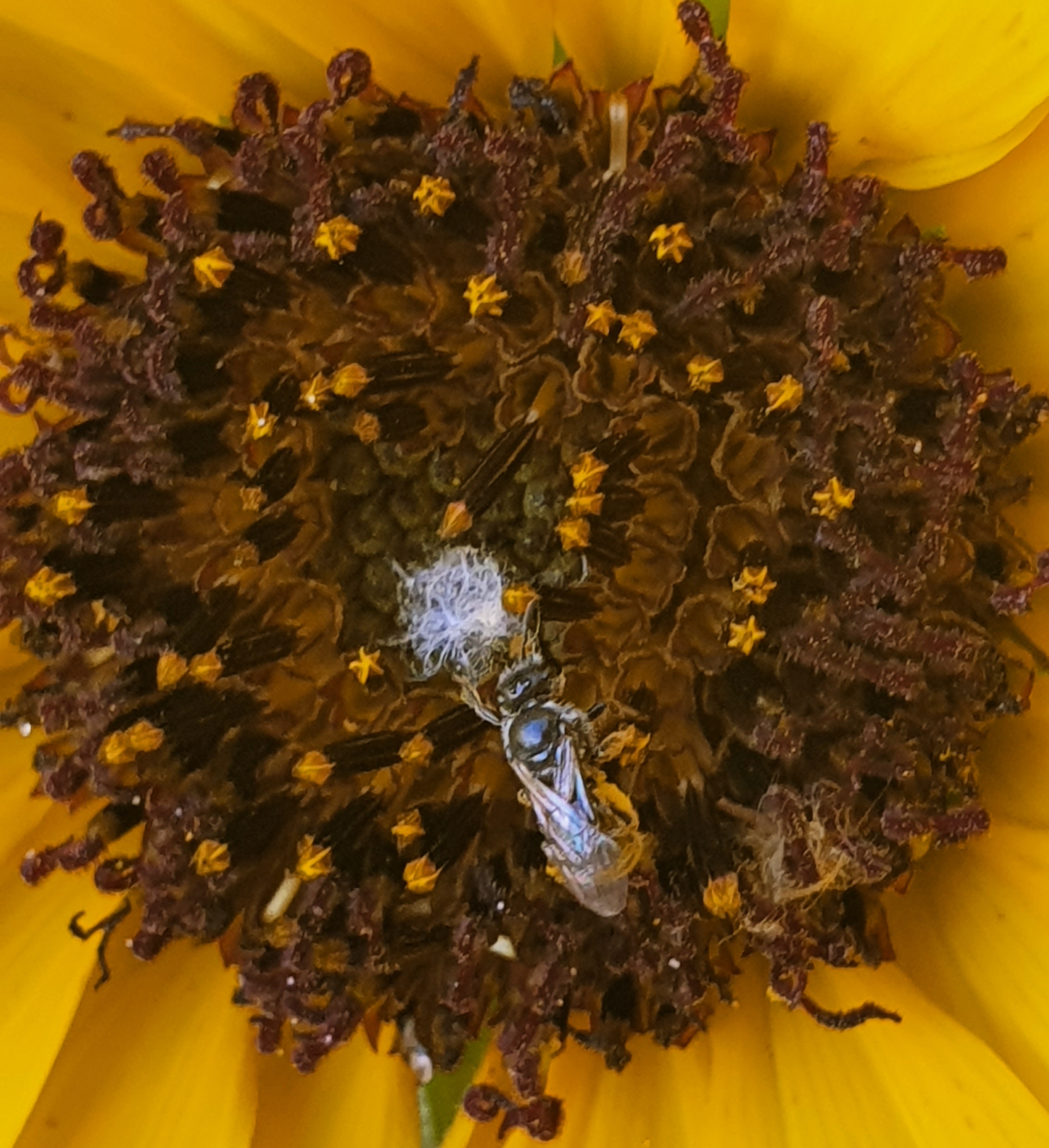 As I keep zooming out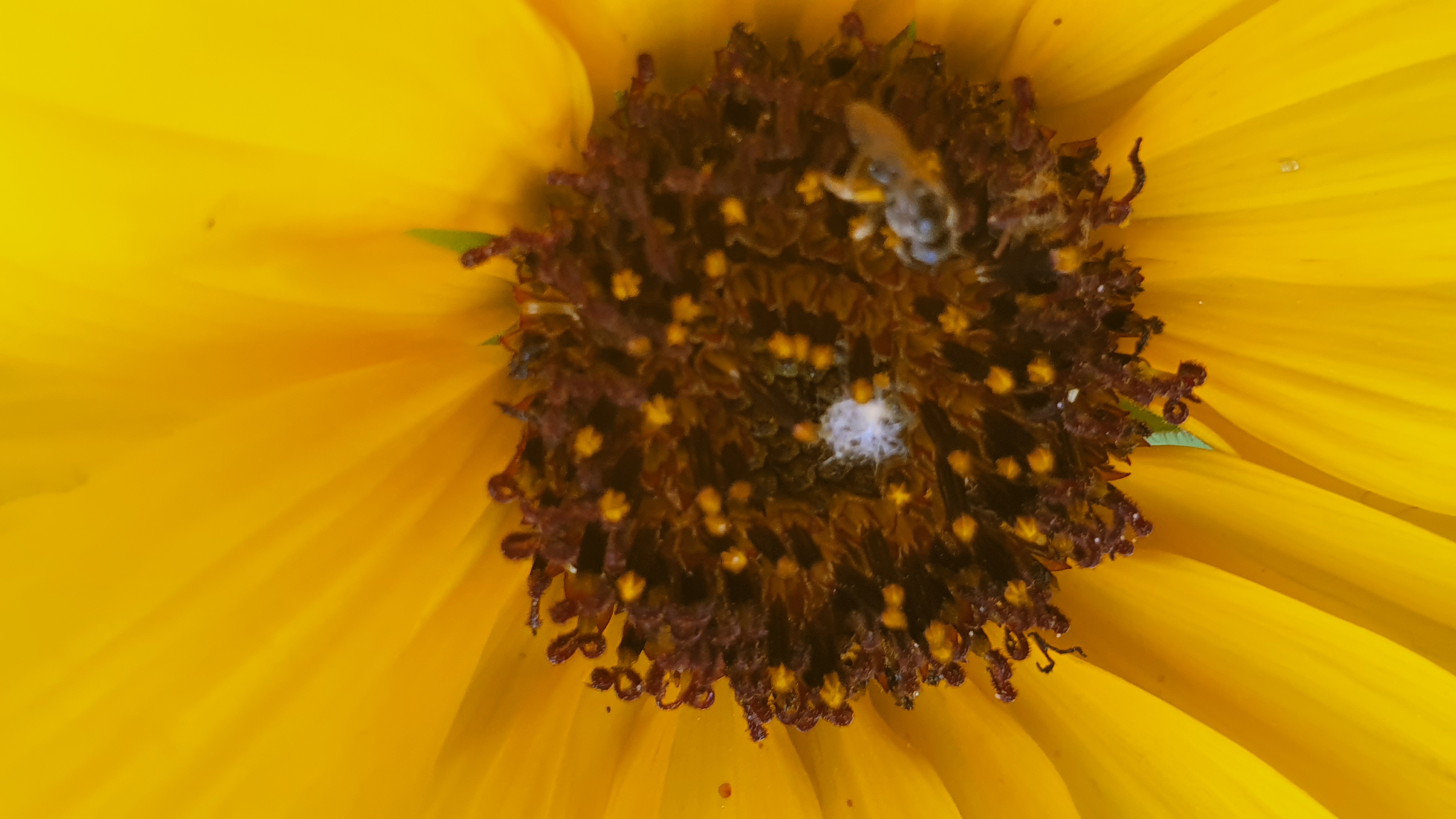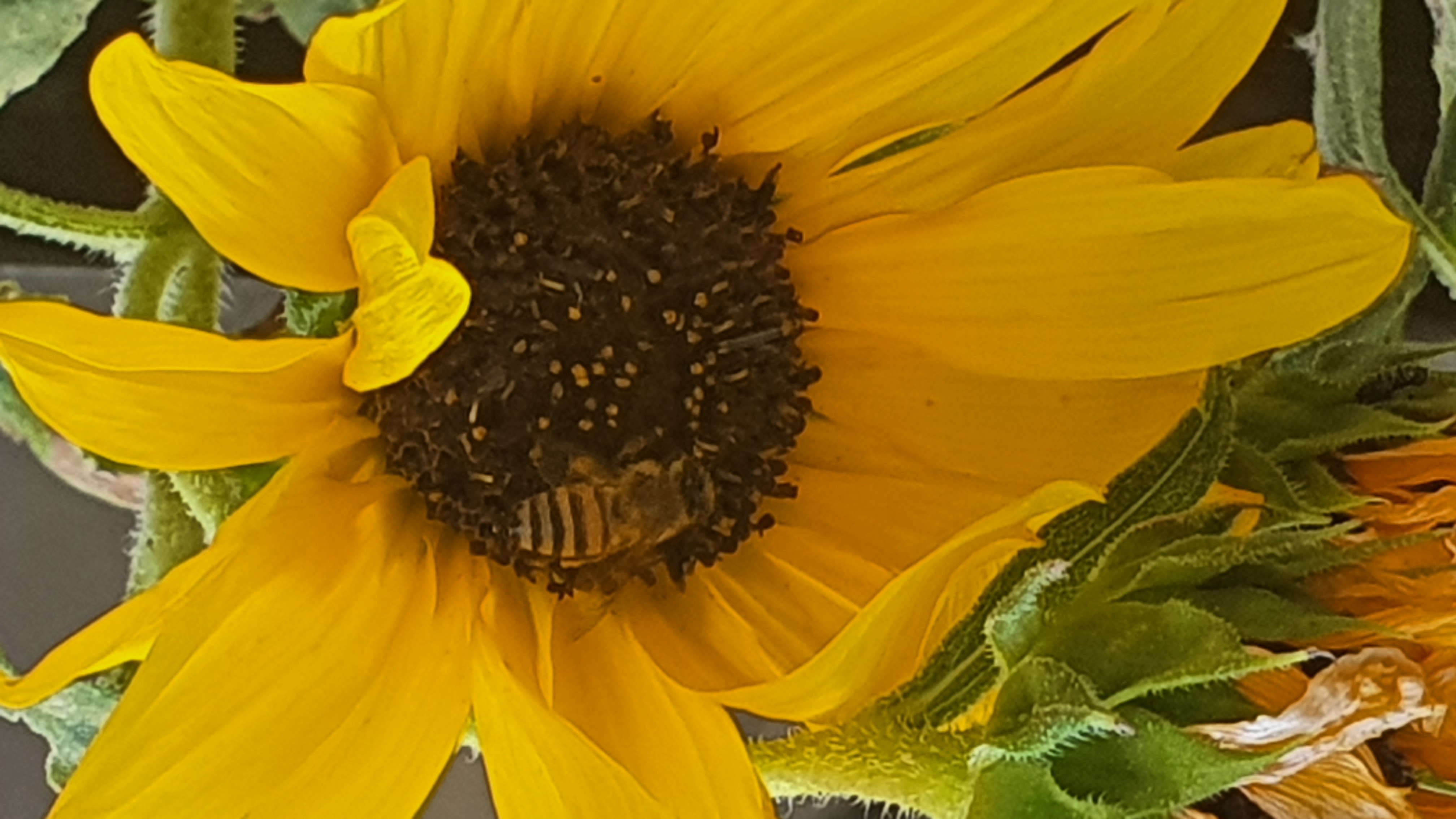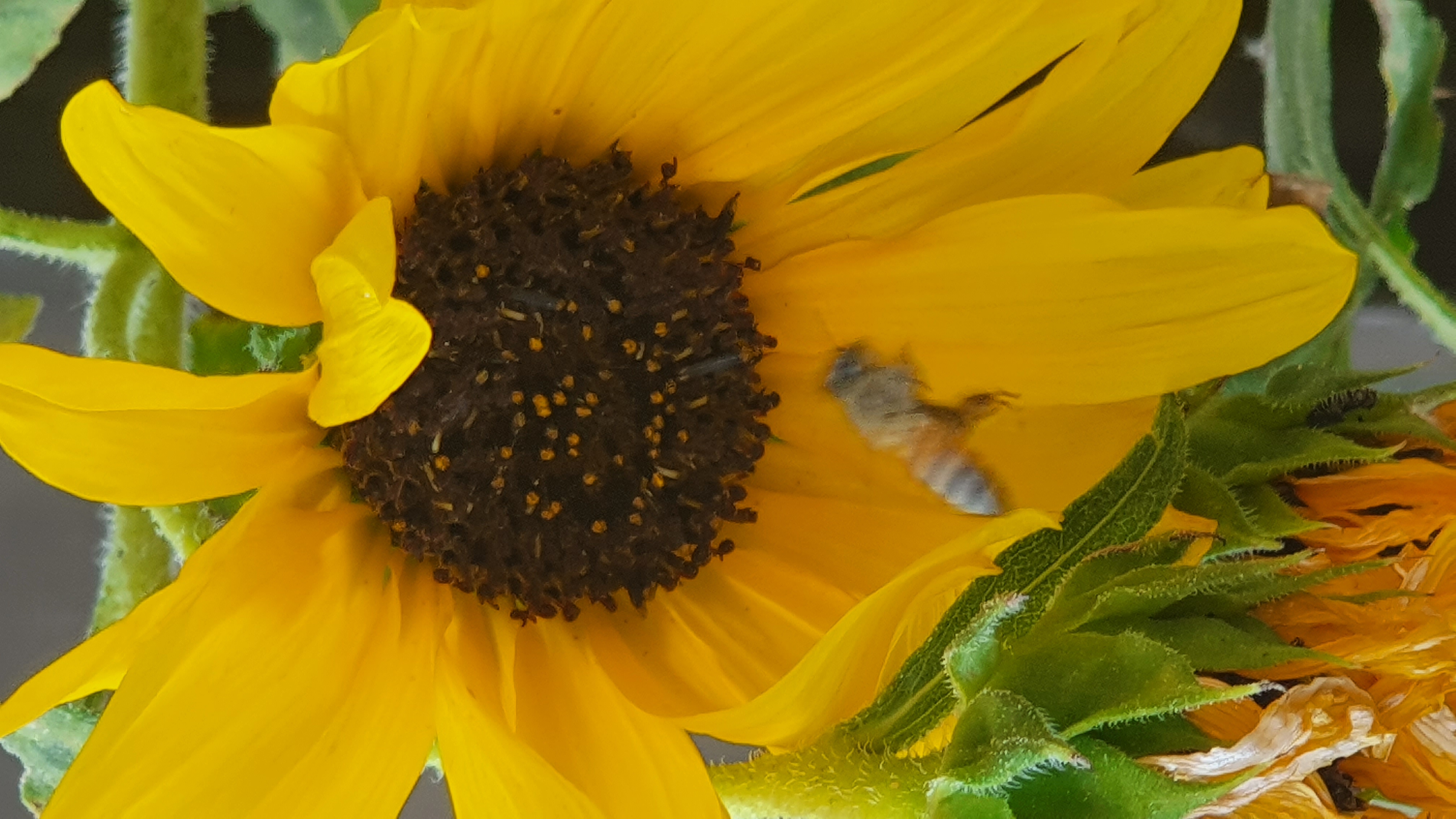 The another picture that I clicked was of the Pomegranate fruit in the growing.
The fruit grows from the flower and as it grows gradually the mouth of this fruit completely closes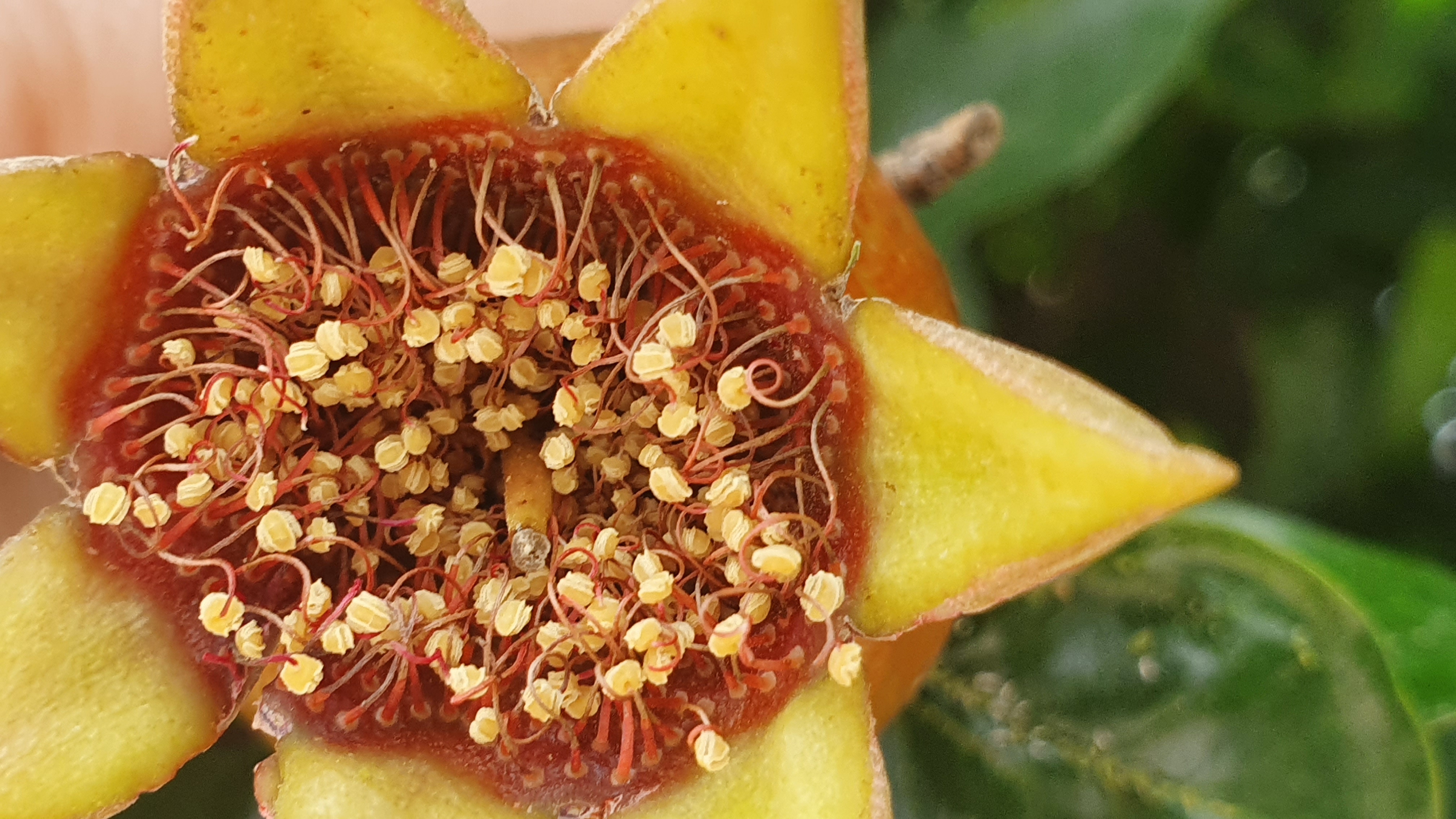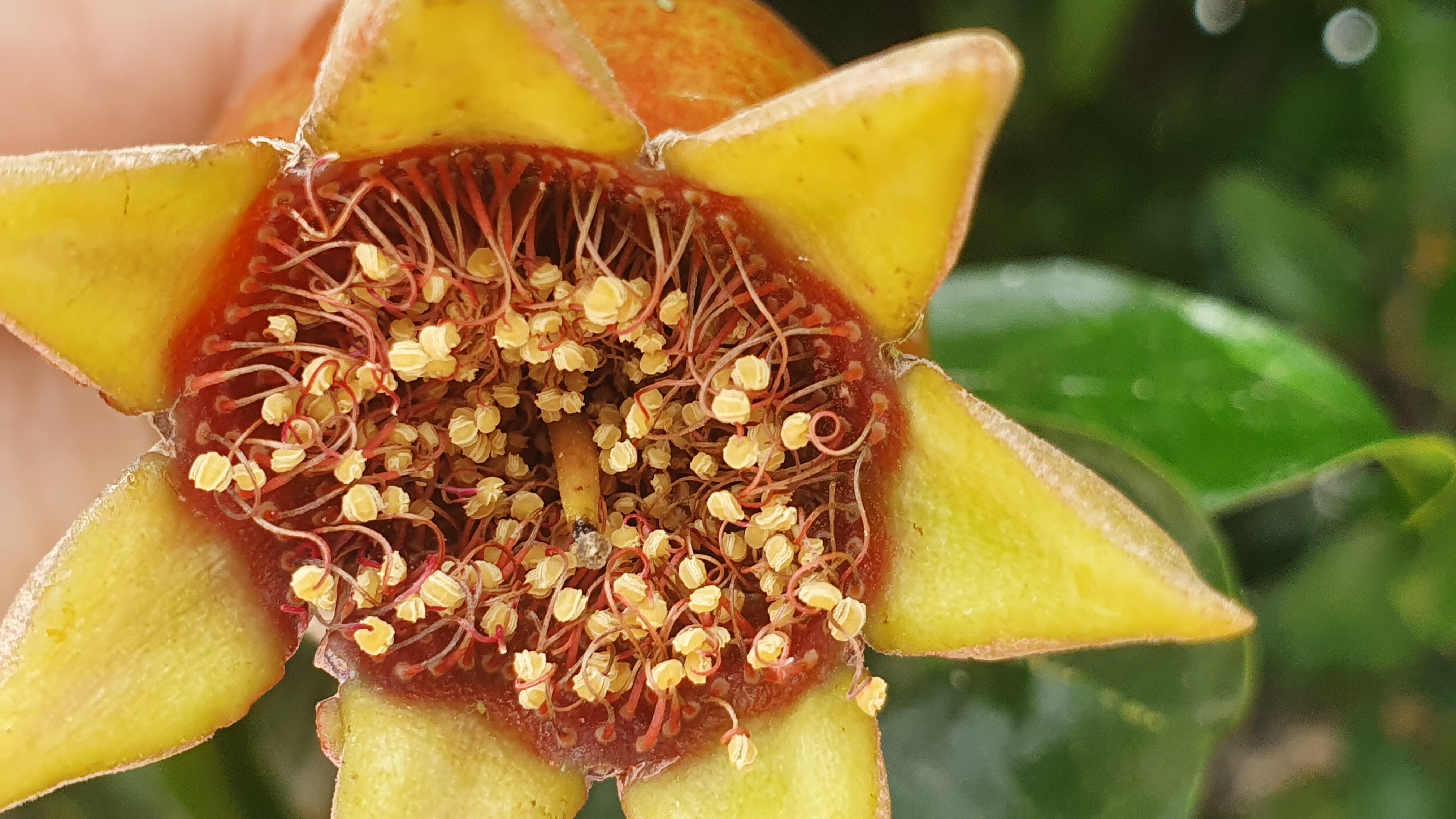 This is the flower growing into the process of becoming a fruit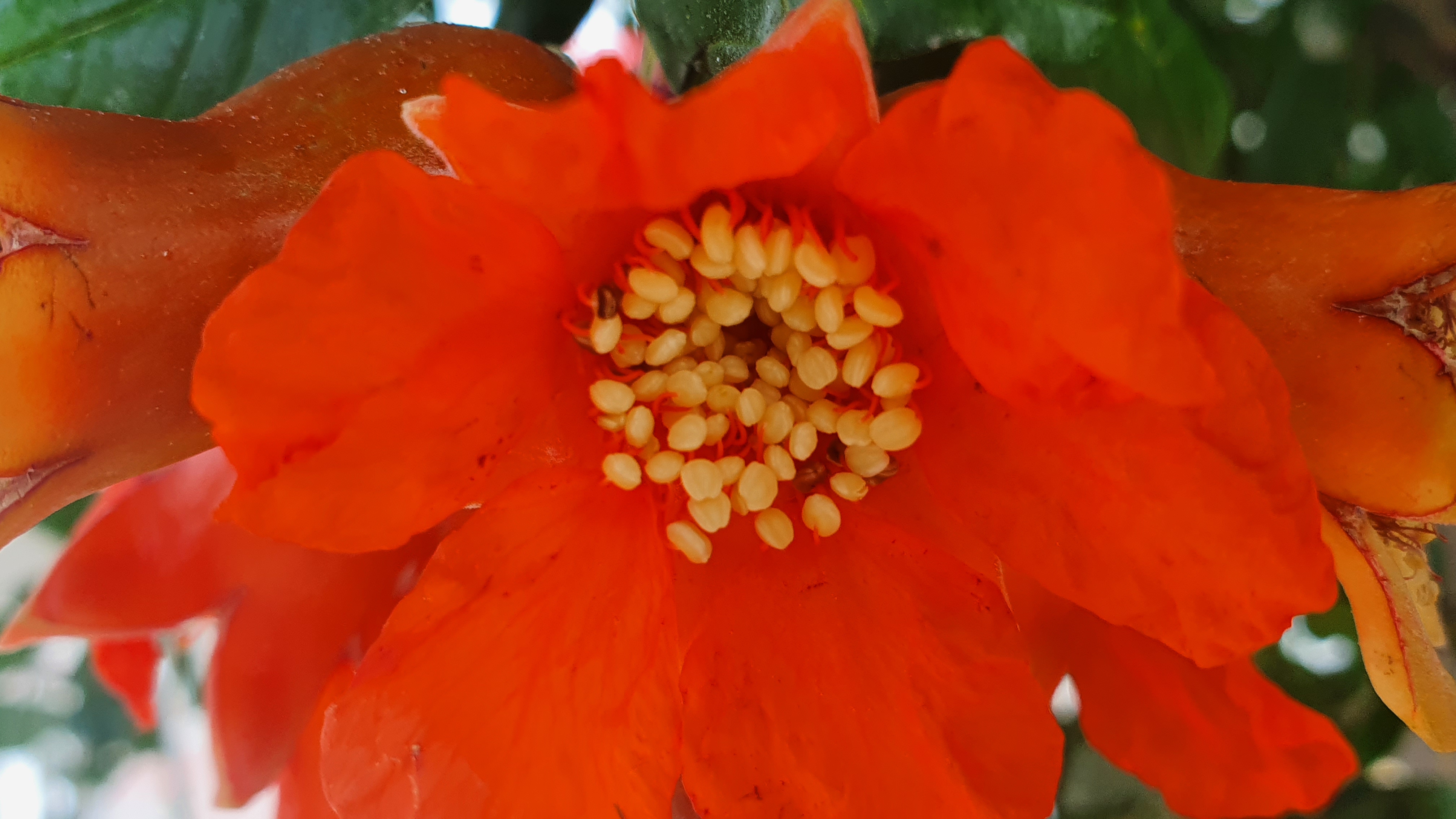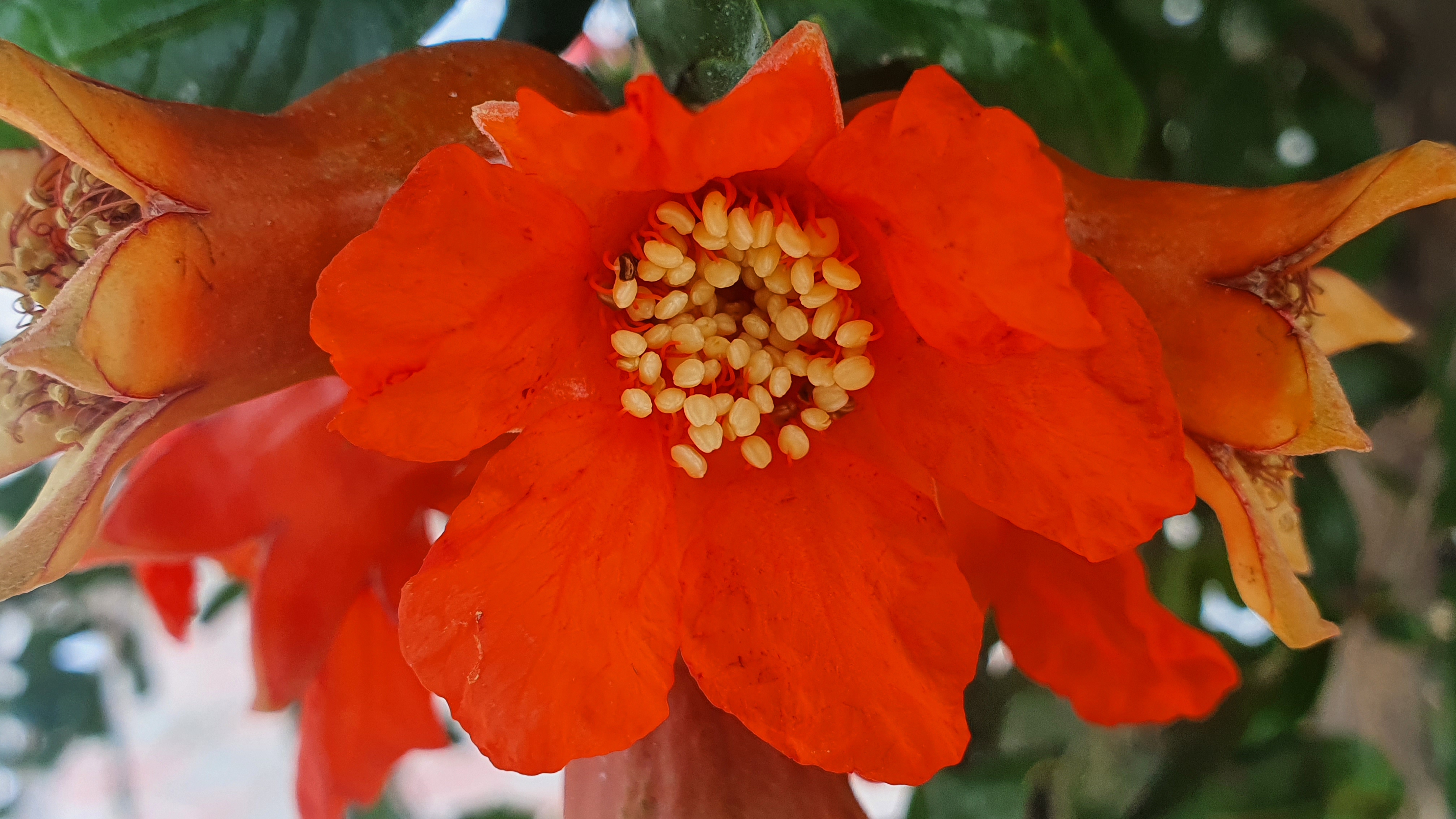 Thank you for visiting my blog. 👼🏻👼🏻💖💖🌹🌺🌸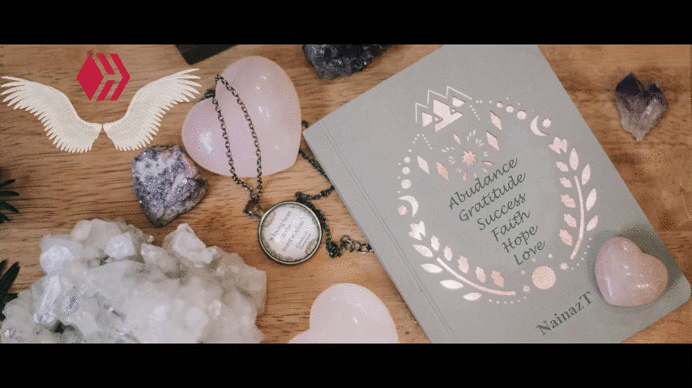 "Unlimited Abundance, Blissful Happiness and Unconditional Love"

Member of
---
---
---
---