HiveFest⁶ - 12 + 13 November 2021 Concludes
And the @HiveFest 6 comes to an end. I could not attend day 1 due to some emergency situation, but day 2 I did make it. The disappointment was not being able to attend it through the VR and because of that I did miss out on lot of fun of creating a personal Avatar and many other interactions. I did join in from YouTube. But glad that I could make it somehow and be a part of it.
I attended the HiveFest 4 and the memories are still lingering as fresh like it was yesterday and the faces are coming live in front. So that was good because I was able to put faces to many names at this one even though it was a virtual, the connection did happen.
I am hoping that HiveFest 7 will happen in person and that we can get back to the good old days of meeting each other and celebrating the Hive spirit. It's a wonderful platform and it has been a rewarding journey of 4.5 years. I have introduced a couple of my friends to Hive, they did continue for sometime but sadly they left on the way. People are looking at quick gains and specially when they see high reward posts they want to get there as quickly as possible. It was good to hear about the onboarding programs of different communities, specially from @hive.pizza.
Some of the communities are really doing a wonderful job. I am not a part of gaming and sports communities since that's not really my area of interest, but for sure they are all doing very well. In this one I really missed the VR attendance and I was feeling sad, but nevertheless for any reason if next year it happens VR again, I am going to be there on it.
It is always a wonderful experience to be a part of this platform and contribute in whatever way I can. I really hope and pray that HiveFest 7 happens in person and we can all connect once again in real at some beautiful destination. As always @roelandp the key person has done an amazing job and a big thank you to him for all the efforts he puts in year after year to make this event successful in all ways.
Thanx to the whole of organizing team for the wonderful efforts and shining up this event.
50% beneficiary rewards of this post goes to @hivefest
Thank you for visiting my blog. 👼🏻👼🏻💖💖🌹🌺🌸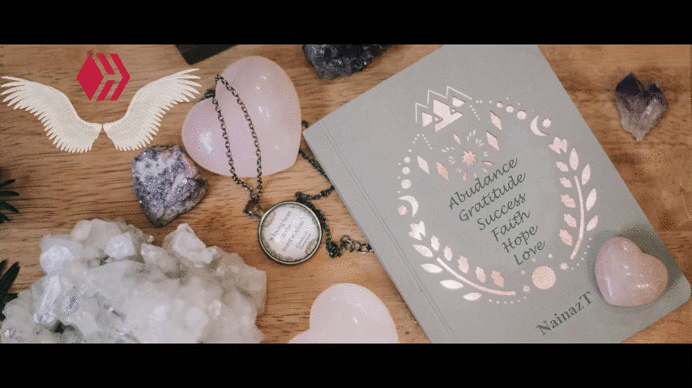 "Unlimited Abundance, Blissful Happiness and Unconditional Love"

Member of
---
---
---
---