Rosas MIDI - @nahupuku (Arte Digital / Midi Experimental) Tutorial
---
Rosas MIDI - @nahupuku (Arte Digital / Midi Experimental) Tutorial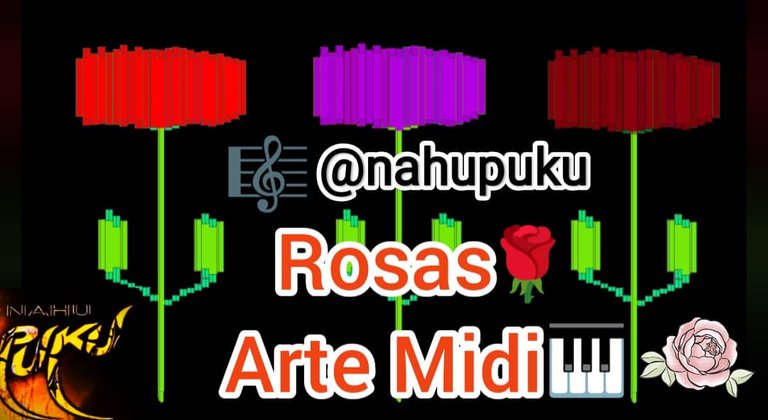 Para ver el Tutorial Youtube:
PukuGreetings to all my pukufriends. I present you this video recorded at PukuEstudio titled "Roses MIDI -
@nahupuku
(Arte Digital / Midi Experimental)", which I recorded with my M-Audio OZONE Keyboard controler and I use the MIDI file for create Digital Music and Digital Art plus VSTs. I hope you like it.
PukuSaludos para todos y todas pukuamigos. Les presento este nuevo vídeo grabado en el PukuEstudio, titulado "Rosas MIDI - @nahupuku (Arte Digital / Midi Experimental)", el cual grabé con mi teclado controlador M-Audio OZONE, en el vídeo pueden ver el tutorial y acá abajo los resultados finales. Convertí un archivo MIDI en arte Digital y Sonoro usando además unos instrumentos virtuales VSTs. Espero que este vídeo y los resultados finales sean de su agrado.
Resultados Finales Arte Digital desde el Primer resultado al último (órden cronológico):
Partituras:

Gráfico de la onda sonora: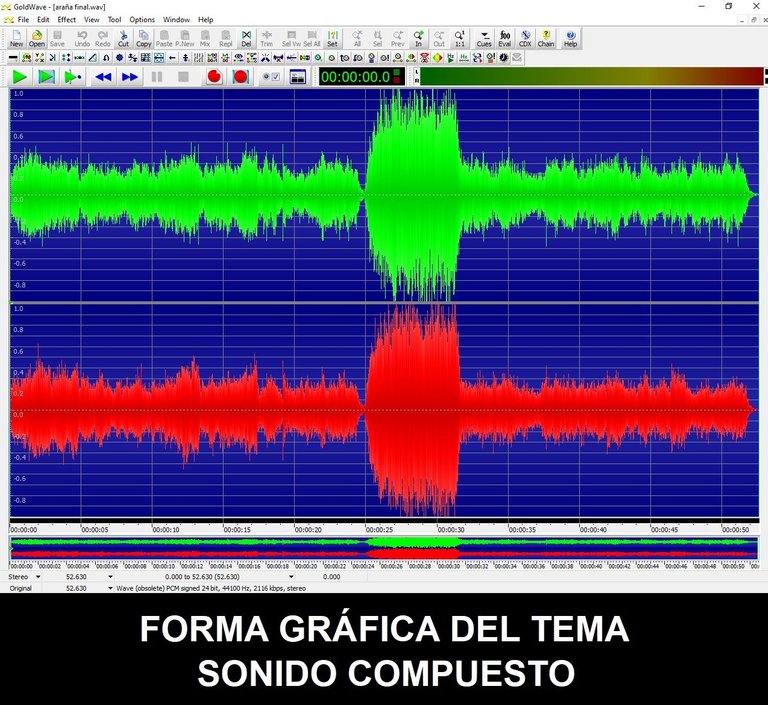 Detrás de cámara / grabación: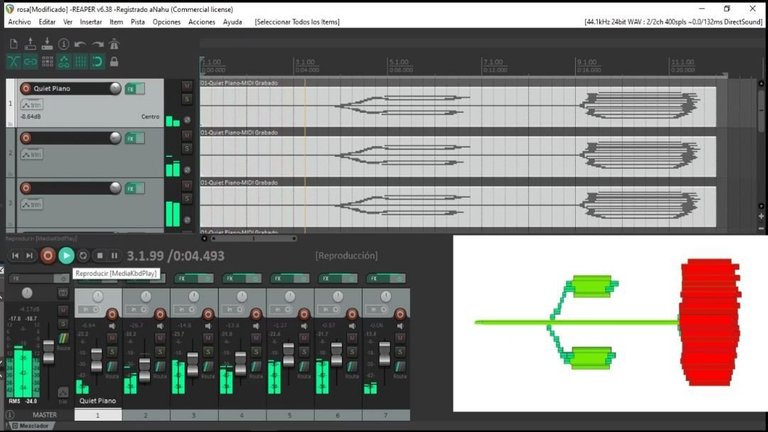 Ableton Live 9 - M-Audio Ozone - Reaper Editor Midi: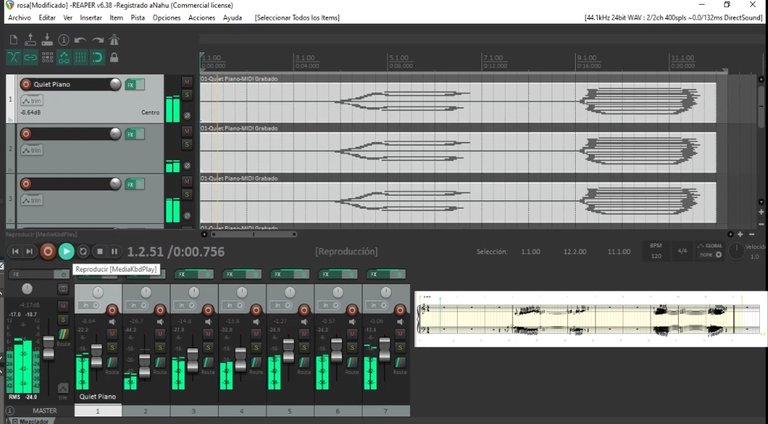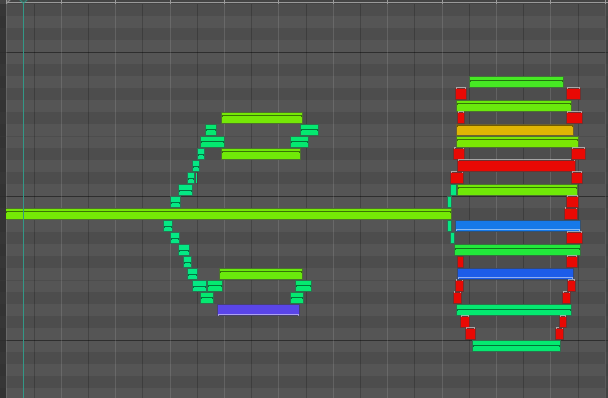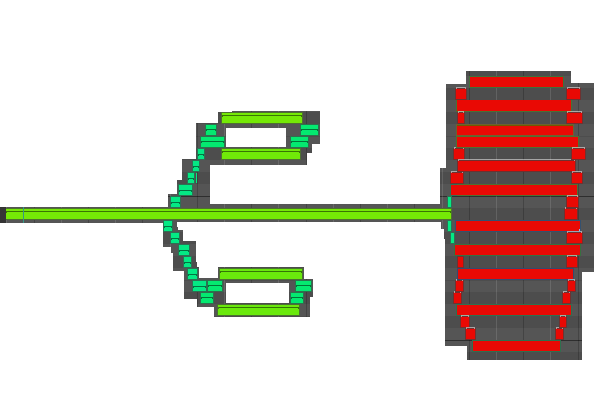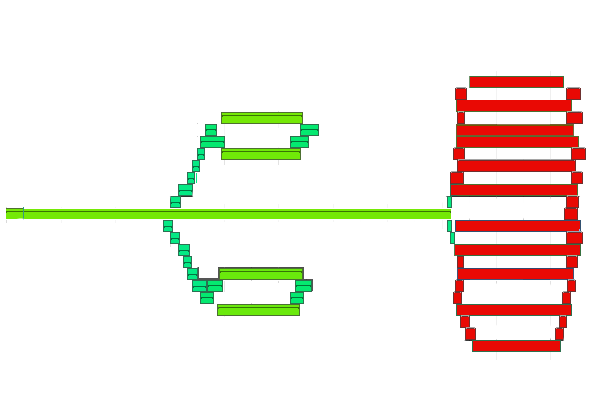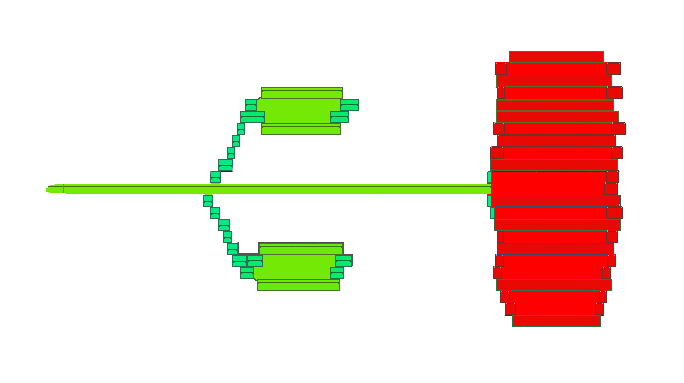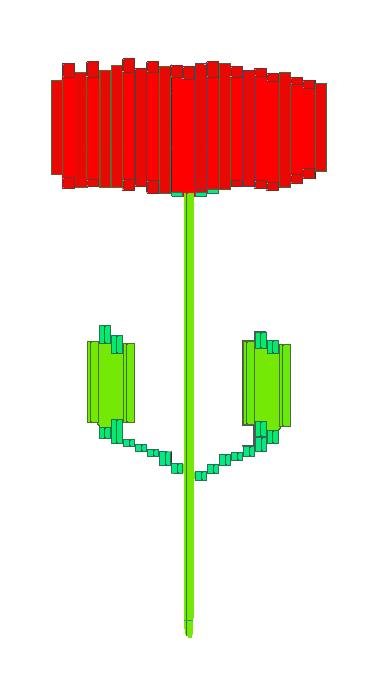 Rosa Arte Final: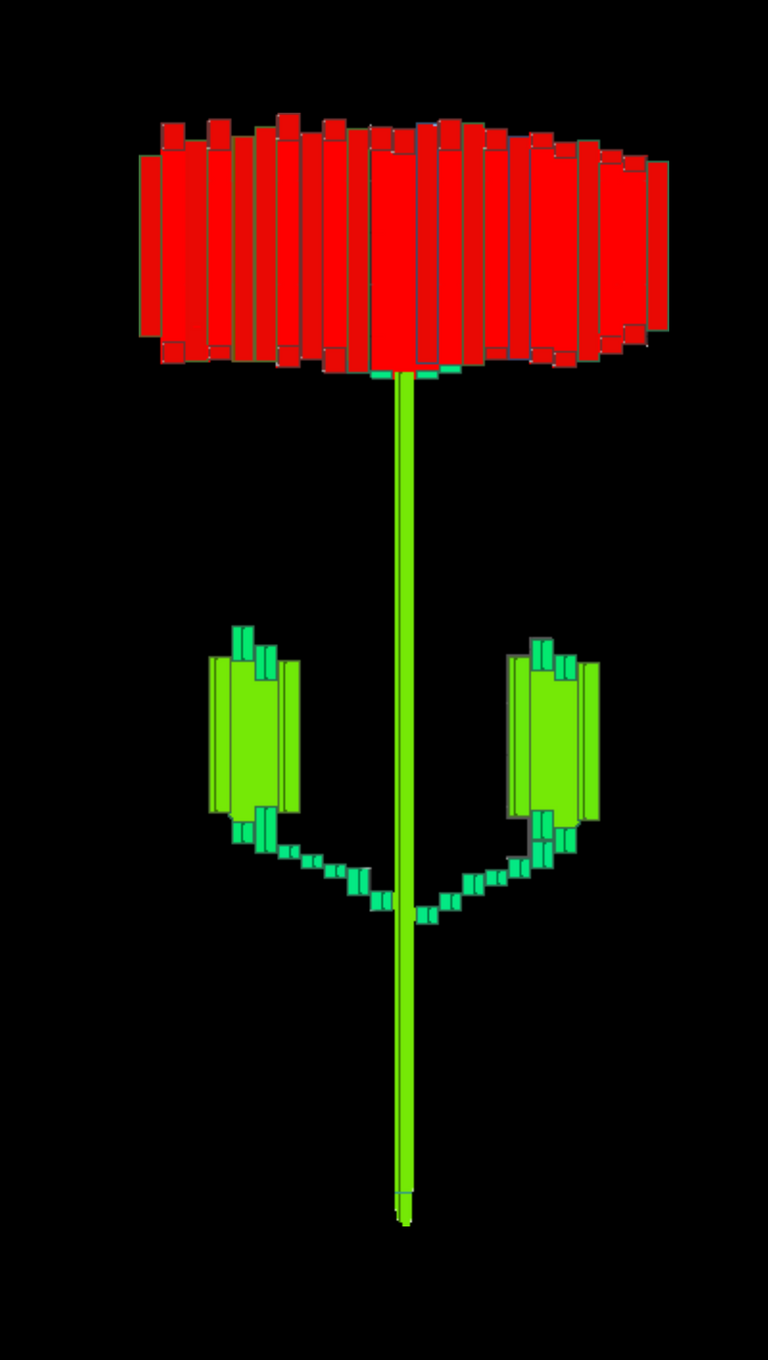 Cambiando el color de la Rosa (en Photoshop):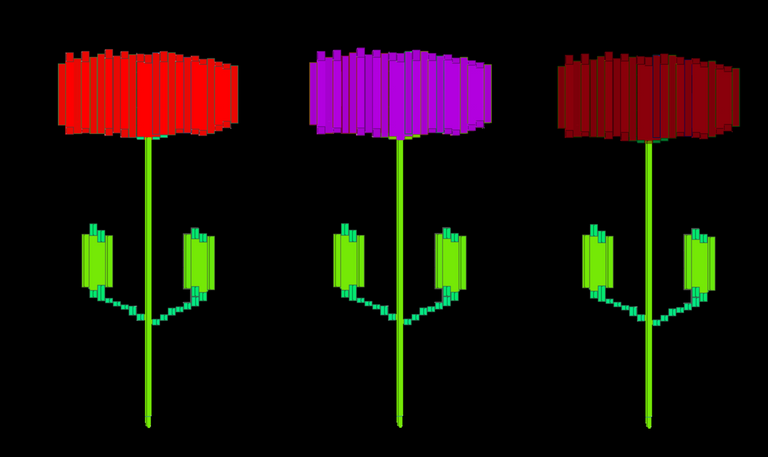 Arte editado en: Adobe ImageReady / Paint / Photopea / Expose / VaporGram / Glich Lab / 8Bit PhotoLab / Glitch! / MirrorLab / ChromaLab / MSPaint / Photoshop CS2
Variaciones de Color: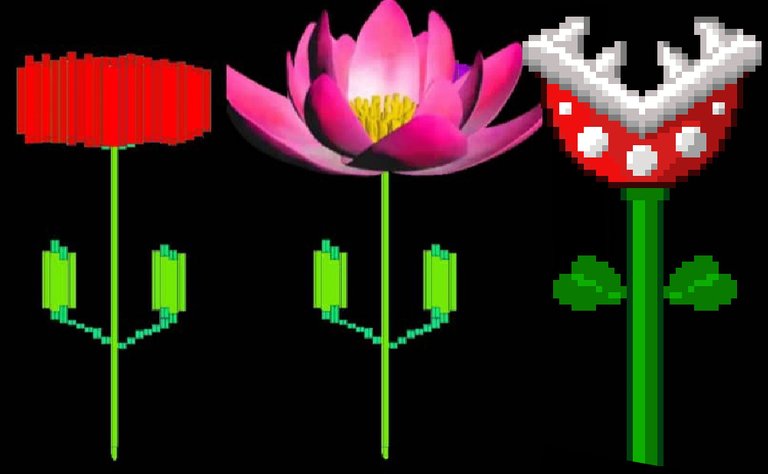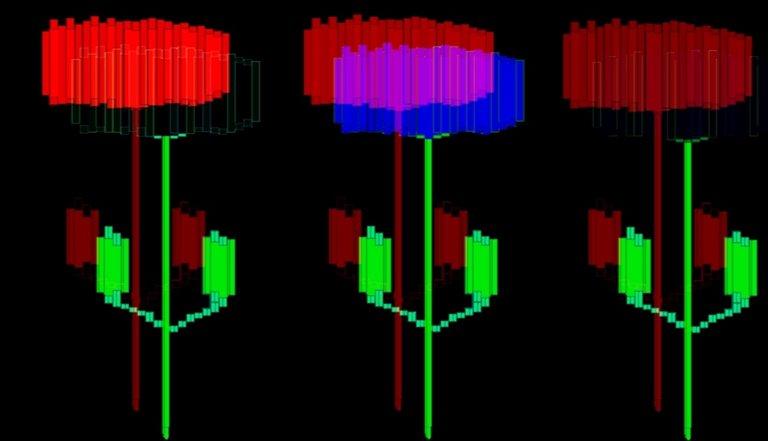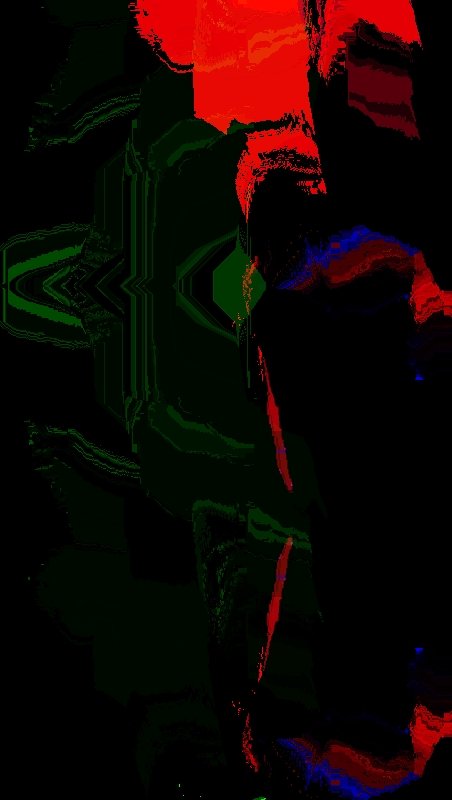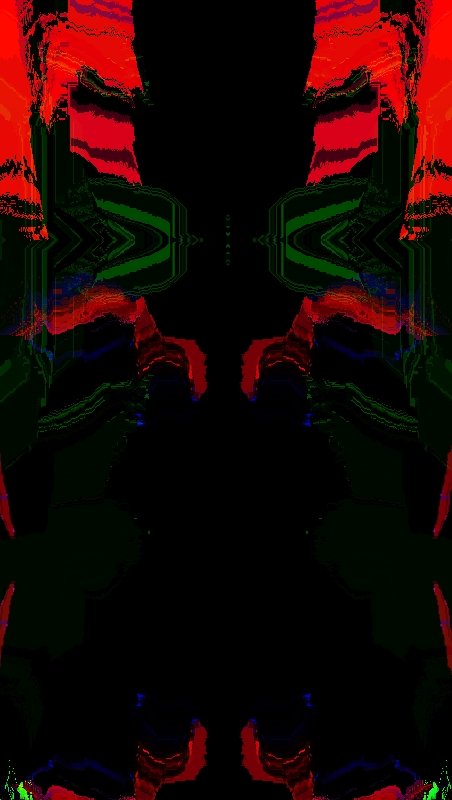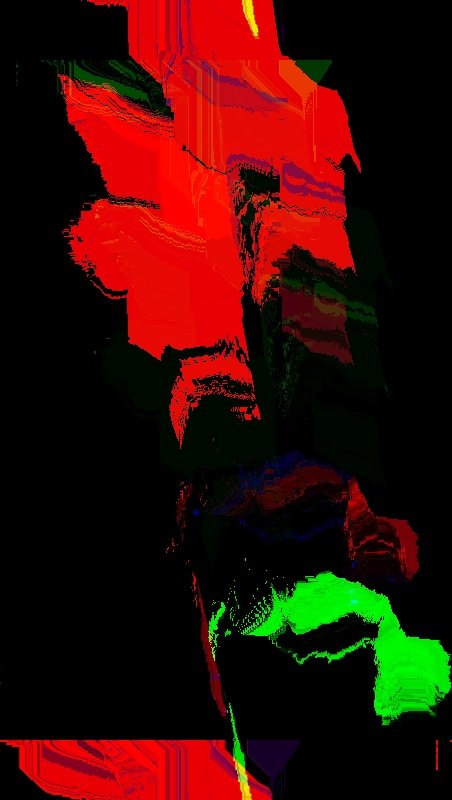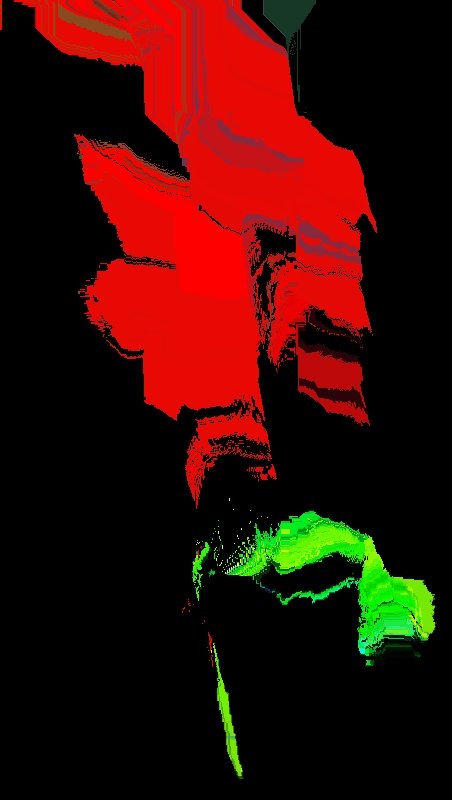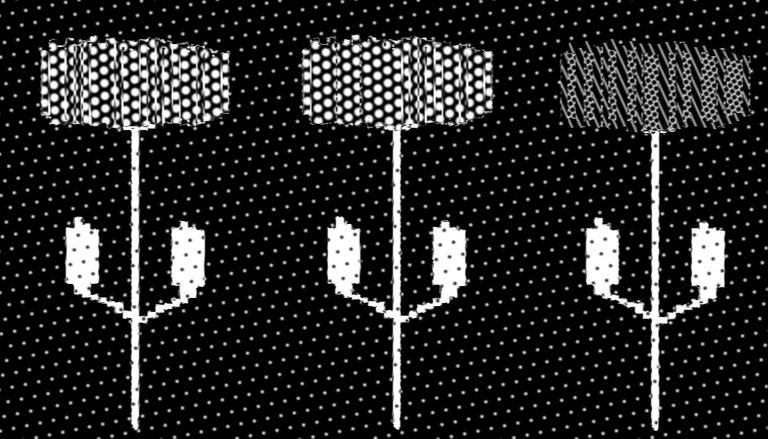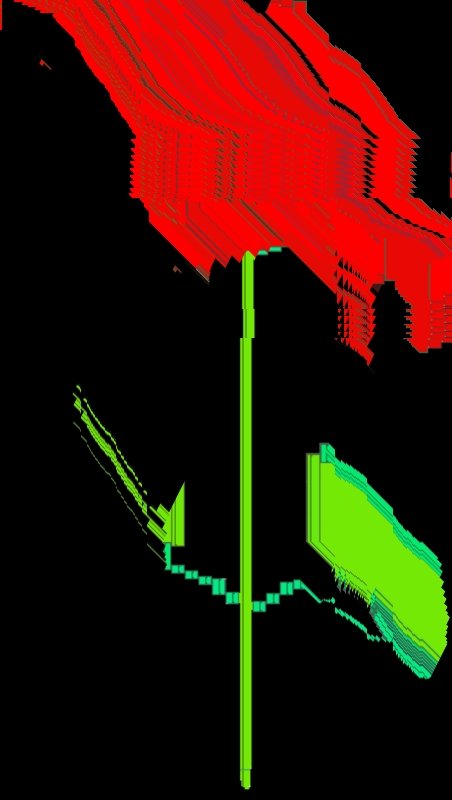 Todas las imágenes creadas las pueden ver en el vídeo publicado.
El arte de está Rosa se la dedico a @orimusic

Músico:
Nahu Padilla: @nahupuku - M-Audio Midi Keyboard + Vsts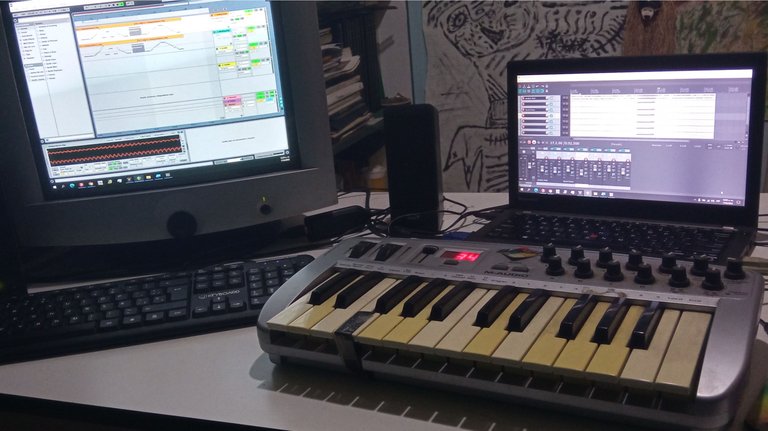 Edición hecha por mi, Junio, 2022 - NNR
Este video fue grabado nuevamente en una sola toma cada vídeo (one single take recording each video in real time) ejecutada 100% improvisada en tiempo real con la cámara encendida).
Apps y programas utilizados: Youcut app / Reaper / VideoPad / Adobe ImageReady / Ableton Live 9 / Expose / VaporGram / Glich Lab / 8Bit PhotoLab / Glitch! / MirrorLab / ChromaLab / MSPaint / Photoshop / SINE Orchestral Vst / MiniMoog
Influencias:
Más información:
https://en.m.wikipedia.org/wiki/Andrew_Huang_(musician)
https://es.m.wikipedia.org/wiki/Savant_(m%C3%BAsico)

PukuEdición by me, 2022 - NNR
PukuNetworks:
https://linktr.ee/nahupuku
https://linktr.ee/pukumundo
Nahu Padilla #pukumundo
Bendiciones y gracias por ver mi post
Blessings and thanks for watching my post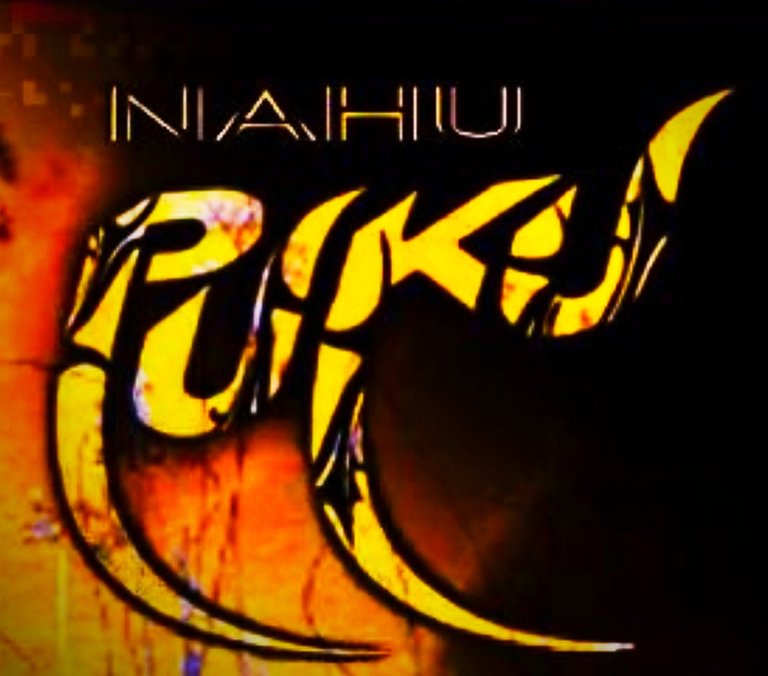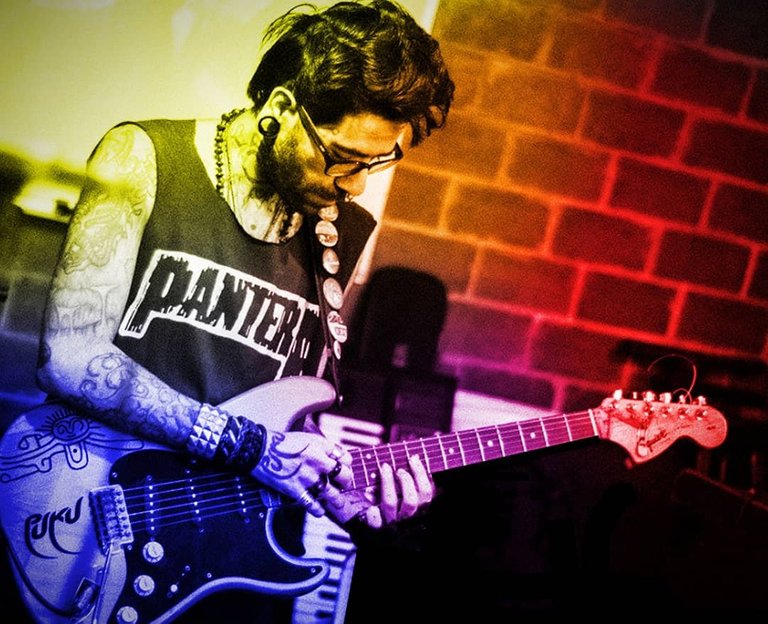 ---
▶️ 3Speak
---
---