[ESP-ENG] Ladies Of Hive - Contest #120: Tengo una virtud que algunos considerarían un defecto 🤐🤫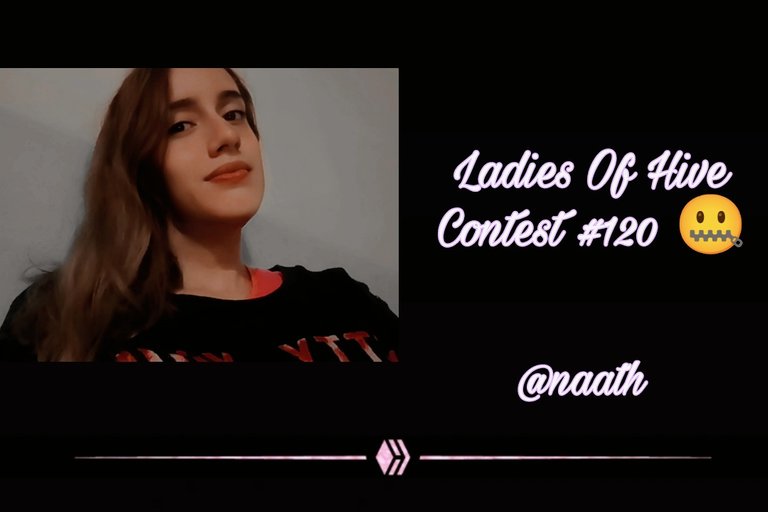 Hola a todas las hermosas mujeres de la comunidad de @ladiesofhive el día de hoy me uno a participar en el concurso 120 dónde contesto una pregunta muy interesante que nos hace nuestra amiga @irenenavarroart, escogí esta porque me pareció que todos los que me conocen saben que tengo está virtud o tal vez un defecto para otros pero que algunas veces demuestro desde el corazón y otras tengo que mantener mi mente y opinión para mí misma por qué no a todos les gusta recibir una opinión.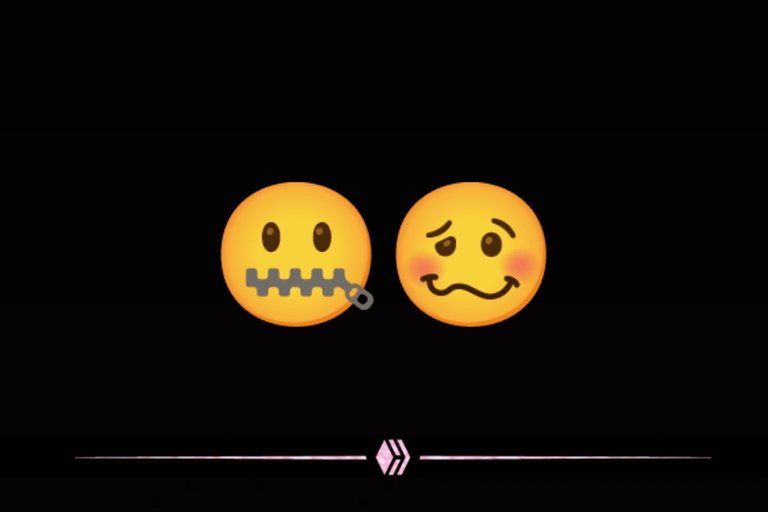 ¿Tienes alguna virtud que algunas personas considerarían un defecto?
Si, siempre desde pequeña me he dado cuenta y también personas cercanas me han dicho que soy muy sincera. Para mí es muy importante el hecho de hablar con la verdad y decir las cosas claras siempre teniendo en cuenta los sentimientos de la otra persona. En más de una ocasión he tenido uno que otro encuentro con mi familia porque a veces siento que tengo que dar mi opinión y ser sincera. Es algo que me sale natural, no lo hago desde la maldad o para perjudicar, creo que desde mi perspectiva pienso que cuando lo hago es para tratar de ayudar o aconsejar a la otra persona, pero no siempre las personas quieren escuchar lo que piensan los demás o el consejo por más buena que sea la intención y es válido cada quien merece que se le respete su punto de vista y espacios. Entonces creo que ser sincera es la virtud más marcado que tengo y puede que para otros sea mi mayor defecto, no creo que sea algo malo ser sincero siempre y cuando no anulemos los sentimientos de los demás y su manera de ver la vida.
---
Me encantó participar en este concurso, más allá de ganar un premio creo que me abrió los ojos y también me hizo darme cuenta de esa característica que está en mi y que puede ser un poco buena como para otros no tanto. Aunque ahora antes de omitir una opinión sobre algún problema o situacion de otra persona me lo pienso dos veces y si es necesario para no crear conflictos innecesarios me quedo con mi sinceridad para mí.
Gracias a todos por leer y apoyarme siempre, nos vemos en un próximo post🧡 PD: Me gustaría invitar a @carlitazulay espero que pueda participar y leer su post.
---
English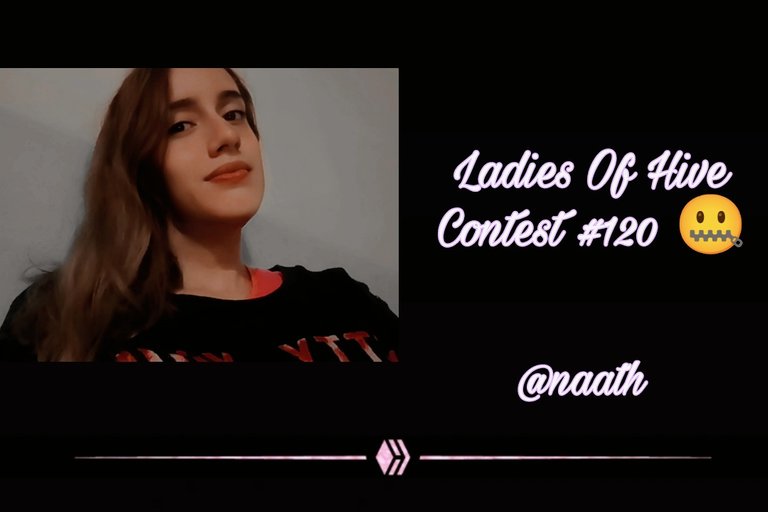 Hello to all the beautiful women of the @ladiesofhive community, today I join to participate in the 120 contest where I answer a very interesting question that our friend @irenenavarroart asks us, I chose this one because it seemed to me that everyone who knows me knows that I have this virtue or maybe a defect for others but sometimes I show from the heart and others I have to keep my mind and opinion for myself because not everyone likes to receive an opinion.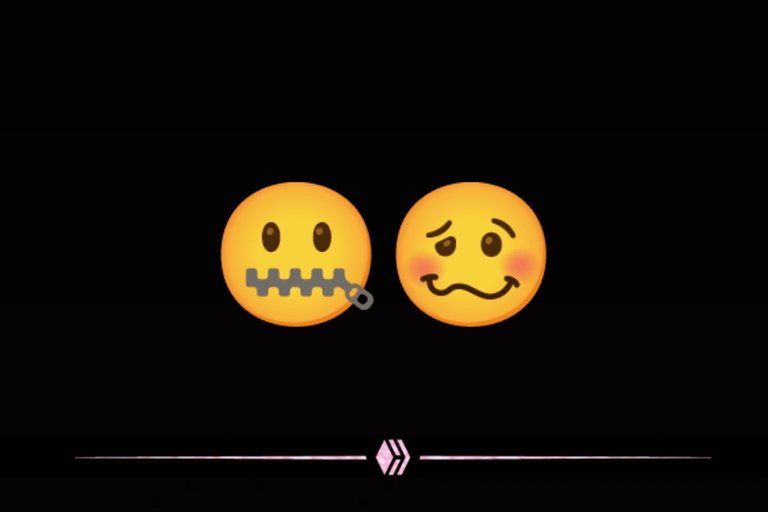 Do you have a virtue that some people would consider a defect?
Yes, since I was a little girl I have always noticed it and also people close to me have told me that I am very sincere. For me it is very important to speak the truth and say things clearly, always taking into account the feelings of the other person. On more than one occasion I have had a run-in with my family because sometimes I feel I have to give my opinion and be honest. It is something that comes naturally to me, I do not do it from malice or to harm, I think that from my perspective I think that when I do it is to try to help or advise the other person, but not always people want to hear what others think or advice no matter how good the intention is and it is valid everyone deserves to have their point of view and spaces respected. So I think that being sincere is the most marked virtue I have and maybe for others it is my biggest flaw, I do not think it is a bad thing to be sincere as long as we do not override the feelings of others and their way of seeing life.
---
I loved participating in this contest, beyond winning a prize I think it opened my eyes and also made me realize that characteristic that is in me and may be a little good as for others not so much. Although now before omitting an opinion about a problem or situation of another person I think twice and if necessary to avoid creating unnecessary conflicts I keep my sincerity to myself.
Thank you all for always reading and supporting me, see you in a next post🧡 PS: I would like to invite @carlitazulay I hope she can participate and read your post.
---
Para participar - To participate click here
Traducción - Translate with Deepl
Separador de texto - Text separator
---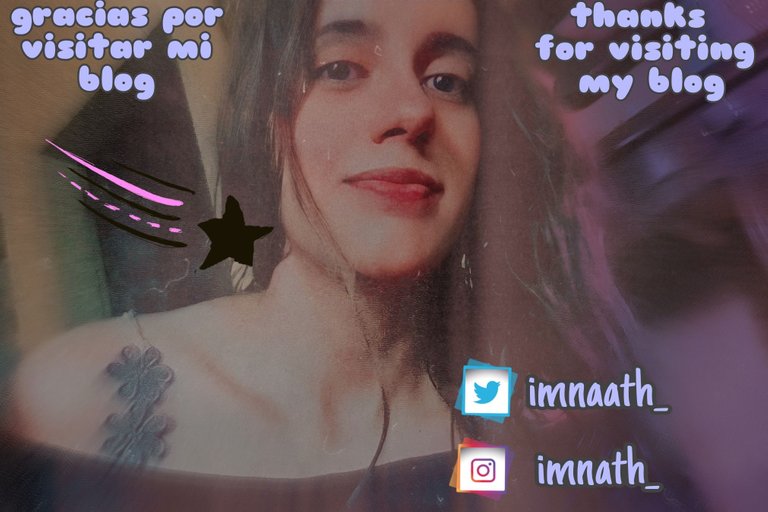 Banner hecho en PicsArt | Banner made with PicsArt
---
---