Getting on the Air
My brother sent me a Yaesu FT-817 radio he was not using so that I could have access to more Ham frequencies, currently the Yaesu FT-60 handheld only does VHF/UHF. The FT-817 does VHF/UHF and some HF frequencies. Here is a picture of my first testing of the FT-817: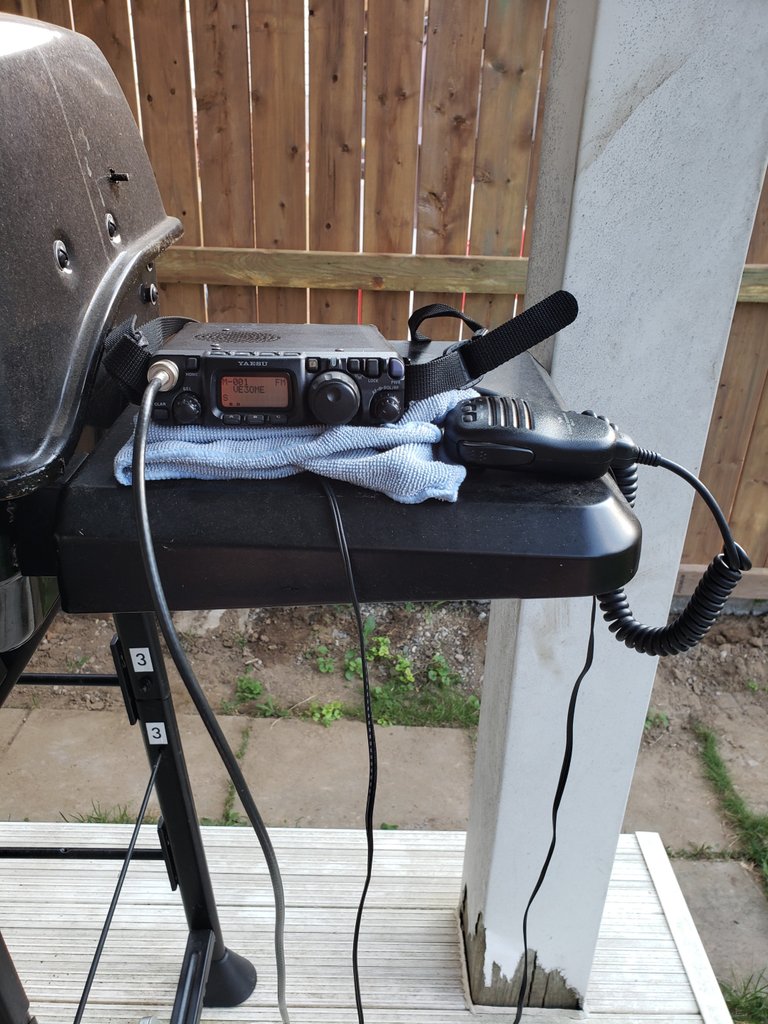 Yes, that is a shelf on the BBQ on the deck. I made a 1/4 wave VHF antenna from some parts I had laying around, shown in the following picture: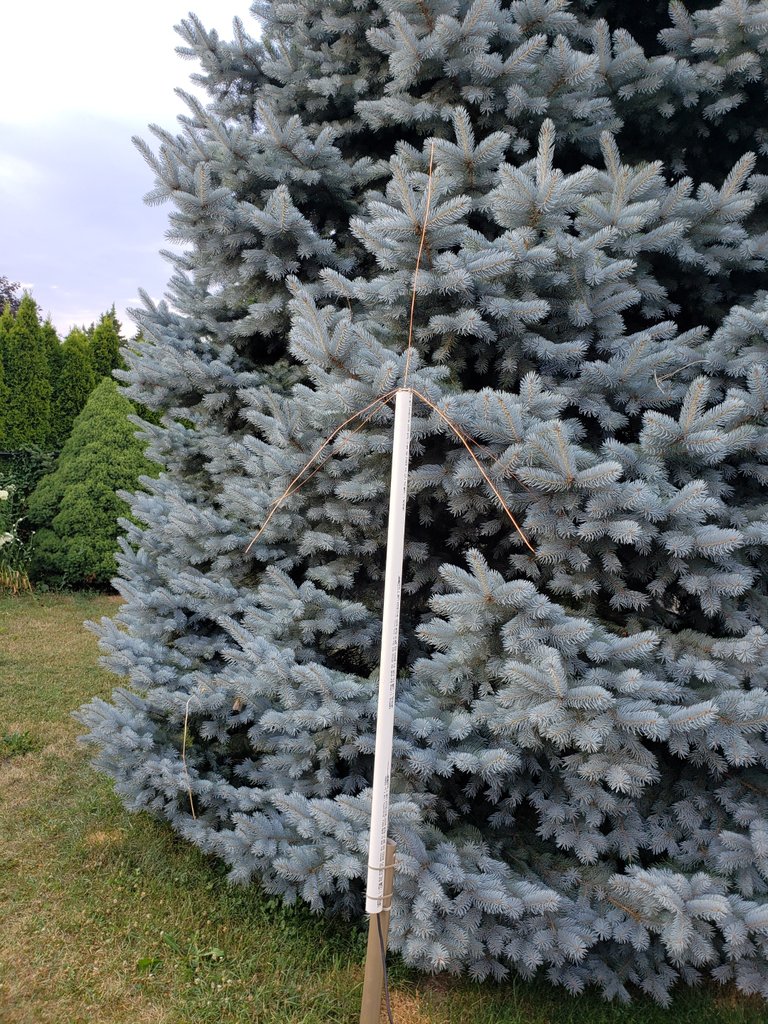 I am now able get on a couple local 2M net's and chat.
The next step will be to create a hole through a wall and allow access to the table in the basement where I will start setting up my Ham Shack.
Randy
VE3YRG
---
---