Crime Fiction-Chris Carter
Today I want to present the other author of crime fiction-Chris Carter. For now I have read only two books and both are good. These books are:
1)"The Executioner" (translated in Lithuanian as "Egzekutorius"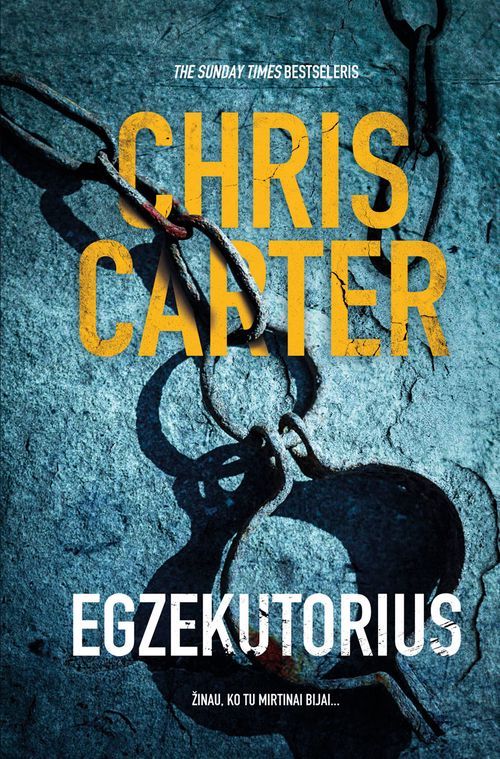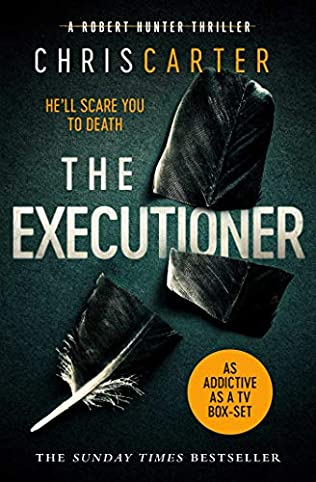 This is story about mysterious killer who kills his victims as if he knows what they fear most. Despite the brutality, I partially understood why the killer did what he did. But I don't want to spoil the pleasure of reading for those who haven't read yet;
2)"The Death Sculptor" (in Lithuanian translated as "Mirties Skulptorius")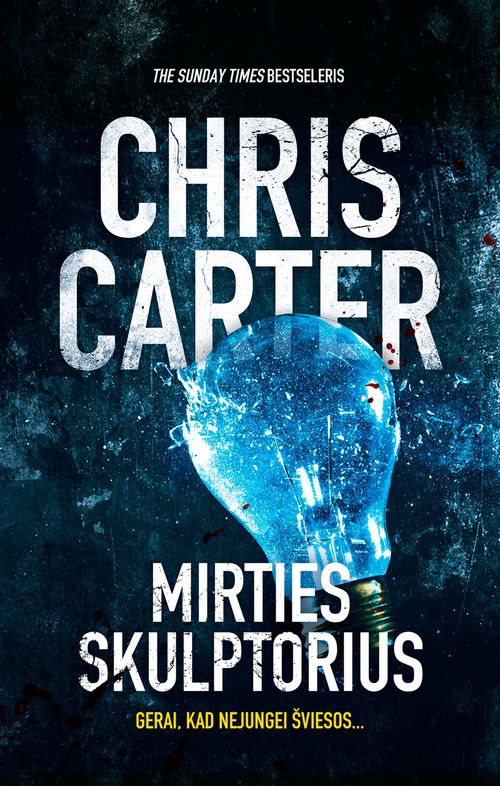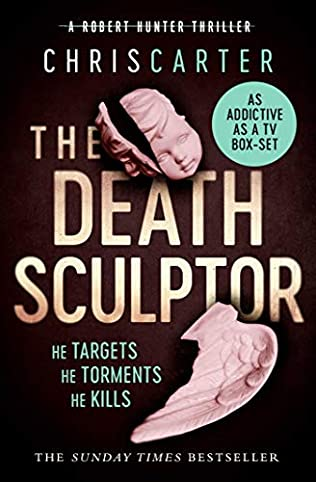 It's a story about how someone kills a man dying of cancer and leaves a kind of calling card as if to say something. And soon another body is found with a similar "business card" left behind. The question is what does the killer mean by that?
---
---