A Cup of Coffee that I Always Miss

The sun's rays slowly entered through the gaps in the open windows. I just woke up. I looked at the clock on the wall, it was 07.00 in the morning. As usual, this place almost always makes me wake up late in the morning if I spend the night here.
Stepping out of the room a little lazily to the kitchen. My mother warm smile has greeted me coupled with a warm hug when I approached her. "Are you just awake? Come on, do you want breakfast or coffee first?" Mom said as she let go of her hand.
Realizing that the age is not young anymore, sometimes the stomach is a little "sulky" if it is immediately filled with coffee. Then I decided to have breakfast first before enjoying a cup of coffee made by my mother. "Let's have breakfast first, Mom." I said smiling at My Mom. For my mother, even though I already have childrens, I am still a child for her. My mother always prepares my various needs when I am at home, just like when I was a child until before I got married.
After breakfast, I headed to the family room. A cup of coffee and a plate of biscuits were already on the table. Hmm, the smell is very familiar on the nose. Mom's black coffee. Simple coffee with a special blend made by my mother which I always miss. It tasted very good. The way to make it is like most black coffee at home, but for me nothing can make black coffee as delicious as my mom.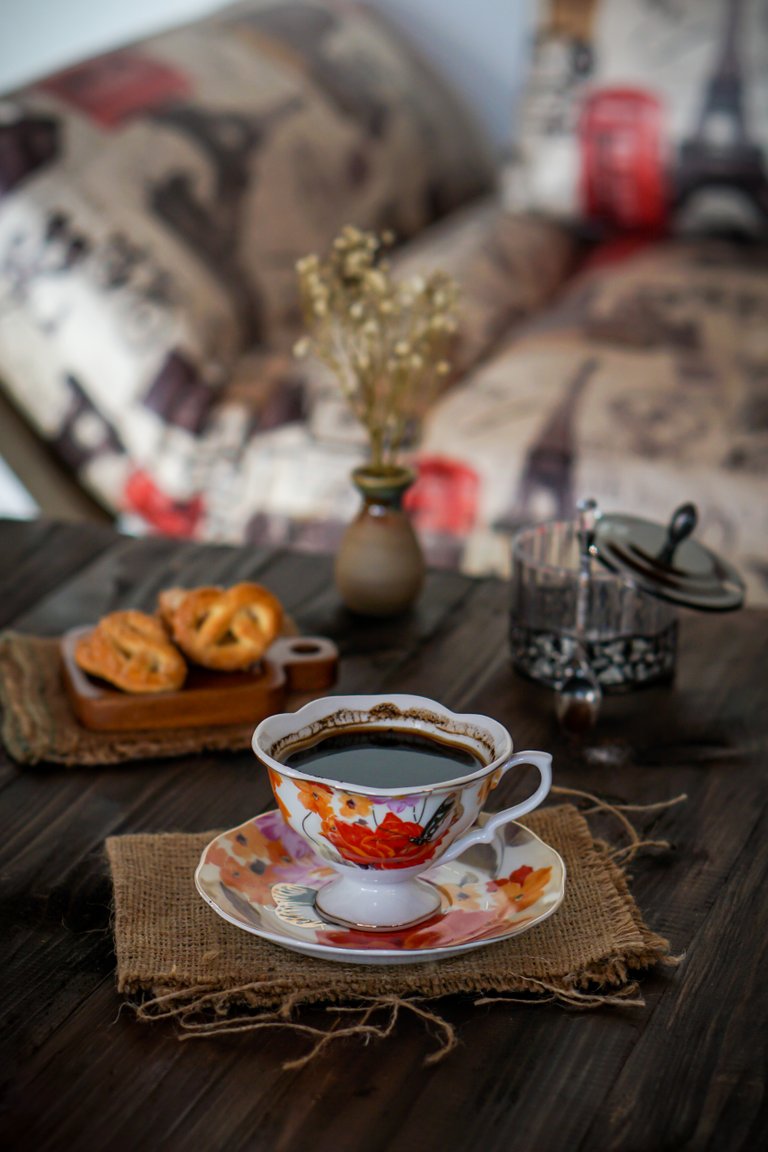 Enjoying a cup of coffee while telling stories and joking with my parents is something I rarely do these days. Considering I already have a family and live separately from my parents. My busy work schedule also makes me rarely visit them.
However, if I have free time I always make time to visit my parents' house. Yes… parents' house is always full of comfort when visited. Their warm hugs seemed to be able to relieve all the problems I was facing. The love and affection they give remains the same even though the children already have their own lives. I Love You Mom and Dad... ❤️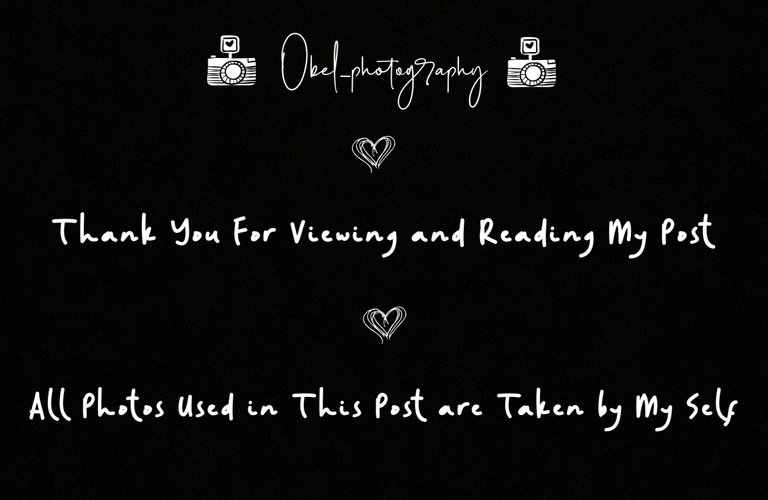 ---
---