Time In The Garden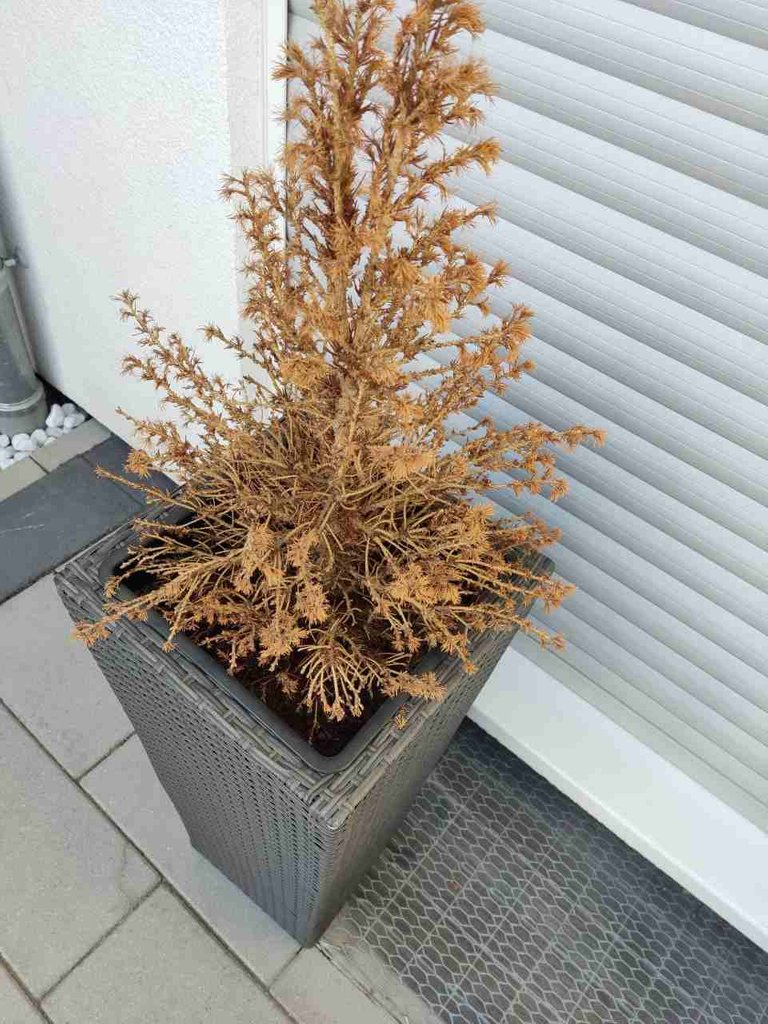 It is nearing the end of the day and I have been inside working all day. The day started cloudily and not such great weather. But by now the sun has come out and it has warmed up a bit.
Therefore I took some time to sit in the garden and feel the fresh air and sun. Looking around I saw my plant that didn't survive the winter. I am hoping that it might survive and come back to life. Let's see.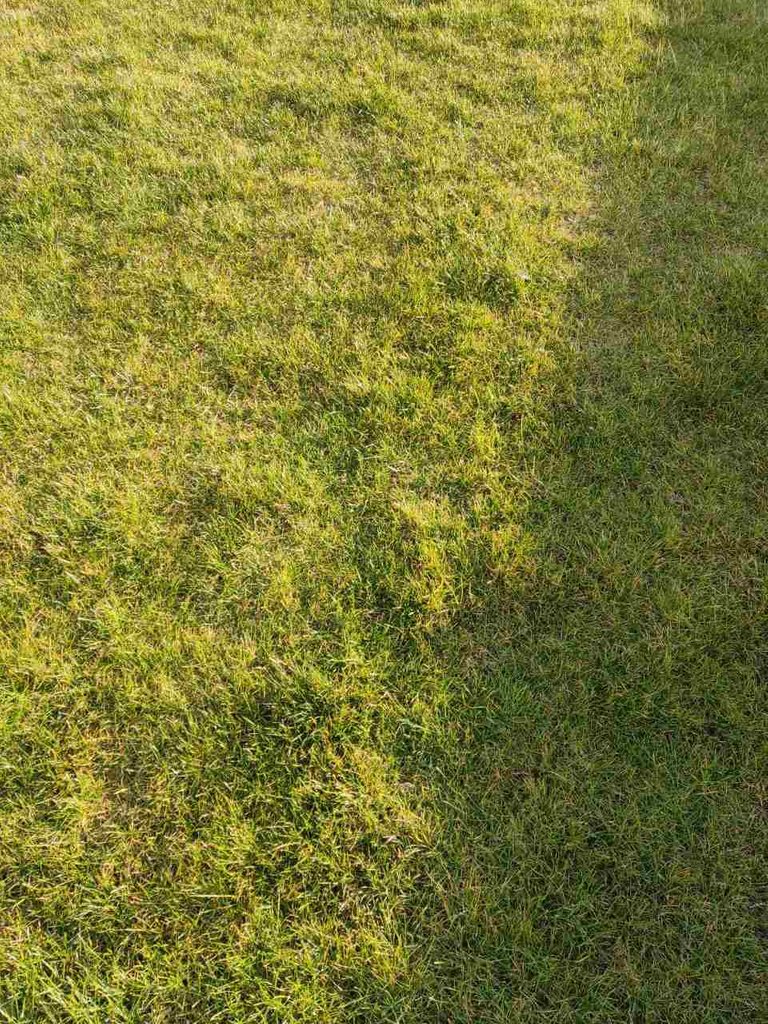 Afterwards, I took a walk on the grass and took some time to look at the sun. It was a relaxing moment and I felt alive!
---
---