5 minute freewrite Wednesday prompt *knit wear*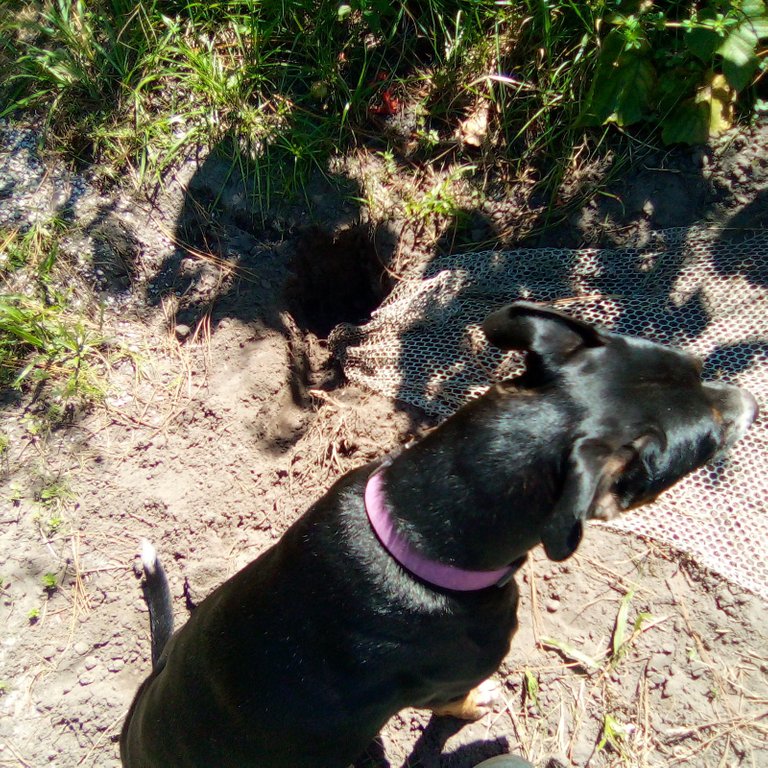 This is my post for #freewriters Wednesday prompt knit wear hosted by @mariannewest
This darn dog!!! I told her that I was going to change her name to Digger, she will not stop digging holes in my yard. Right next to this hole I covered another hole she had dug, then I put some small rocks on top of it. I also put what some might call knit wear over the hole. It is really an old clam bag. We grew clams and would put 800 small clams in a bag like this and place them on the bottom of the river until they got to sellable size.
She did not only dig one hole, she dug a hole at each end of the clam bag. I wonder what goes through her head while she is digging. Does she think that I will show her, she covers my hole with rocks and a clam bag, I will dig one on each end and see what she does about that.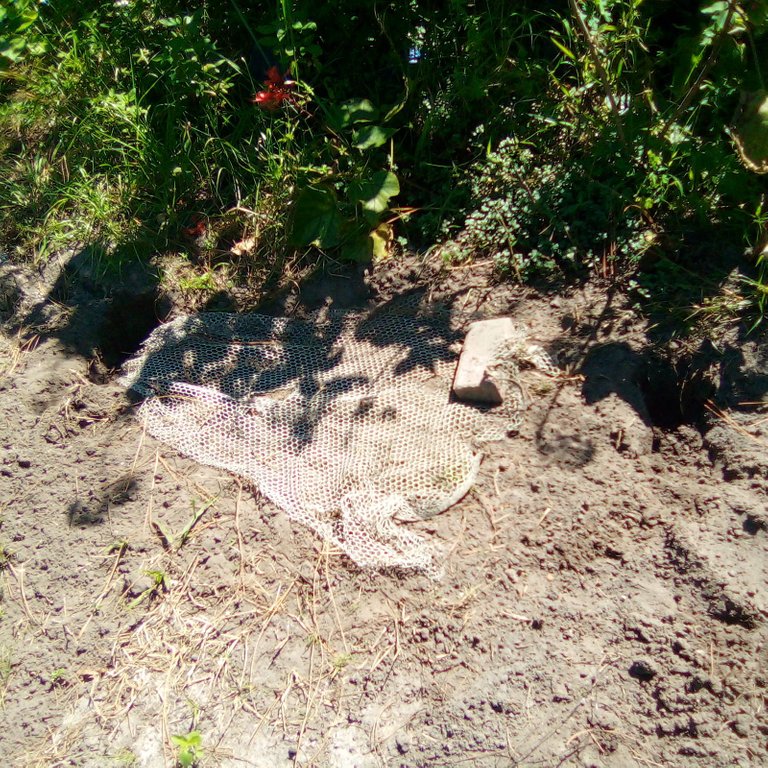 I showed her what I was going to do about it. I tied her to the front house steps and scolded her the entire time that I shoveled the dirt back in them. Then I told her that she was dirty from digging holes and took her to the water hose with a bottle of baby shampoo and gave her a bath. As it turned out I thought she enjoyed the bath. So I do not think that one did any good. While I was scolding her I could tell that she knew she did bad but I have my doubts that it will do any good. Now I have a flower pot on one end of the clam bag and a big rock on the other end. I wonder if she will dig next to them....
Well, today we did not do as bad as yesterday, we never caught anything, today we caught 4. We came in early because it was blowing out of the north. I sit on the bow and one wave came over it soaking me.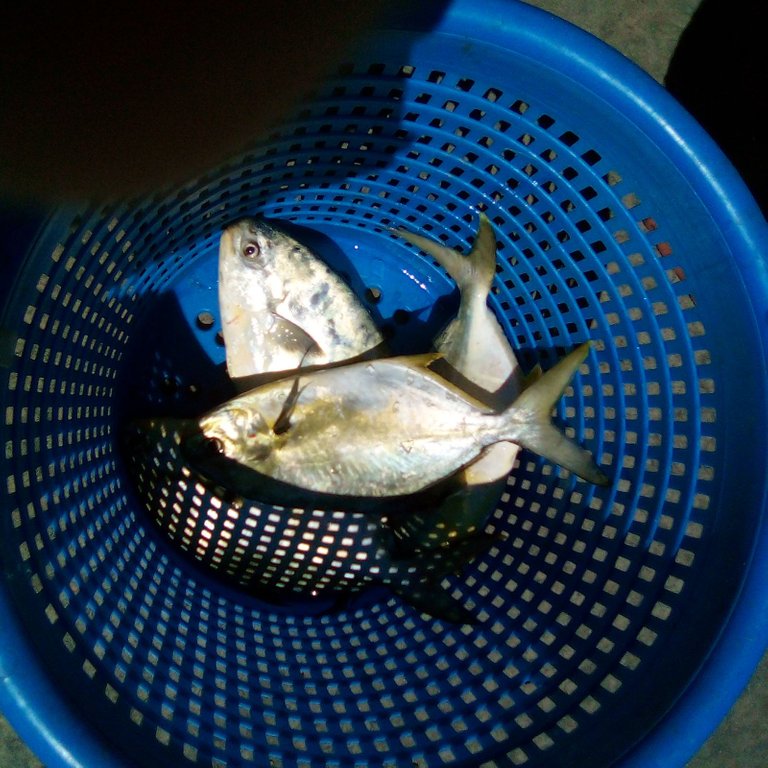 When we got home, I took the carburetor off of my motor, once again. My husband had to buy a new compressor so I thought maybe it would have more pressure than the old one and I wanted to blow out the jets in it with this new compressor. It did not work. The motor does the same thing.
I can not fish by myself yet but I would like to get it fixed for when I can go back to running my own boat again. I also need to get my truck fixed. I just can not believe my luck. My body, truck, and boat are all 3 broke down. Things will get better. They just have to.
---
---