5 minute freewrite Tuesday prompt *a bright re sky*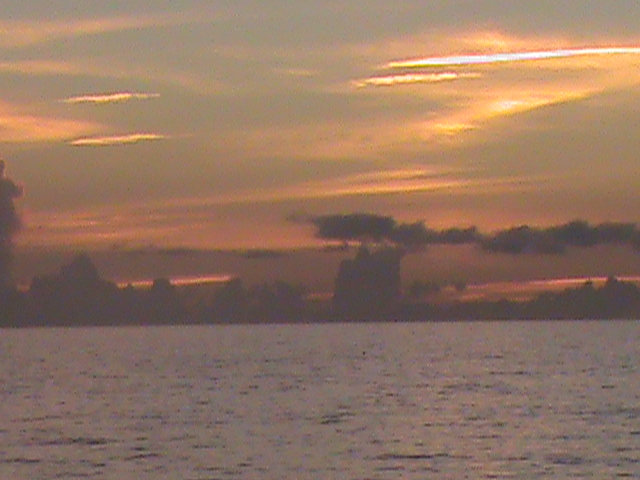 This is my post for #freewriters Tuesday prompt a bright red sky hosted by @mariannewest
I took this picture looking east over the Atlantic ocean. On the east coast of Florida. It was just after daylight when the sun was starting to rise.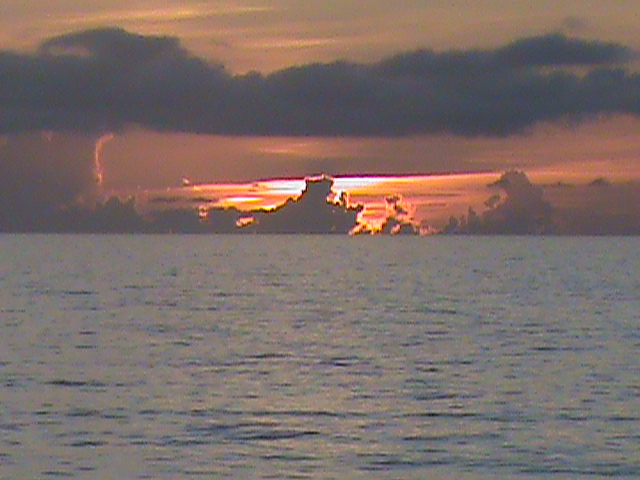 As the sun gets closer you start to get a bright red sky just over the horizon.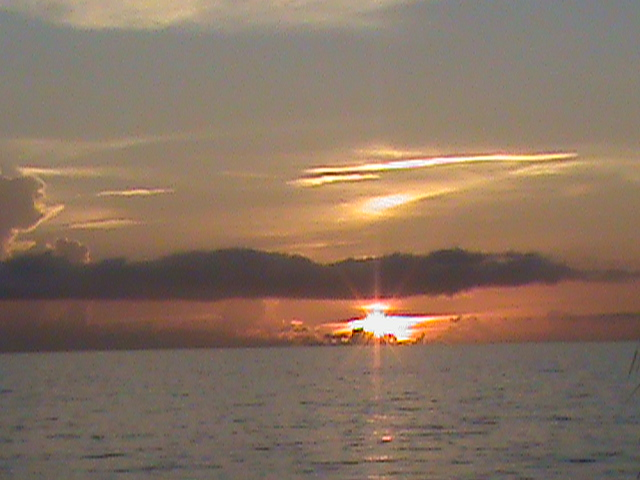 The higher it gets the more color you see.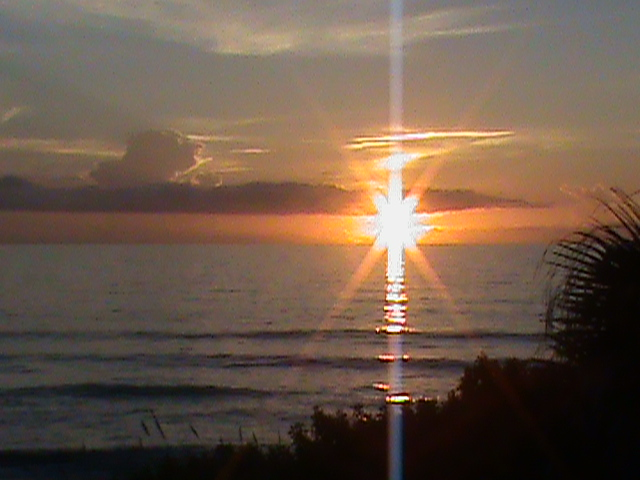 Once it gets above the horizon, it starts to lose its color.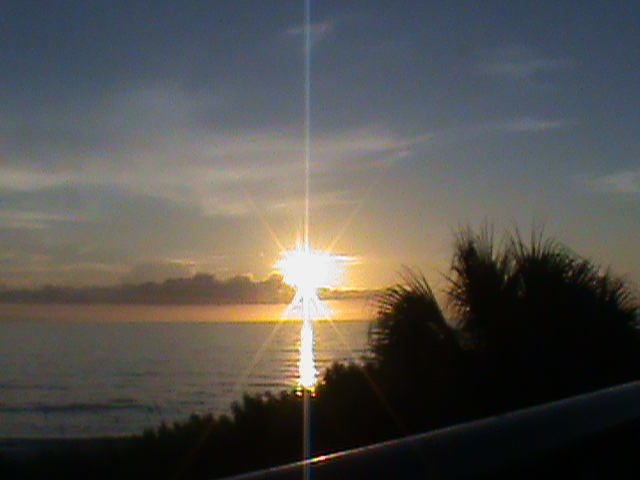 These pictures I took in Chokoloskee Florida. They were taken as the sun was setting in the west. Chokoloskee is on the west coast.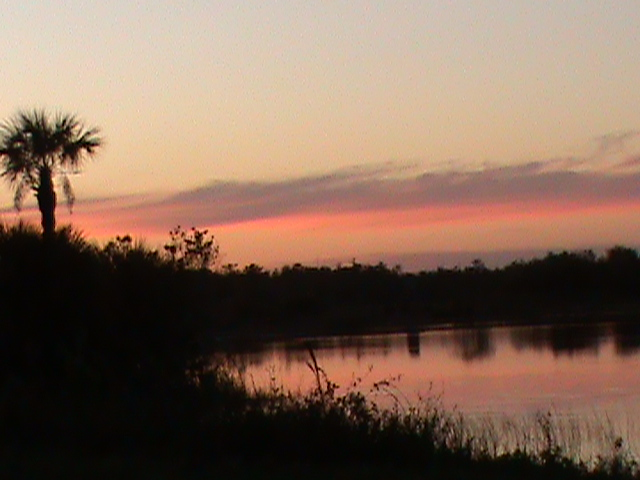 As the sun gets lower, the sky starts to lose color.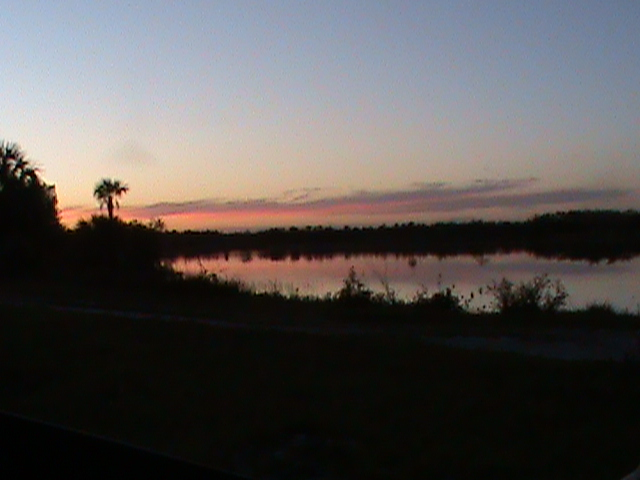 Until it is all gone.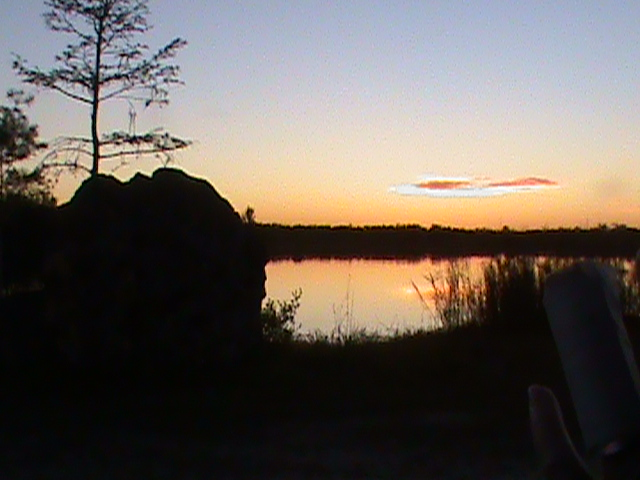 Today we fished in Grant, we tried too many places to mention all of them. I figure we ran the boat for a little over 50 miles, stopping and fishing. We went north of the boat ramp then turned around and ran almost back to Sebastian, then turned back north and went to the ramp. We never caught a fish that we could keep. We were not happy. But tomorrow is a new day.
My daughter went to the cardiologist, he said something is not right but he has no clue what. He is going to run more tests on her. I guess he does not think it was some kind of bug attacking her heart. I am just happy that she got better and that it was not covid.
---
---