5 minute freewrite Sunday prompt witchcraft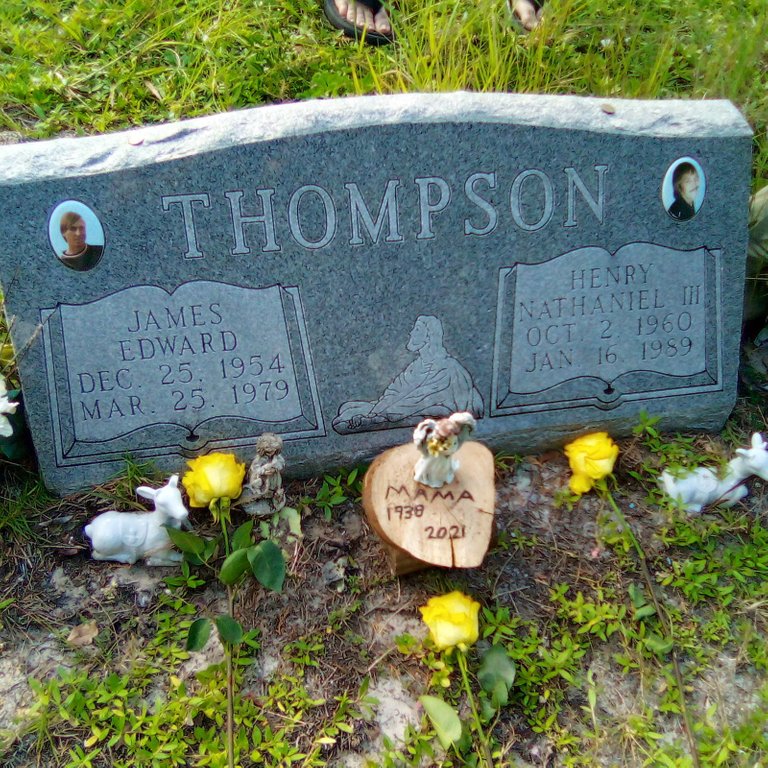 This is my post for #freewriters Sunday prompt witchcraft hosted by @mariannewest
Yesterday my oldest daughter and her two adult children took me to the Cemetary so I could place the Angel that I put together for my Mom on my brother's graves.
After doing this we went to the inlet where Mom wanted her ashes in the water. I had asked my granddaughter to build me a paper boat, I named it Moms Last Ride. I put some of Mom's ashes in it and we sent it off with the tide.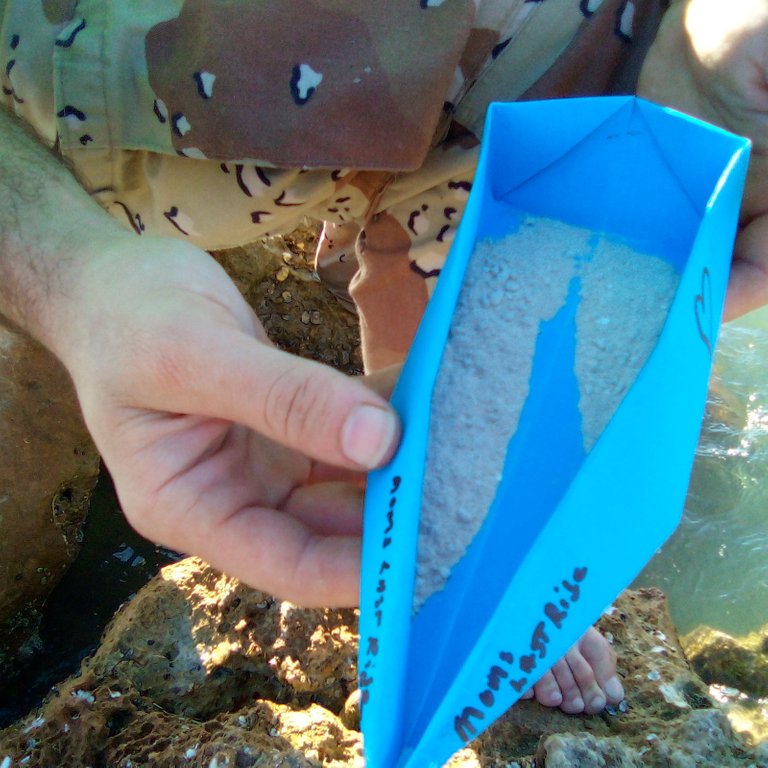 We each threw yellow roses behind the boat. It looked like the boat was going to go to the shore but somehow it turned and headed for the middle of the inlet. Even though we threw the roses at different angles and distances, they all fell in right behind the little boat like they were placed there.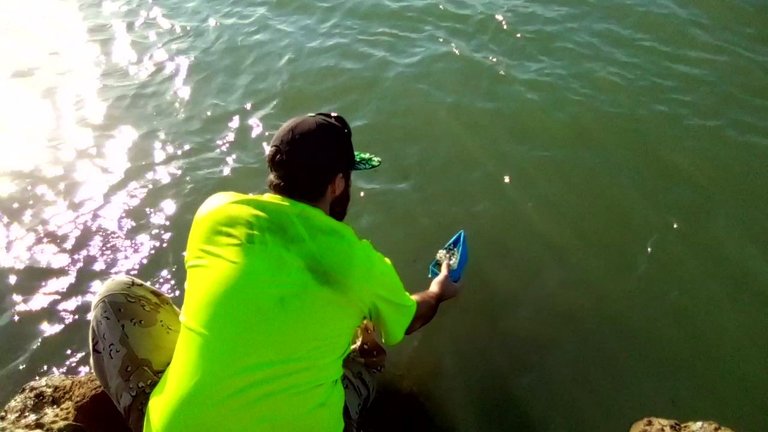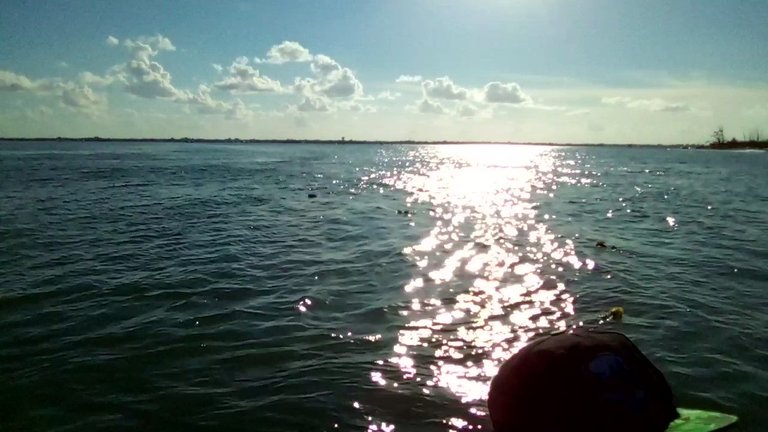 My husband snores so loud that I do not sleep with him any longer. I sleep in a recliner in the living room and sometimes I can hear him even with the bedroom door closed. Anyway, I woke a 5 am to go pee and when I stood up, the tv came on. My first thought was that I fell asleep with the remote in the chair with me. I searched the chair and it was not there. I looked at the table where it is supposed to be and there it was. I do not like to think that it was some sort of witchcraft but maybe it was my Mom telling me how pleased she was with what I did for her.
---
---