5 minute freewrite Monday prompt interactions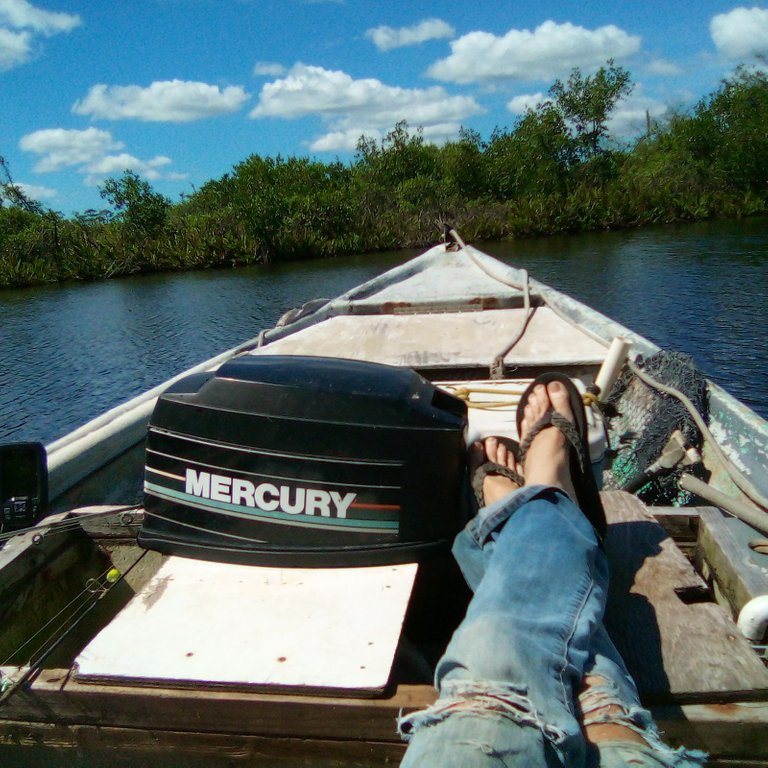 This is my post for #freewriters Monday prompt interactions hosted by @mariannewest
After weeks of working on my truck, taking batteries out, buying new batteries, charging batteries, and jumping it with my husband's truck, and still having trouble getting it to start. I decided to have a little interaction with Mr. Google. It did not make any sense to me that we could only get it to start by jumping it. This time I asked Mr. Google about the size of the batteries I need to be to start my truck. When I bought the two new batteries, I did not want to buy the ones that were $120.00 dollars each, I bought the 54 dollar batteries. It turns out even though they are the same size as my old batteries, they do not have the same cranking power. Wal-Mart would not take the ones that I bought back so I only bought one bigger cranking power and left the other one in the truck. It will now start. I am glad I tried this instead of buying 2 120 dollar batteries. It now runs great.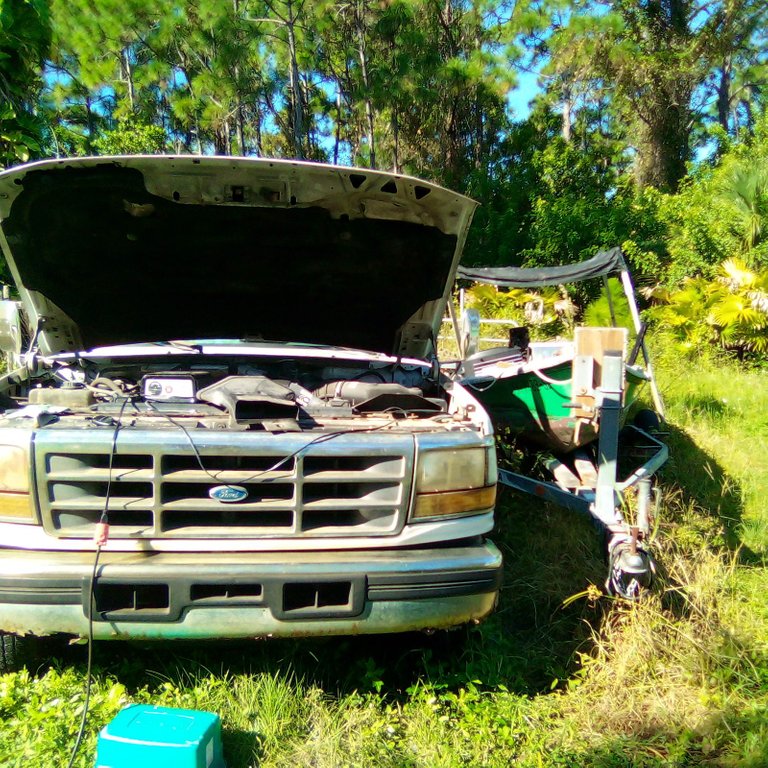 Since my truck was running, once again. I decided to take my boat to the little boat ramp near my house and put it overboard to see if there was any way possible that I could keep it running long enough to fish. It has started every time at the house. The problem with it is, it will only start in full throttle and it dies as soon as I slow down.
I got it in the water, parked my truck, and walked back to the boat. I untied from the dock and because I have to start it in gear, I pointed the bow away from the dock and hit the key. It turned over but did not fire. I tried it several times and never got the damn thing to fire. I was so disgusted that I just sat there drifting in the wind.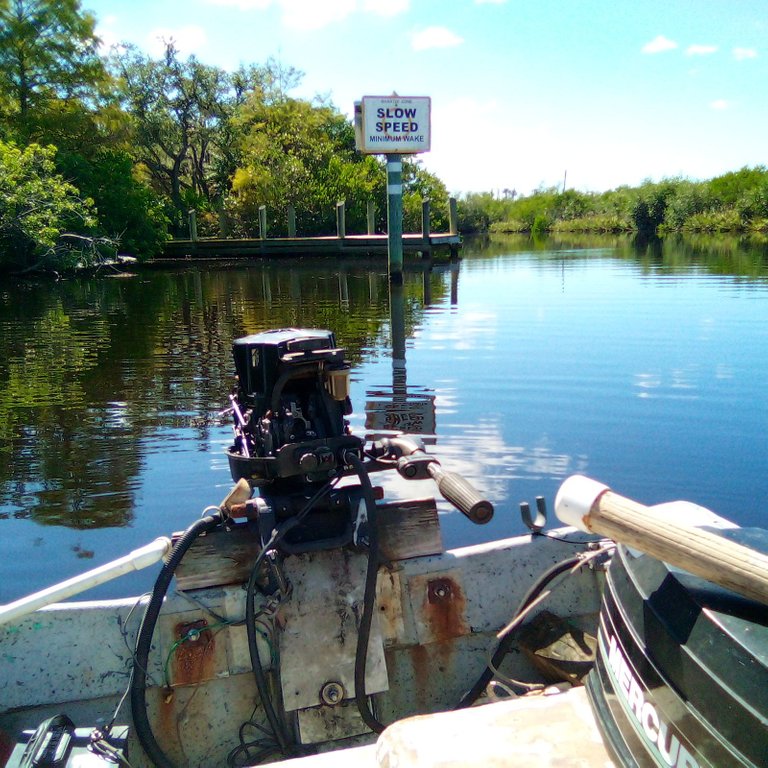 All photos were taken by me
---
---