My crypto earnings week 35 - Splinterlands correction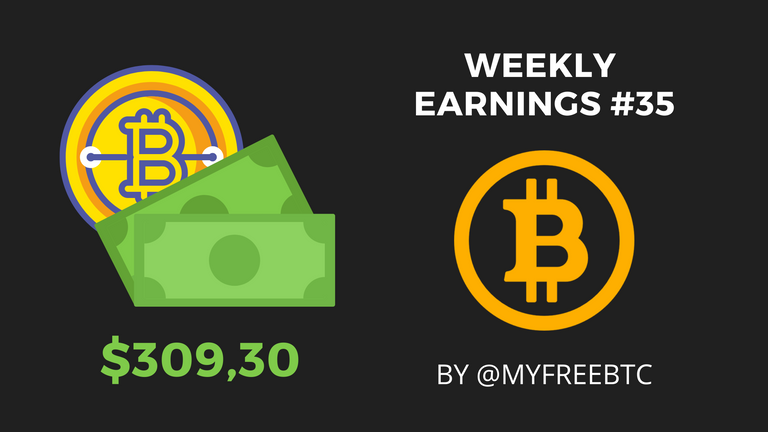 This post is coming a day later but I collected the data on the right day, Monday morning. I've been very busy with a new crypto investment which I will tell more about in a future post. It will be included in the next week's weekly earnings!
Splinterlands collection value has been tanking lately because of the delay in launching the new reward cards. Earlier today the team announced that the new reward cards will launch next Monday!
My collection dropped $7,500 over the last few days. I'm not concerned about it at all since I was expecting a big correction to happen sooner or later. The splinterlands Market cap increased too fast so it's only natural that this would happen. I'm in for the long run...
I identified my main sources of income when it comes to crypto and divided them into different categories:
Faucets / Crypto casinos.
Hive, Leo, and all the other writing-related tokens.
Splinterlands.
DeFi (Cub and Autofarm) & CeFi (Celsius and Crypto.com)
Faucets: $19,07
Hive: $42,04
Still struggling to find my writing routine but doing way better. Didn't have enough time to post since Thursday since I had to do a ton of research for my new investment.
Rewards were quite boring this week, some reward cards but only common ones. There are still some legendary cards available so I hope I can pull something interesting this week!
DEC: $83,87
SPS Airdrop: $114,16
SPS Staking: $13,10
DeFi & CeFi: $37,06
I was able to refer someone to crypto.com and received a $25 reward because of it. Other than that nothing much happened... Waiting for CUB to release the official dates of IDO #2
---
Total: $309,30
It was worse than last week's result but not that bad, still over $300. The sudden drop in SPS and DEC prices had quite a big impact on this week's earning but Splinterlands is still the champion by far when it comes to my weekly crypto income!
Sorry for the delay, I will try to make it on schedule next week. I'm looking forward to sharing with you my new investment.

Posted Using LeoFinance Beta
---
---