Helium Miner just arrived, another income source acquired!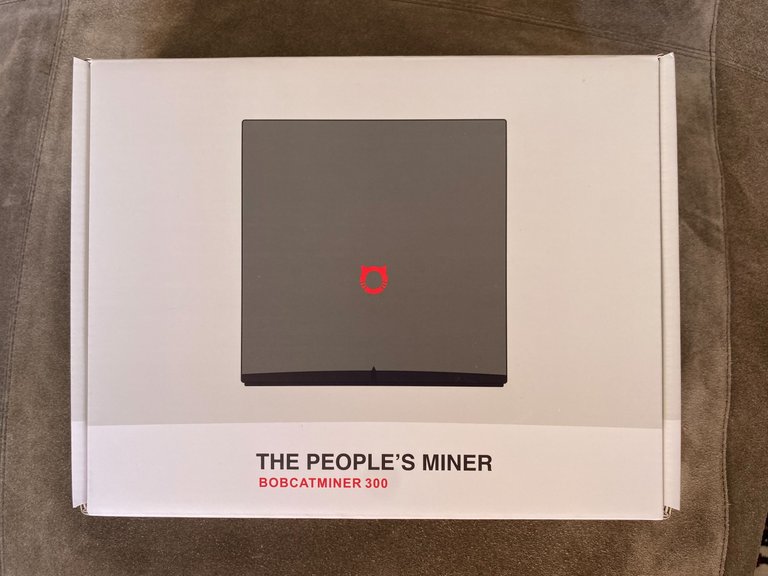 I'm always looking for new methods to generate passive income with crypto. In July last year stumbled upon helium mining and decided to order one bobcat miner to give it a try.
Due to ship shortages and the massive demand for these little machines, my order took almost 8 months to arrive but it is finally here! I spent the entire morning setting it up. Unfortunately, the earnings are highly dependent on location, and the only place I had available doesn't seem to be very efficient so I might need to move it.
I'm flying in blind and learning how to maximize my earnings as I go along. I ordered another miner that should be arriving next month so I will be way more knowledgeable about the whole ecosystem before deciding on where to set it up.
I paid $593.67 for this specific miner and I'm hoping to make around $50 worth of HNT a month. It will take around 6 days to sync my miner to the blockchain so I will only know how much my location earns in about 14 days. There are some miners around me making over $100 a month.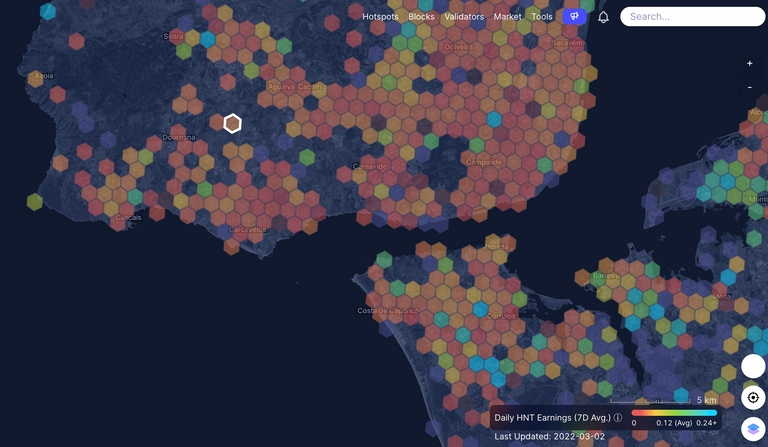 I'm going to write another post about Helium and how profitable my miner is once I gain more experience with it. For now, I just wanted to share with you the good news. My passive income sources keep growing and every day I'm a little bit closer to my retirement goals.
https://www.helium.com/ check out the website if you're interested in learning more, helium is a very interesting project and I'm very bullish on it. Lots of real-world utility and a very well thought out network, the amount of miners is growing at an incredible pace, every day new miners pop up near me, mining competition is growing and that will have an impact on the rewards over time.

Posted Using LeoFinance Beta
---
---