$28,000,000 worth of packs left & Giveaway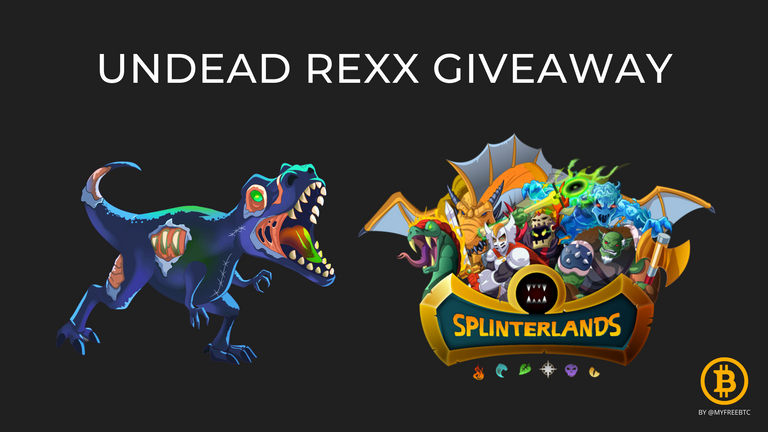 Splinterlands recently surpassed the 8 million packs sold, which took longer than most were expecting. When Chaos Legion was first announced I was worried about the increase to 15 million packs for this edition and on top of that the team decided to double the price per pack.
Now that the big buying pressure that has been built up over months of waiting for the new cards is gone it will be difficult to sell the remaining 7 million packs ($28,000,000). The majority of packs are sold in bundles to take advantage of the bonus packs so we can easily take 15% of the 28 million leaving around 23 800 000 dollars left of packs.
Not all packs have to be bought from the market, there are thousands of players completing their daily quest every single day and receiving Chaos Legion packs. This is a great way to ensure that the supply keeps slowly decreasing.
Nothing really interesting will happen in the next few weeks for Splinterlands, so the supply should slowly tick down until the release of lands. Once it is live the buying pressure should come back in force triggering the much anticipated legendary summoners release and airdrop. With lands and the legendary summoners available for everyone, the rest of the packs will sell out quite fast.
⚔️ The rules:
Upvote / Follow or Re-post is not mandatory but it is greatly appreciated.
You just have to comment. If you use a different username on Splinterlands please mention the account where you want to receive the cards.
Only one comment per person
The winner will be picked by a randomizer and will be announced on next week's giveaway post every Monday.
⚔️ Cards for this week: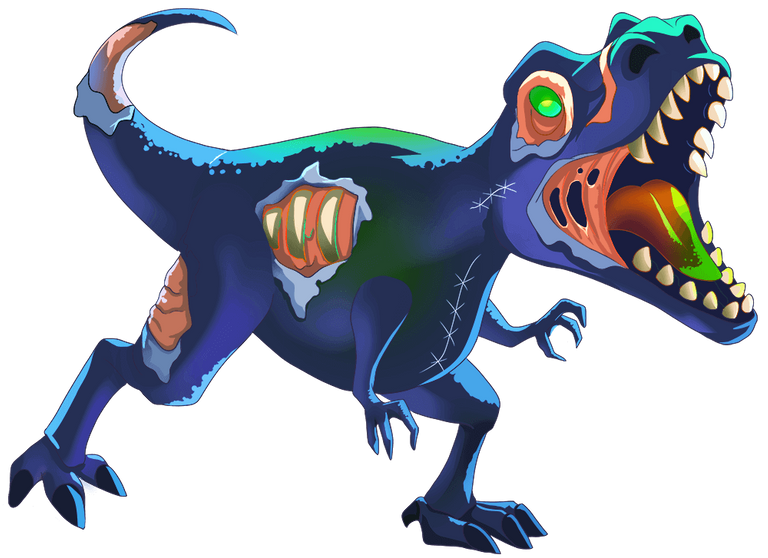 Cards will rotate splinter every week, Fire -> Water -> Earth -> Life -> Death -> Dragon -> Neutral. This week if you win you will receive one Undead Rex, one of the old reward cards.
⚔️ Last week's winner: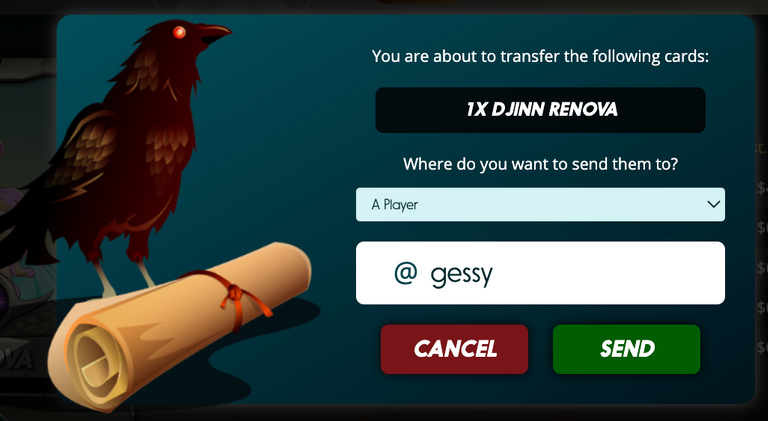 I'm currently using this tool to randomly pick one comment to win the giveaway.
@gessy was the lucky winner from last week's giveaway! I will send your reward right away!
Not a Splinterlands player yet!? Join now

---
---