Can PolyCub pay my 2023 rent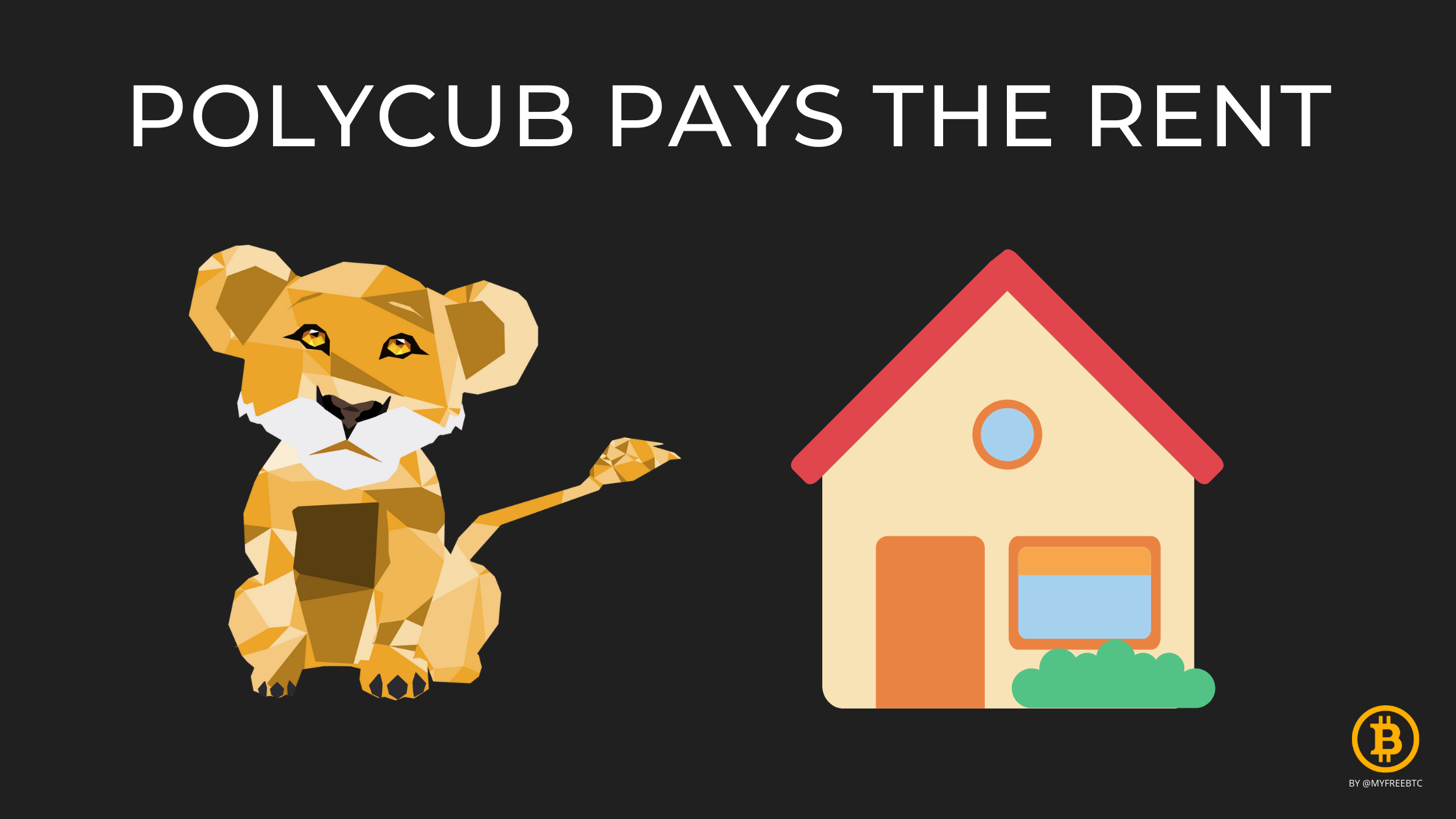 My passive income sources keep on multiplying and Polycub is the newest addition to the list. The results have been impressive so far but the polycub halvings start soon™ and the APY's are going to take a dive with each halving. It is the price to pay for the long-term sustainability of Polycub.
Having polycub cover the rent is an ambitious endeavor but one I'm committed to accomplishing. It will take some time to build up my bags to be able to claim enough every 90 days to cover 3 months of rent. The 90 days lockup is tricky and will require some planning.
My plan is to coordinate and invest enough in polycub farms and kingdoms during 2022 so that I can live completely for free during 2023. Ideally, I will have enough polycub unlocked by the 1st of January to cover the first 3 months and keep going from there every 90 days.
The math behind the plan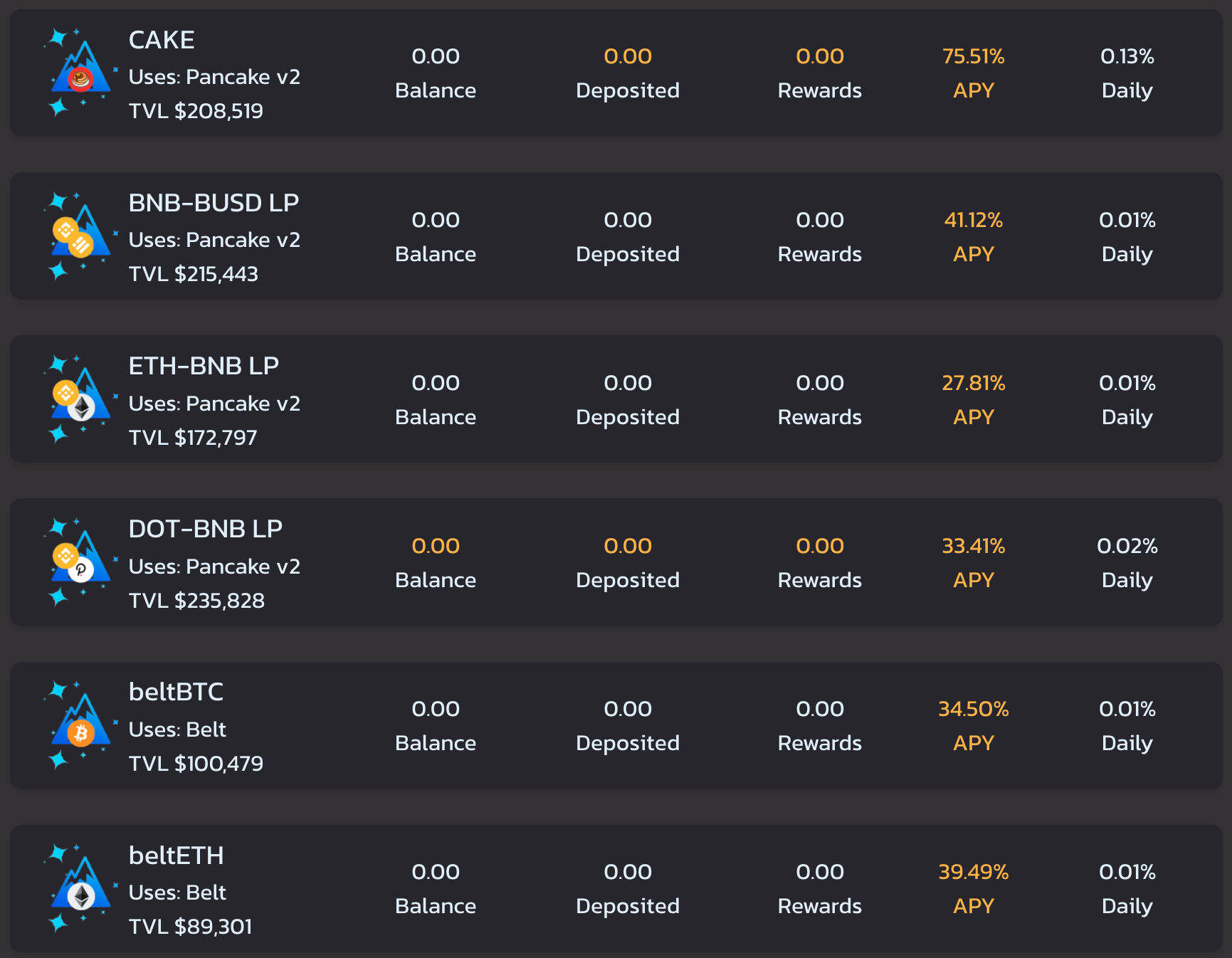 CUBDeFi has been around for one year and the kingdoms APR for CUB on most of them vary between 15% and 30% so I'm going to assume that by the end of 2022 the Polycub APR's should be around the same values. The Polycub inflation will be way lower than Polycub but the price should hold better because of it so 20% seems like a reasonable assumption.
Meaning that if I can accumulate 5x my annual rent on Polycub farms and kingdoms I should be able to use it to live for free. Not even taking into account the kingdoms compounding on my LPs, only the Polycub that comes from staking.
Xpoly not allowed
I'm putting all my airdrop into polycub for a long-term play, since it is "free" money I decided to go for a make it or break it play so I won't be using any Xpoly for this "challenge".
I don't have a specific objective with XPoly but I need to set some targets otherwise I get carried away and never cash in my gains, that "number go up tech" can be addictive.
It won't be easy but that's what makes it fun, I will be sure to make a post by the end of the year letting you know if I was successful or not. Bear in mind this is just a personal challenge, I won't be homeless if I fail, I have other means to pay my rent.
Polycub to the moon 🚀

Posted Using LeoFinance Beta
---
---