Tracing the Enchantment of the Pier, the Beauty of Sunrise that Always Captivates the Heart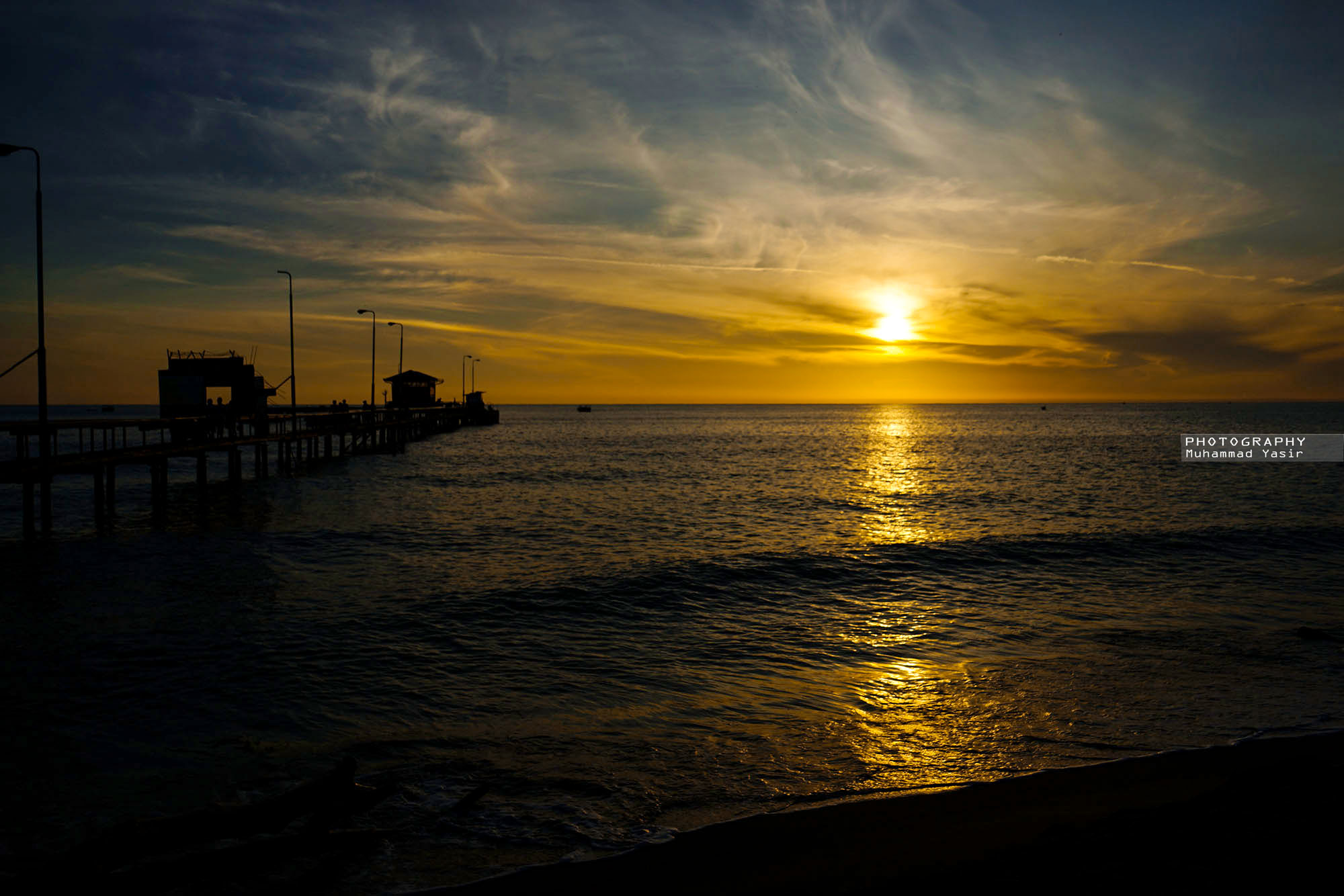 Hello, everyone in the CCH Community!
It has been a long time since I visited and took photos at this pier, which always offers an unforgettable charm. Not only the captivating sunrise but also the routines that bring life to this pier, where traditional fishermen faithfully dock their nets every day to catch fish. However, when I arrived this morning, the tide was high, so the fishermen were not visible.
Nevertheless, the atmosphere remained lively with activities taking place on the pier. I could see several people engrossed in fishing, eagerly anticipating unexpected catches. In the distance, there were also tired individuals making their way home after spending time at the pier.
Surprisingly, this pier belongs to Pertamina and is commonly used for oil loading and unloading. When there are no activities by Pertamina, all doors are open to the general public who wish to fish there. Although I didn't have much time to stay because I had to take my child to school, I managed to capture some photos during my visit this time.
Witnessing the beauty of this pier and the promise spoken in my heart, I vow to return to this location to capture the magnificent sight of the sunrise, which is the main attraction of this pier.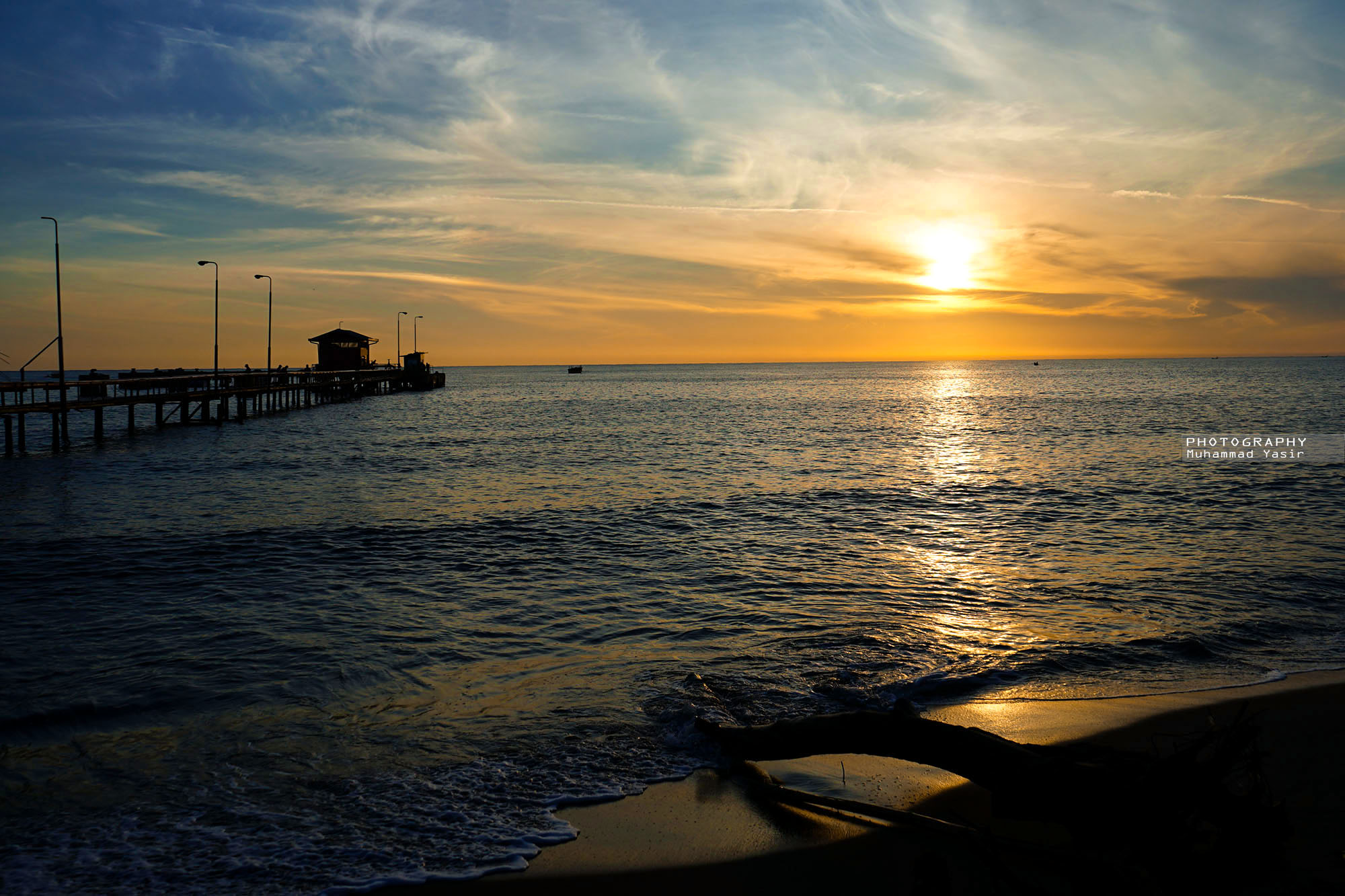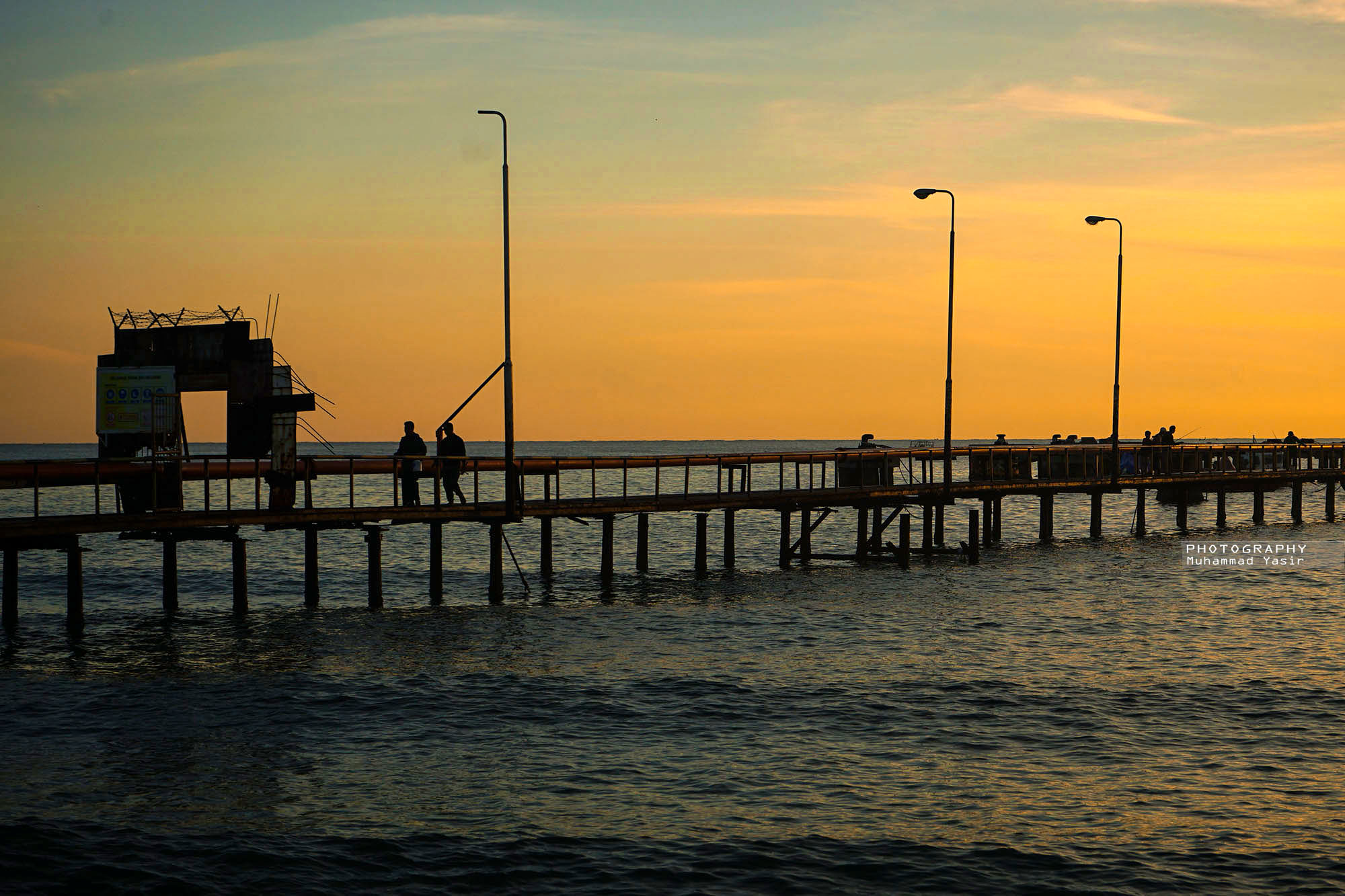 ---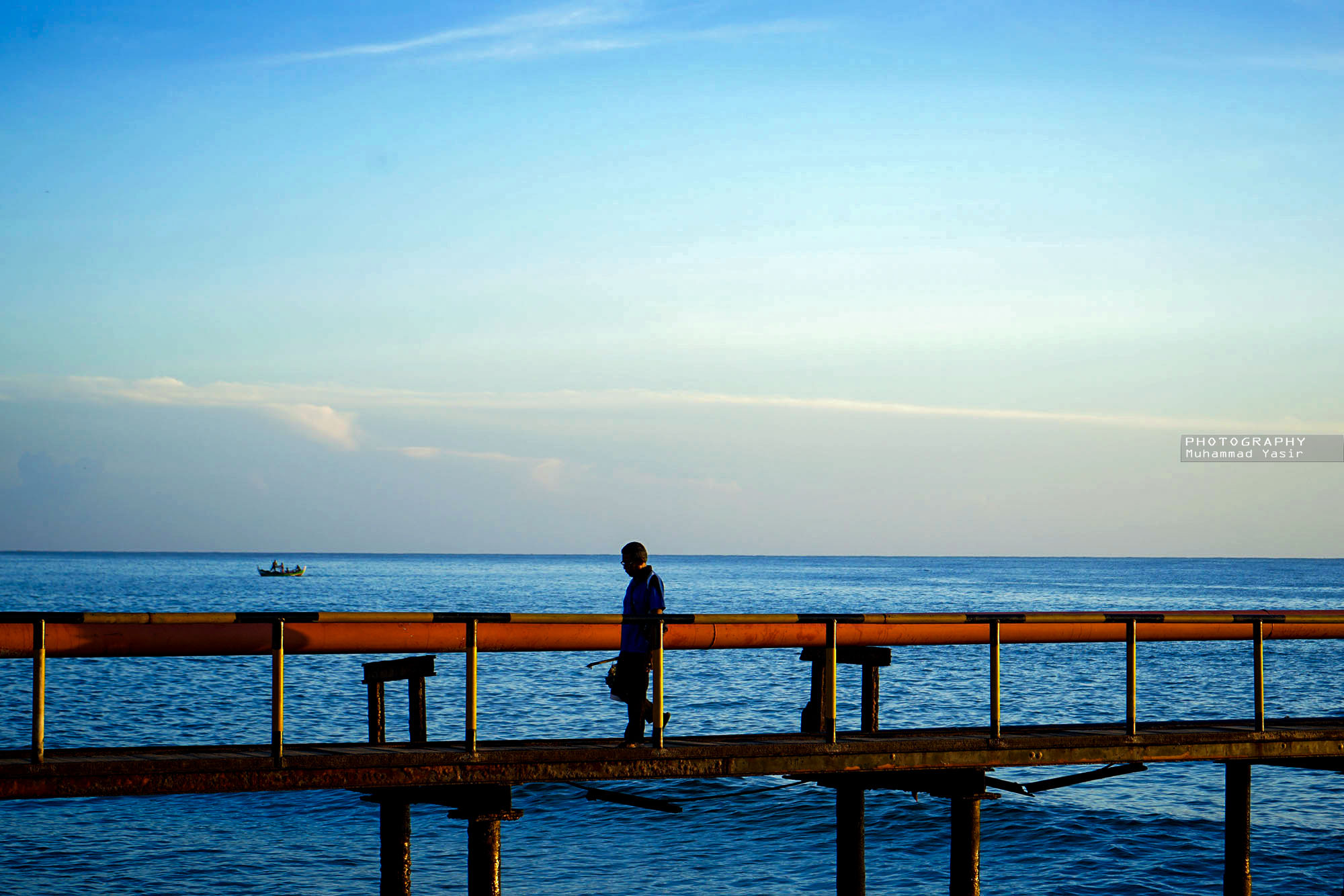 ---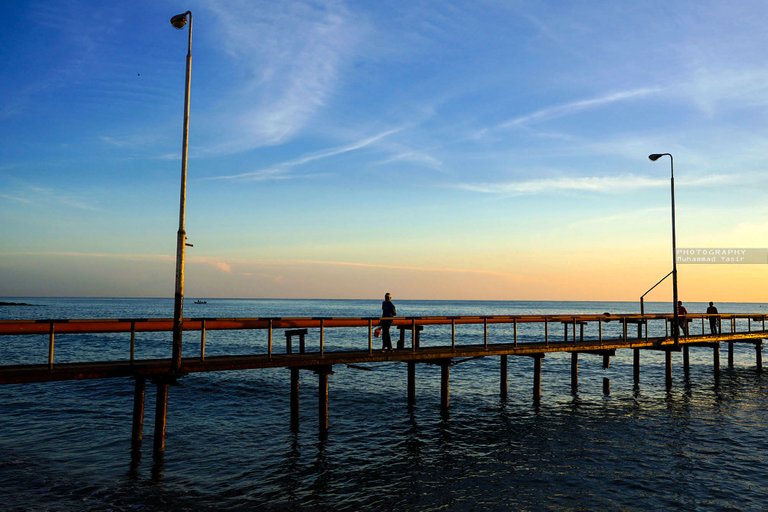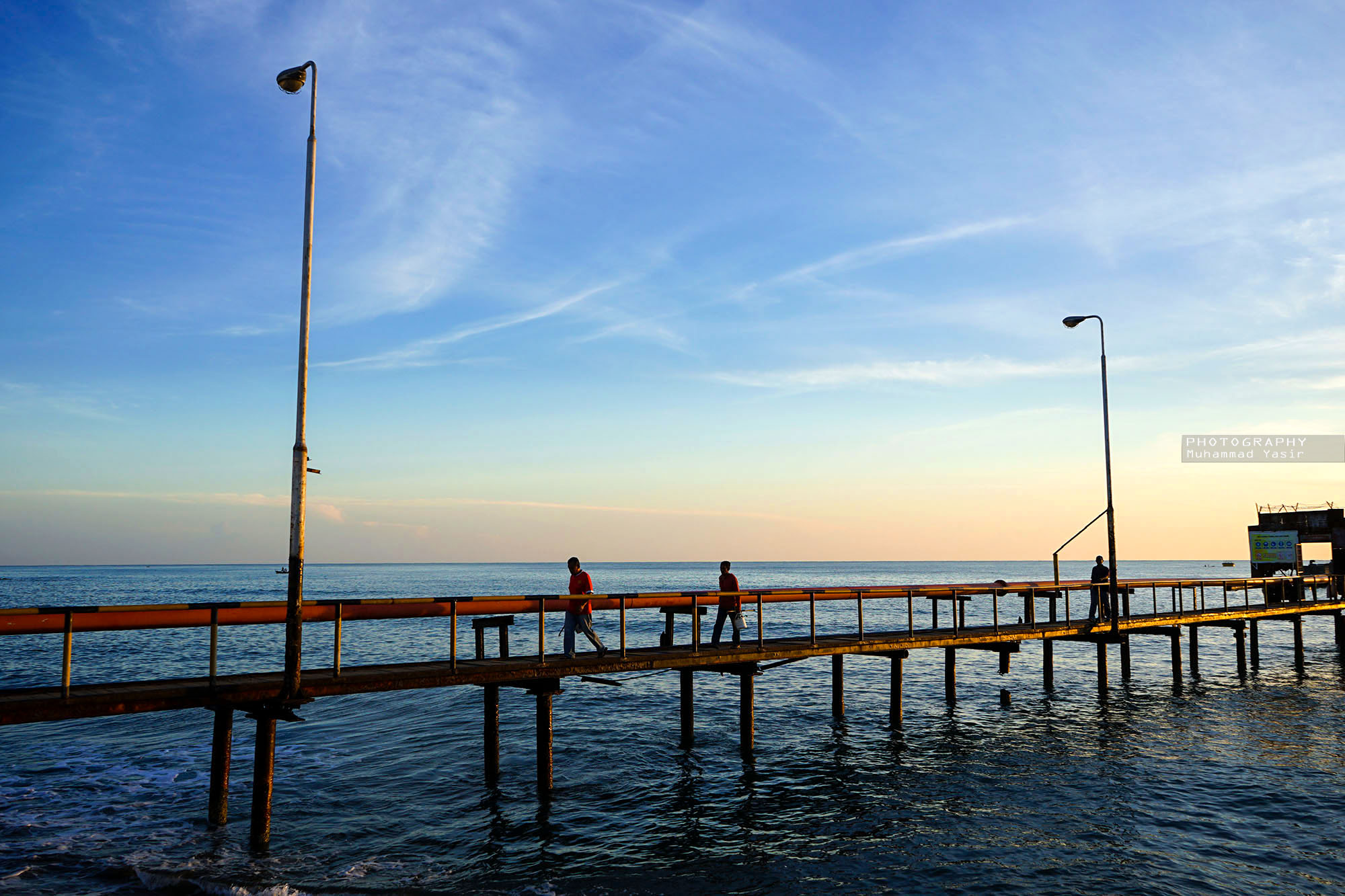 ---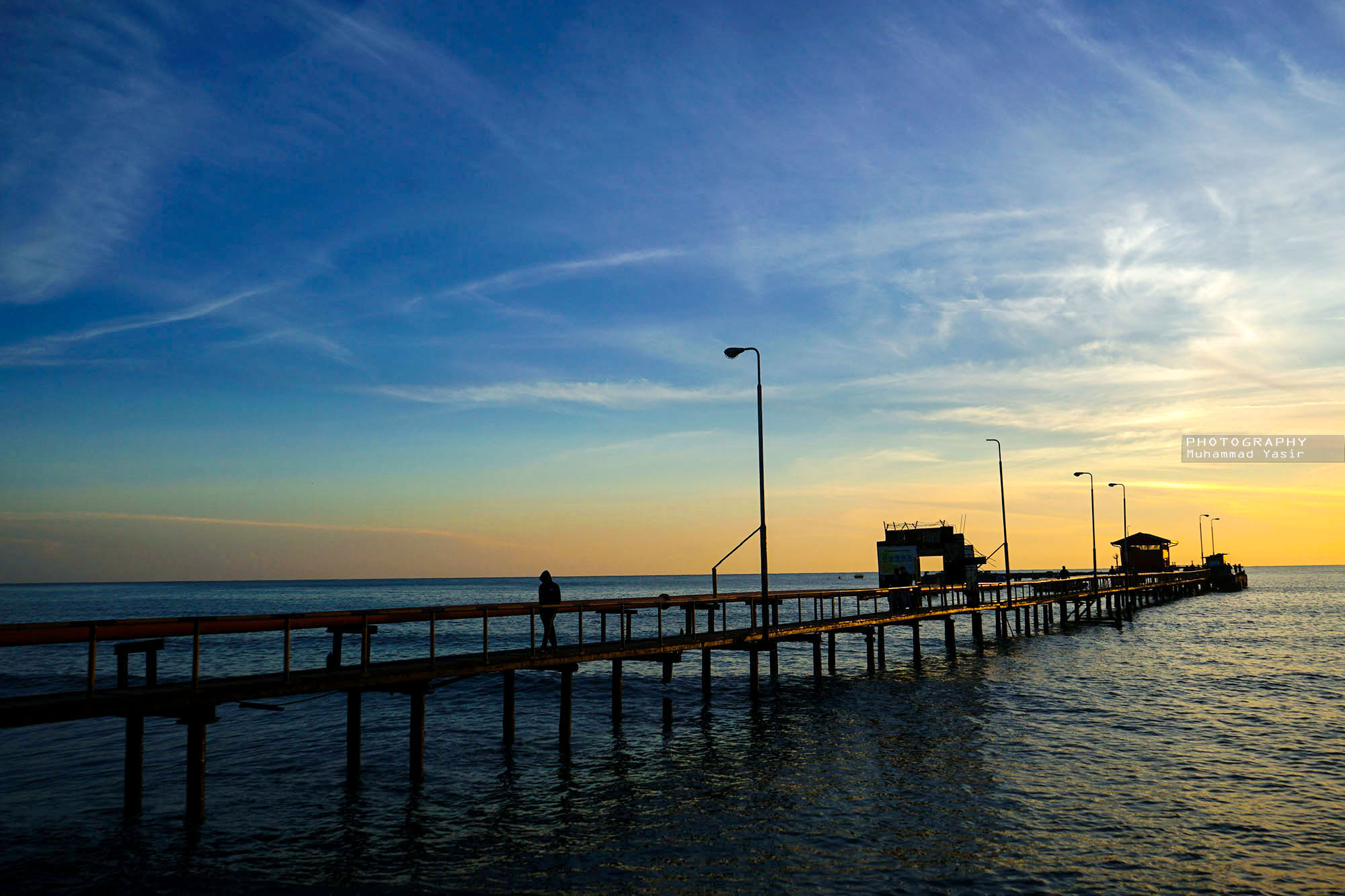 ---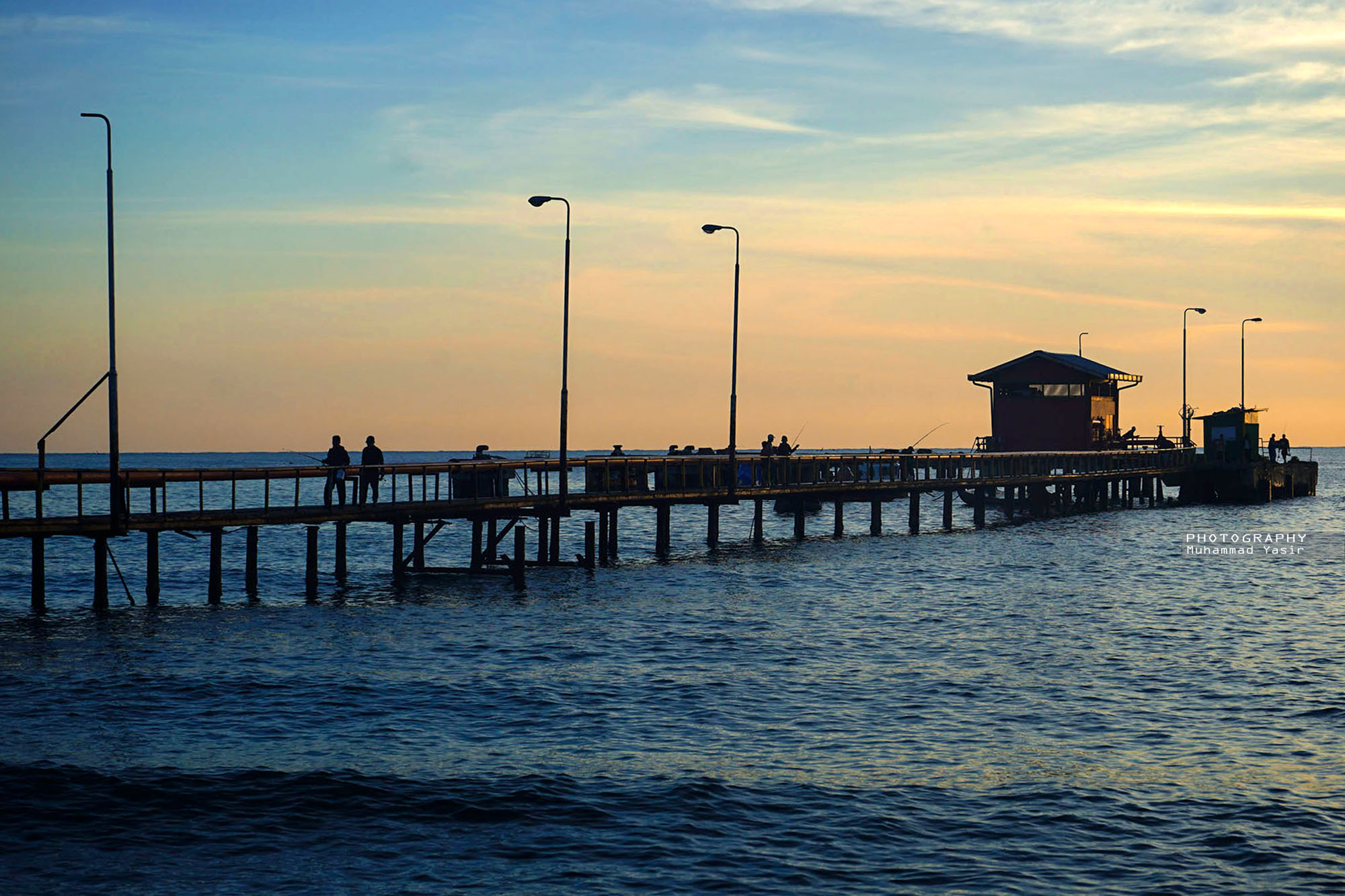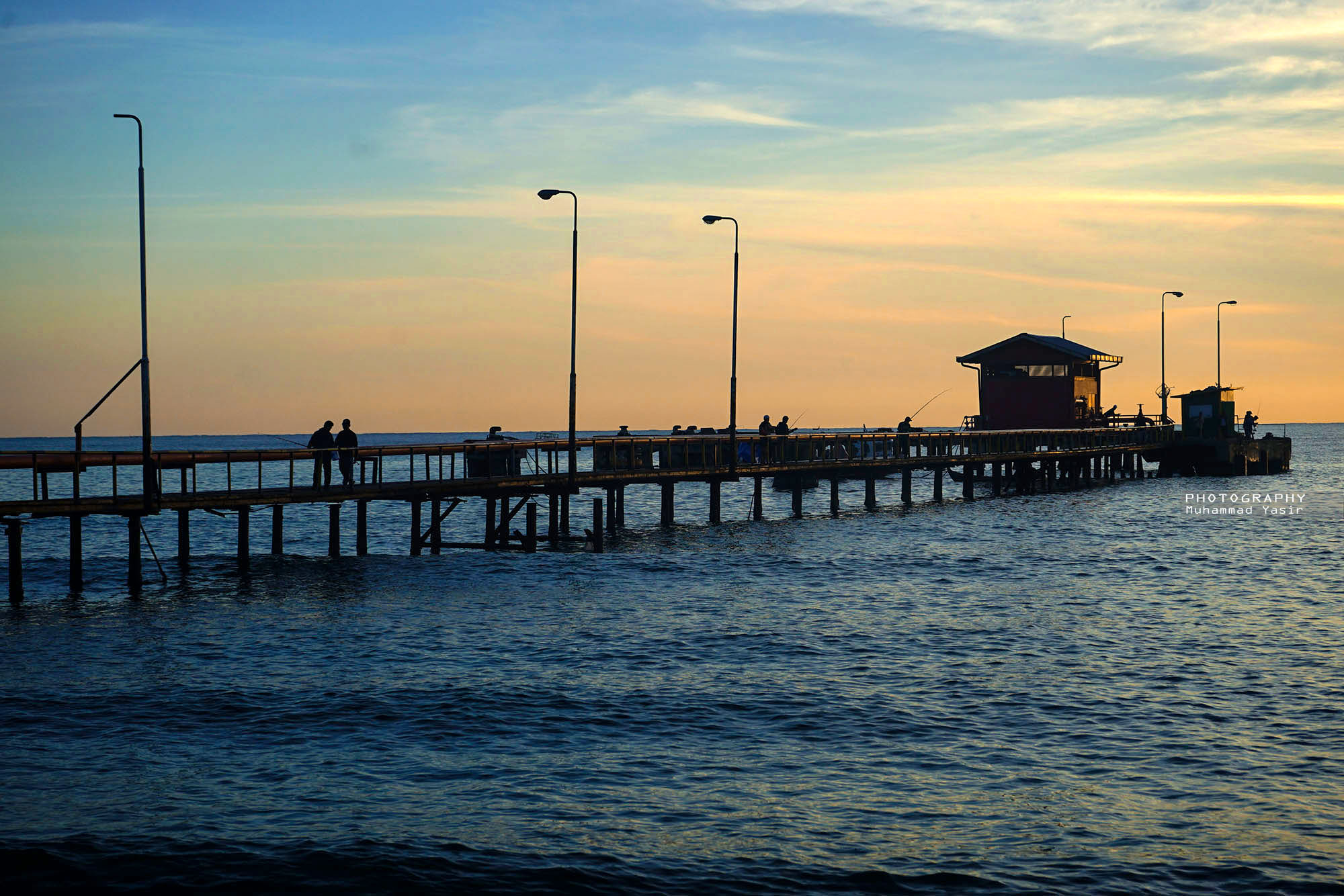 ---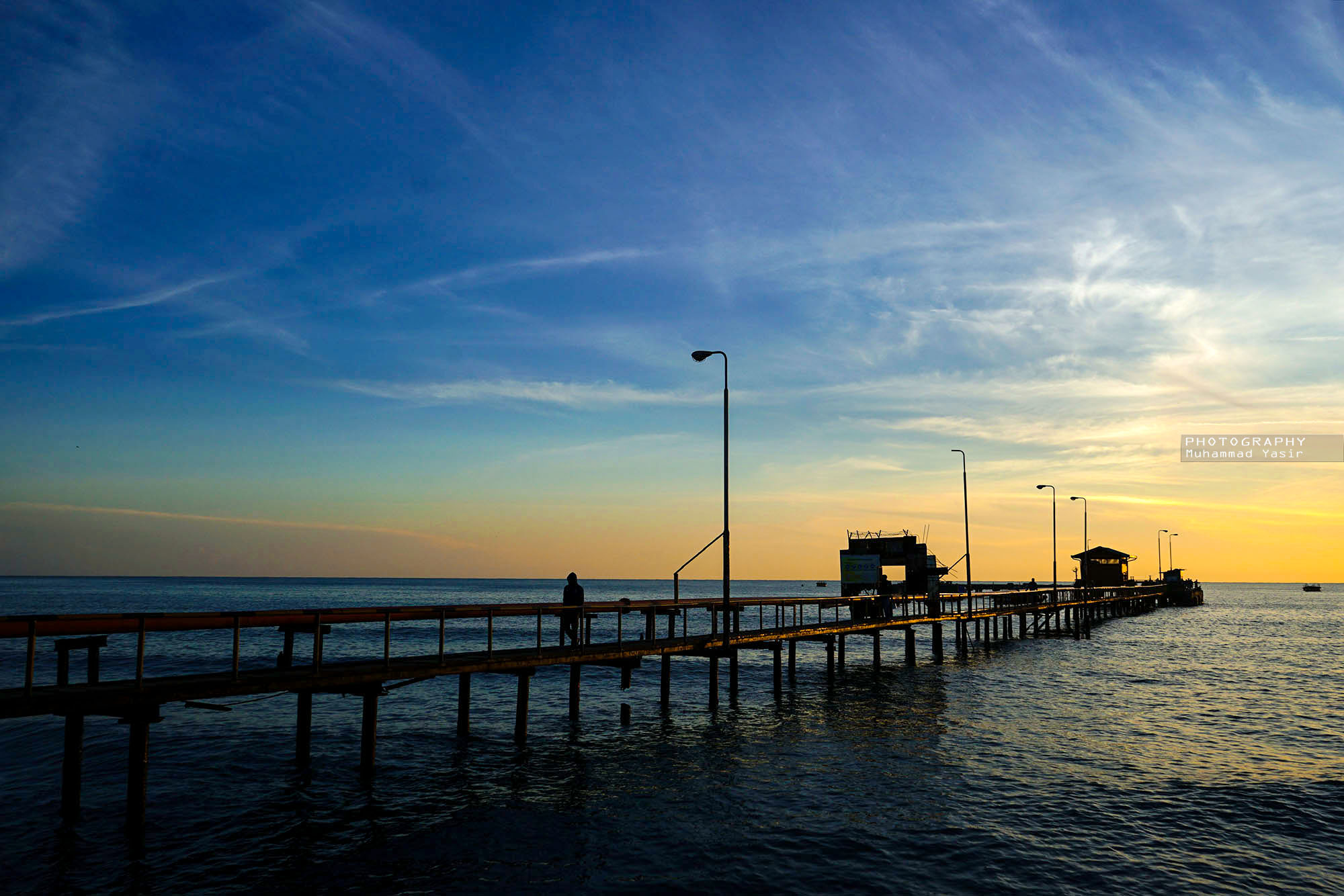 ---
---
---
THANKS FOR VISIT MY BLOG
All Picture Taken With SONY A7 II Camera
BEST REGARDS
---
---