Legendary Culinary "Leumang" in Ramadan in Aceh, Indonesia

Hello Hiver Everyone
How are you all today, I hope you are doing well wherever you are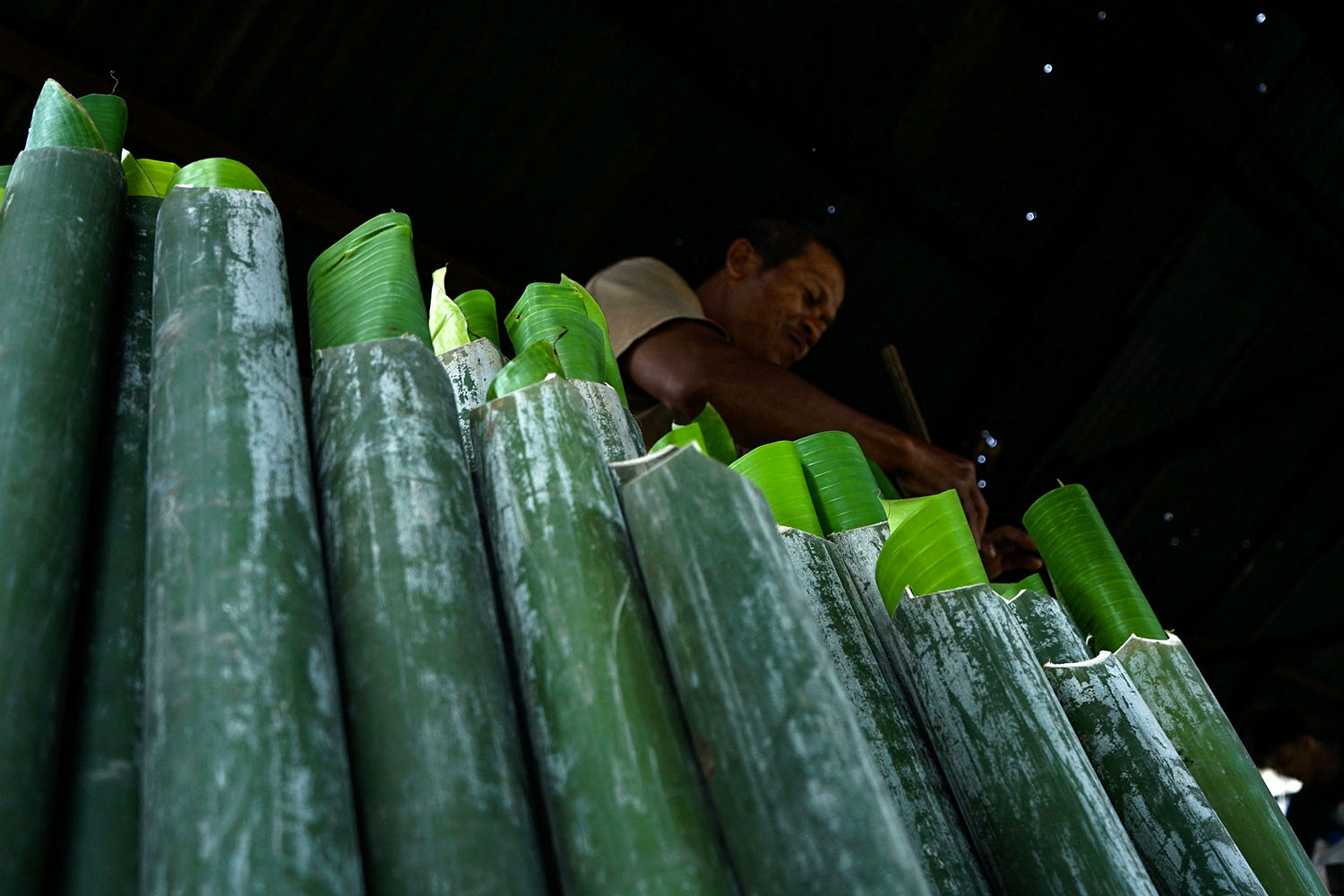 Hello hiver
Today I visited the place where leumang is made, leumang is a culinary that is very well known in several regions in Indonesia. And until now it is still loved in various circles in Indonesia in general, especially in Aceh.
This culinary is also a special culinary special in the month of Ramadan. Leumang made from glutinous rice with a mixture of coconut milk. I arrived at the production site on time. I was able to see and document the beginning of this legendary culinary process.
Glutinous rice stuffed into bamboo and coated with banana leaves and grilled on fire for several hours until the rice is cooked. Well, in this post I will share some photos about the process of making the Lemang culinary.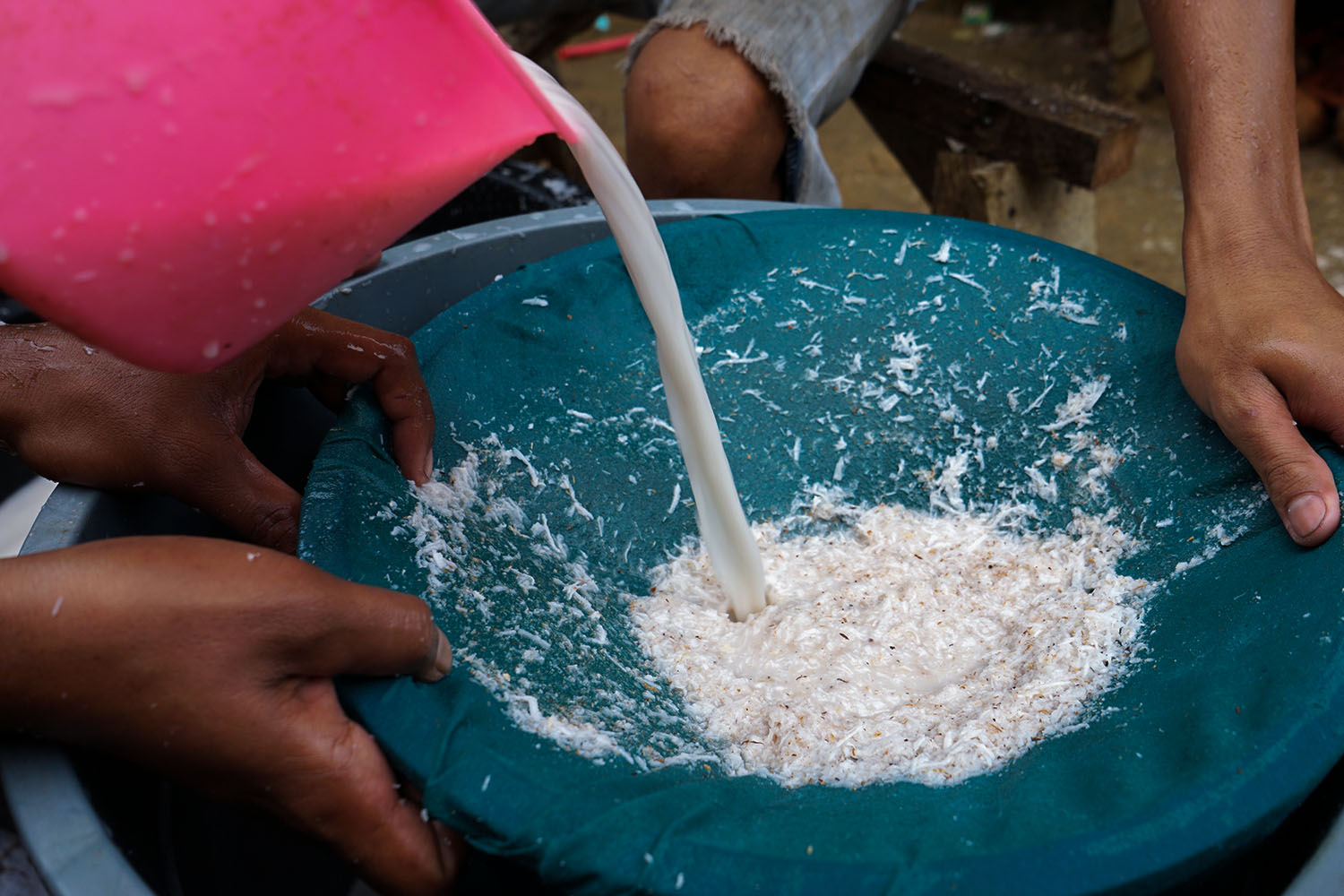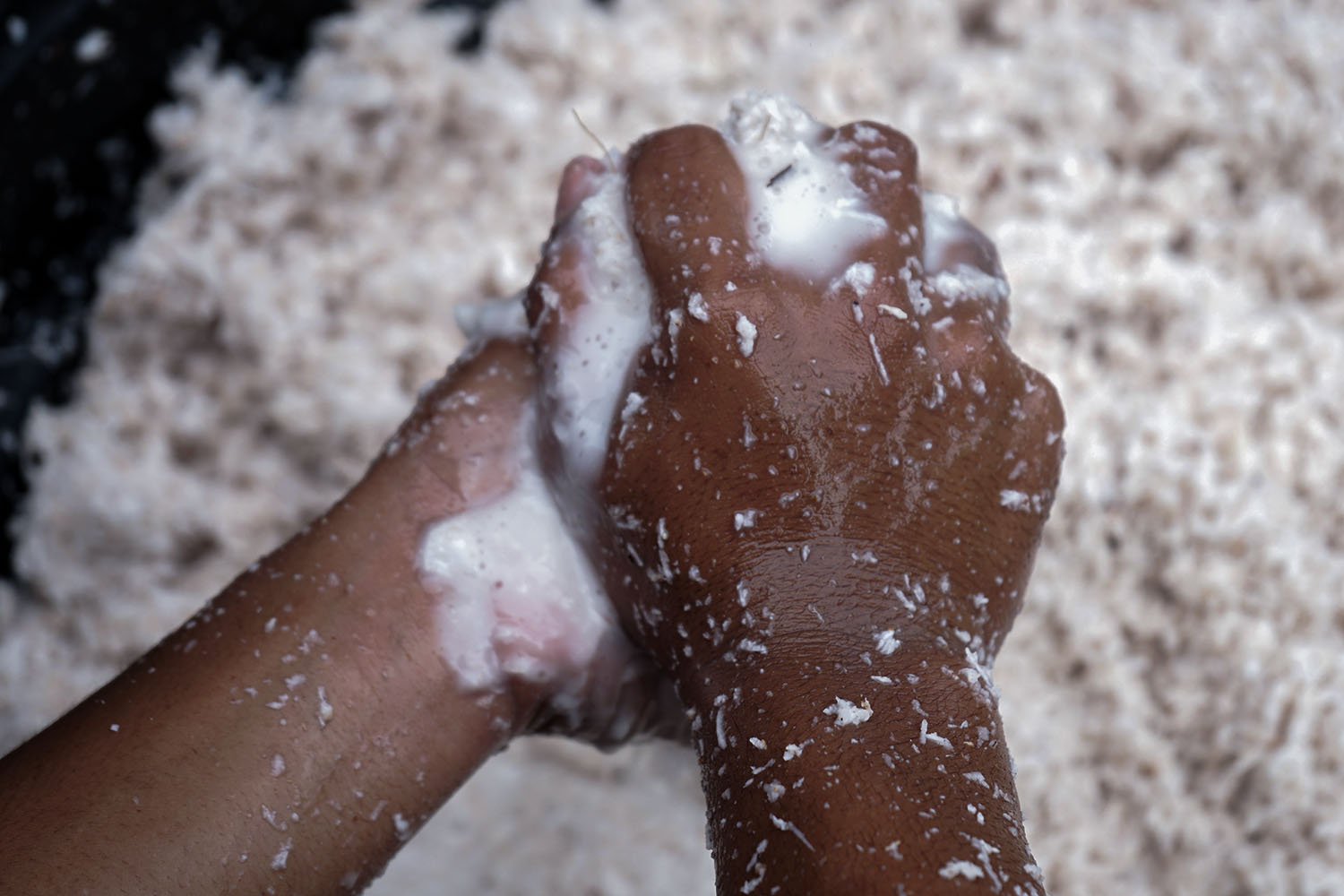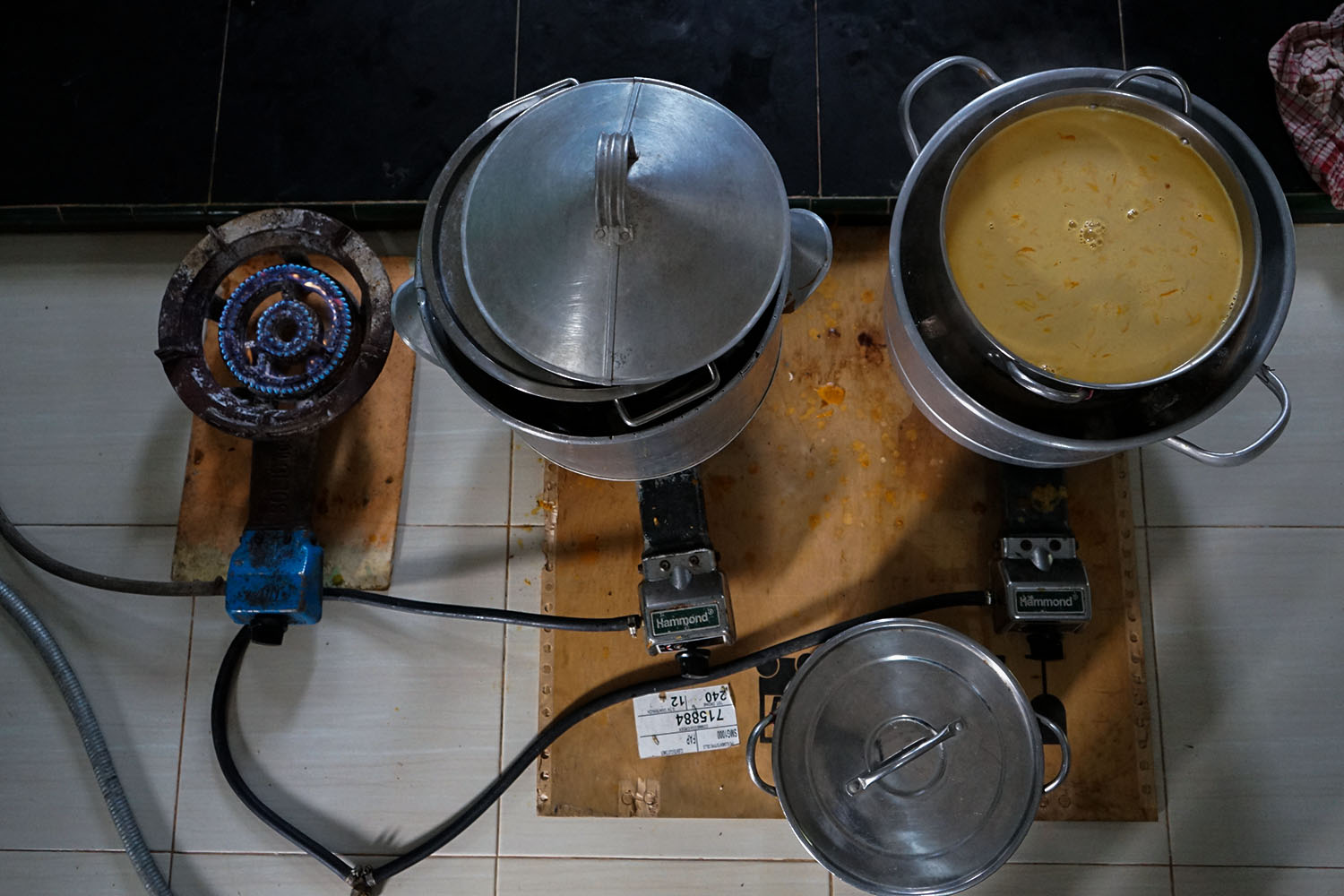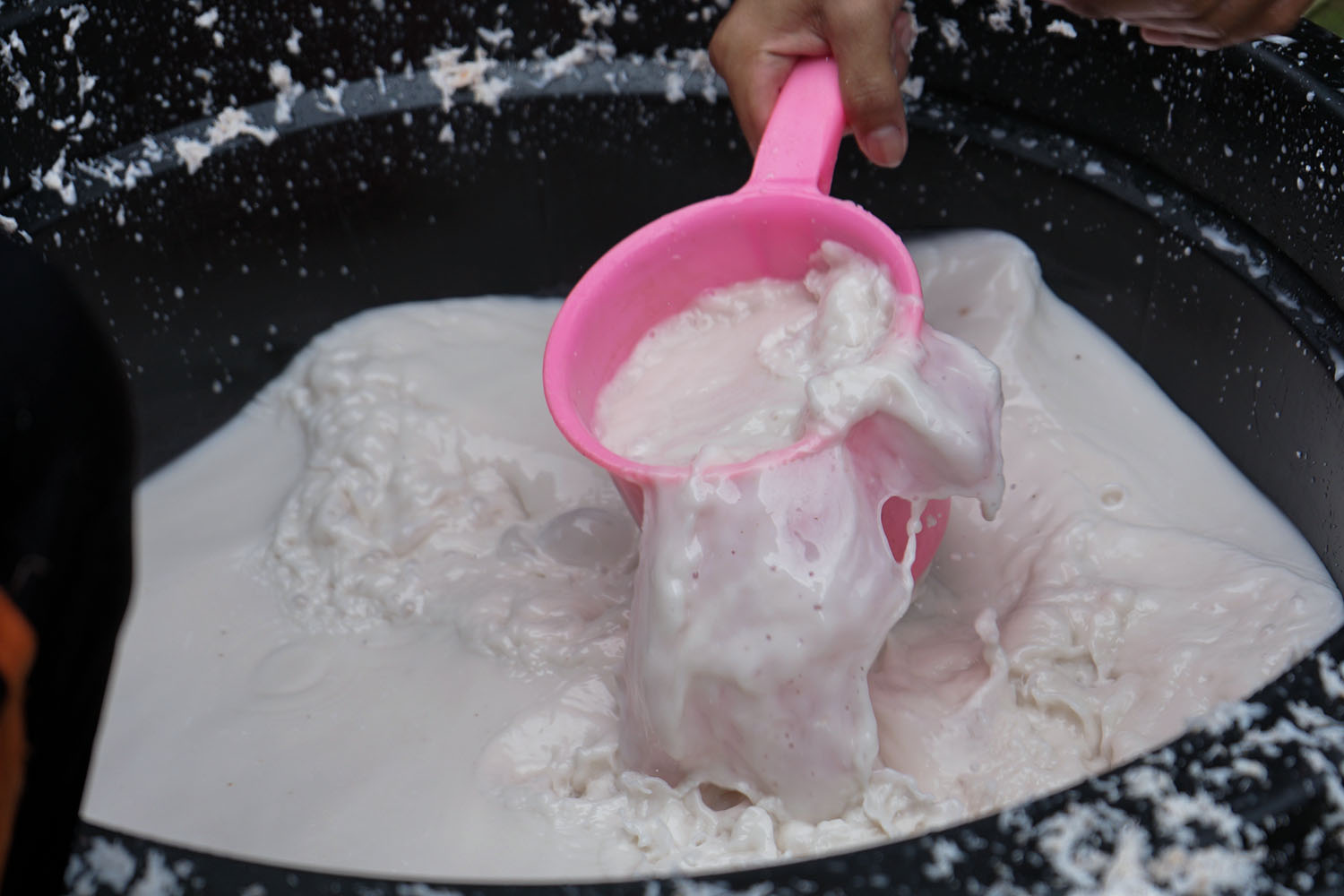 A worker is seen preparing bamboo and inserting banana leaves before the glutinous rice is put into the prepared bamboos (Pacoek).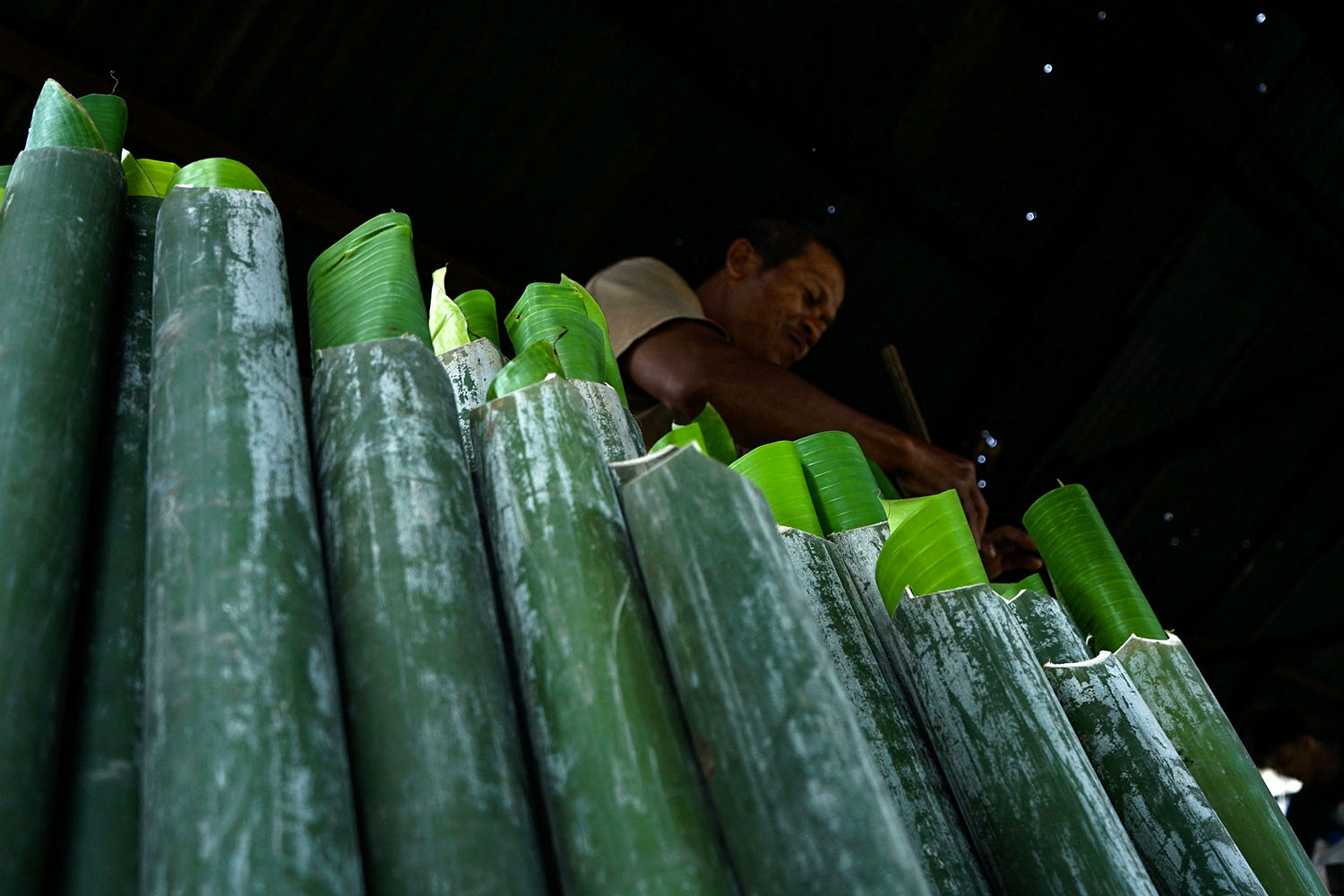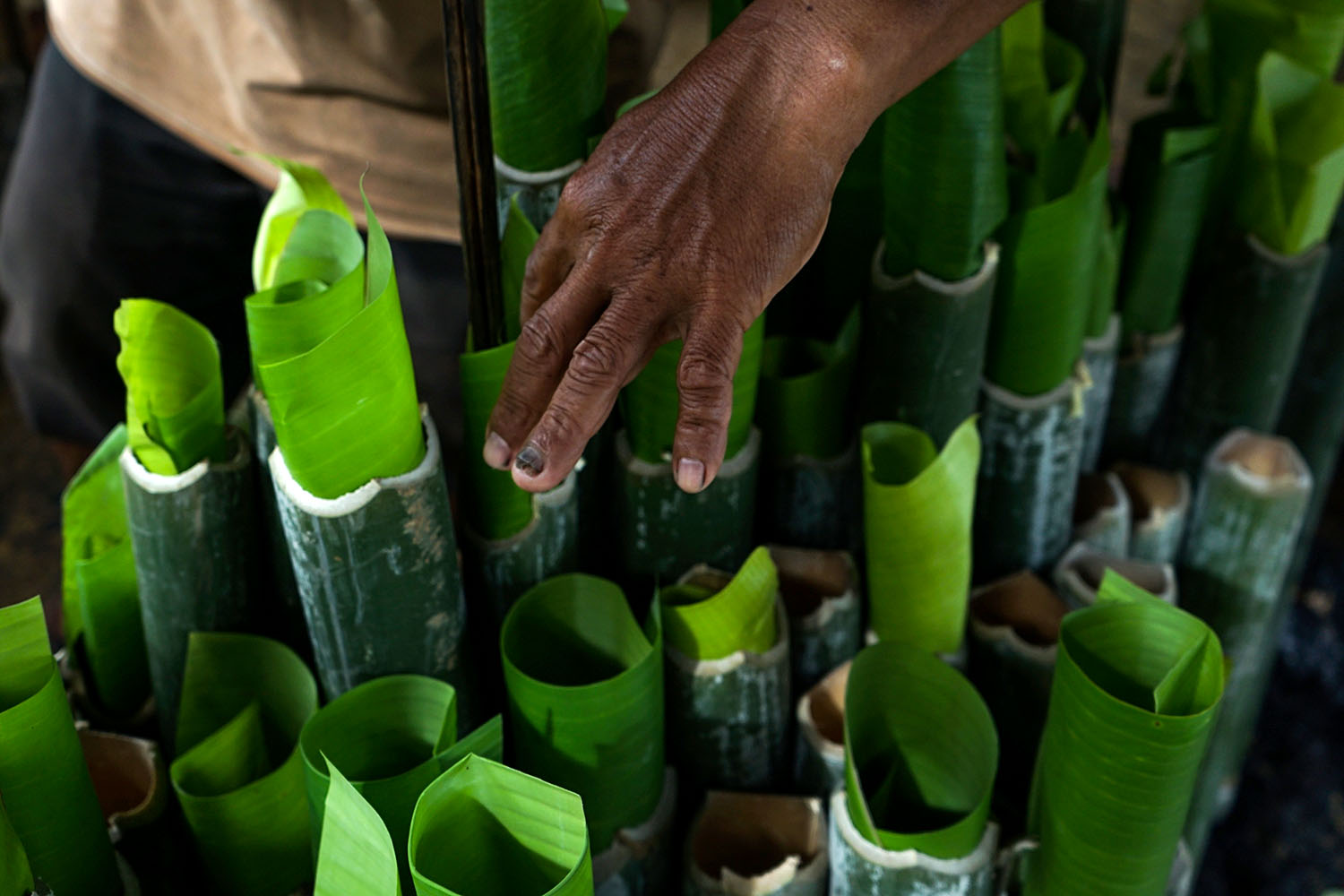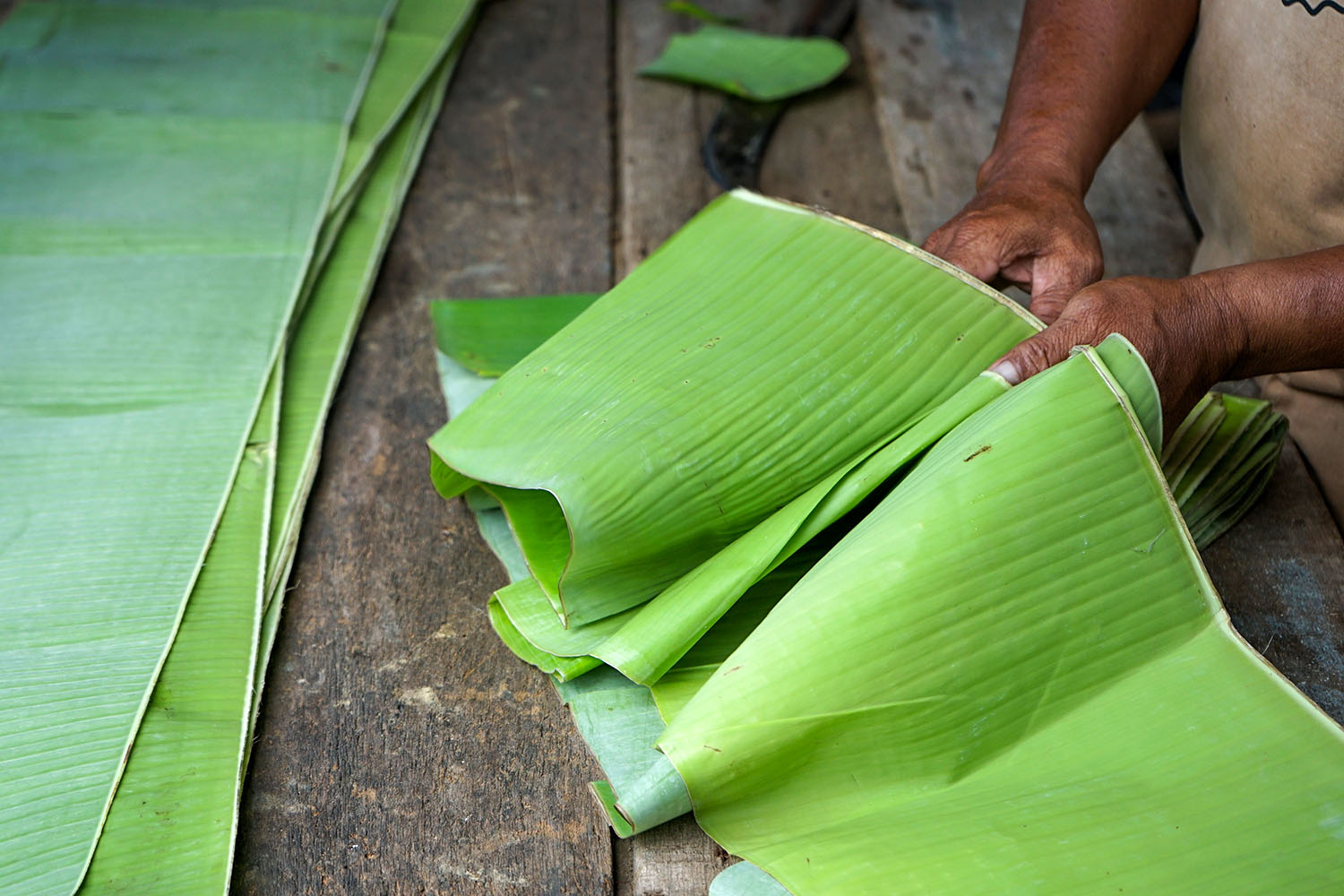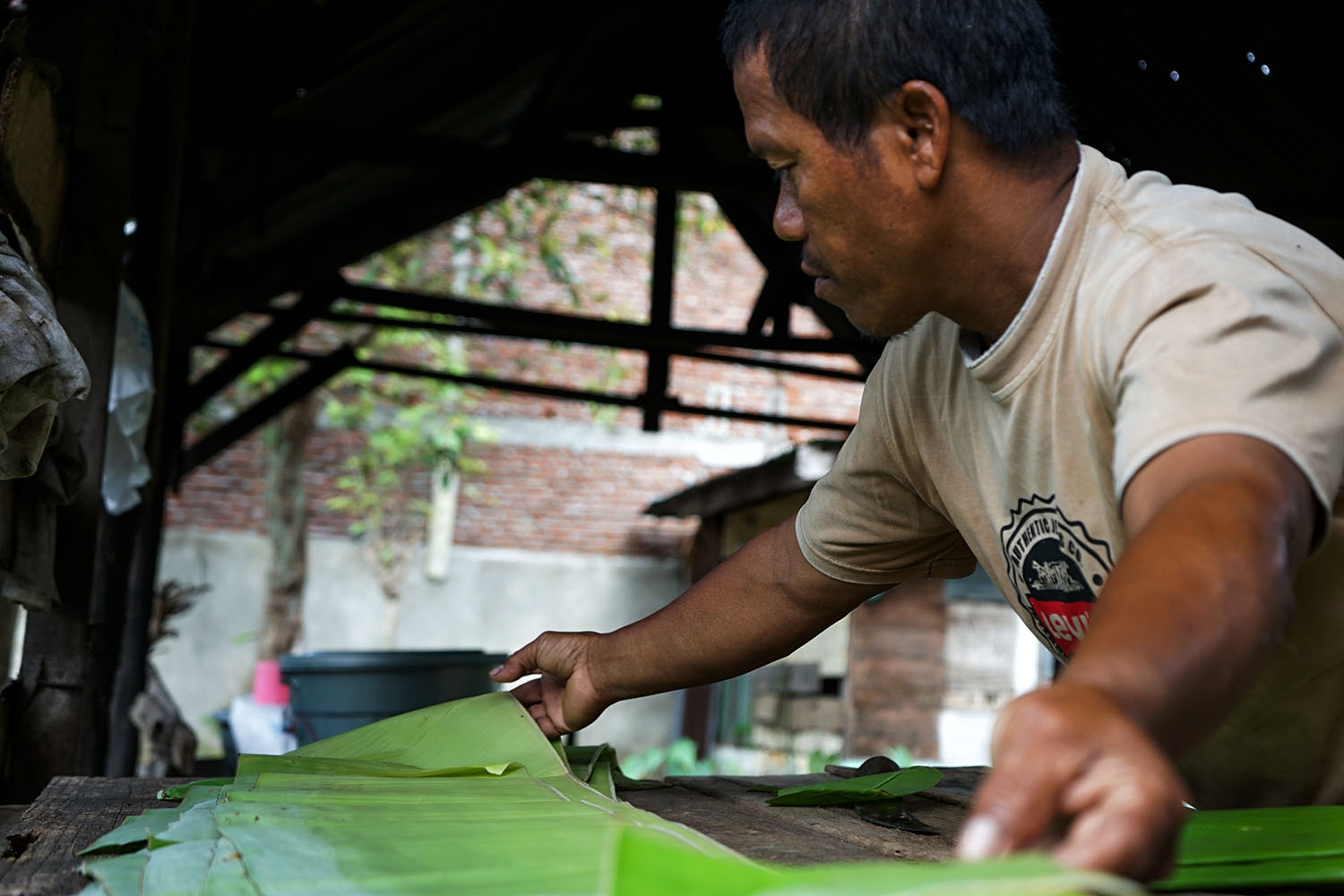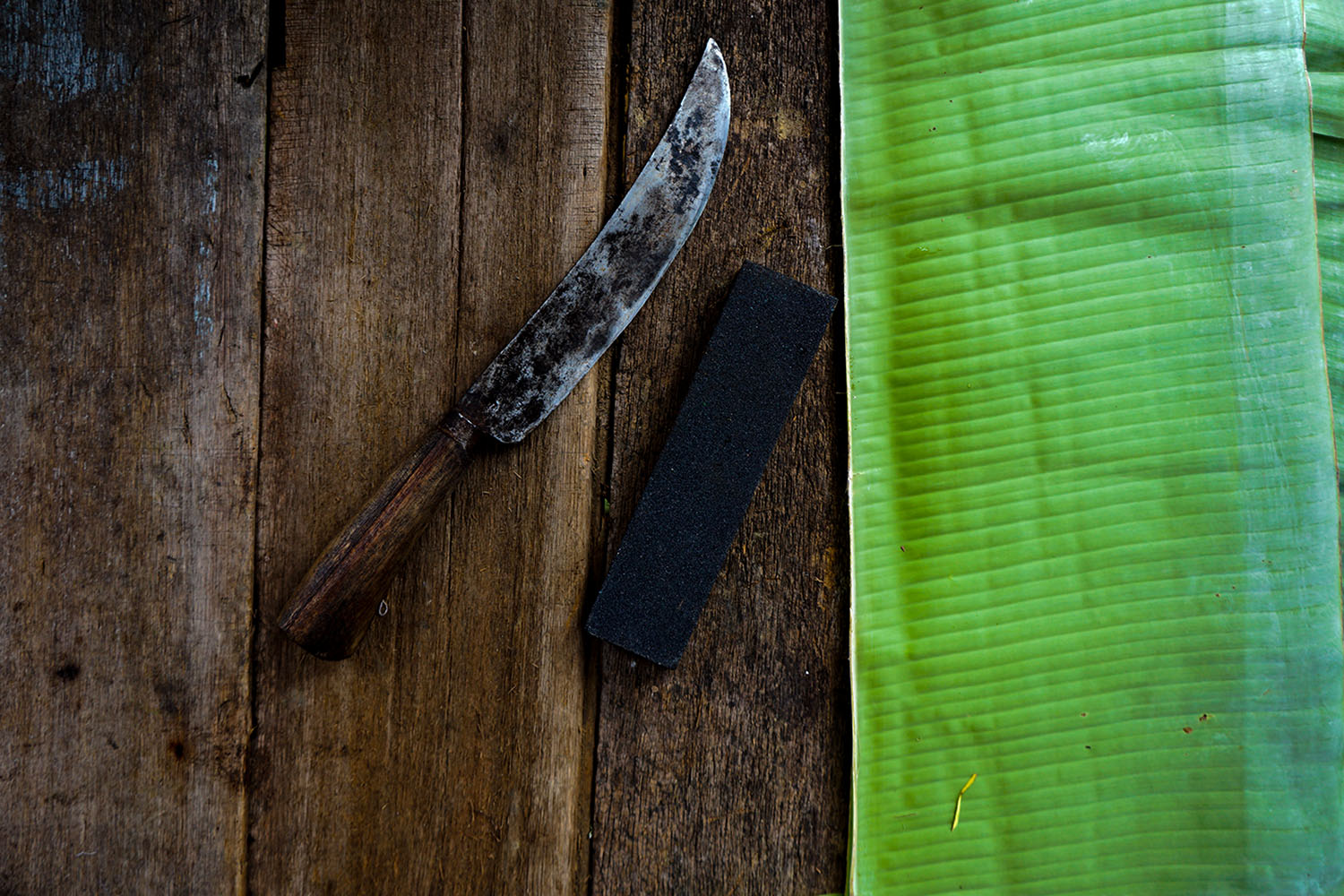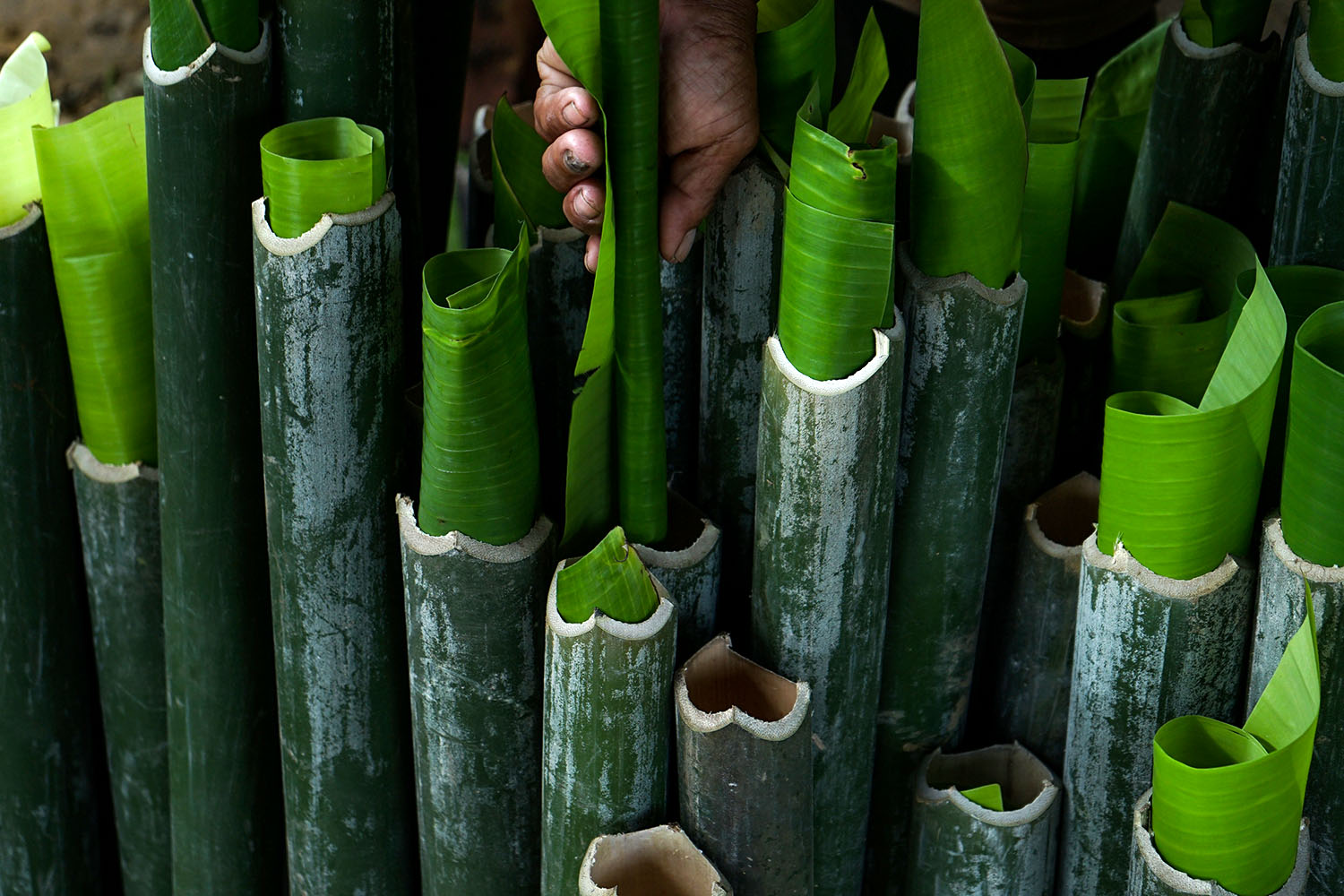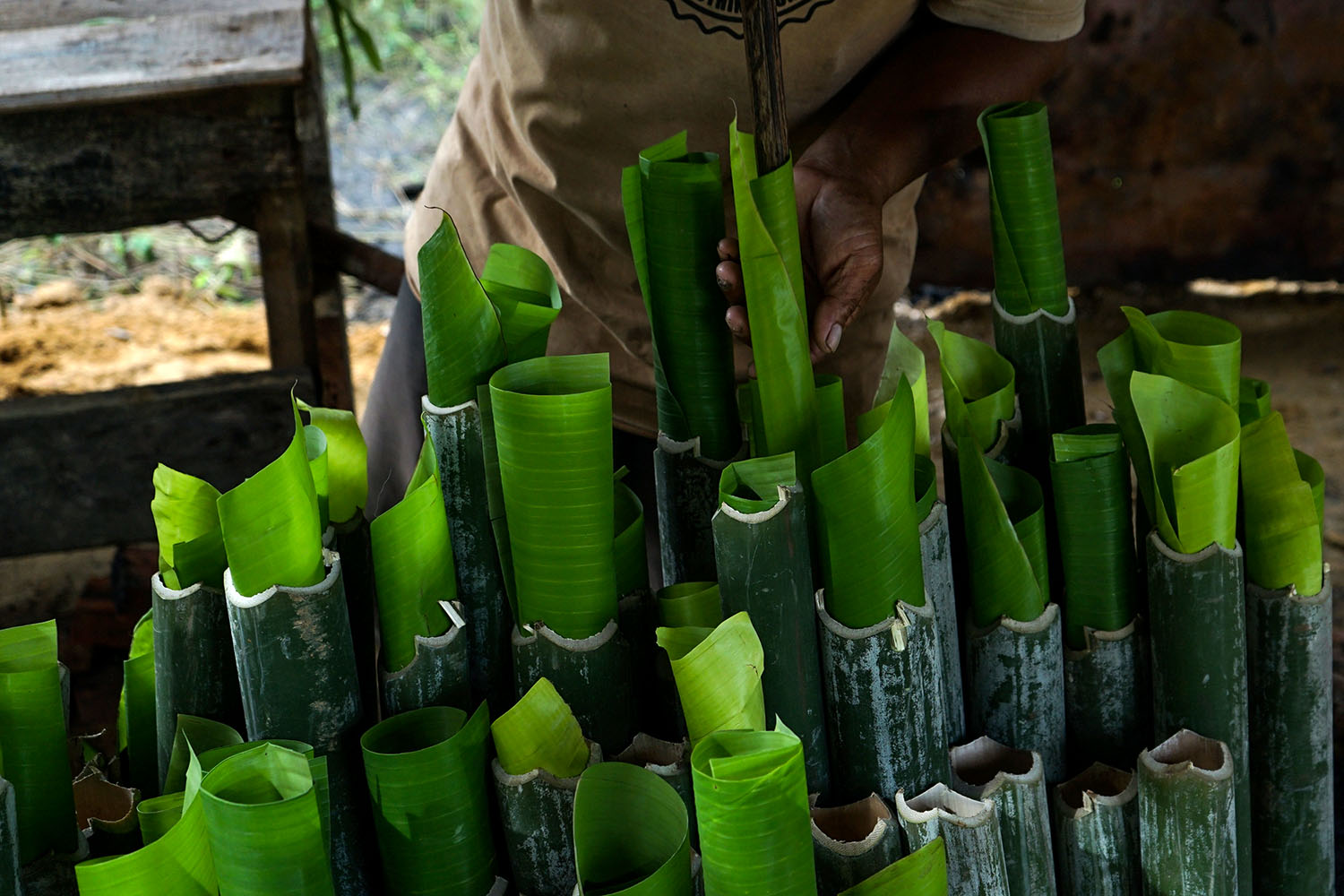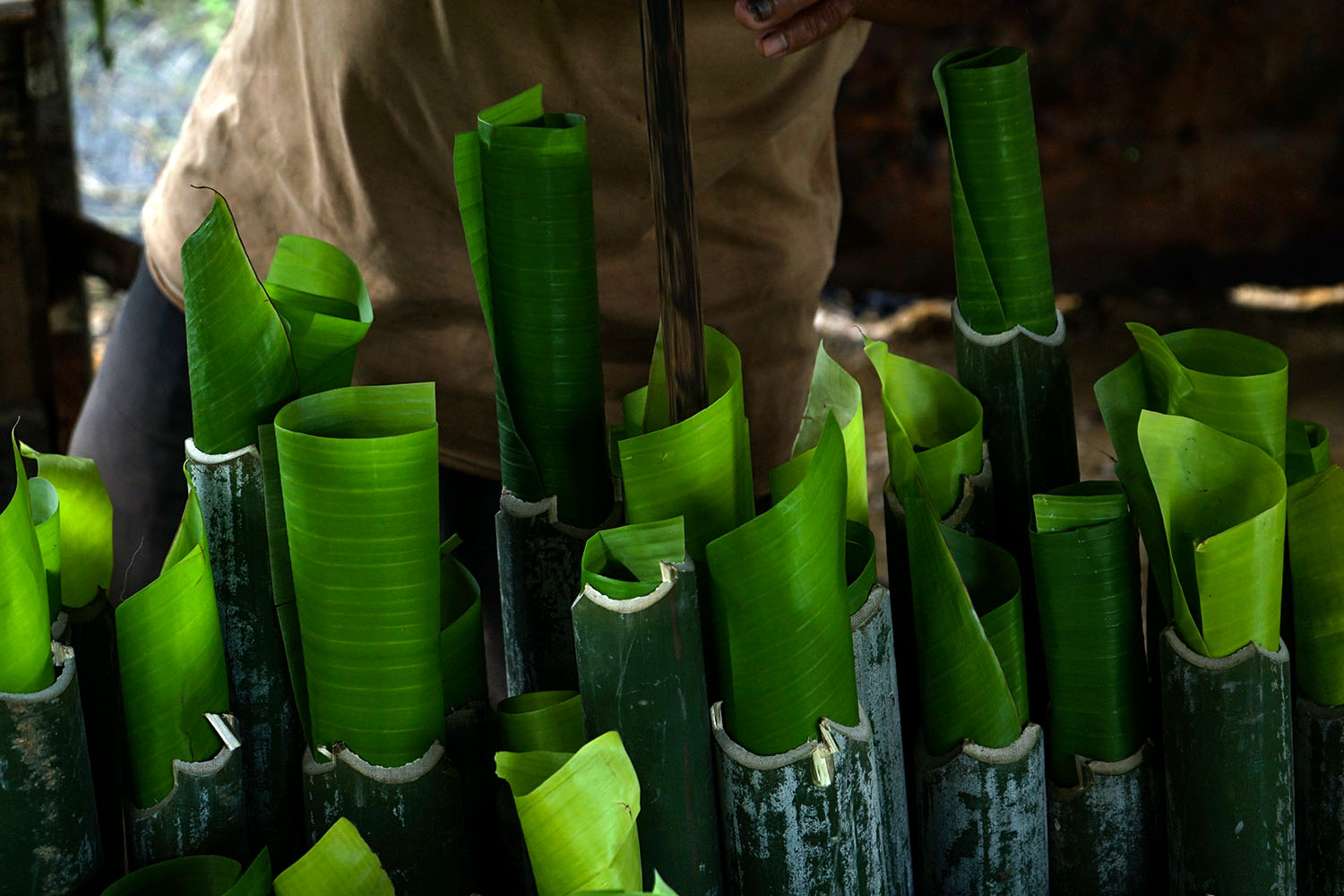 It took me almost an hour to document the beginning of the process of making Leumang in that place. Well, then suddenly my cell phone rang and I had to pick up my son at school. So I'm not used to seeing the process through to the end. And the next day, I will return to the place where leumang is made, which is a culinary delight that the public really enjoys during the month of Ramadan. Okay. That's my post this time. I will write and share the next photos until the end of the process of making this lemang. Keep following my hive blog. Look forward to my post about this Typical Culinary in the second session.
---
---

THANKS FOR VISIT MY BLOG
All Picture Taken With Sony A7 Mark ii Camera
BEST REGARDS

---
---