Deranged Photography Contest ~ The Resurrection of Horse Racing Traditions Delayed Due to the Covid-19 Pandemic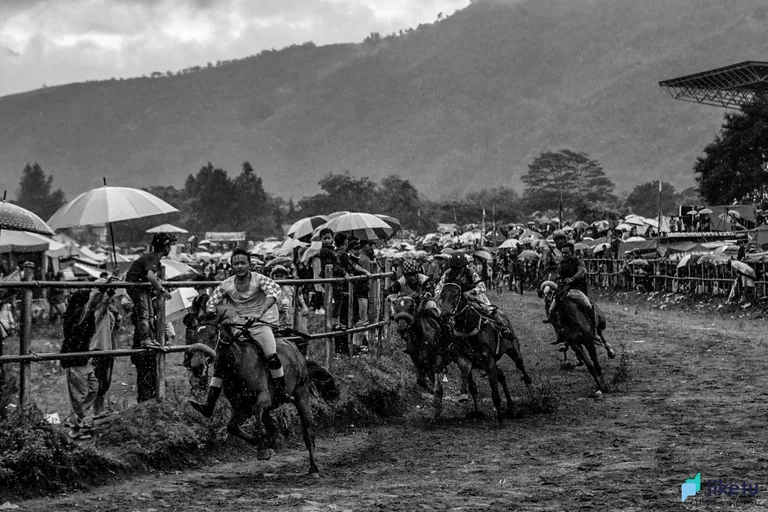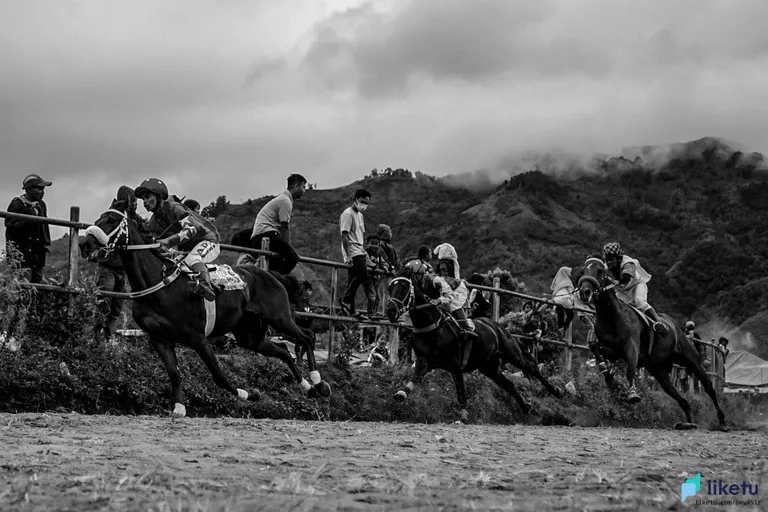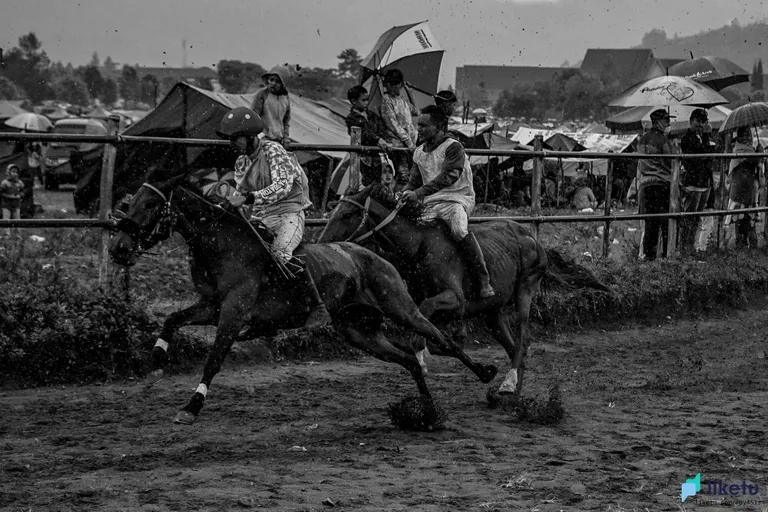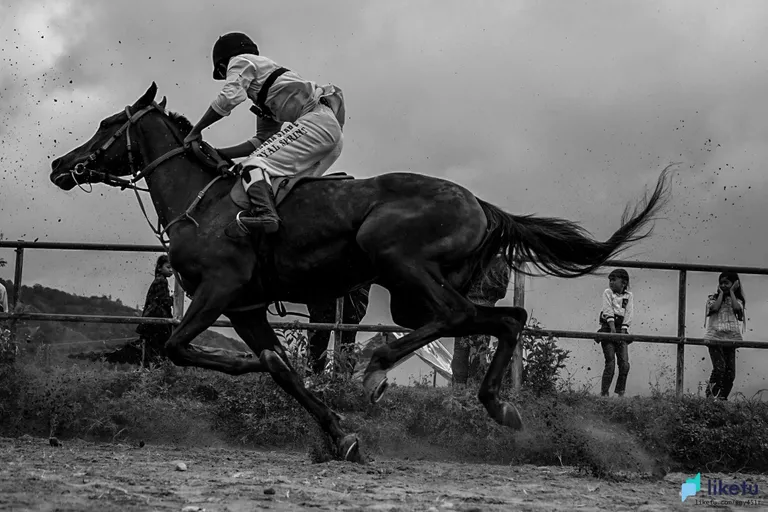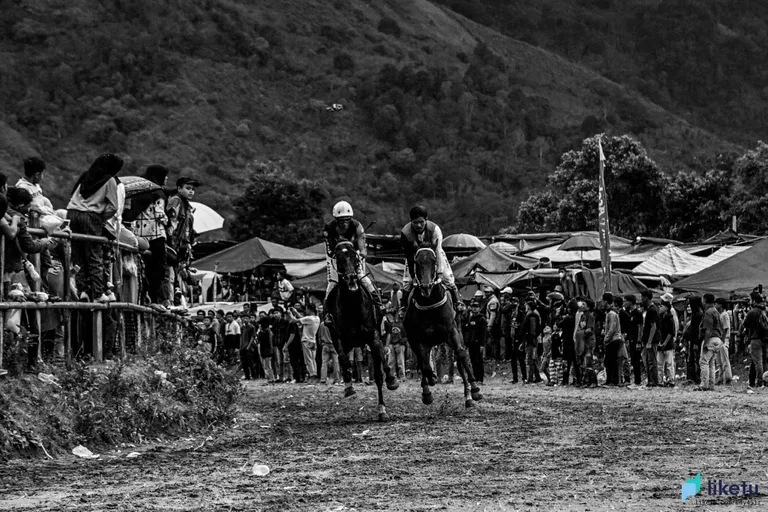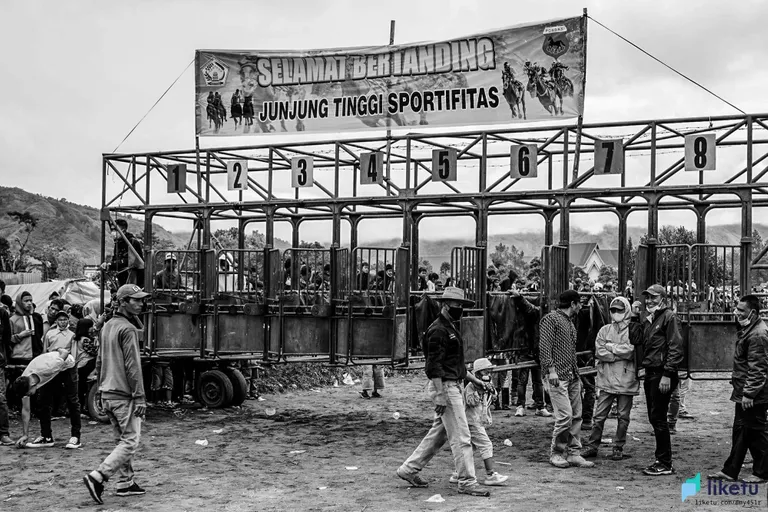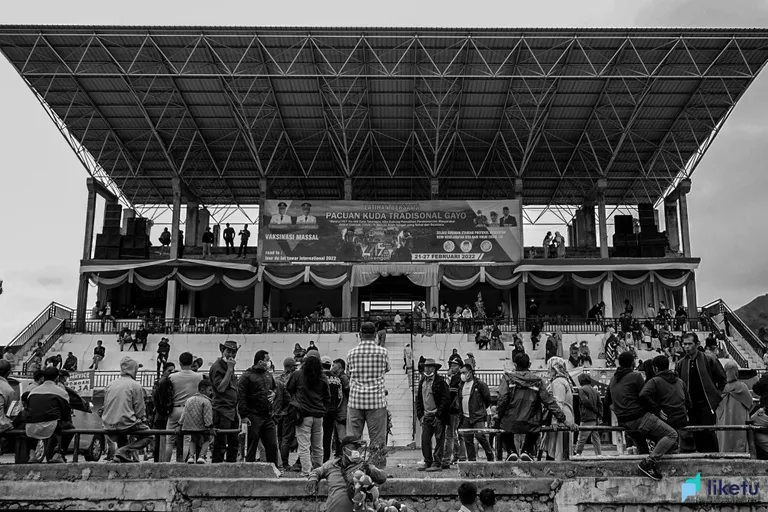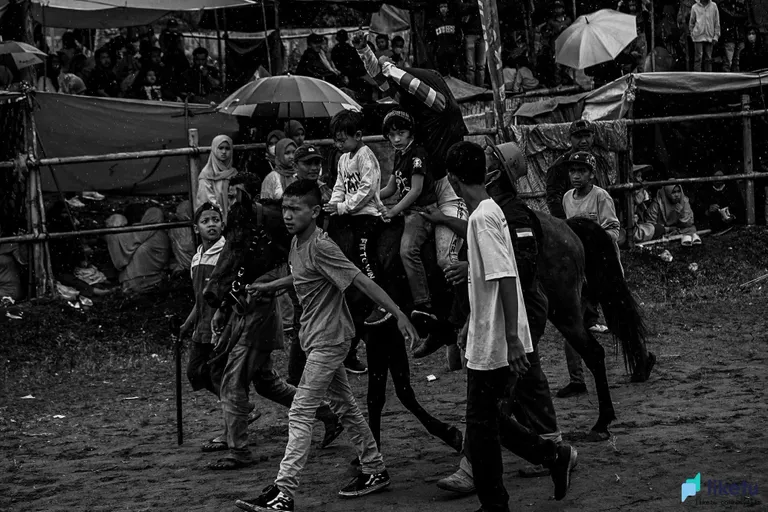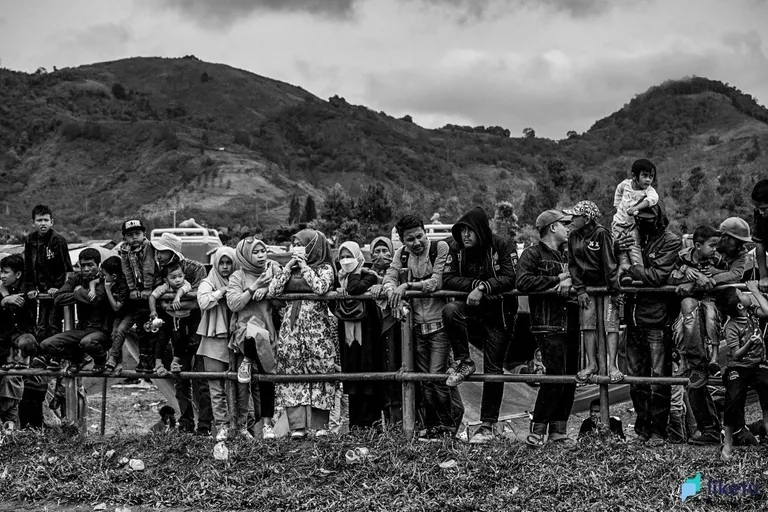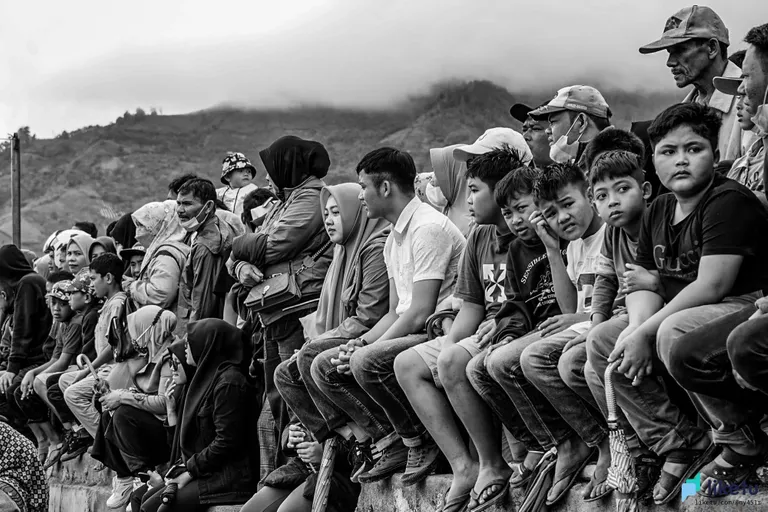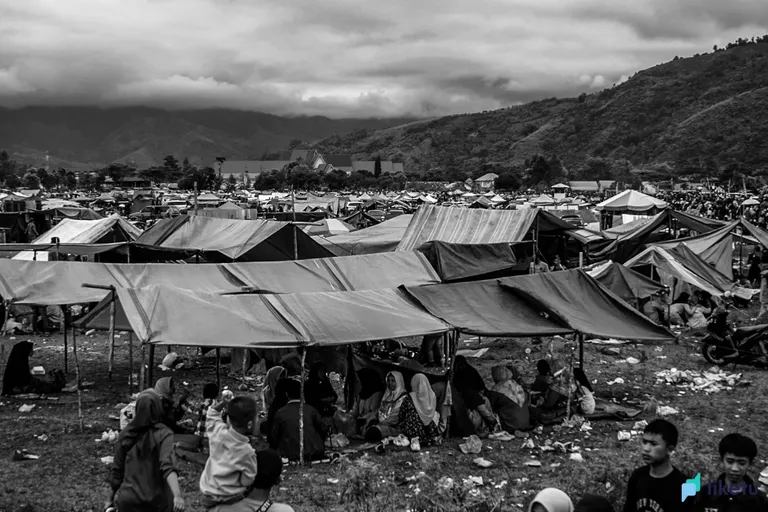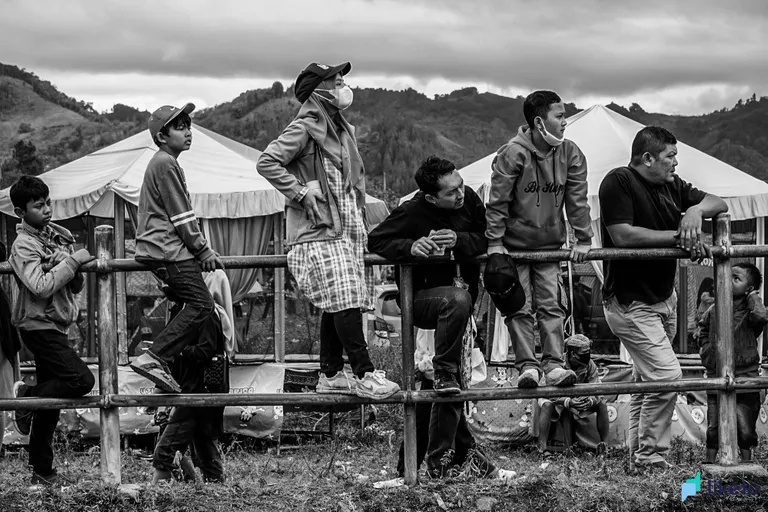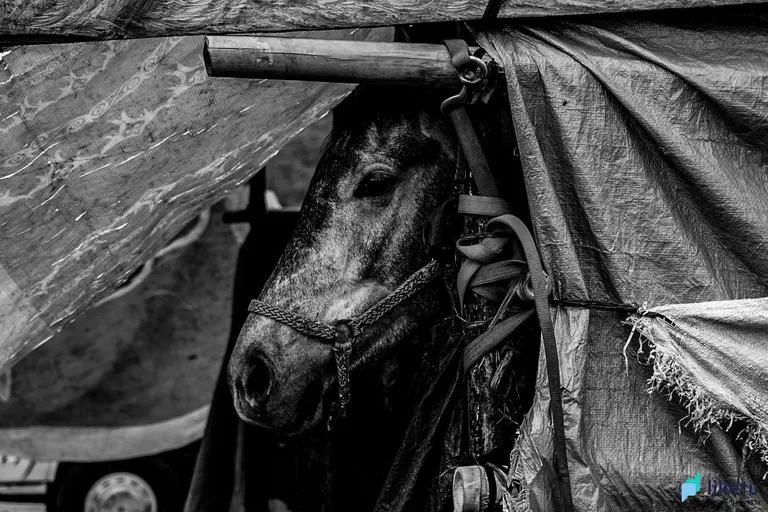 Hello Hiver Everyone
How are you all today, I hope you are doing well wherever you are
This is my first post on Liketu front end and also my entry to the monochrome photography contest organized by @derangedvisions. Yesterday I saw the post. So today I'm trying to include some of my own visuals for this competition.
On this first occasion I also want to show some photos of traditional horse racing which is held in my area. This horse racing festival is held every year. However, the last two years it was not implemented due to the Covid-19 pandemic.
Now, the current Covid-19 pandemic can be overcome with the vaccine recommended by the government. Yes, because this tradition has been delayed for two years. So, at the end of December 2021, this traditional horse racing tradition will be carried out again.
Surely you are asking, why do I mention this festival with traditional horse racing. Yes, this event is not only focused on horse racing. However, it is also used as a gathering place for local residents. Because this event is only held once a year.
In addition, in this traditional horse race, the jockeys are small, not adults. The horses are also the result of their own farm. And this event has also been set as a routine agenda by the local government.
Alright, here are some photography visuals that I entered in a photography contest with the theme MONOCHROME. For more details about this contest, you can see it here Deranged Photography Contest new theme announcement and winners of the Pet Theme
---
---

THANKS FOR VISIT MY BLOG
All Picture Taken With Sony A7 Mark ii Camera
BEST REGARDS

---
For the best experience view this post on Liketu
---
---