Beautiful Sriganti honeybird on a cherry tree
Hello Hiver Everyone
How are you all today, I hope you are doing well wherever you are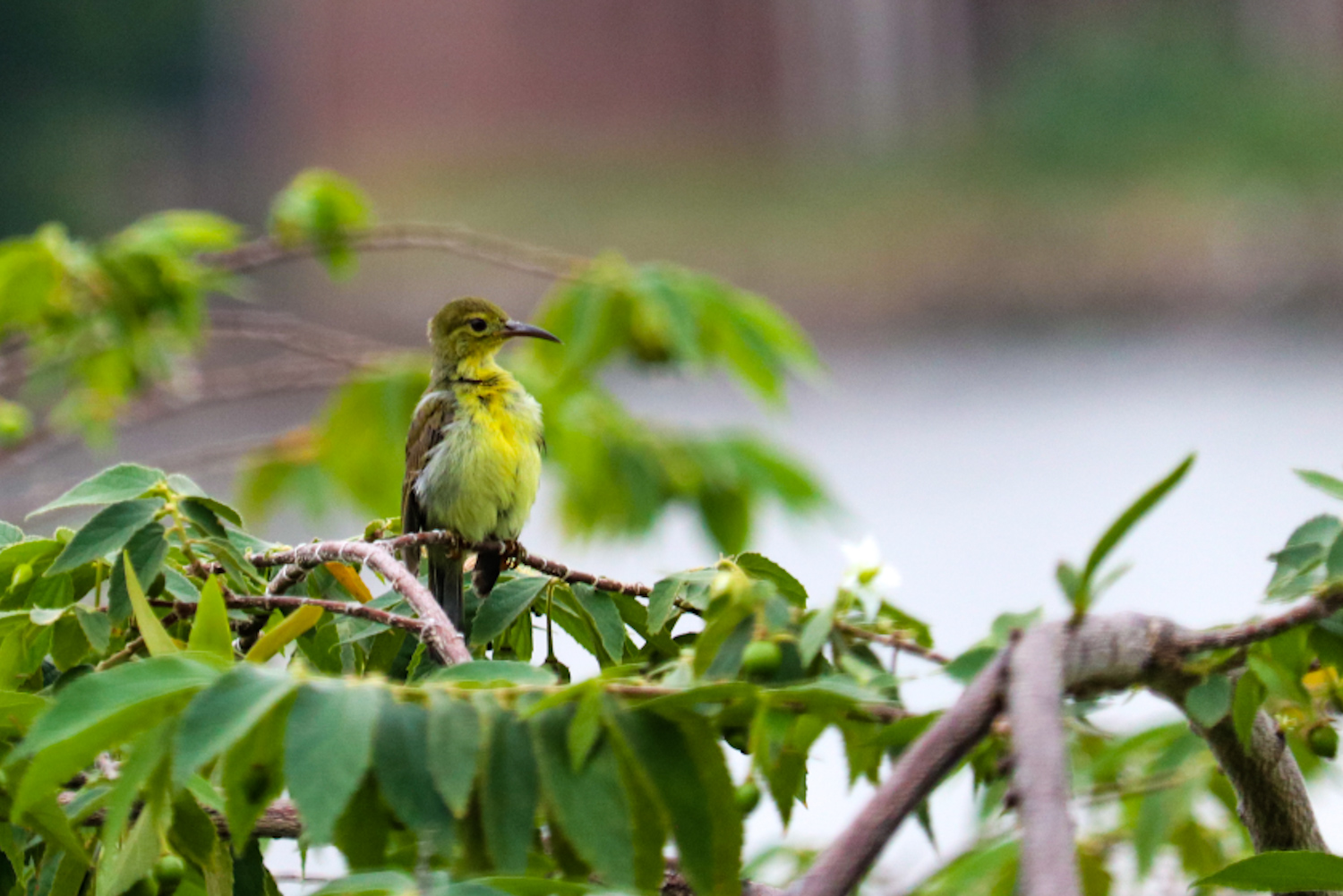 Every morning I always spend time looking for the object of my lens shot. And this I do almost every morning before I go to work and take my child to school. Beside my house there is a cherry tree, and there are often fruit-eating birds perched there every morning.
Well, I think this is a very interesting object for my lens shot. After I took pictures, I immediately went to work and took the children to school. Next I edited it and will share it in this amazing community.
According to the literacy that I found through wikipedia, this bird is usually called the Sriganti Honey Bird or in Latin it is called Nectarinia jugularis.Well, for more details you can read it at here.
Well, here are some photos of birds that I share with you all on this occasion. Hope you like it.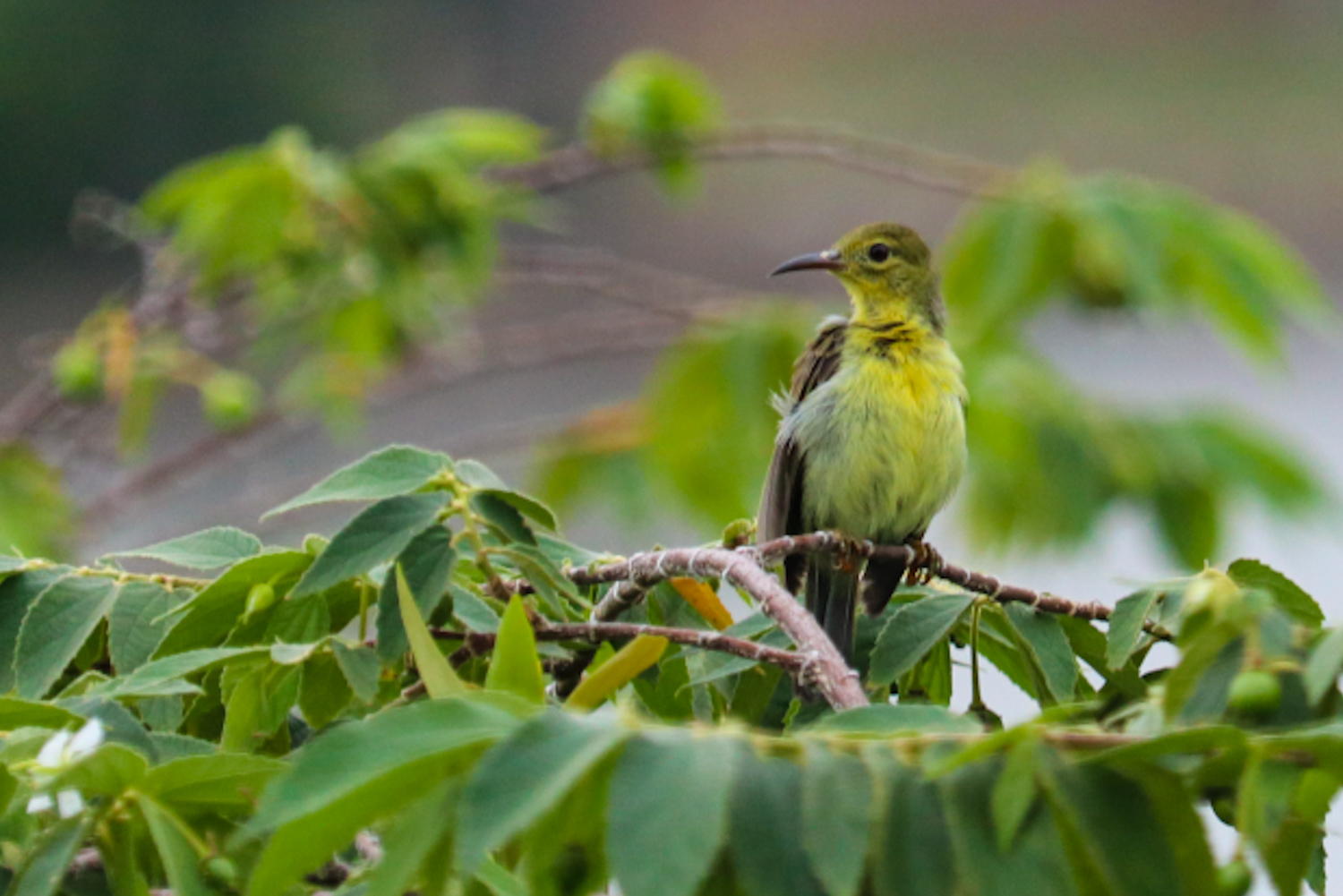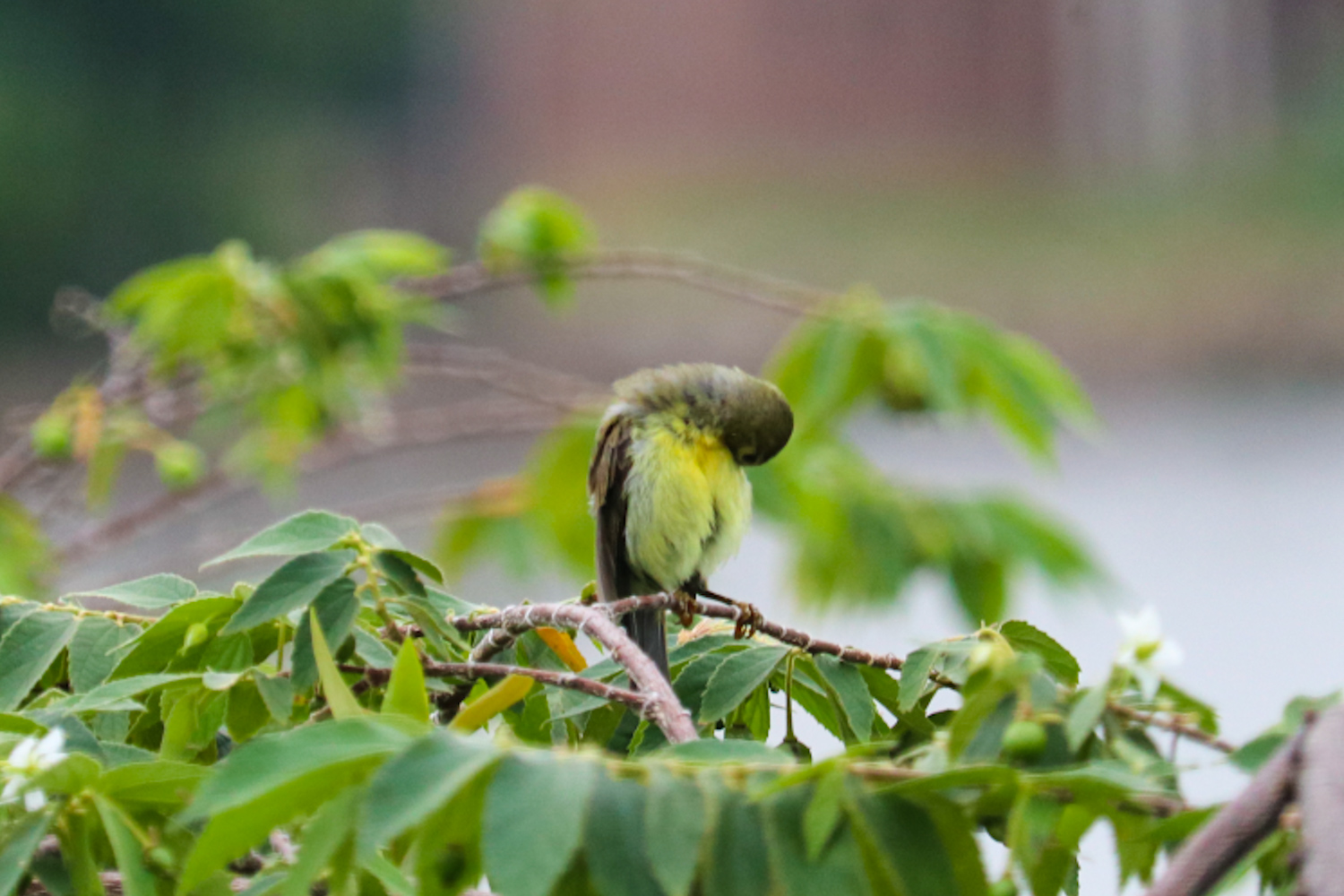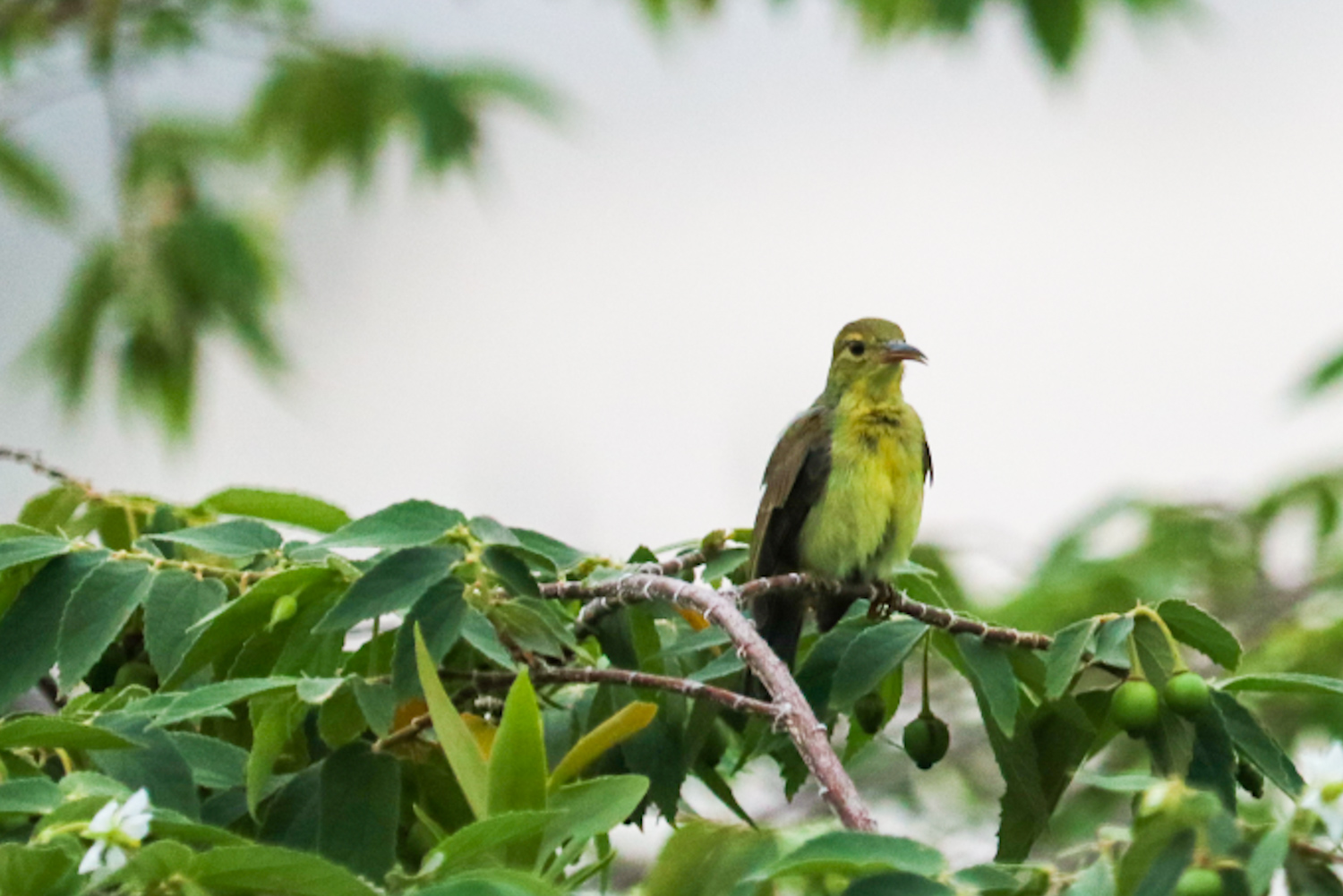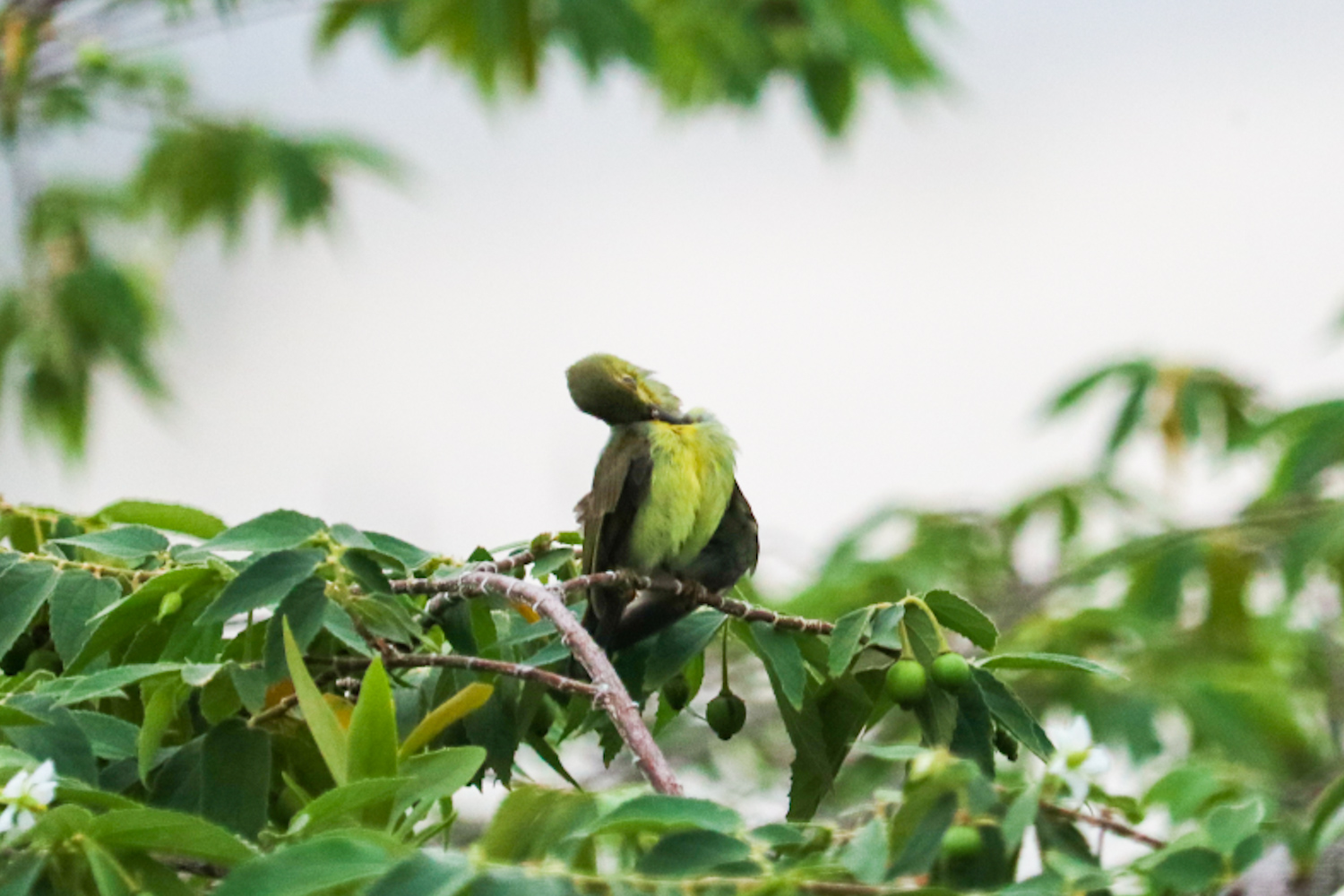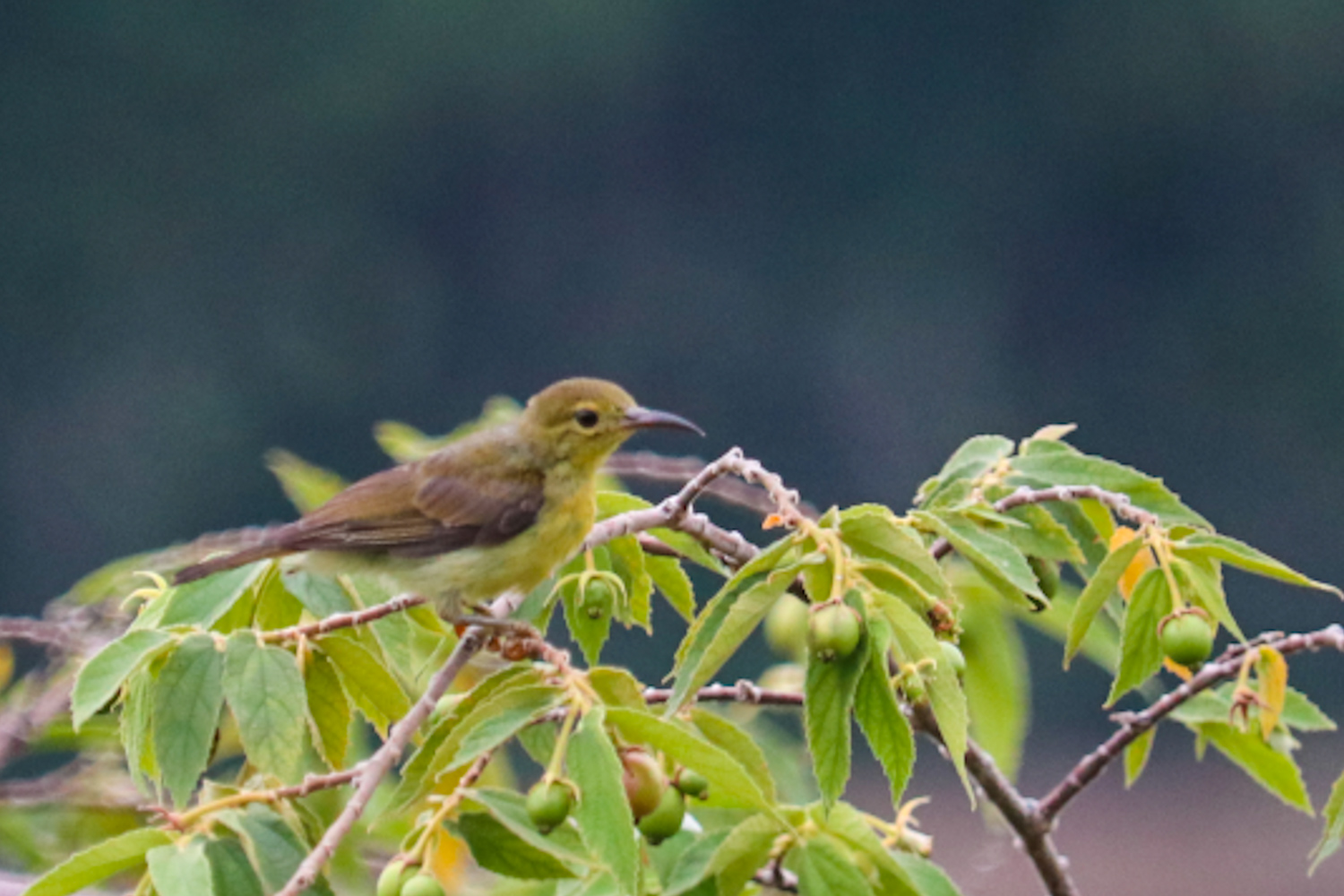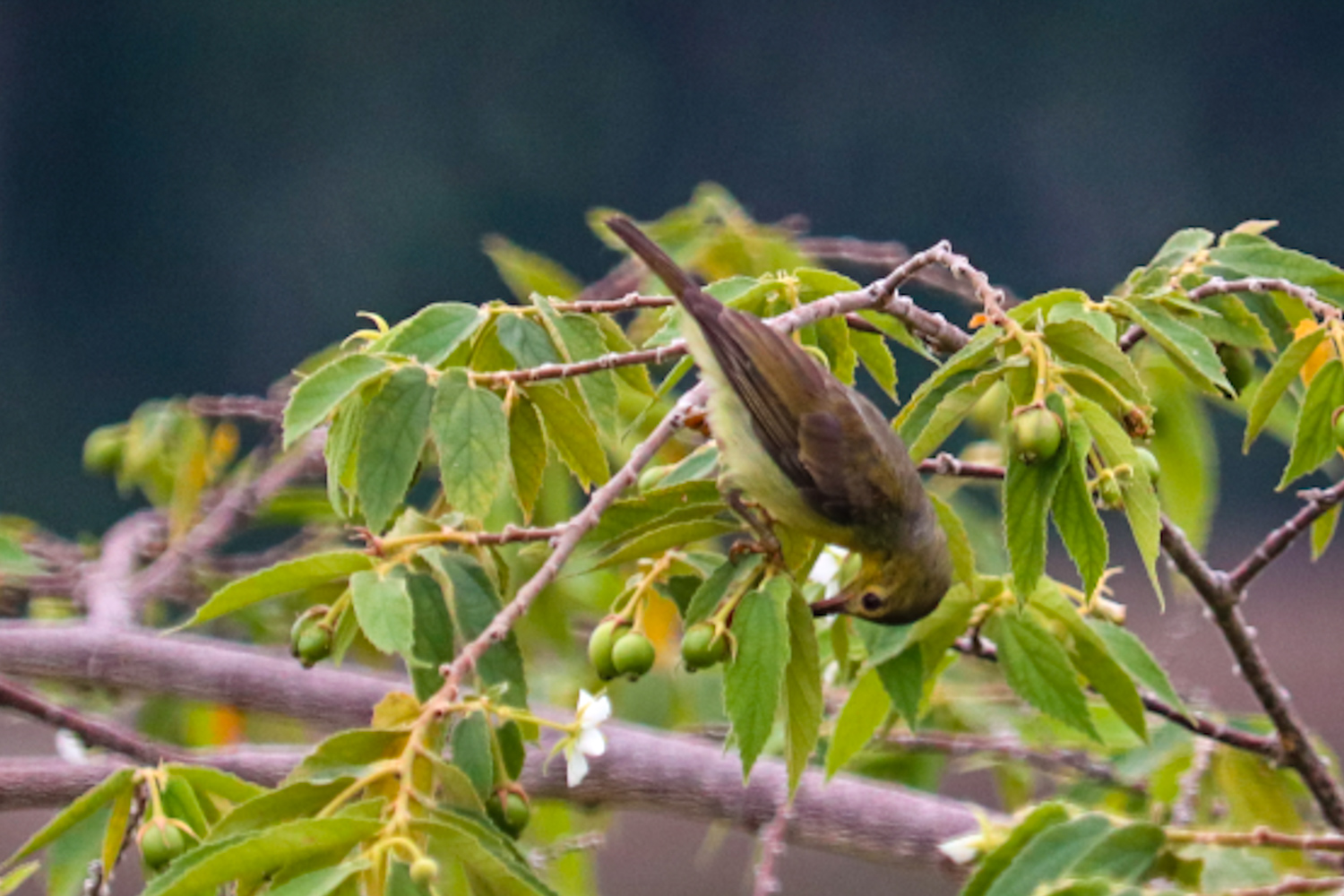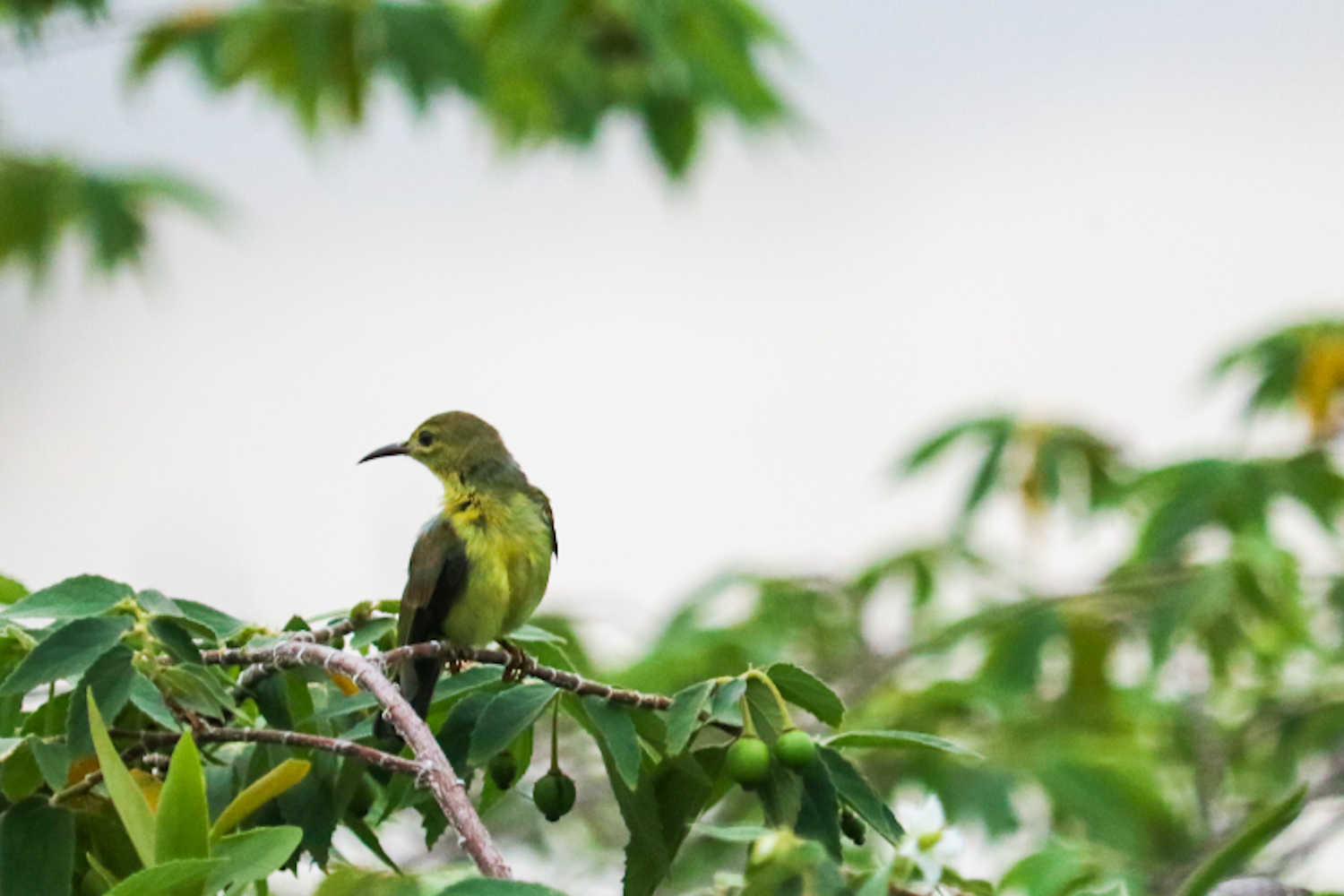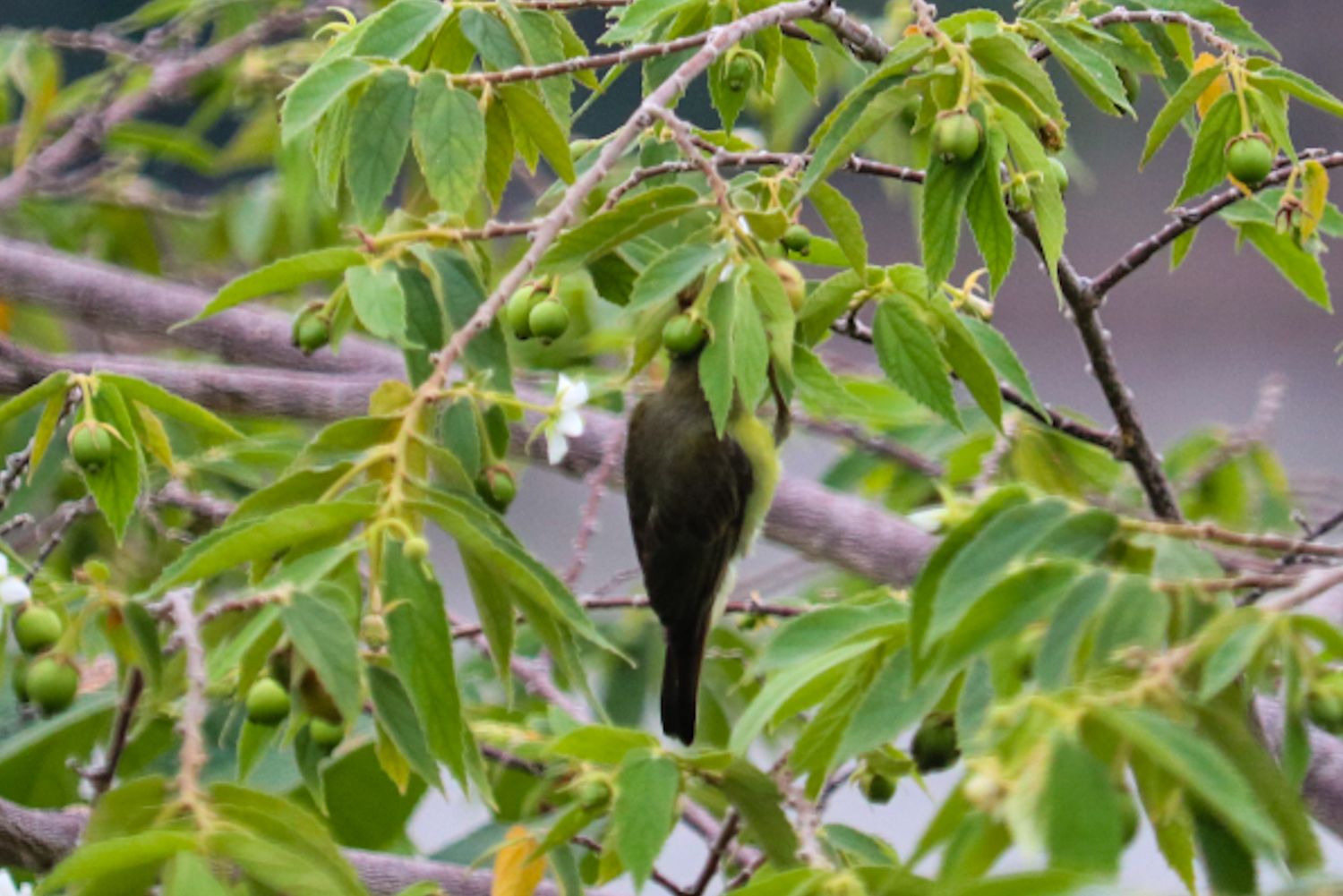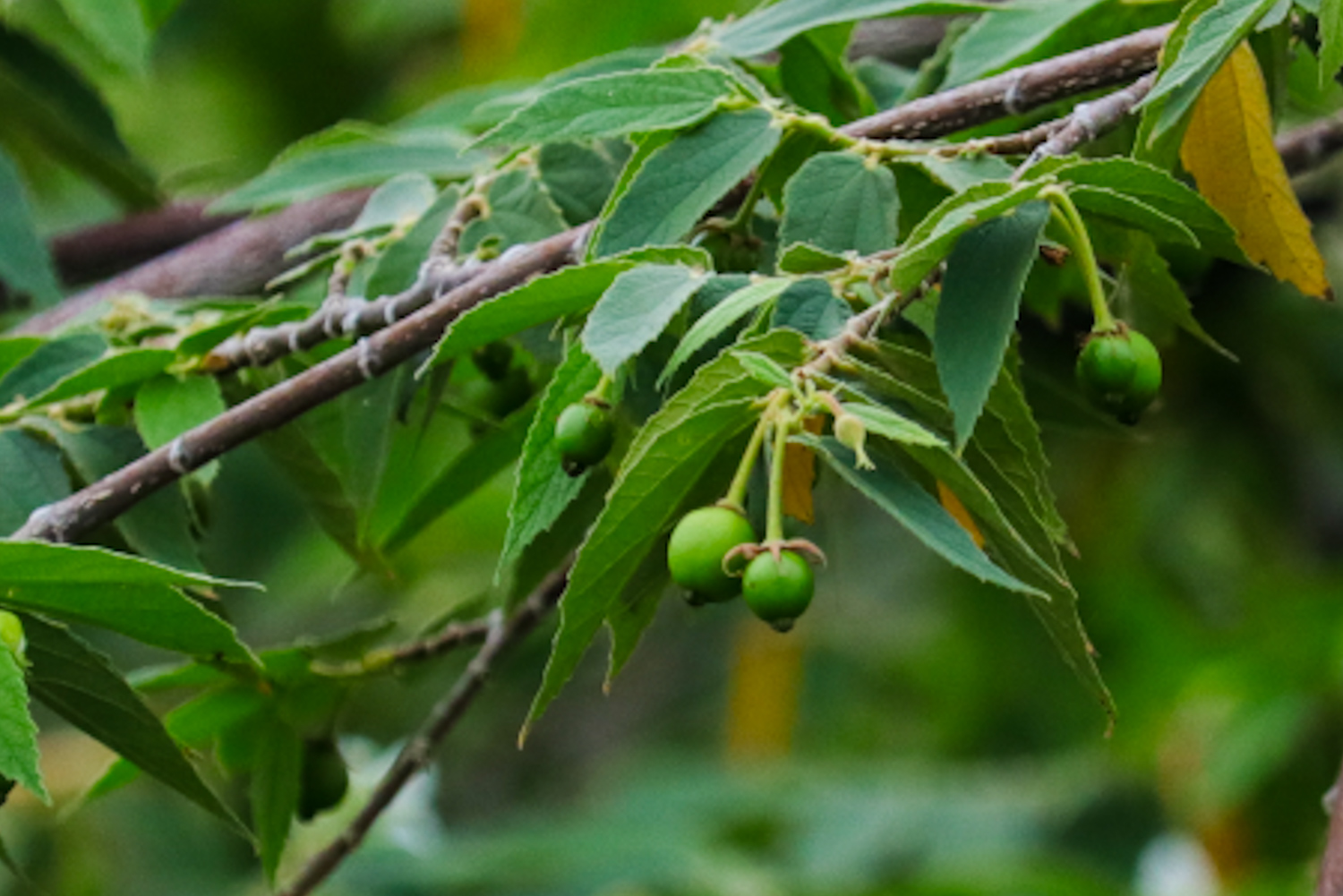 ---
---

THANKS FOR VISIT MY BLOG
All Picture Taken With Canon M100 Camera, 55- 250 STM lens
BEST REGARDS

---
---