Music Community Curation Update - 2022-04-28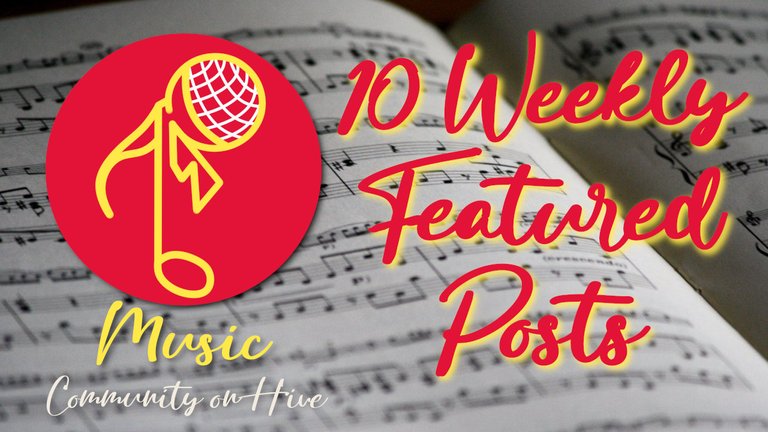 Curation Update Music Community
We are proud and happy to get support by the OCD incubation program for our Music community on Hive. We do update the community about our curation on a weekly basis so read on to see a small selection of our manual curated content within the community. Many thanks to @ocd and @acidyo for their great support to help rewarding great community members and content creators with their vote.
Please find below the 10 weekly featured posts we curated in our community. All curation has been made manually by @ylich @uwelang @eugelys @edje and @edwardstobia. We are looking forward to even more great content and engagement. We have increased the number of active community members by a lot - unfortunately we were not able to digg into all blockchain data to give you the actual numbers - maybe in the future. To date we have:
6481 subscribers
404 active users
---
Weekly Featured Posts
---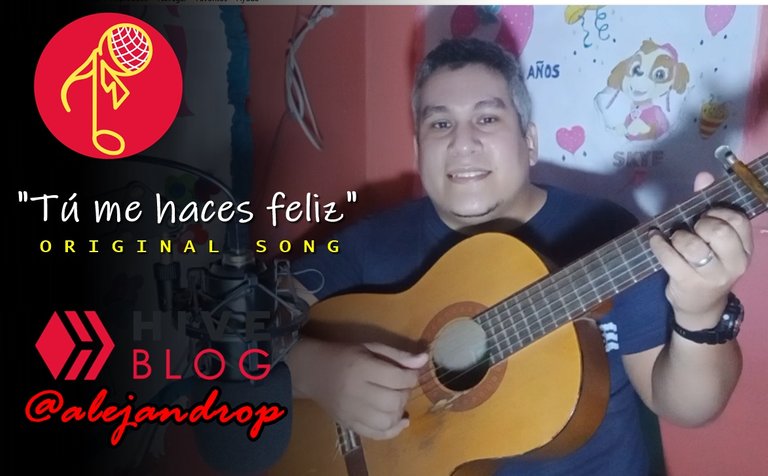 ---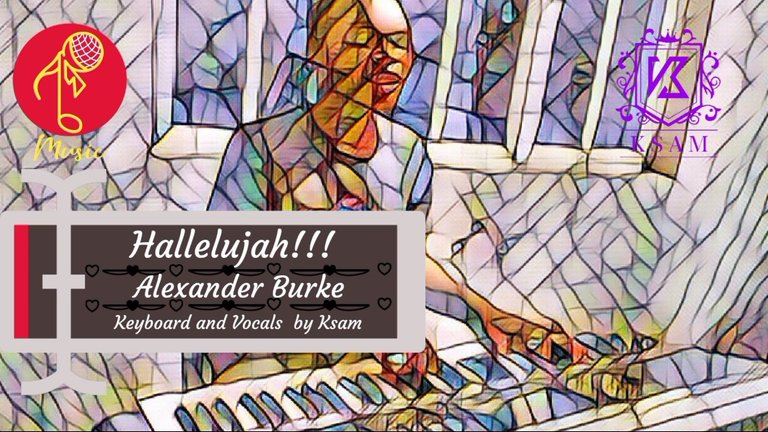 ---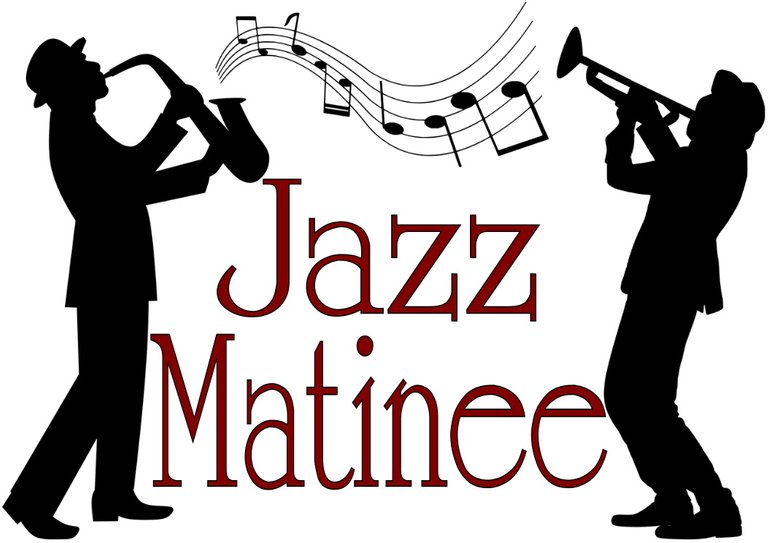 ---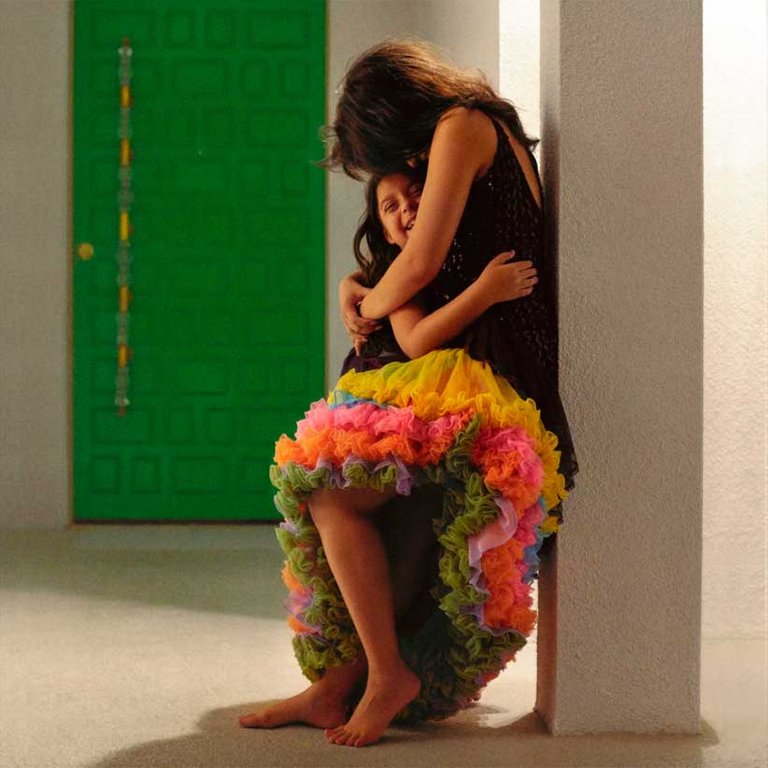 ---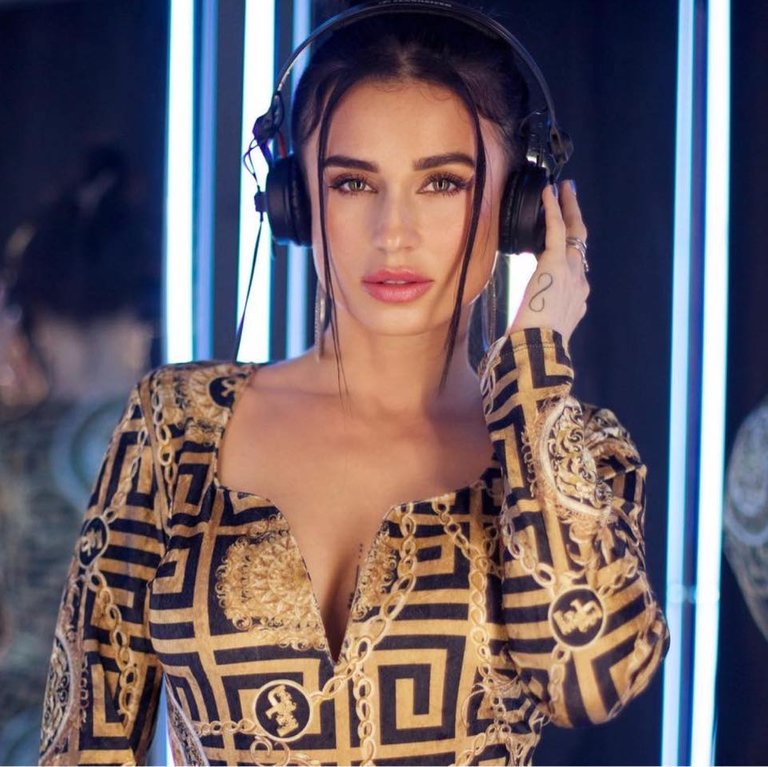 ---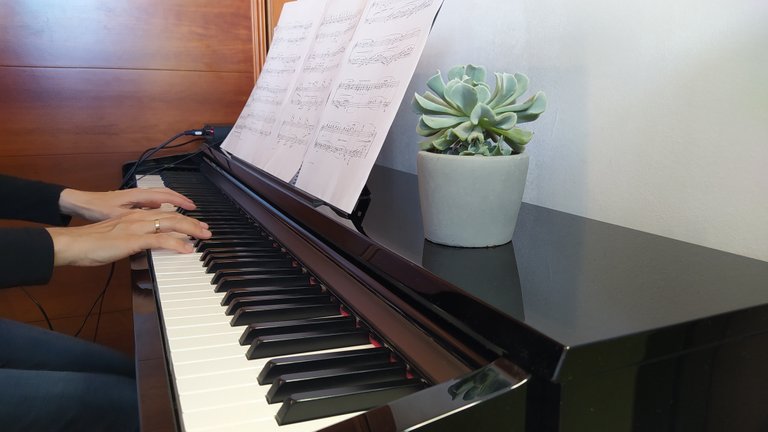 ---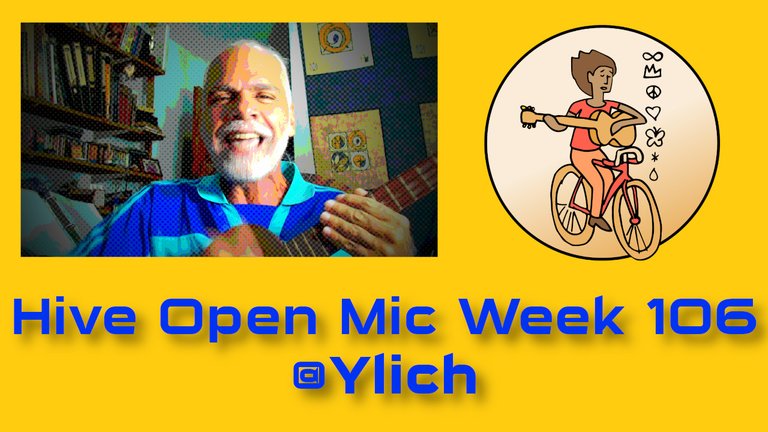 ---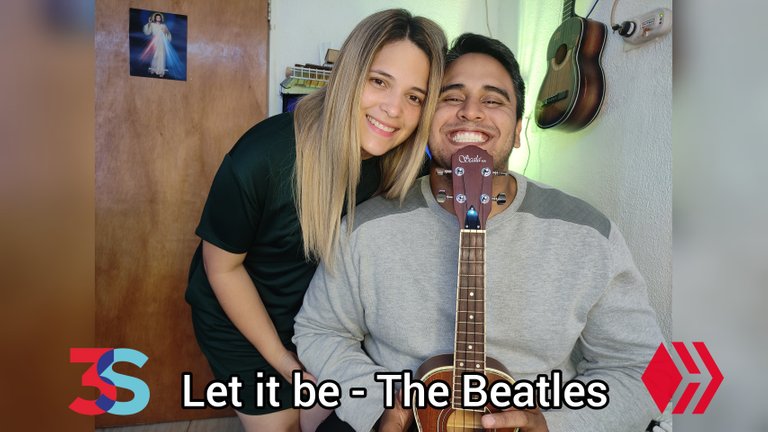 ---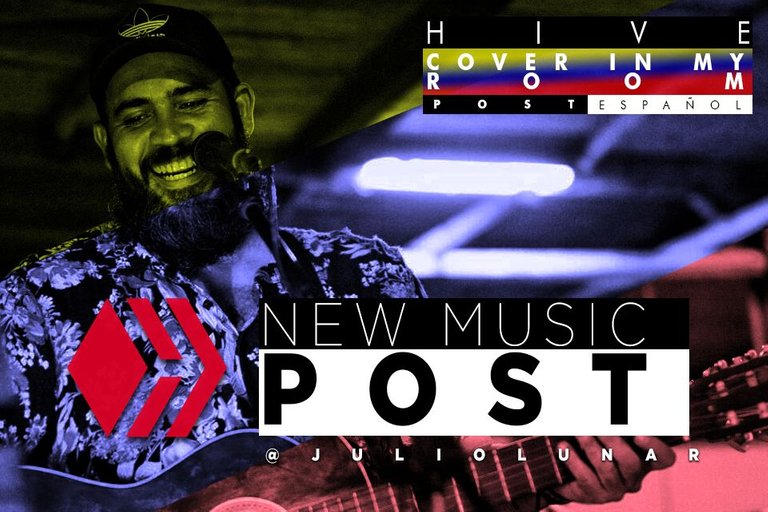 ---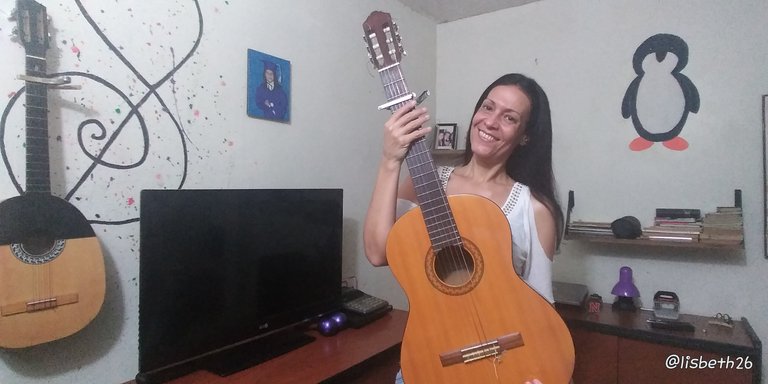 ---
---
About the Music community
Since start we designed this community as the central space for music lovers and musicians / producers in various functions and encourage all to engage and create content around the music topic.
Our aim is to promote the active participation of the community, to talk and comment on music in its different expressions.
In our curation work we will be supporting the content for all the tags that gain their real space in this community. But remember that our judgment to vote content follows the same rules that govern in Hive, everything must be original content, we want to know your opinion, your tastes, your views. Also, we will take into account the dedication and effort to make your post. Remember the importance of mentioning the source of the images that you use, as well as quotes that you are going to place in it.
---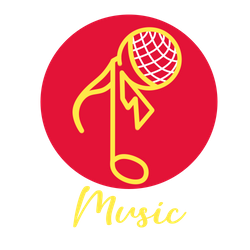 Growing Voting Power
Many thanks to everyone who delegated to this account so our Voting Power is over 10,000 HP:
| Delegator | Delegated amount |
| --- | --- |
You can also join this list, by delegating to the @music-community account, to help reward authors with a larger vote.
Here some links to delegate using Hivesigner: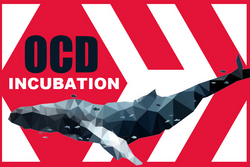 About the OCD Incubation Program
The most important news is that our community has been selected by OCD for their Incubation Program, so we now have their official support in our activities. This means that we are formally the music community in Hive, this also leads to a delegation that we will receive to support the vote from the @music-community account. This selection responds to the number of subscribers, as well as to the activity of our community.
But the most important aspect is that we become like curators of OCD, so we can apply for the posts published in the Music-Community and will receive the OCD vote and the whole accompanying trail.
Although we will continue to upvote and support content published in other communities, for this program we can only apply for content posted directly in our community. For this reason we invite you to publish all your musical content from this space.
For this great recognition and honor we would like to thank again our friends @acidyo and the whole team of @OCD for having selected us for such an important task, especially because we are dealing with such a concrete and important subject as music. And in response to that honor we want to correspond by postulating the best possible content, both of music played in Hive, as well as music contests, analysis, reviews and all the possible content related to this art form. We also want to have the opportunity to reward as many varied authors as possible.
Follow us for keeping informed about all the news in our community!
---
---

Music community logo by @ikasumanera | Banner by @equipodelta
---
---